Everyone is blessed with a best friend at some point in their life. Everyone's best friends are different: Some are outgoing, some are introverted, some are sweet, and some are gracious. My best friend is all of these things and more - my best friend is a redhead. I've been lucky enough to have this rare, exotic species as a huge part of my life. We have had to face many trials and struggles throughout our friendship that people with brunette or blonde friends don't usually have to go through; these are a few of the struggles and perks.
1. She has prettier eyes than you.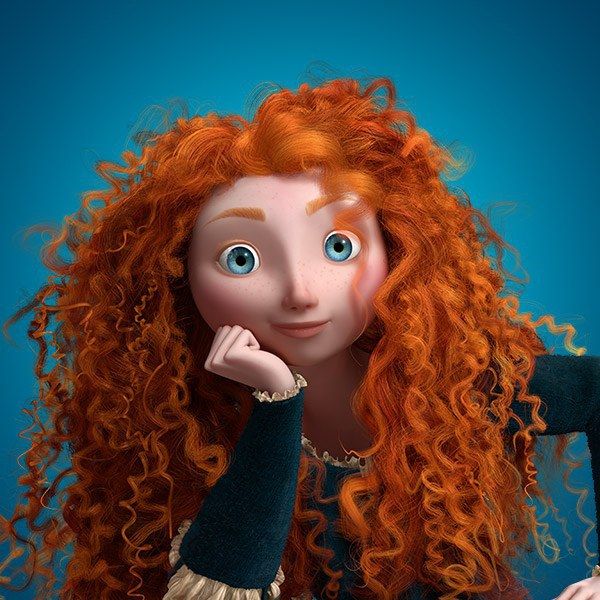 Not all redheads have blue eyes, but my best friend is one of those redheads. Her blue eyes make her 10 times prettier than she already is, and it is one of the rarest hair and eye combinations that anyone could have.
2. She can pull off outfits you can't.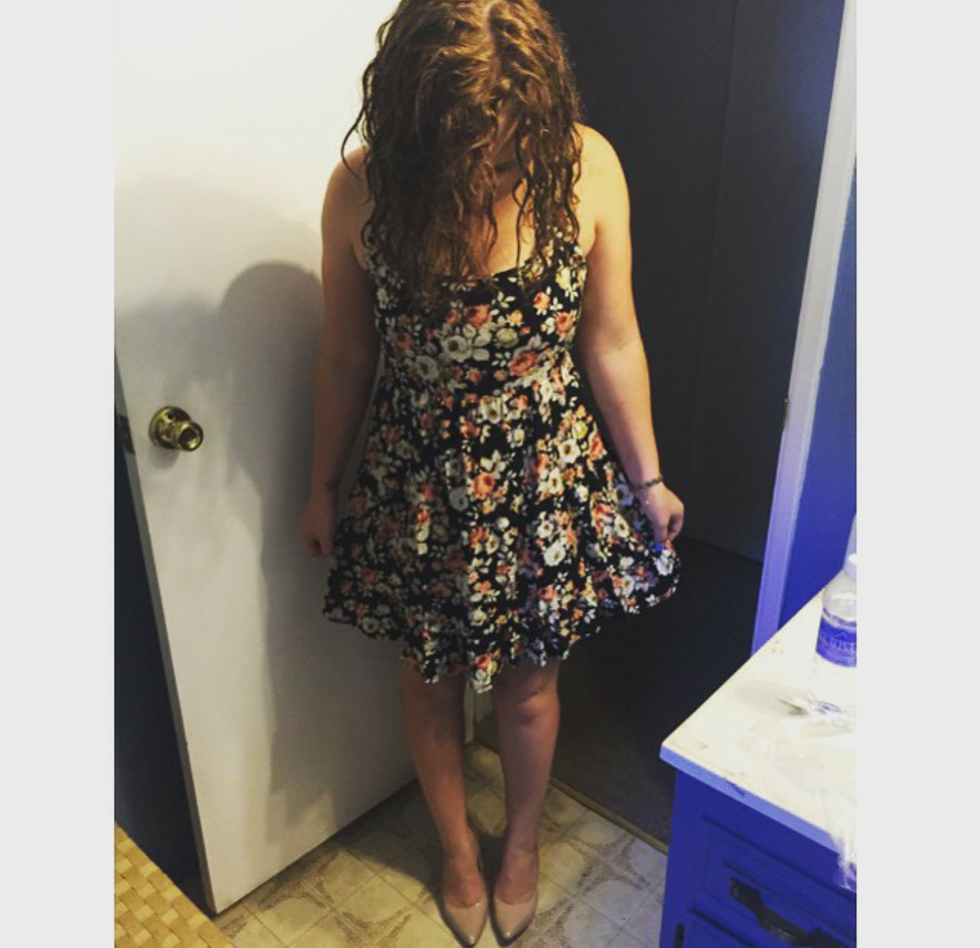 Being a redhead, my best friend can pull off all different types of outfits, from pantsuits, to rompers, to dresses. You name it, she can pull them off. She also can pull off printed clothes with colors and prints that would never look good on anyone else.
3. Her curls are stunning.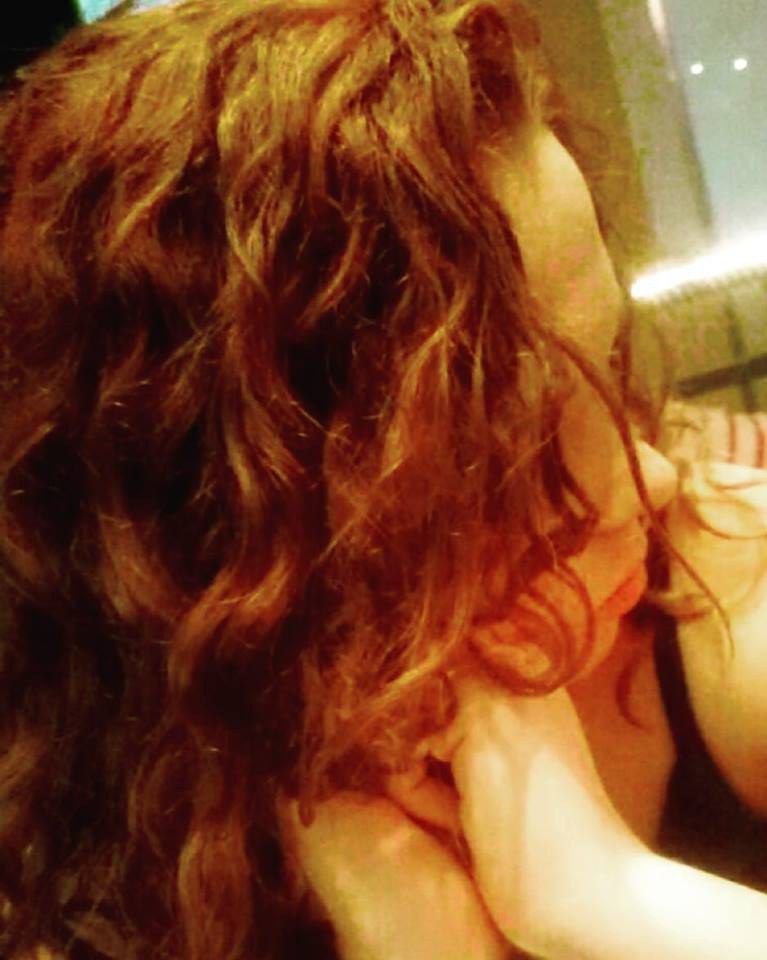 When it comes to redheads, a lot of them have gorgeous curls. My best friend's curls are luscious and tight, while my are loose and heavy. I've faced the fact that her curls will always be more prosperous than mine.
4. You can never get piercings together.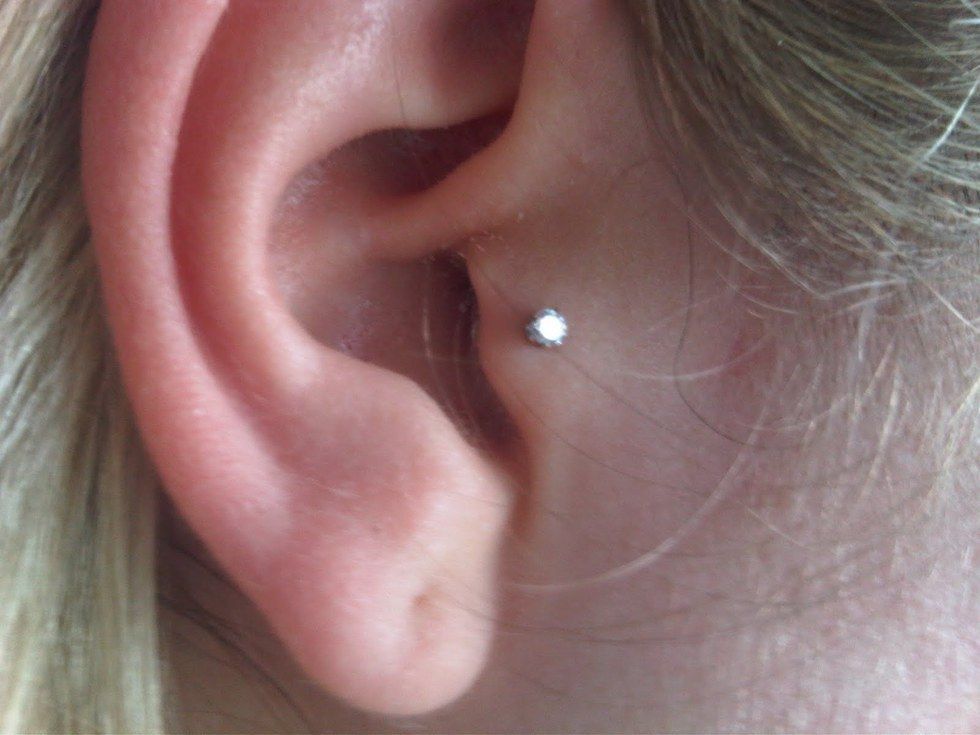 OK, this is pretty strange. My best friend can get 2 new piercings, a week apart from each other, and be just fine; no pain, no gain! But me on the other hand, I can't even get one. Redheads are known to have higher pain tolerances than any other hair color.
5. You've had to help her put on sunscreen or aloe.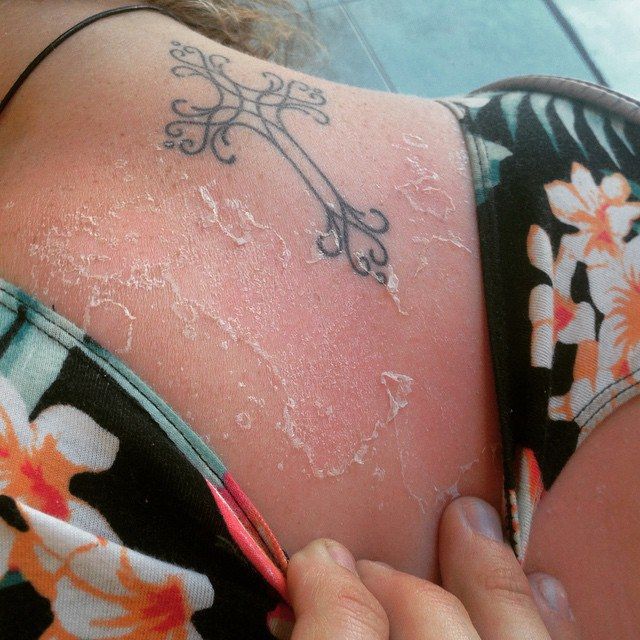 Redheads have very fair skin, so it's no surprise that my best friend almost always gets sunburnt. There have been multiple occasions when she's come to me with pink, peeling skin.
6. You've had to help her dye her hair.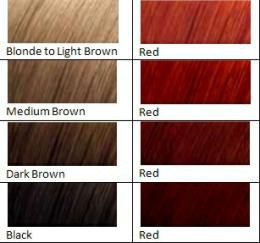 Redheads don't always look good with "normal" colored hair; my best friend has dyed her hair darker or lighter red. It's been a struggle because you never know how it's going to look.

7. People like her more.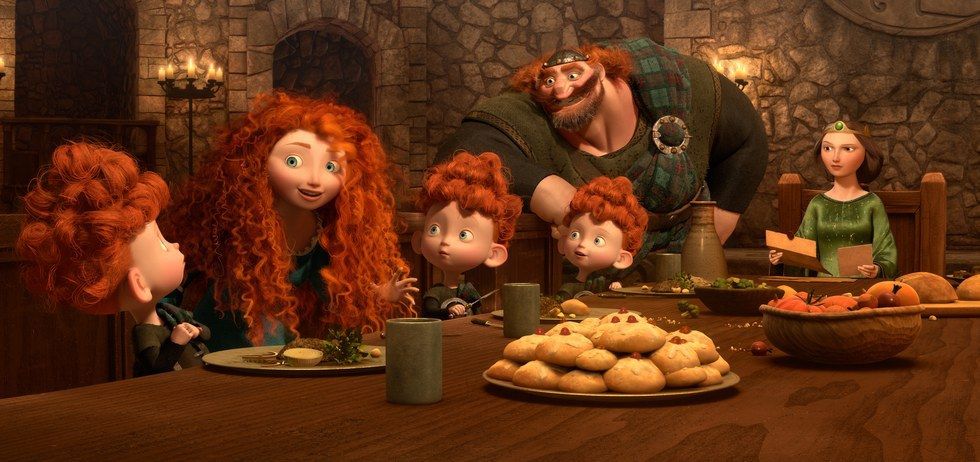 This is a bold statement, but it's completely true! Since my best friend is a redhead she's considered so unique to people, especially boys. There have been so many times where boys have reached out to her saying how they "love redheads" - even redheaded girls are more likely to gravitate towards her!
Even though it's a struggle having to measure up to a gorgeous redhead, I wouldn't change a thing about it. Not everyone can call a redhead their best friend, and if you can't, I suggest you go out and find yourself one.