As I am currently spending my last few weeks as a teen, I can officially say that there certain things that teens go through that really suck. There is a list that proves that being a teen isn't all that great.
1. Fake friends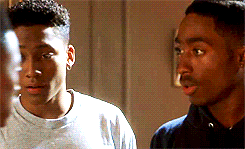 What can I say? PSA: NOBODY LIKES FAKE FRIENDS!!
2. Acne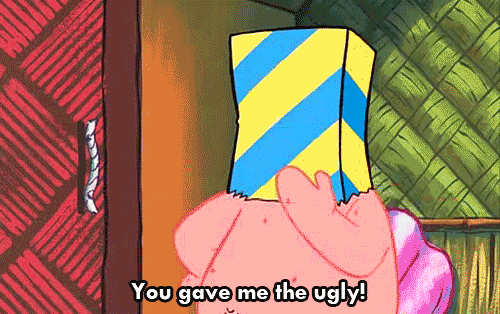 I DIDN'T ASK FOR THIS!!
3. Good/ Bad relationships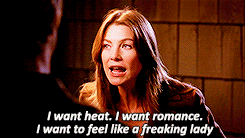 Relationships can be messy. Therefore it's best to just get a puppy.
4. "Adulting"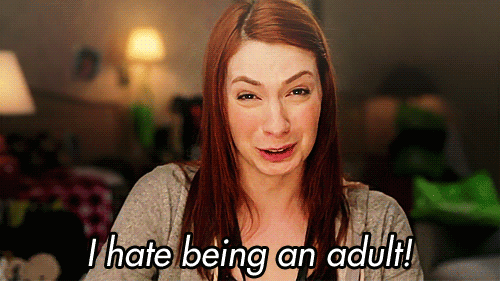 IDK what am I doing with my life: A Saga.
5. Emotional breakdown/ Anxiety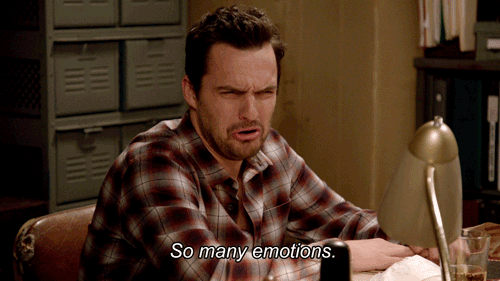 SAME
6. Puberty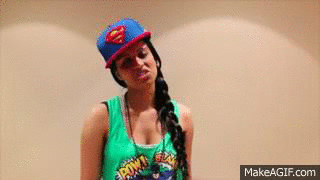 It happens.... *whispers*.... to EVERYBODY AKA "EVERY BODY" (Pun intended)
7. Ghosting


Does it really need explaining?
Moreover, being a teen sucks. But enjoy while it last because you'll never get those years back. Don't stress too much about your future or what are you gonna be. It will fall into place.