From someone who has experienced their fair share of football in The Shoe, I think I am pretty well versed in the phases that every girl goes through on game day.
1. Waking Up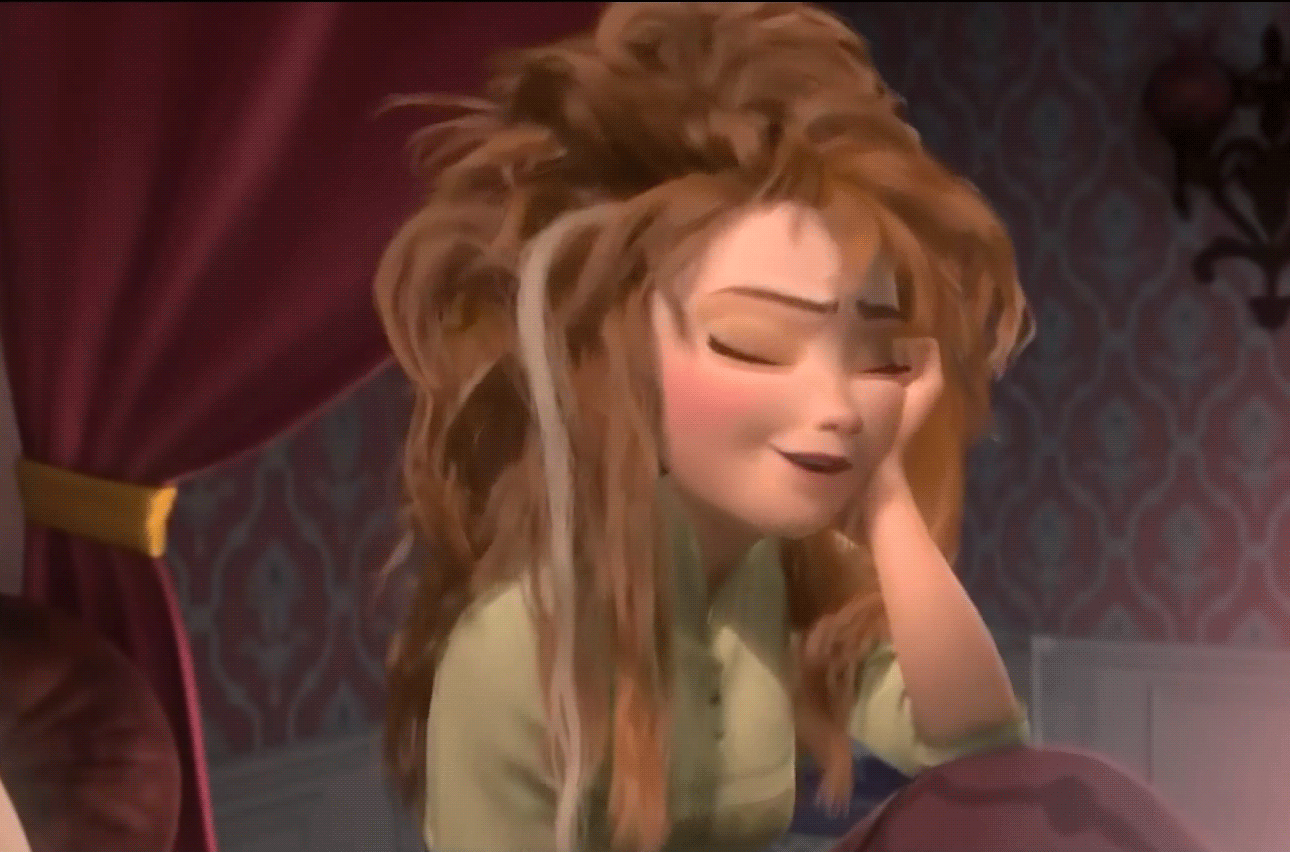 Chances are you might have gone out the night before and while closing down Bulls seemed like a great idea at the time, but you are surely feeling it when you have to get up for that noon kick-off. This is probably the hardest, yet most important step of the day.
2. Getting Ready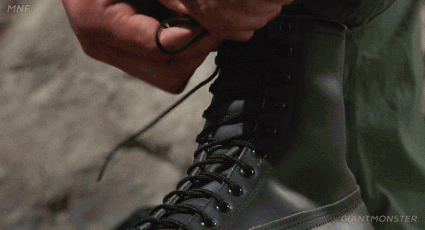 Picking your outfit can be very tricky depending on the weather (Trust me, you do not want to be wearing a handkerchief top in temperatures less than 60 degrees). Getting your gameday wardrobe together for all seasons is a must for any female OSU fan.
3. Block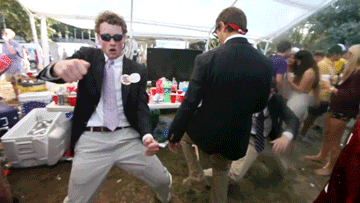 Probably the highlight of game-day and some even consider it the main event. Just go easy on that four loko and natty because you do still have a full day ahead of you.
4. Getting to the game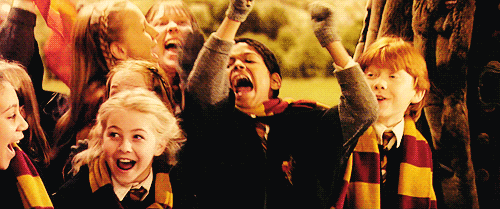 Chances are you did not make it to the game for kick-off, but it doesn't matter because you are here now right? Get rowdy and enjoy seeing the bucks win! Hope you can make it to the end of the game for the singing of our Alma Mater "Carmen Ohio."
5. Post-game nap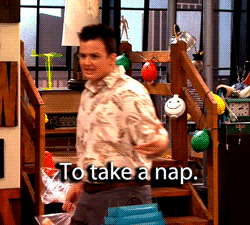 The long day has finally caught up to you and all you can think about is taking your converse off that are probably rubbing blisters everywhere. Everyone could use an hour or two to recharge because the night is probably not over yet.
6. Getting Ready Part 2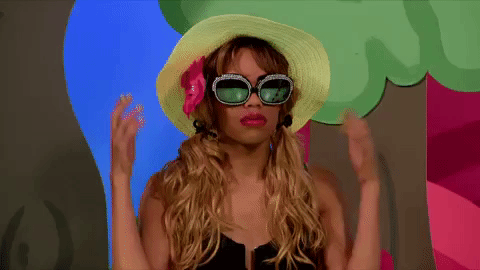 Now that you've woken up from your much-needed nap, retrieved some water and some food, you are ready to rally to go out and (hopefully) celebrate the Buckeyes' win. Shower, touch up that hair and makeup and you are ready to go out again.
7. The Recovery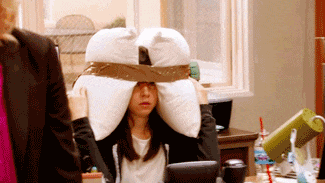 This is technically not game-day, but if you think you are going to get anything done before 2 PM on Sunday you are sadly mistaken. Sunday is the day for recovery for the events of the entire weekend.
Gamedays are truly a right of passage for all OSU students and I hope that everyone gets to experience it. It truly is an experience like no other.