With the end of the semester fast approaching, it's only understandable how stressful this time can be for college students. This list presents the stages of college students during finals week as told by Disney characters who face all kind of stresses as well. I only wish being able not to control my powers was my only worry.
Stage 1: Procrastination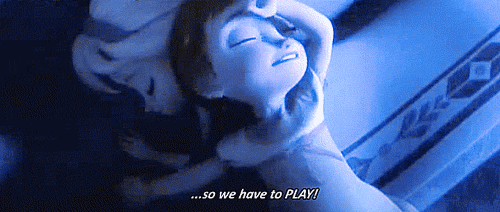 Because technically I still have 2 weeks and 32 hrs until it is due in the Dropbox.
Stage 2: Denial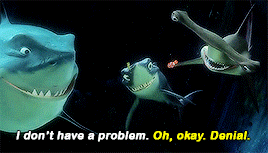 Stage 3: Anger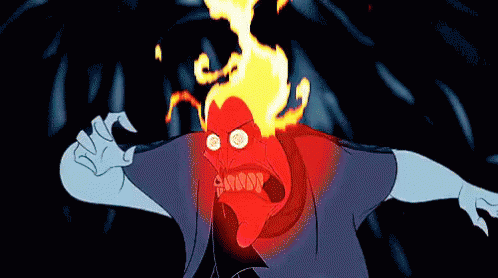 Stage 4: Isolation
Stage 5: Sadness

Stage 6: Frustration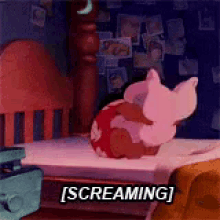 Those times when you're failing all five of your classes but you're only taking three this semester.
Stage 7: Acceptance