When it comes to the buying gifts, some people are just impossible to shop for. Either they have extremely picky tastes, or already have everything they want. Sometimes it can be super hard to actually find something for a loved one. So if there's a person in your life that it is difficult to shop for, here are 7 websites that might help you out!
1. Think Geek
This is the closest thing to a nerd paradise (other than Comic-con) that I have ever seen! There are a multitude of gifts for a wide range of interests. From any possible nerd fandom, to fancy tech toys for an office, Think Geek sells anything considered nerdy, techy, or geeky!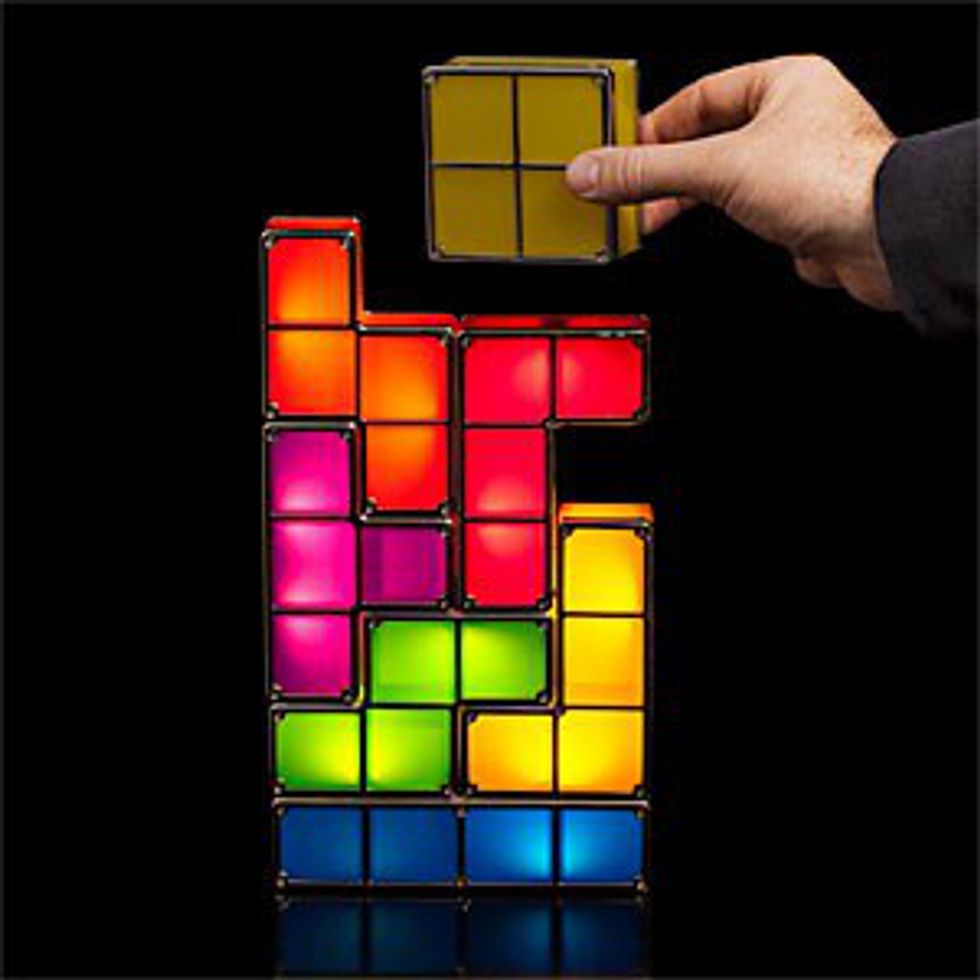 http://www.thinkgeek.com/product/f034/?rrec=true&p...

2. Earthbound Trading
If you know anyone who would fall into the hippie category, this is the place for them! Everything on this site would fall into the hippie, world traveler type of aesthetic. A great deal of it is useful house wear too!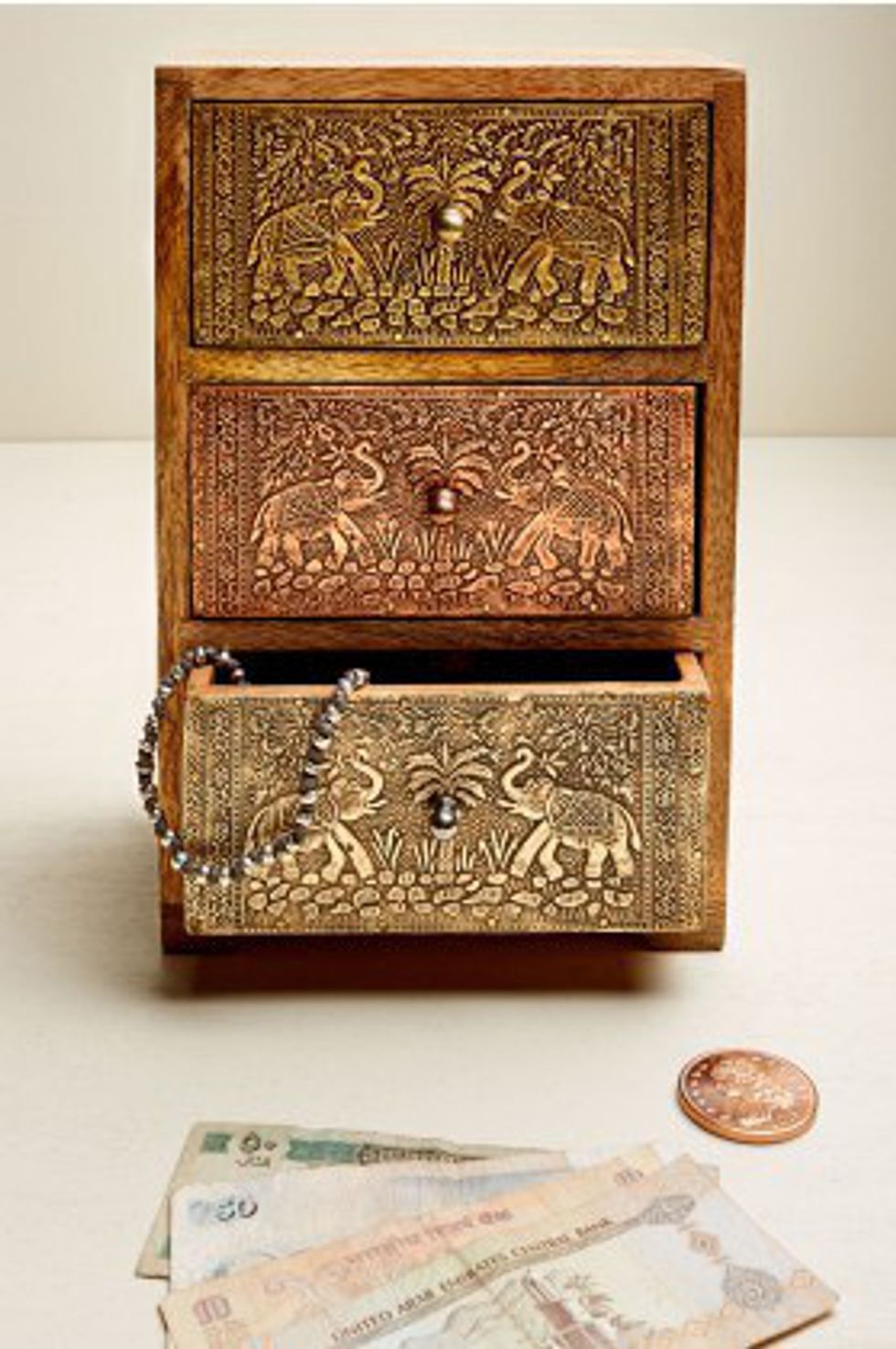 http://www.earthboundtrading.com/home-gift/three-d...
3. Look Human
This sight has some pretty hilarious stuff. The only caution I would give is that some of it can be highly political or sometimes offensive. But if you can look past that, it is a pretty great site for fantastic gifts! I've bought from here a couple of times and everything has come out great!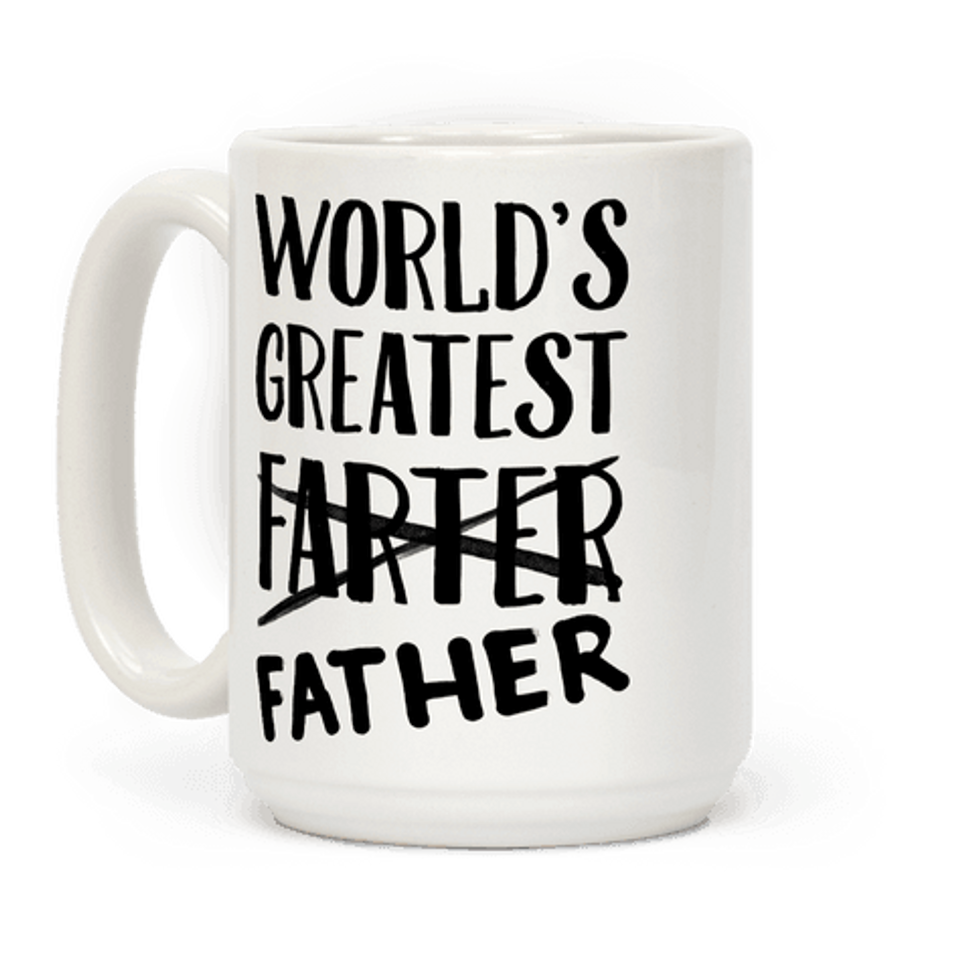 https://www.lookhuman.com/design/321240-world-s-gr...

4. Pinterest
Ok so this one is way too basic, but hear me out. Pinterest has this cool gifts feature that can take you to online shops everywhere depending on what you're searching for! So you can simply put in something like "gifts for pilots," and get a ton of awesome results from across the web! So if you know the interests of the person you are shopping for, this can be a great resource.
5. Always Fits
This sight has some of the cutest little stuff. Their slogan is whimsical and unique gifts, and they couldn't be more right. You can choose the type of person you are shopping for, and it will list some great ideas. Overall, it's super easy to use, and a cute little site!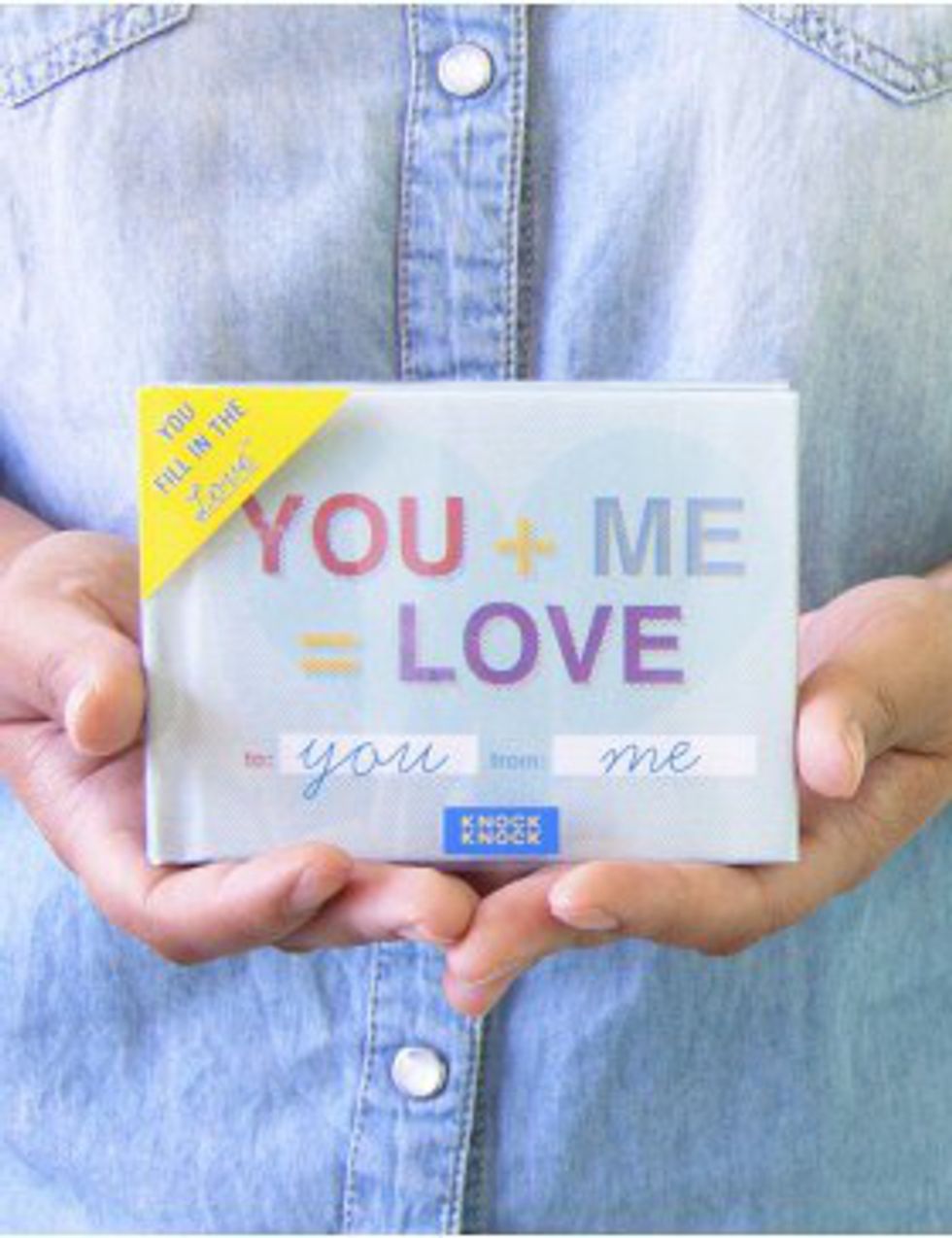 http://www.alwaysfits.com/index.php/you-me-love-jo...

6. Best Made Co.
The rustic vibe of this store is incredible. It is the perfect site to shop for the manly man in your life. They sell rustic looking clothes, camping gear, stunning knifes, and even axes!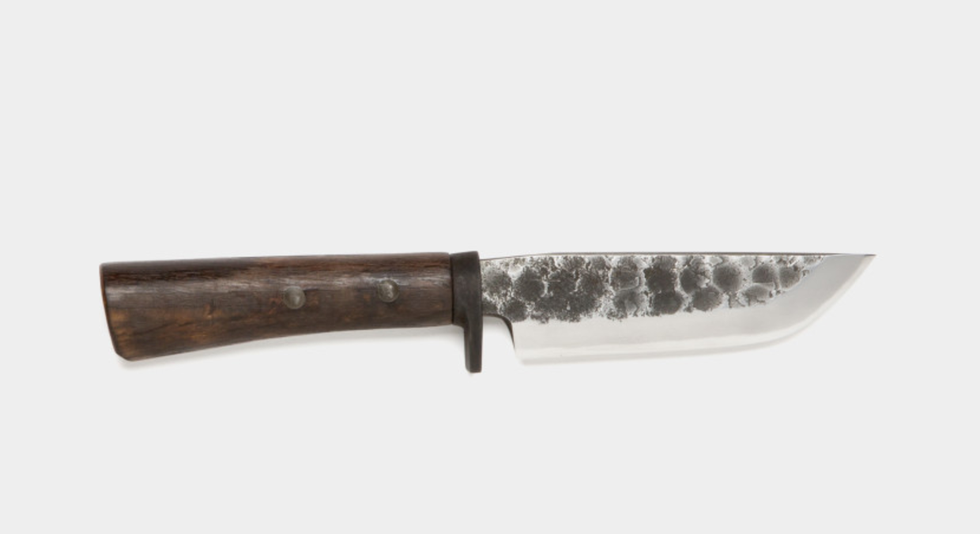 https://www.bestmadeco.com/products/the-wakui-knife?taxon_id=1096

7. The Evolution Store
Anyone who is a science or nature fan would love a gift from the evolution store. They have beautiful nature and anatomy prints, as well as toys and jewelry. They also sell actual animal skeletons and replica human ones!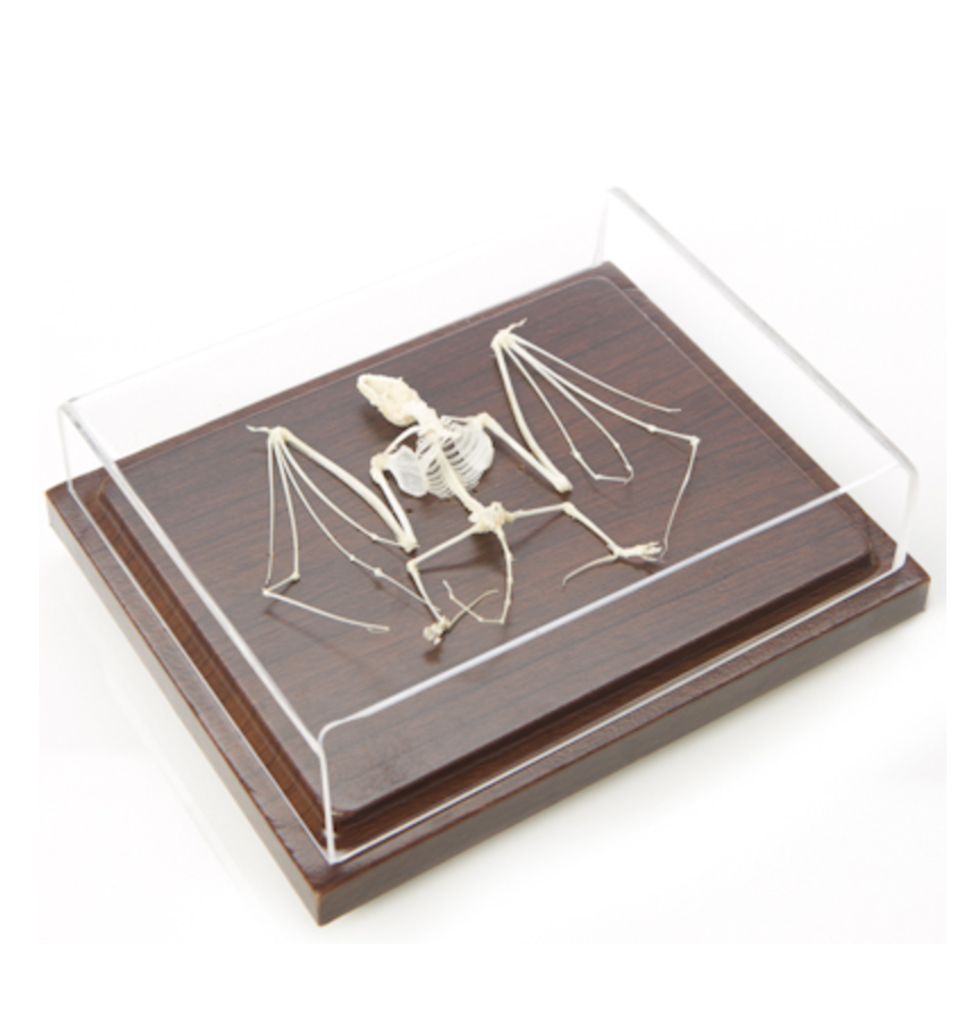 https://theevolutionstore.com/bat-skeleton/

Online shopping is probably the easiest way to find unique and meaningful gitfs quickly. These 7 sites are just a few of the hundreds of wonderful shopping sites out there. No matter who it is you are shopping for, one of these sites is sure to have something they would love.