Every year the same dreaded season comes around; Fall. We dread it, not because it gets colder or anything, but because school starts again. Most of us hate the feeling of going back to school after having a relaxing and eventful summer, but there are a few of us that are secretly wishing it would come sooner.
I say secretly because you will most likely be judged for wanting to go back to college, but nevertheless, it happens. There are people that enjoy getting away from home and finding joy in being with your peeps at college. It gives off a sense of responsibility that we like and allows us to be ourselves despite the struggles we may face in actually going to class or passing finals.
If you are one of these people, then this article is for you. Here are 7 signs that you are secretly ready for college to start again:

1. You have already stocked up on school supplies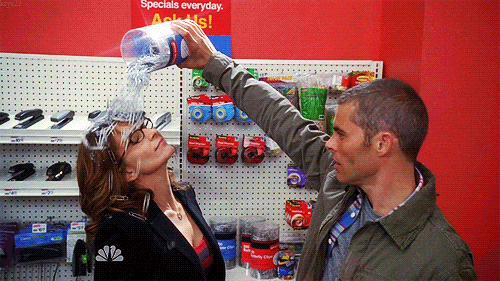 You are so excited for classes to begin, that you already bought all the school supplies and more that you need; and it's not even "Back To School" savings time yet.
2. You are already trying to get in touch with your college besties

All of your college besties that you left behind in the spring are now ready to mingle and catch up. One main reason you're ready for school to get here is so you can have fun again with your girls/guys.
3. You are buying new things for your dorm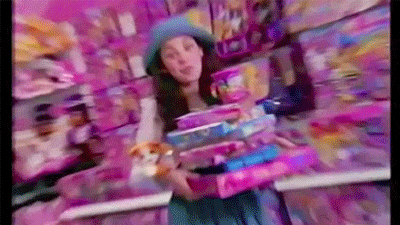 Not that you need any more stuff, you are already buying new things for your dorm that you won't move into for another month.
4. You are scouting out which classes you have with your friends

Being with your friends is a must, especially the ones you haven't seen since last semester. Having the same classes with your friends not only makes going to class more enjoyable for you, but it also makes going to school easier, which is always a plus.
5. You are already trying to make plans and study groups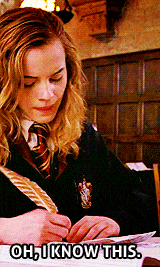 After going through your first year of college, you now know that there is no such thing as too much studying, which is why you are preparing for it now. This sense of motivation and preparation gives you hope and confidence for the new school year, and that excites you.
6. You talk constantly to your parents about college stuff

As if they weren't already sad enough about you leaving them again, you just can't seem to shut up about it. You are ready for a change and not having to work or stay in the same house everyday. College here we come!
7. You are literally counting down the days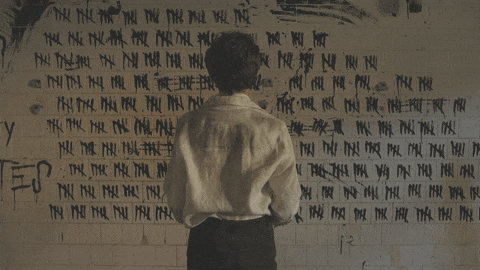 This is probably the funniest of all. You are more than likely counting down the days on a calendar or perhaps your phone until school starts. It's almost like you are a kid again the night before a field trip where you are so excited that you can't sleep.
School for you isn't just fun, it's a getaway place where you can be yourself and that is why you are excited. It's also a place you haven't spent your whole your life (like home) and you are ready for that familiar-strangeness of going to college again.