Who needs nostalgia when your heart is still innocent?
1. You have a soft spot for animals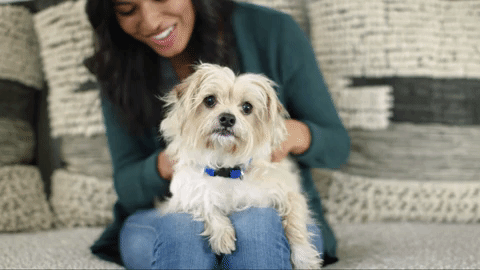 Whether it's a dog, cat, or barn animal, you're sure to freak out whenever you see one.
2. You're pretty optimistic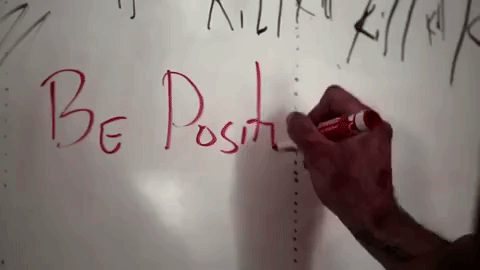 Be Positive Positivity GIF by The Menzingers - Find & Share on GIPHY
We have our good and bad days, but for the most part you tend to be pretty optimistic.
3. You don't mind the little things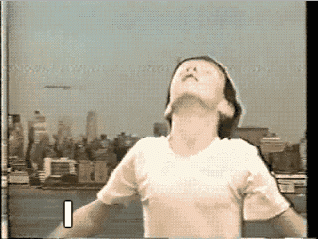 Life can be filled with negativity and people who try to dull your shine. But you pay no mind to petty little things.
4. You're kind of oblivious to your surroundings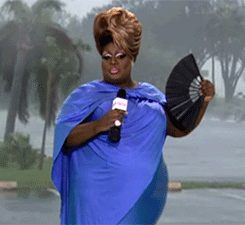 You're in your own little world.
5. People tell you to be realistic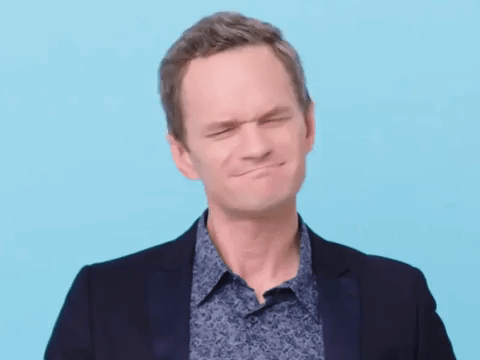 And it's probably because you tend to see the good in everything.
6. You adapt to pretty much anything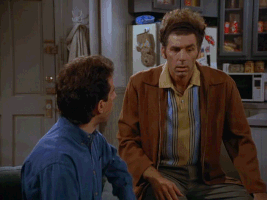 You're down for anything. Late night trips to the store, fun in the bouncy castle, going in the trampoline, you're down for it.
7. You laugh when it's least appropriate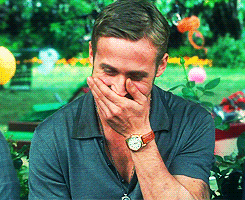 Keep being young at heart! The world needs it,