I don't know about you but once I hit winter break I will have absolutely nothing to do besides love my dog, eat some home cooked meals and just relax. Whenever I finish a series on Netflix I am always at a loss for what to watch next. So, I have comprised a list of the seven shows that are always great to start when you're struggling to make up your mind.
1. Criminal Minds

I had to put this on the list because it is my favorite show on the planet (it rivals One Tree Hill for the top spot). It is creepy, but the characters from the BAU have such a fun relationship that you can look past the fact that this show is based on serial killers. Also, getting to look at Matthew Gray Gubler and Shemar Moore doesn't hurt either.
2. New Girl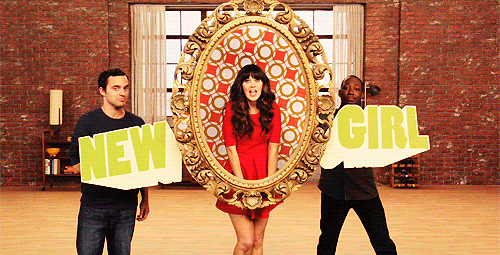 If I am ever having a bad day, I turn on New Girl. It is the ultimate pick me up and every single character on the show is hilarious. The episodes are only 25 minutes so you can BREEZE right through this series.
3. Astronaut Wives Club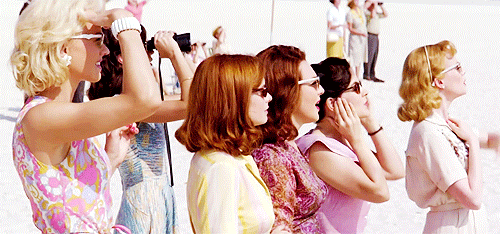 This show is not very well known. It was a mini-series based on a book and it's on ABC's website. If you're into history this could potentially be a good one for you! I love the characters in this, I love the costumes and the fact that it's about the space race.
4. Friends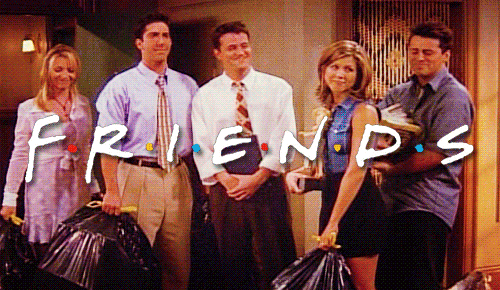 You cant get more OG than Friends. If you haven't seen any episodes of this show you should definitely at least watch one episode so that you can be in the loop with the rest of the population.
5. Riverdale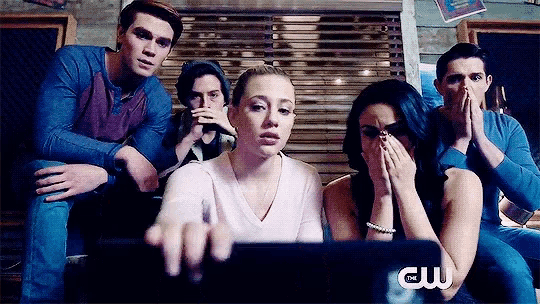 The second season is currently going on so you could totally catch up on the FANTASTIC first season on Netflix. Cole Sprouse makes his return to TV in this show about a murder in a tiny town. It is so good and so easily binge-able!
6. Locked Up: Maximum Security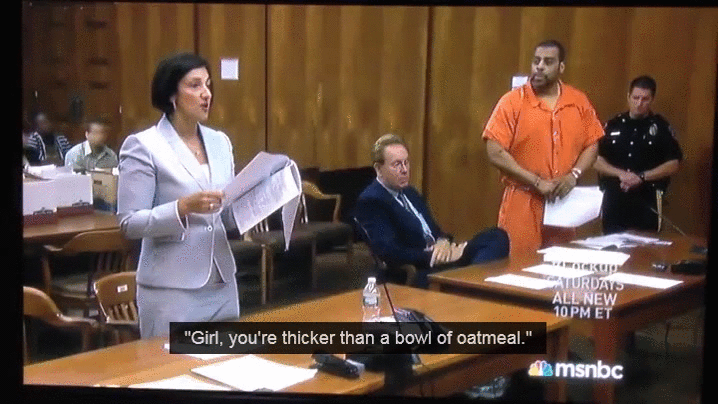 This is coming way out of left field but I love anything about the criminal justice system. Basically, cameras are given to inmates in maximum security prisons all around the country and they film their lives and do interviews. It's actually really interesting. This docuseries is serious, but it has its funny moments.
7. Stranger Things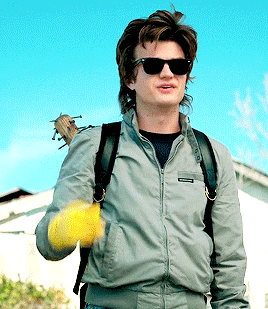 This is the most talked about show this year and with only eight/nine episodes in each season you can easily get through the entire series over break and you can talk with the rest of the internet about your love to Steve (just me? okay).
So if you're stuck in a rut when you get home from school this winter, try putting one of these shows on your watchlist on Netflix. They might not seem like your type of show but who knows? You might very well get addicted to them!