"When hinges creak, in doorless chambers, and strange and frightening sounds echo through the halls…" then you know it's Halloween! But it doesn't have to be that scary, and Mickey Mouse knows that Halloween should be very sweet and lots of fun! Here are seven reasons not to miss out on Mickey's Not-So-Scary Halloween Party at Walt Disney World this year.
1. Rare Character Meetings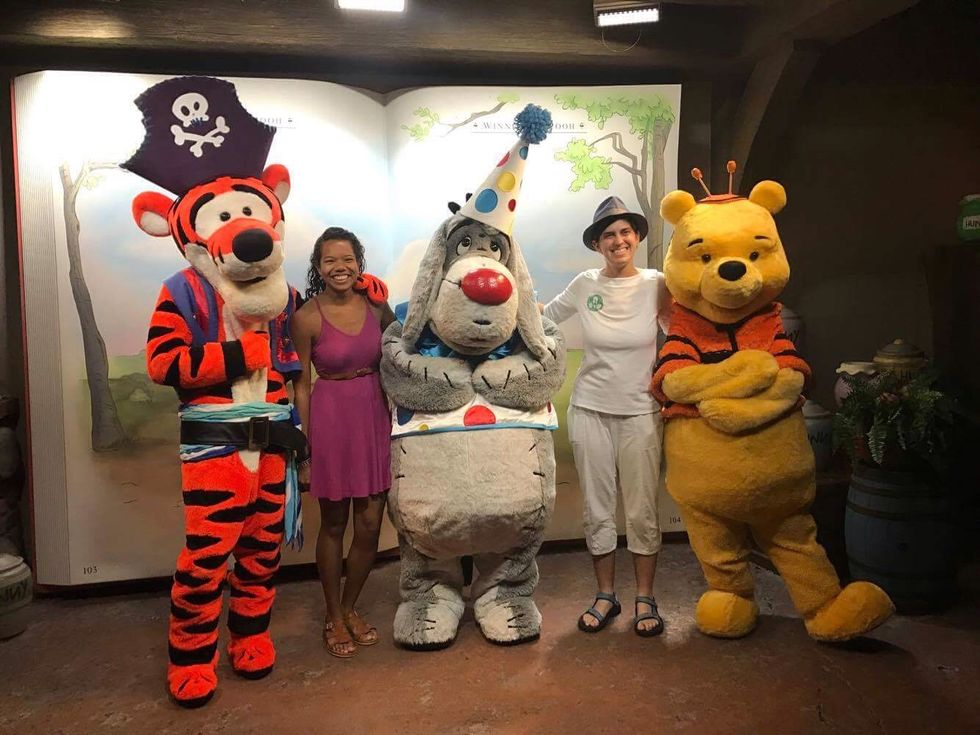 The Magic Kingdom is always full of Disney friends, but some characters who don't often show their faces turn up for the party – from old villains like Jafar to new princesses like Moana! If you're lucky, you might snag a meet and greet with all seven dwarves at once, or with Jack Skellington the Pumpkin King. The usual crowd is around as well, and everyone from Mickey to Pooh is specially dressed for a night of trick-or-treating!
2. The Costumes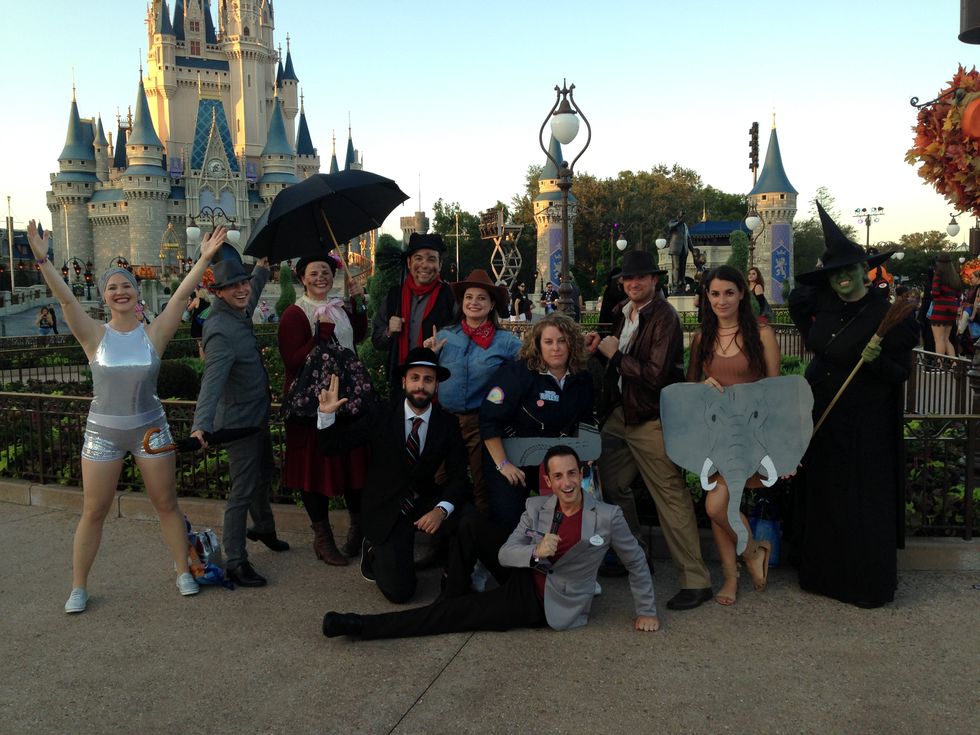 Our Disney friends aren't the only ones dressed up for the party. On Mickey's Not-So-Scary nights, some of the usual rules about grown-up park guests wearing costumes are lifted (be sure to leave any face-covering masks at home, though)! It's a lot of fun both to dress up and to see everyone else's creativity – like this awesome group in the picture above that I ran into, dressed as the recently-departed Great Movie Ride.
3. Shorter Wait Times for Rides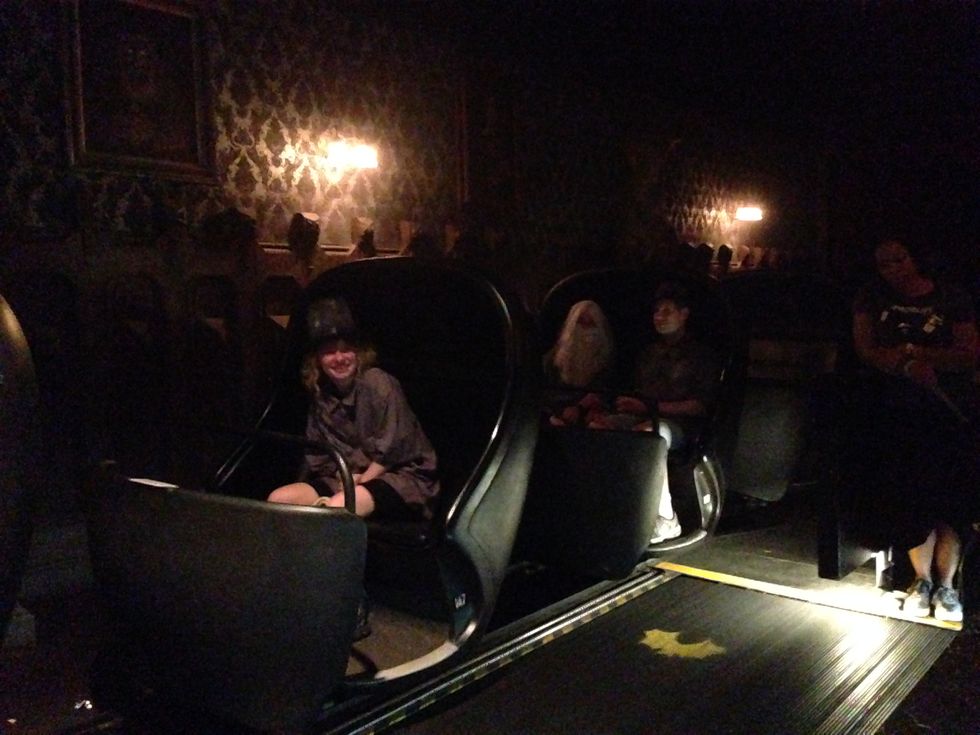 There are some attractions at Disney that are just so good, and just too popular, to get onto without waiting a really long time on a usual day. But Mickey's Not-So-Scary is no usual day, and when the only people in the park are those attending the party, incredible rides like Peter Pan's Flight and the Seven Dwarves Mine Train can have standby times of a half hour or less!
4. The Hocus Pocus Villain Spelltacular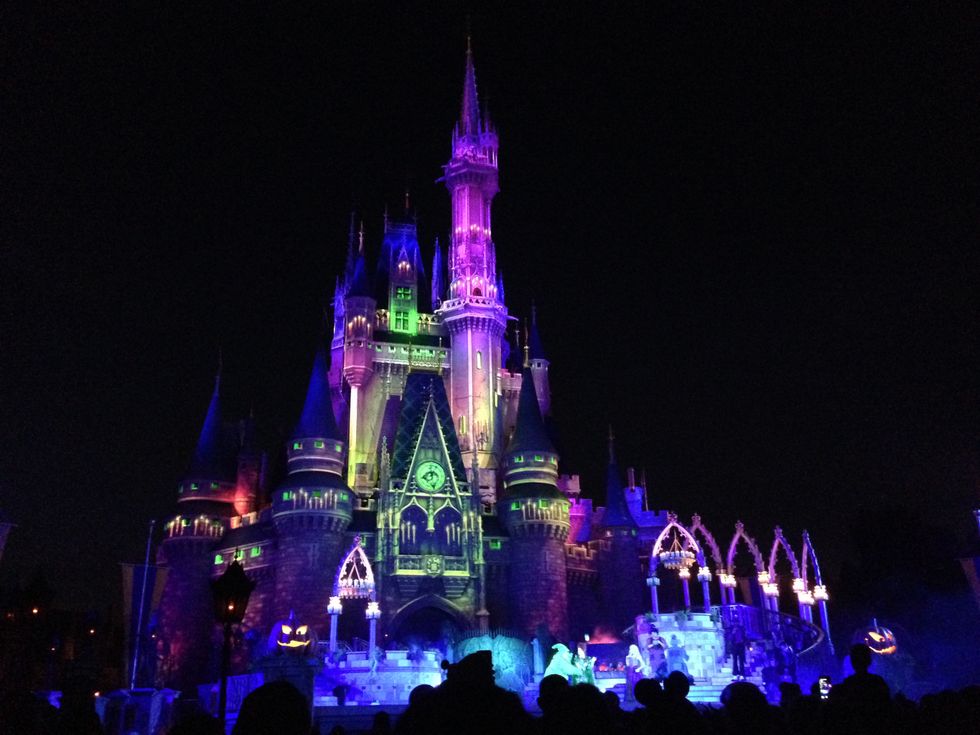 Whether you grew up watching Hocus Pocus on Disney Channel or not, this show is a must-see. For the second time, the witches are back and ready to create the best Halloween party ever, and a host of villainous friends are here to join them in front of Cinderella's Castle with their own frightful songs and surprises.
5. Mickey's "Boo-to-You" Halloween Parade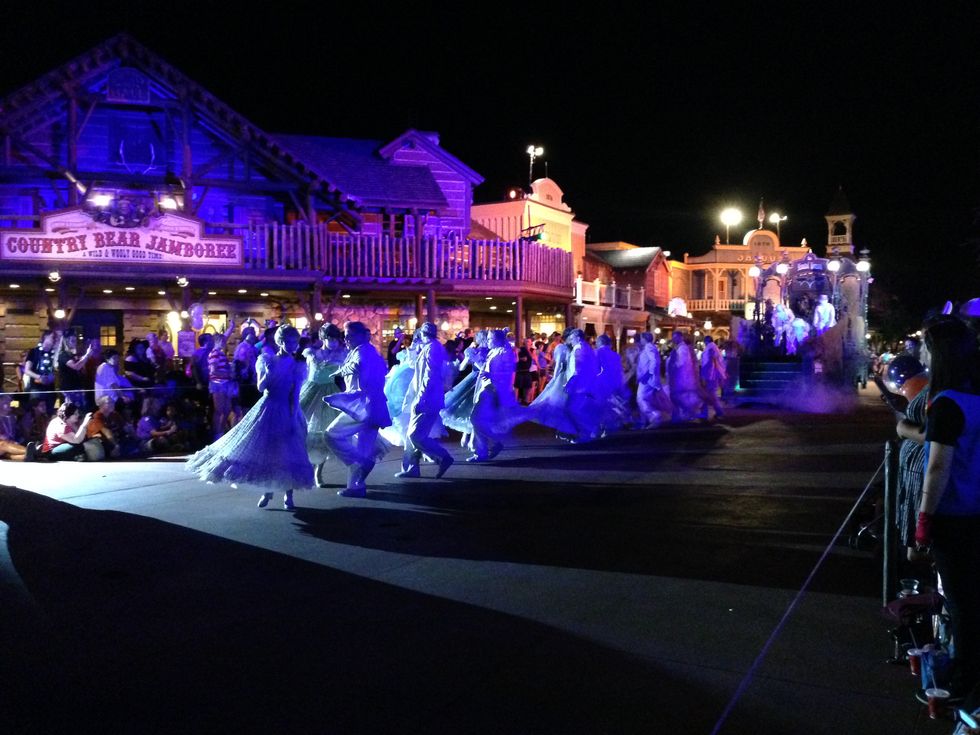 Disney parades are always good, but on this one they pull out all the stops. From the pre-show delights like the Headless Horseman and the Cadaver Dans, to the beautiful and bizarre dancers and floats, to the dozens of characters who show up to wish you a not-so-scary Halloween, this is my absolute favorite part of the night!
6. Happy HalloWishes Fireworks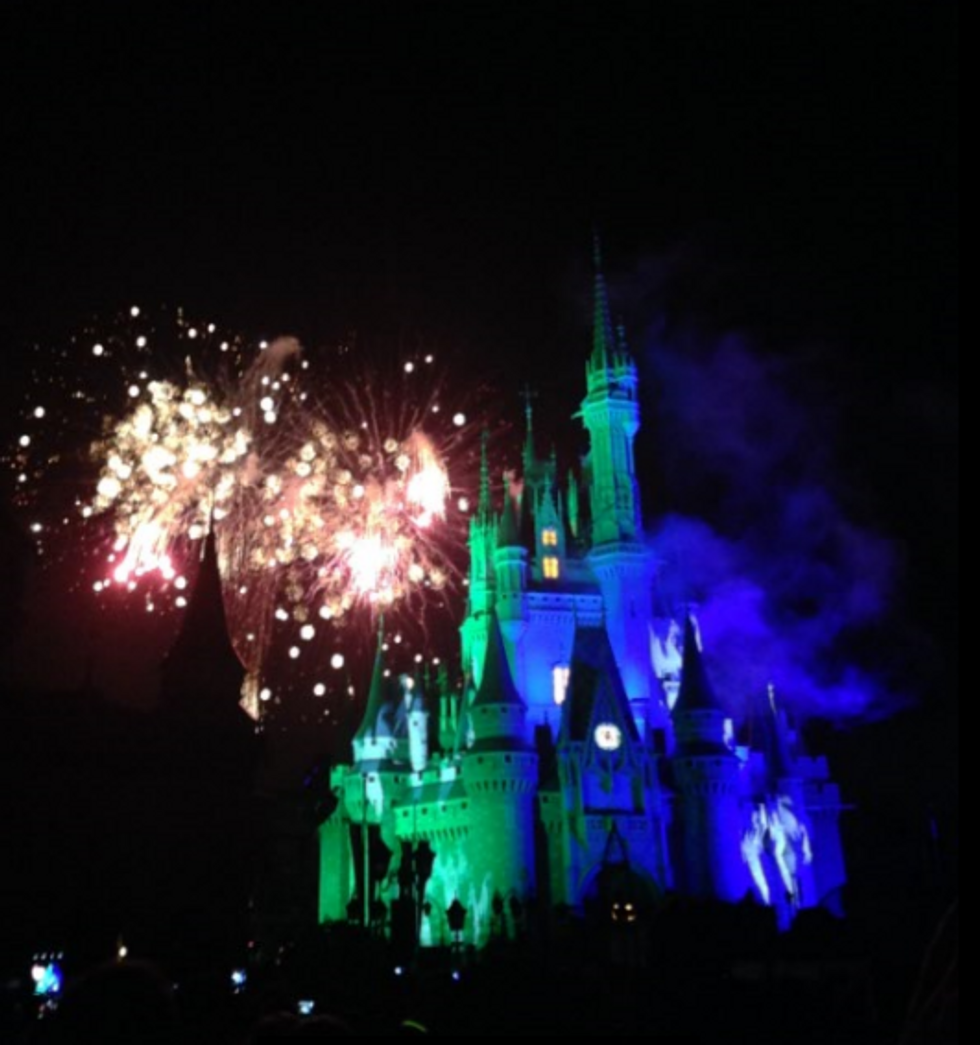 This party does not disappoint the fireworks fans. Get ready to "ooh" and "ahh" as the grim grinning ghosts come out from the Haunted Mansion to light up the sky to Disney villain songs!
7. And, of course, the Treats!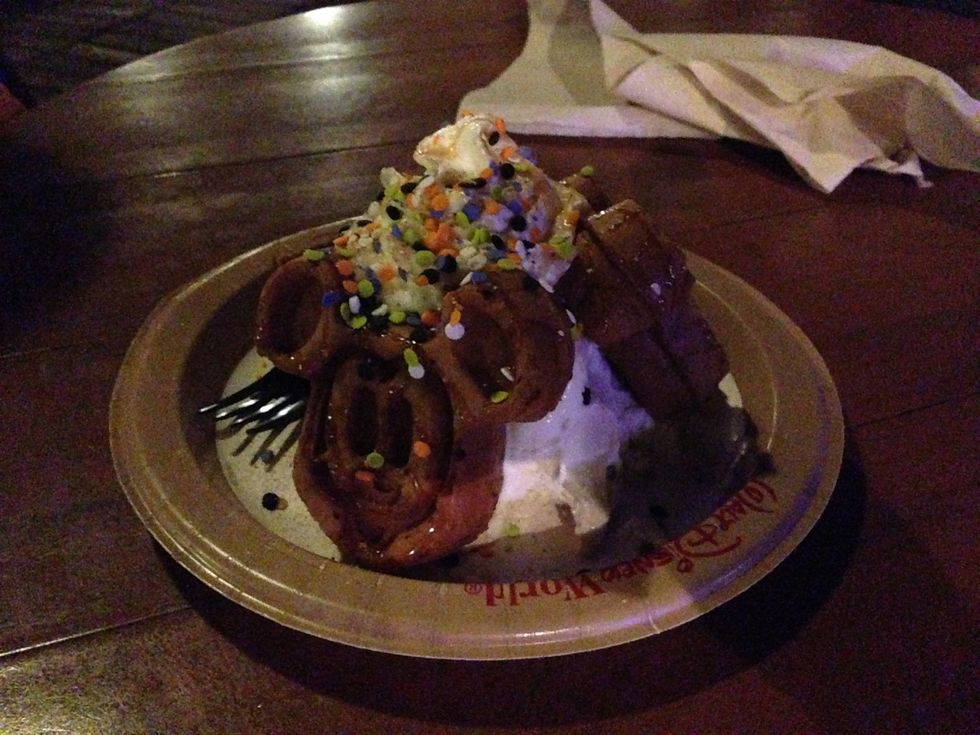 It wouldn't be Halloween without tasty treats! Delight your tongue with desserts available only during the party, including Pumpkin Mickey Waffle Sundaes and Haunted Mansion Portrait Desserts.
Mickey's Not-So-Scary will continue on select nights until November, so what are you waiting for? Have a spook-tacular time!