There have been countless arguments on whether dogs or cats are the best pets.Here are just a couple reasons why dogs are the best animals to have around, in order to settle all of the arguments. And if you still need some more convincing after reading this article, just Google search puppies.
1. They give you unconditional love.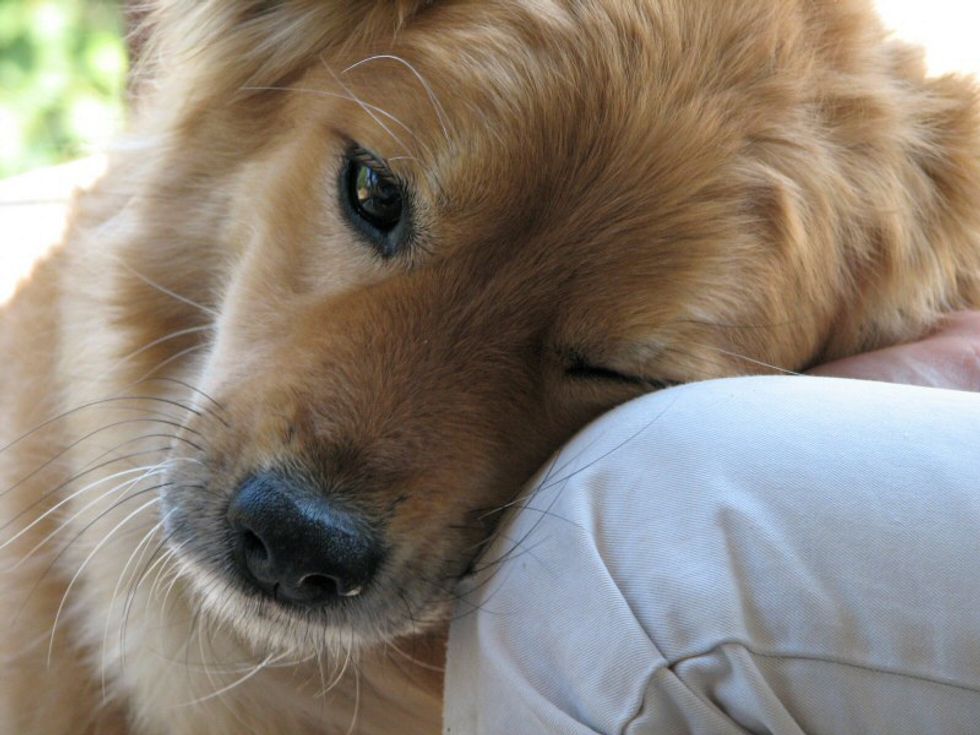 Maybe some dogs don't want to be petted all the time, but a majority of them will always want to be next to you. They can sense when their owner is sad and always try to comfort as best they can. Even when dogs are left alone all day, they still come running up to their owners.
2. Dogs give the best hugs.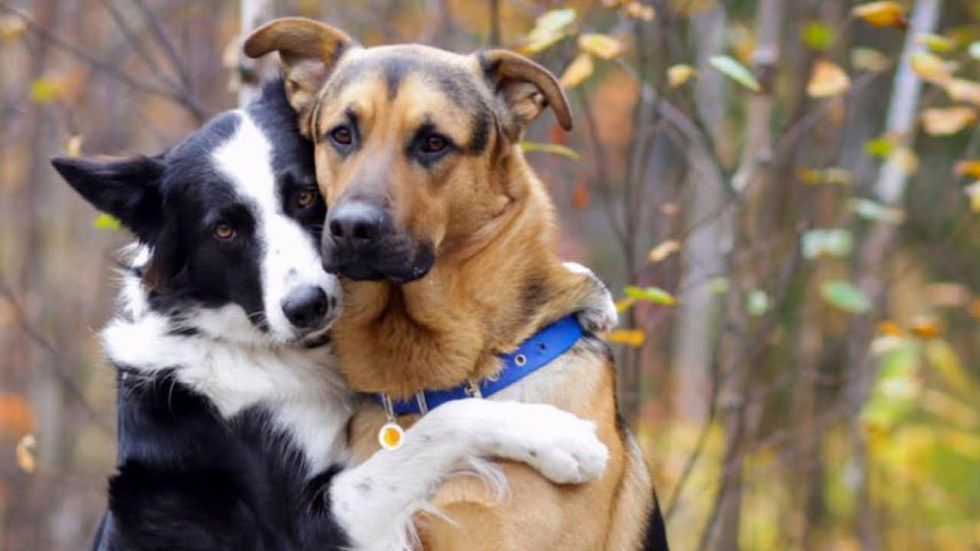 Dogs are like a heated teddy bear. Sure, after petting a dog your black yoga pants are entirely covered with fur. But the end result of a happy heart after petting a dog is entirely worth it. Just make sure you find a dog medium sized to large dog when hugging tightly so the tiny dogs don't get squished.
3. They come in all different sizes.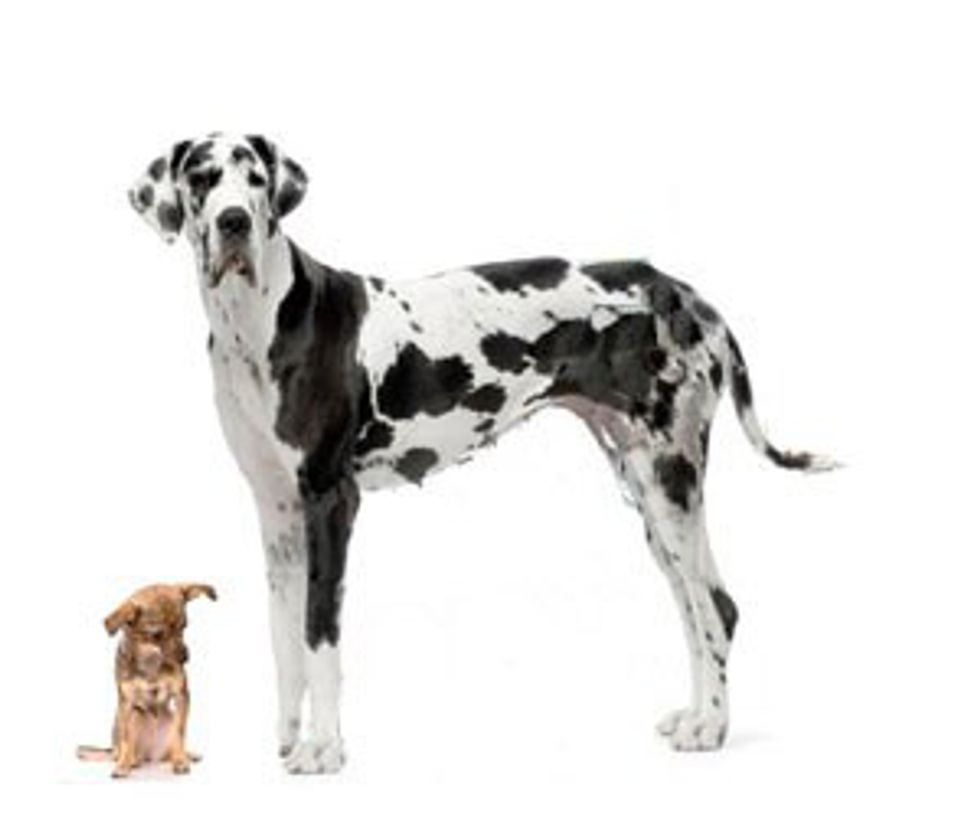 You don't have to love the idea of a large, slobbery being before buying a dog. This is because dogs come in varied sizes, from 3 pounds to 150 pounds. The best part is you have the option to buy a rat dog, a dog that looks like a sheep, or somewhere in between.
4. They make us happier.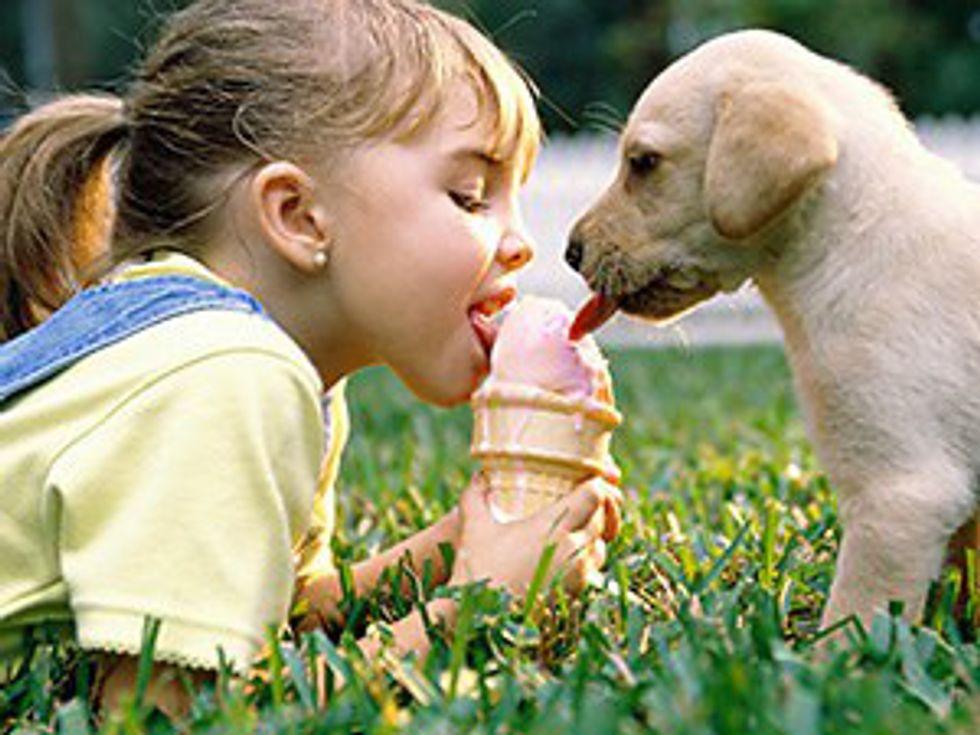 When was the last time you looked at a dog and did not smile? Never. Dogs are known to increase the mood of the people they are around. Interacting with a dog will lead to lower levels of anxiety as a result of increased relaxation. They even lower stress.
5. They are the best listeners.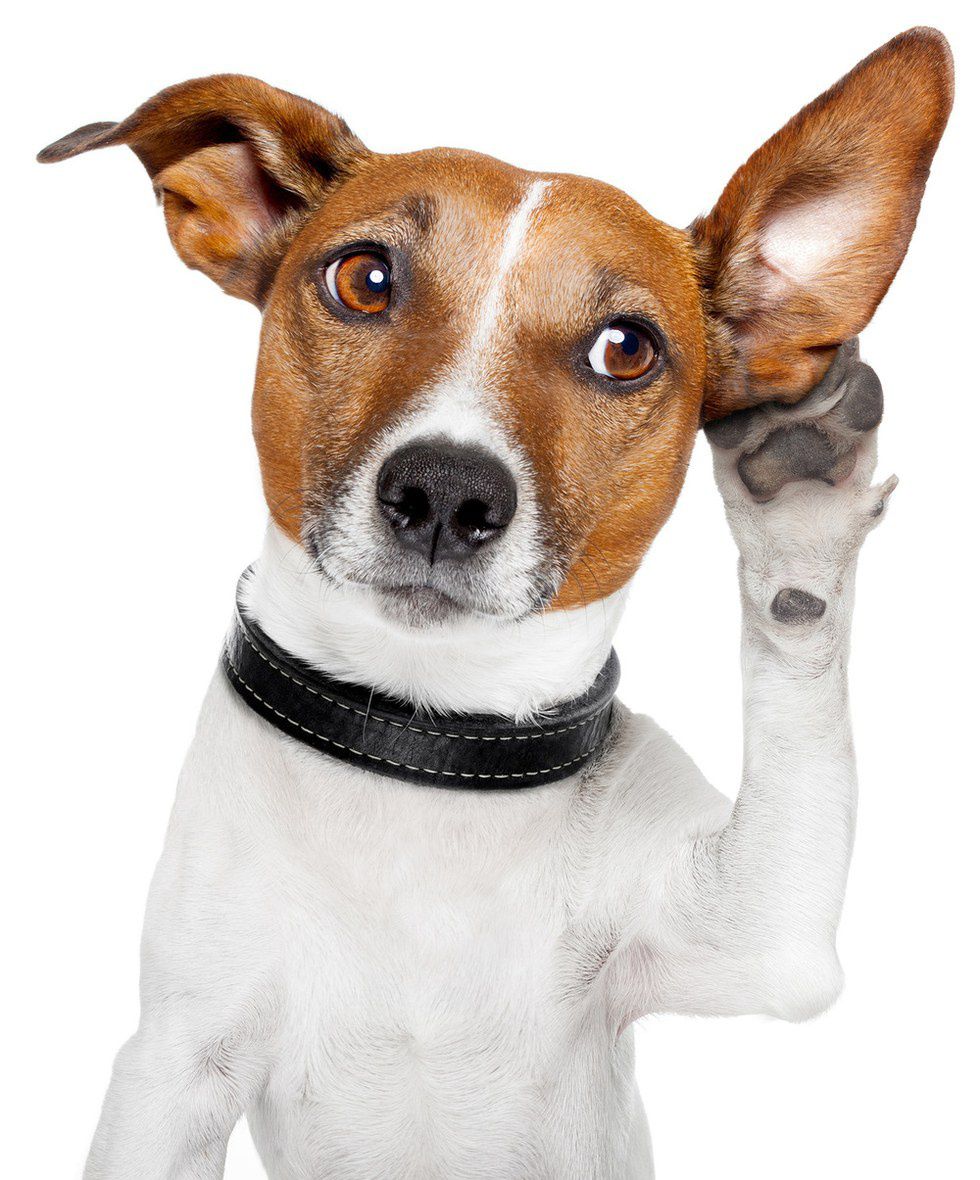 Although they are obviously not able to provide input and give suggestions when you are struggling to decide between making two decisions, dogs are the best conversationalists. Just like ones parents sometimes, they pretend like they know what you are saying, even if they may not fully understand. Always providing a judgment free zone.
6. Dogs encourage exercise.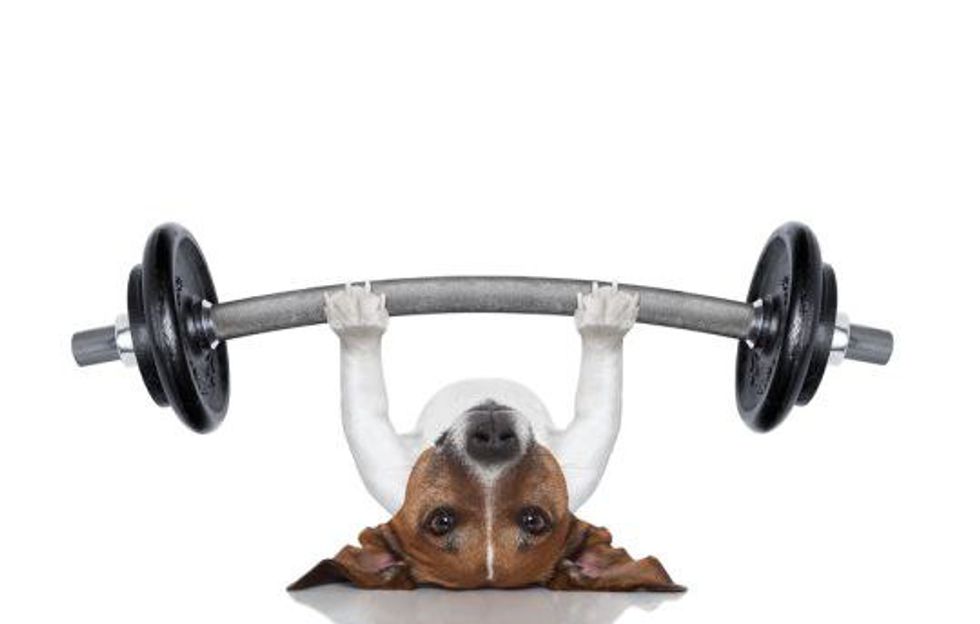 If buying a FItbit didn't encourage you to exercise more often, maybe a dog can. By just taking out your dog once a day for a walk, you are exercising more than most Americans. So basically, a dog is a personal trainer, except you have to pick up their poop.
7. Just look at that face.