You'll see a lot of girls in the next couple weeks spouting about how great their sorority is. Well, I'm here to throw my unique perspective into the ring. I'm a part of Chi Theta Phi, a local sorority on the Oregon State campus.
---
1. I was able to personally meet our founders, Laura Bass and Michelle Riehl.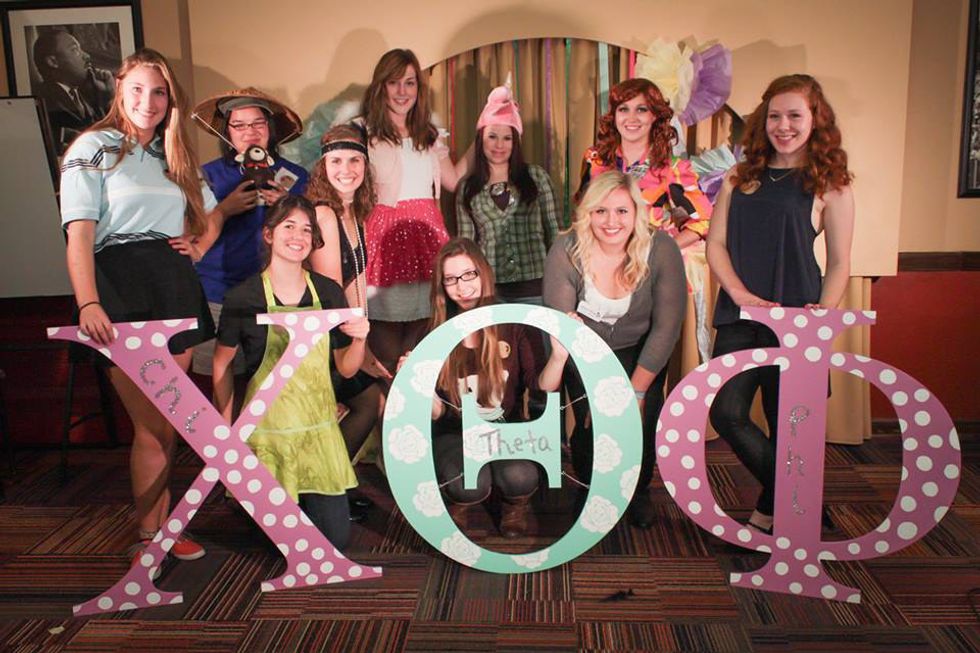 One of the biggest perks of being in a local sorority is that your history is normally fairly recent. Chi Theta Phi was founded in 2013 so though our founders have now graduated, during my recruitment period I was able to meet them. I talked to them about what they really loved about the sorority and what inspired them to start this amazing group of women. They are featured middle left in the photo above.
2. Our mascot, the hummingbird, is cuter than cute.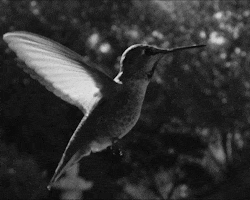 Hummingbirds snore like us, are always running or, in their case, flying around at insane speeds; they have specialized skills, and they can shake off rain just as easily as we can on our way to class. It doesn't hurt they are ridiculously adorable.
3. The networking within the design community at Oregon State.

We've had speakers come in from Buckle, worked on our resumes together, and shared internship opportunities with each other. Not to mention, our members and alumni have worked at Nike and various local design companies. If you're hoping to meet some strong professional women with a creative side then we're the group for you. Chi Theta Phi was originally founded as a social sorority with a professional focus in graphic design, interior design, merchandising management, and apparel design, but we accept all majors.

4. You have the opportunity to get to know every girl in the sorority.

From new members to founding members you will be able to meet them all because of the tight knit bonds you make in a local sorority. We also have a founder's day alumni event every year.
5. We have a lot of the same traditions that larger sororities do.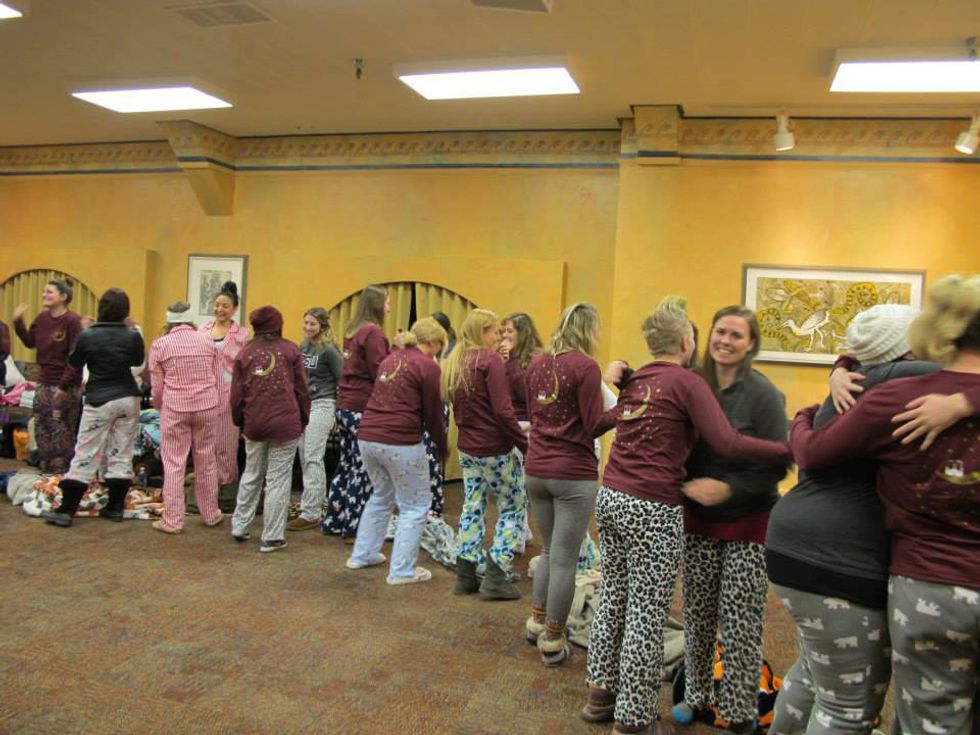 We do initiation, big/little reveal, and senior sendoff like our housed sorority counterparts -- just with our own twist. It's great though to have those fun traditions typical of a sorority as they help to really bond together our sisterhood.
6. You have more of a chance of getting a leadership role.


I was able to become recruitment chair of Chi Theta Phi, but you can be a president, vice president, philanthropy chair, ritual chair, another position, or simply be a pivotal part of a committee. With a larger sorority you'll be competing with a lot more girls and it may take you awhile to get the position you really want. Whereas, in a local sorority, if you really want a position you'll probably get it. As long as you don't cause unnecessary drama and tell your sisters want you will bring to the table you will get there. These leadership positions are great things to put on your resume and help you with your speaking skills as well.
7. Our chapter is unique to Oregon State which is what makes it so special!


We are the only Chi Theta Phi sorority out there. So even though you won't necessarily run into a sister on your next tropical vacation you will always know your sisters are only a phone call away. Although, in a large sorority you may get lost in the crowd, in a local sorority you'll know all the names of your sisters. The closeness of a local sorority is something I would never want to give up no matter the ups and downs. I love my amazing sisters.
---
If you would like more information about joining Chi Theta Phi check out our social media:
Instagram: https://instagram.com/osu_chithetaphi/
Facebook: https://www.facebook.com/oregonstate.chithetaphi
Website: http://chithetaphi.wix.com/oregonstate
Email: chithetaphi@gmail.com
No matter the letter we're all Greek together!
(All photos from: http://chithetaphi.wix.com/oregonstate and http://osuchithetaphi.tumblr.com/)