I am just a *Northerner* small town girl, wishing she was from the South. I recently discovered that when one of my best friends and I took a trip down to Nashville by ourselves. We went on the trip knowing that we loved country music, the road trips and sweet tea, and left the city that we plan to live in one day. A lot can happen in a weekend. This is why we're convinced that Nashville is the best city:
1. There is art everywhere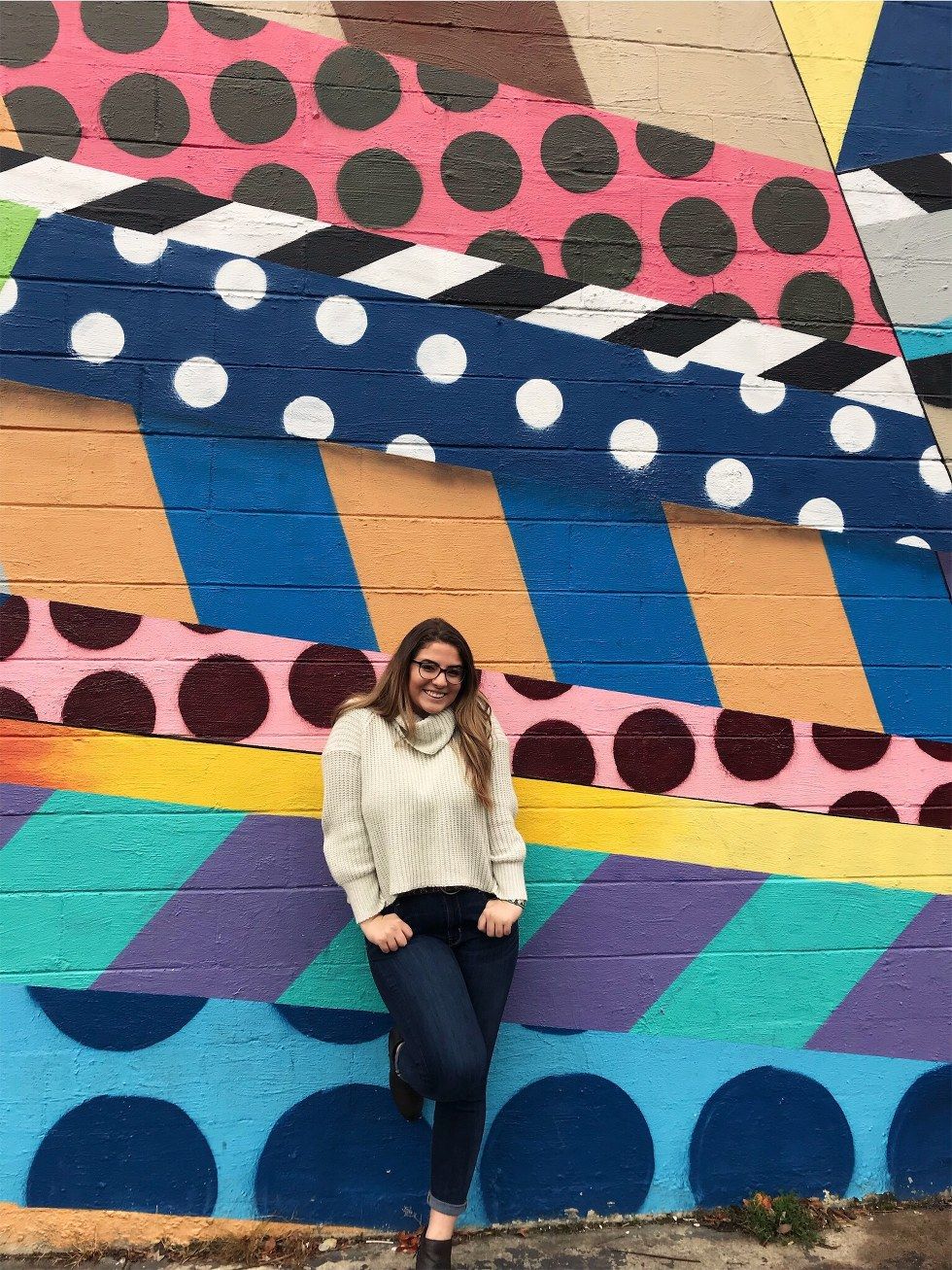 And when I say everywhere, I mean everywhere. For someone who loves art and color as much as I do, the local artist's murals everywhere are so inspiring. For someone who doesn't appreciate art as much, they're still beautiful to look at. We had a lot of fun gaping over how incredible some of these murals were as we turned a corner and another one jumped out at us.
2. The food is incredible.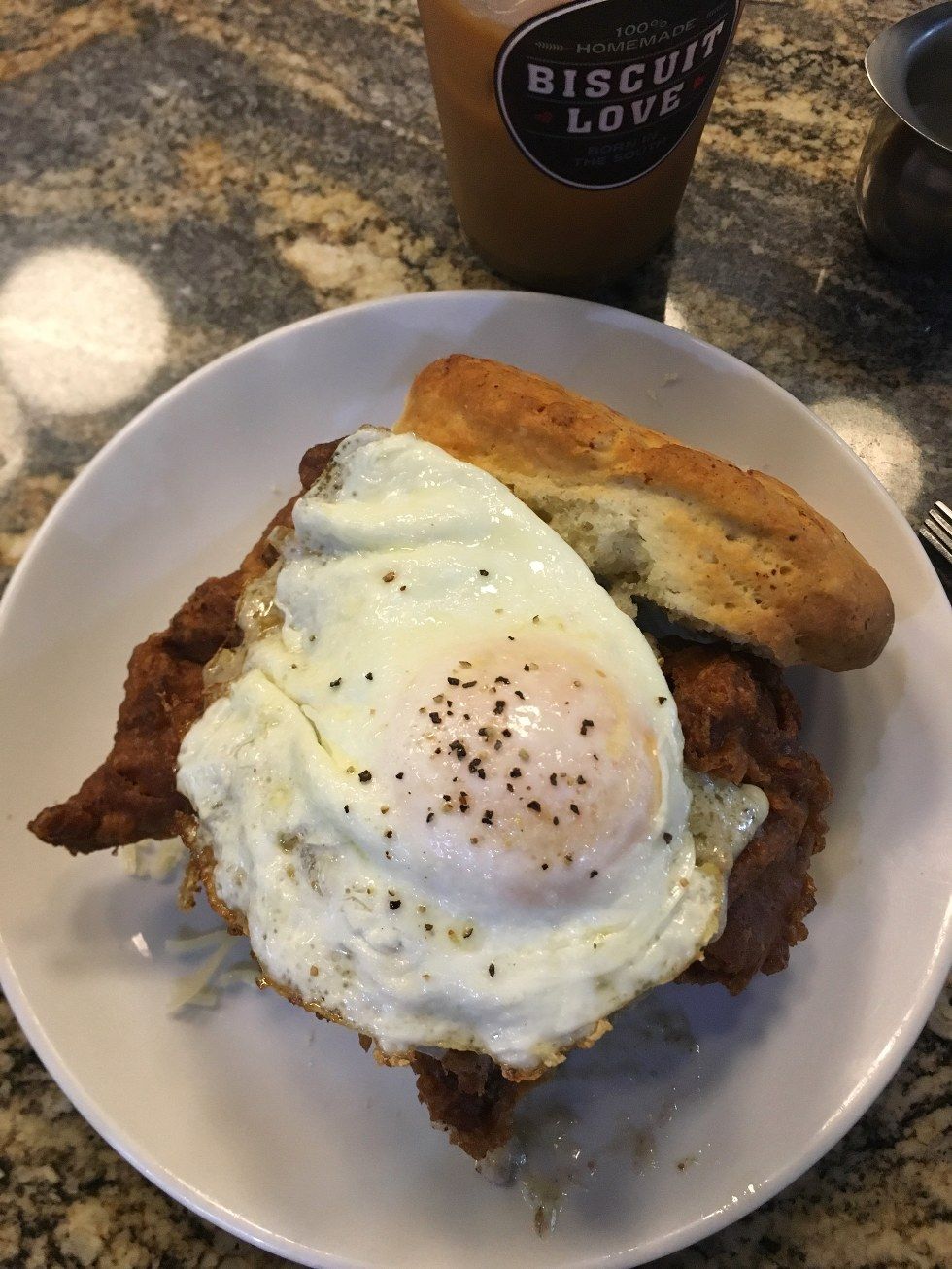 I don't mess around with my coffee, and apparently, neither does Nashville. Small local coffee shops lined the streets of Nashville, just waiting for someone like me to be lured in by their sweet aroma.
4. Public places play country music!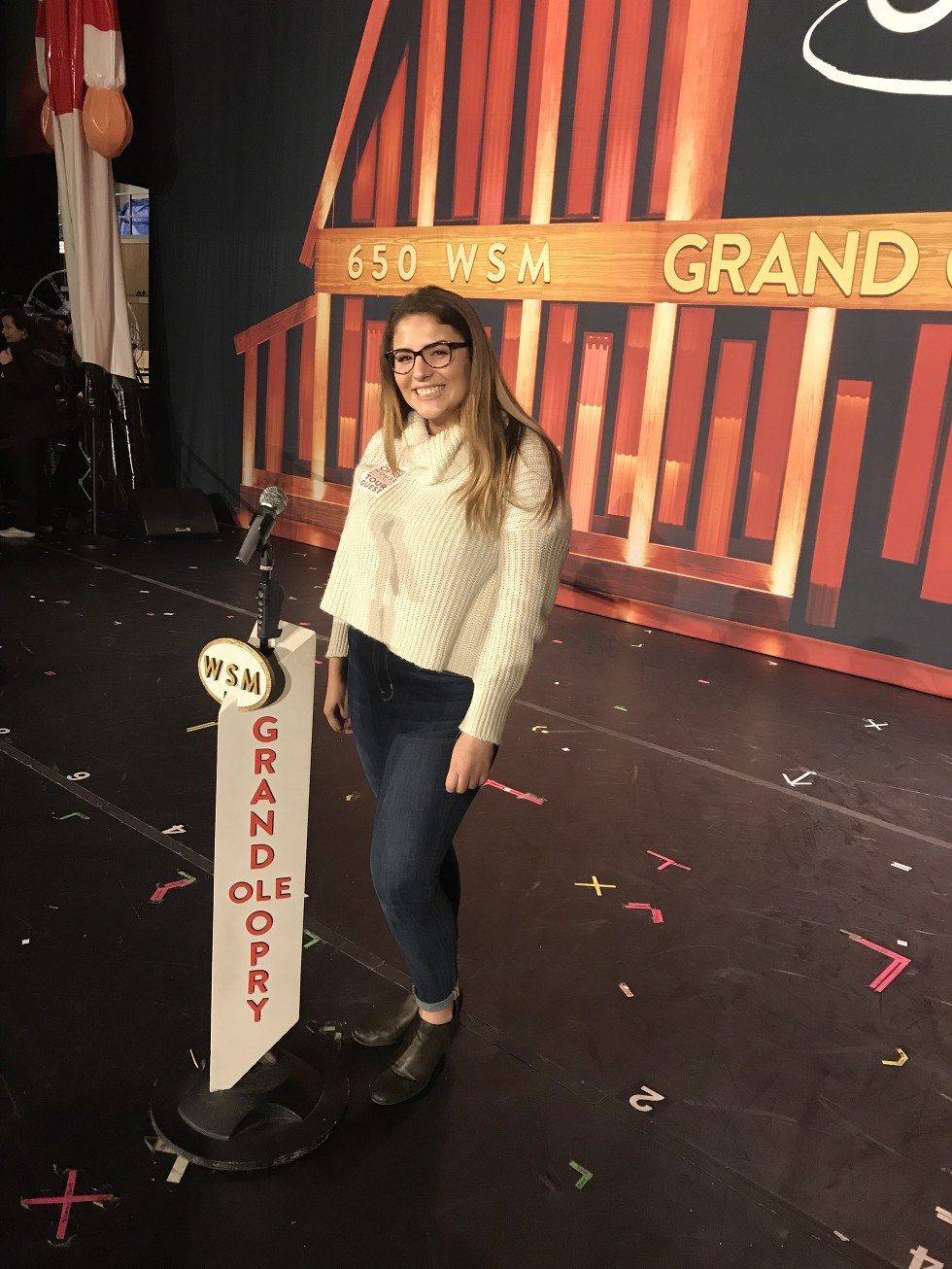 I was stunned when I walked into my hotel lobby and one of my favorite Darius Rucker songs was playing through their speakers, as if people actually liked him. Spoiler, down there, they do! Country music is love, country music is life.
5. Patriotism is not taken lightly.

Down here in the south, America is something to be proud of. There is a sense of nation in all that country music history.
6. The Southern charm.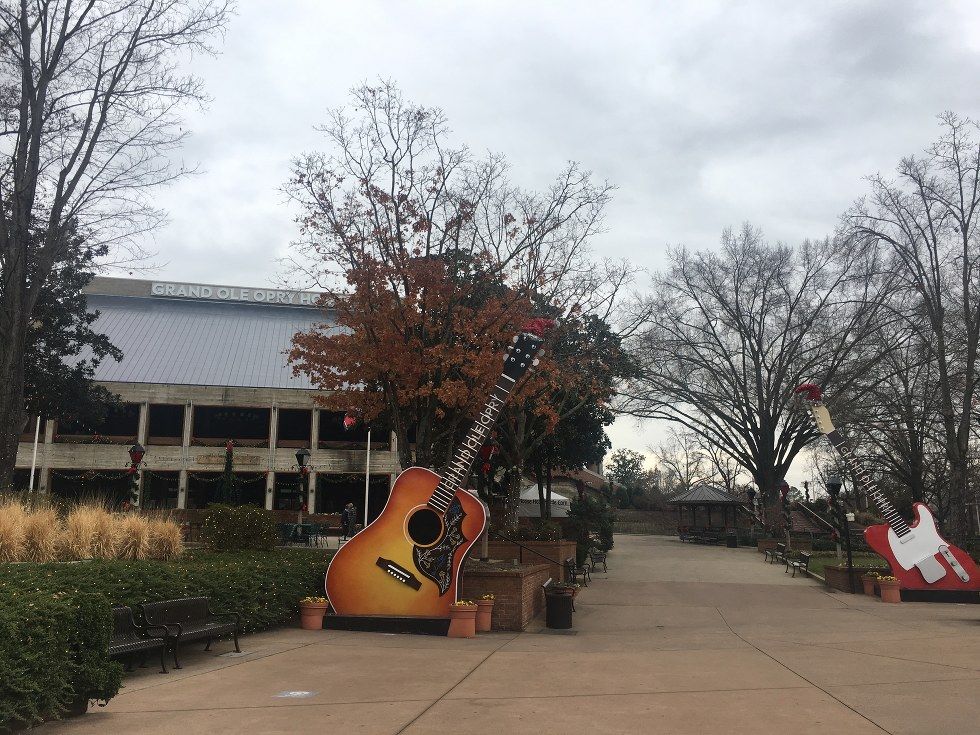 Its true, the South has a whole other language, and I love it. I plan on using "Y'all," "God bless," and "sweet heart" till the day I die.
7. It's a happy city.

Nashville is thriving, and thus I am too. Hopefully someday I will make my home in a city in the south, where mornings can be started looking at mountains, country music is a way of life, and people say "Honey" and mean more than a topping for toast.
Cover Image Credit: Erika Glover