SoCal summers are the best summers by far, and honestly, no argument is needed. But, if you aren't sure why SoCal summers are the best, here are 7 reasons why!
1. Perfect weather.
75 degrees and sunny, plus, no humidity. I mean do I really need to say more?
2. You'll get an effortless tan.
Being outside is inevitable when the weather is this nice, so slap on some low SPF and enjoy the perfect weather as you become a bronzed beach babe!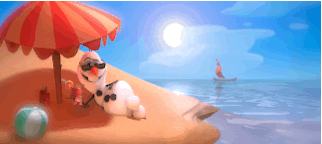 3. You can exercise with a view.
Who said working on your summer bod has to stop when summer starts? In SoCal there are hundreds of gorgeous hiking trails in the mountains or on the cliffs overlooking the beach, so maintaining your summer bod is easy on the eyes and a lot less of a drag!
4. You don't have to worry about bug bites.
The likelihood of you getting bit by a bug is slim, so you don't have to worry about smelling like bug spray whenever you want to go outside.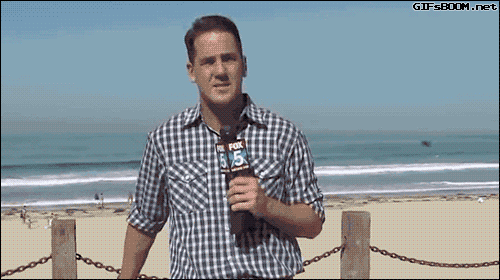 5. In n Out all day, every day.
No explanation needed.
6. We have outdoor concerts.
At the county fair or on the beach, summertime means outdoor concerts with good music and great friends.
7. We live where people vacation.
We're lucky enough to live in paradise and we don't take that for granted. We take advantage of our sunsets on the beach and backyard staycation without spending a pretty penny on visiting somewhere that isn't nearly as perfect as SoCal. We're pretty spoiled.