I'm a Northerner born and raised. I was born in Ohio, lived most of my life in Illinois, and spent my most formative years in New England. I've always loved my life north of the Mason Dixon line, but when it came time to choose the start of my adult life, I chose to go a bit further, well, south. The main reasons, I'll be honest, were the weather and scenery, which certainly remain on my list of the South's assets. I've come to appreciate a lot more, however, about my second home in North Carolina. Here are seven reasons why the South stole my Northern heart.
1. The people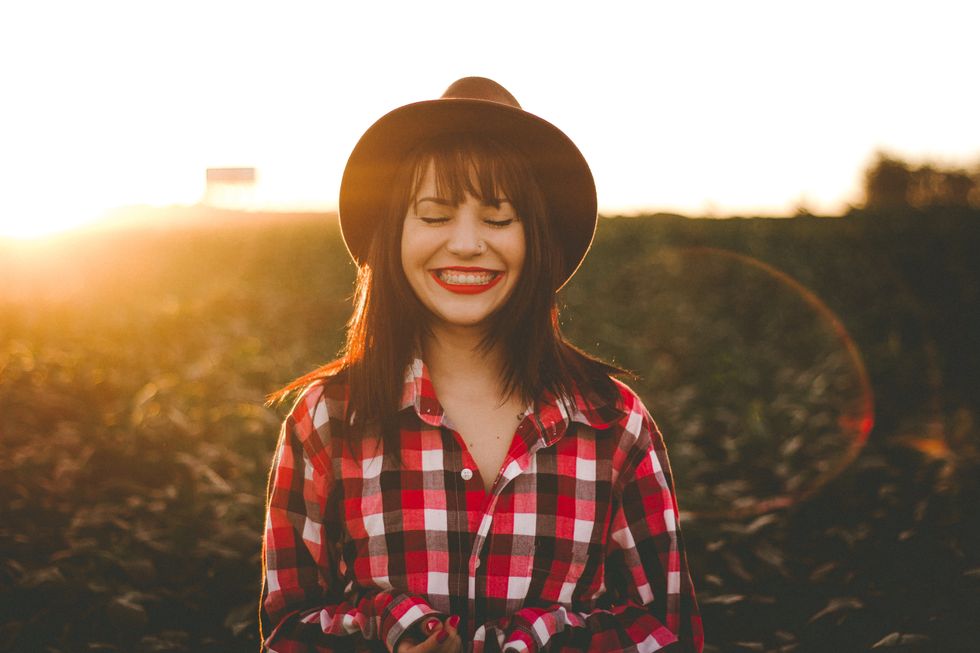 A lot of the US has a similar stereotype of Southerners: rednecks with a drawl and penchant for fried foods and racism. Yes, you'll encounter a few of these less-than-shining examples of Southern Americans, but for the most part, you'll find some of the most genuine, kind-hearted, hospitable people. No Masshole drivers or New York City snobs here.
2. The food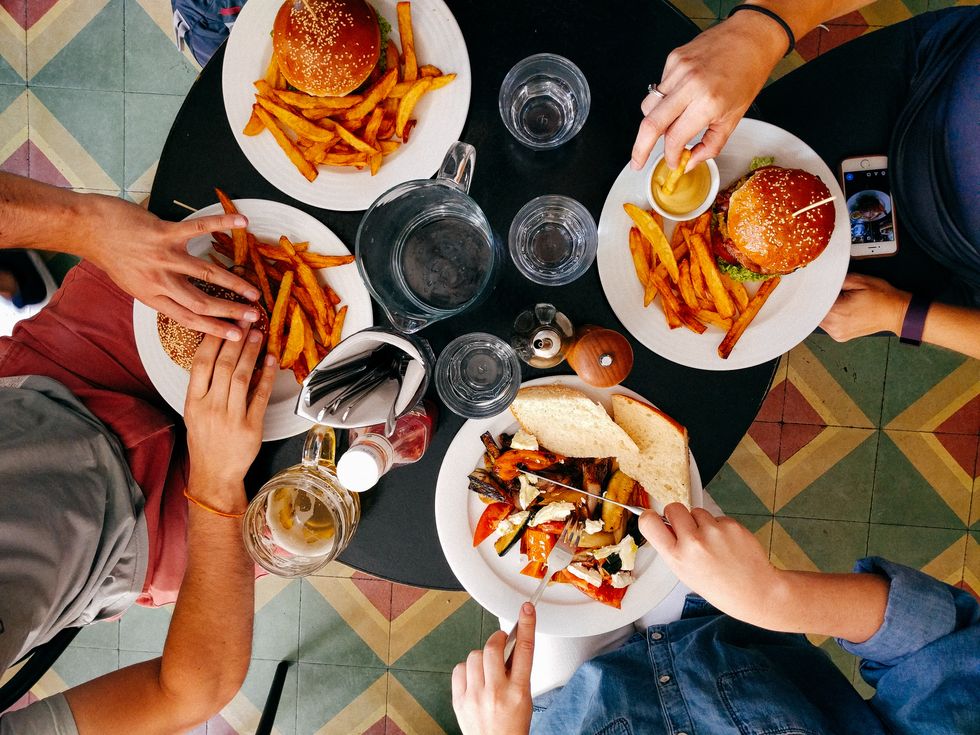 BBQ and fried chicken are staples, of course, and I've come to develop a guilty pleasure for Bojangles. North Carolina especially, however, has a great selection of restaurants to satisfy the most sophisticated foodie. You can find prime Indian, Mexican and Thai food here.
3. The weather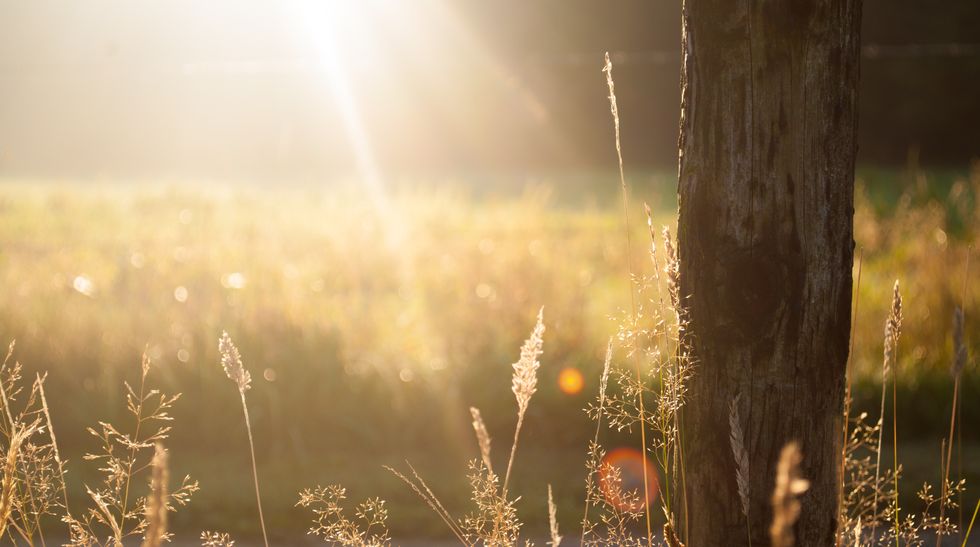 I told you this had made the list! Being from both the blustery streets of Chicago and blizzard-blown Boston area, I was relieved to experience at most an inch or two of snow during winter. For the most part, NC boasts mild temperatures (minus the summer of course!), which means gorgeous greenery almost year-round.
4. The day trip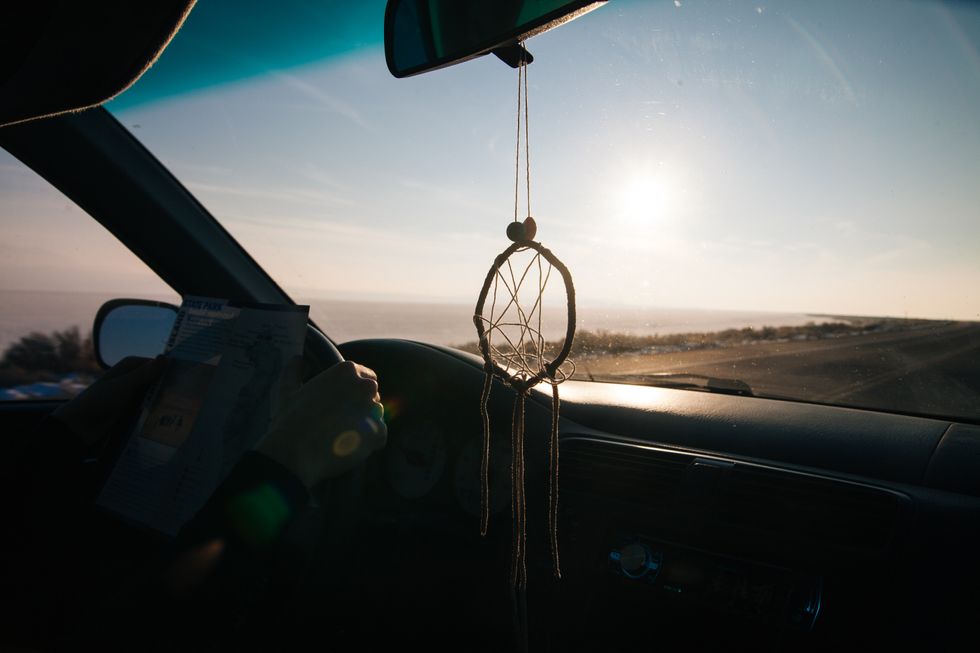 NC and the South, in general, have no shortage of gorgeous day trip destinations. A few on my bucket list are Asheville, Raleigh, Nashville, Charleston and Savannah.
5. The scenery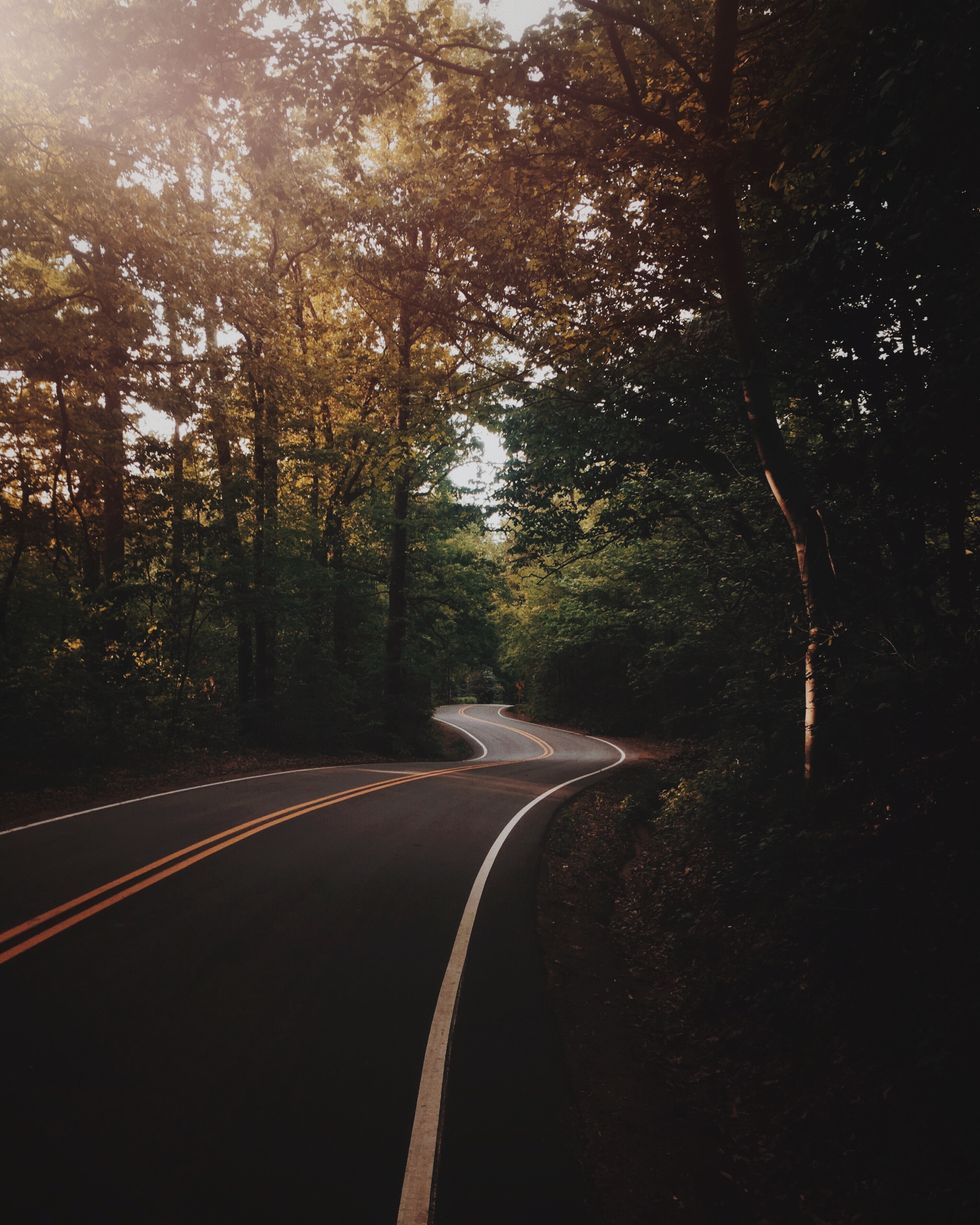 Whether you're seeking a day at the beach, lake, mountains or woods, the South has it all! Bonus: you'll never encounter a boring drive. Every route is scenic.
6. The lifestyle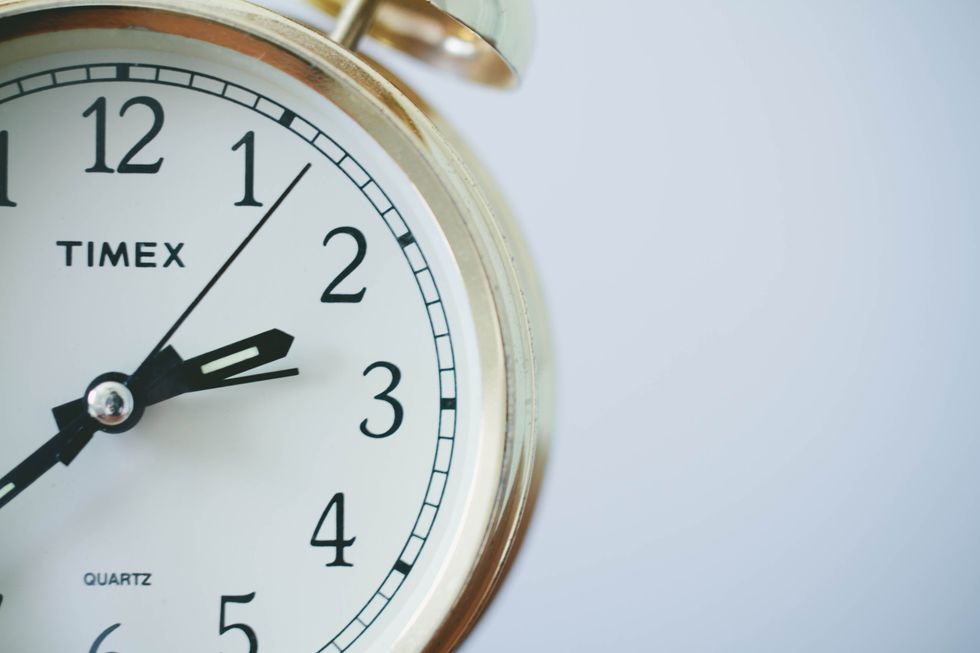 This one is a bit of a stretch for me still since I'm a more restless go-getter, but my time in the South has definitely taught me to slow down the pace and enjoy the moment. Don't expect anything in the South to happen fast, and don't expect anyone to show up early. If the South had a millennial slogan, it would be "Just chill."
7. The nightlife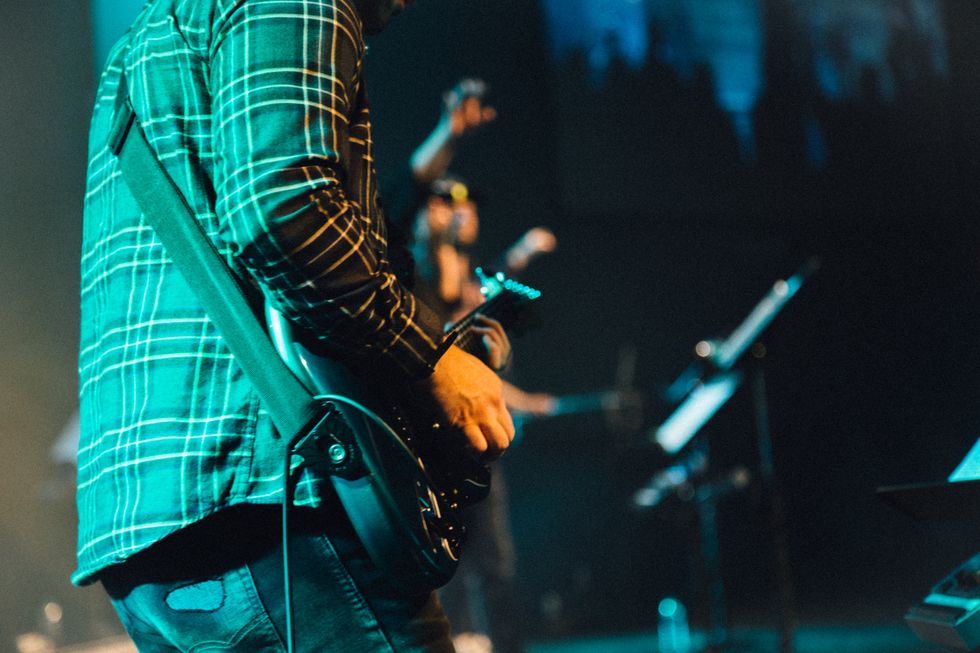 The South is severely underrated for its nightlife. Just like any big city in the North, NC and other states have their own supply of nightclubs, bars and fantastic music venues. Psst…check out Charlotte!