It's December 1st, which means it's actually acceptable to break out the Christmas movies and lights and trees and decorations. Now, before you "Bah Humbug!" me I want to tell you why Christmas is my favorite time of year.
1. The Movies

Christmas movies. There is something about them just makes you all warm and fuzzy inside. The best way to watch a Christmas movie is curled up in a blanket with a cup of hot chocolate with a hint of mint. Made with milk and not water of course.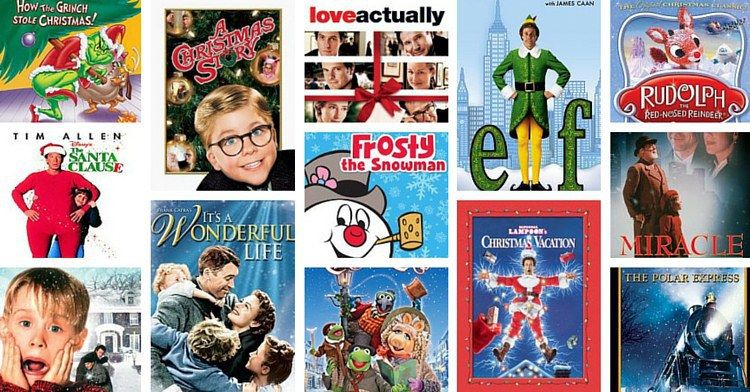 2. Music

The Anne Murray Christmas album is by far my favorite. The deluxe two-cd set is constantly playing wherever I am. A family tradition in my household. But we all have our favorite Christmas albums. And I'm sure you know every word to every song on yours.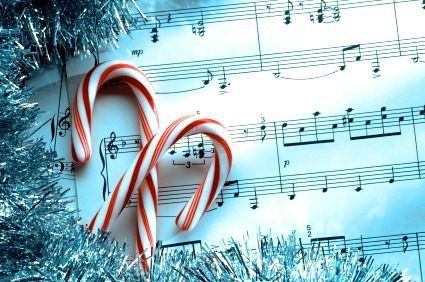 3. The Lights

I love the beautiful white lights that come alive during the month of December. Driving around looking at Christmas lights with friends and family. Especially Christmas Eve with the fresh snowfall.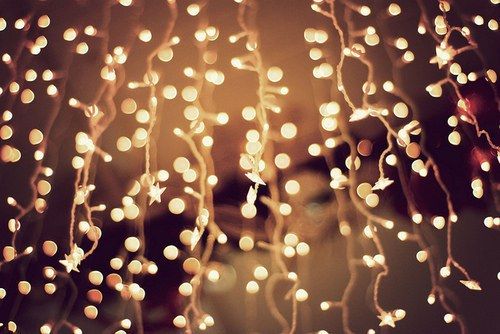 4. Spending time with loved ones.

As we get older the things we want for Christmas slowly turn from material things to simply a hug from Grandma and Grandpa. Getting to see cousins and family is probably the best thing about the holidays.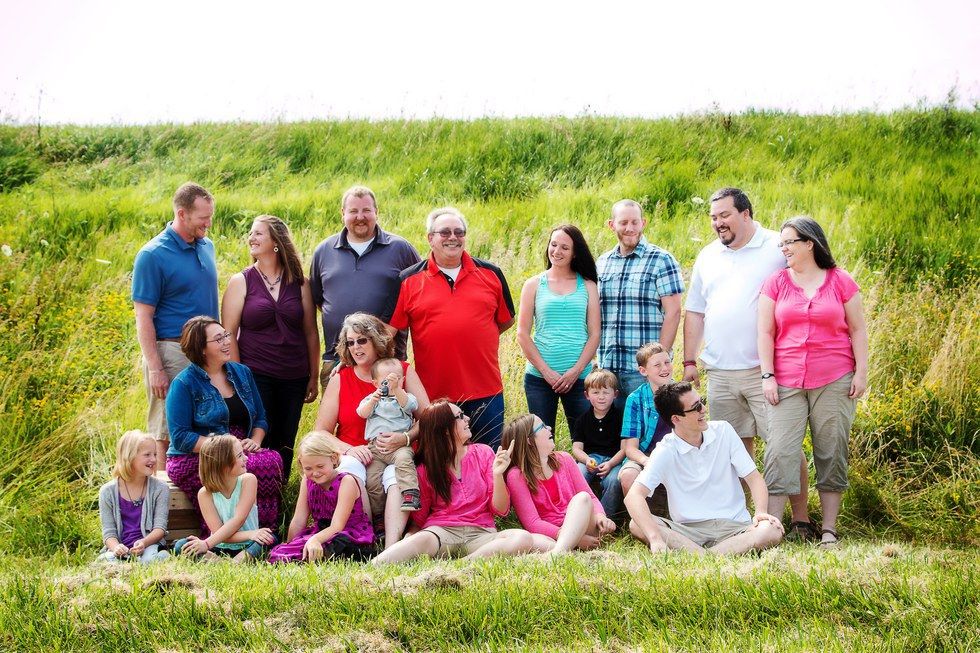 5. No homework for like, a month.

College finals are over! And you finally don't have any homework. Your nights spent up watching Netflix can finally be justified because you don't have an 8AM class the next morning.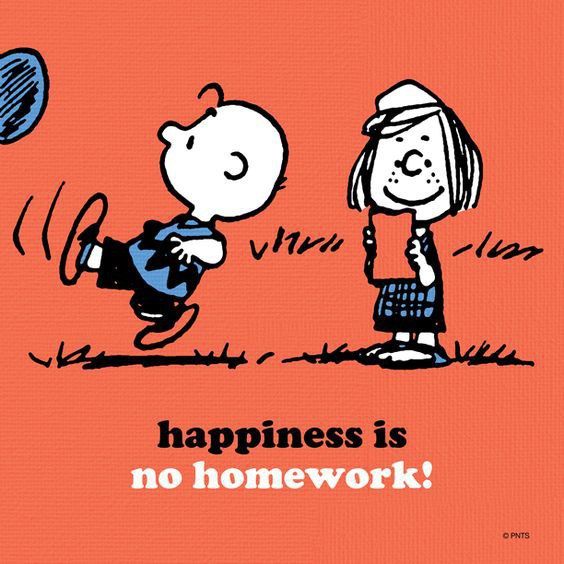 6. Starbucks Holiday Drinks

Call me basic, but the peppermint hot chocolate from Starbucks just makes me so happy. If they could keep it all year, I'd be so happy.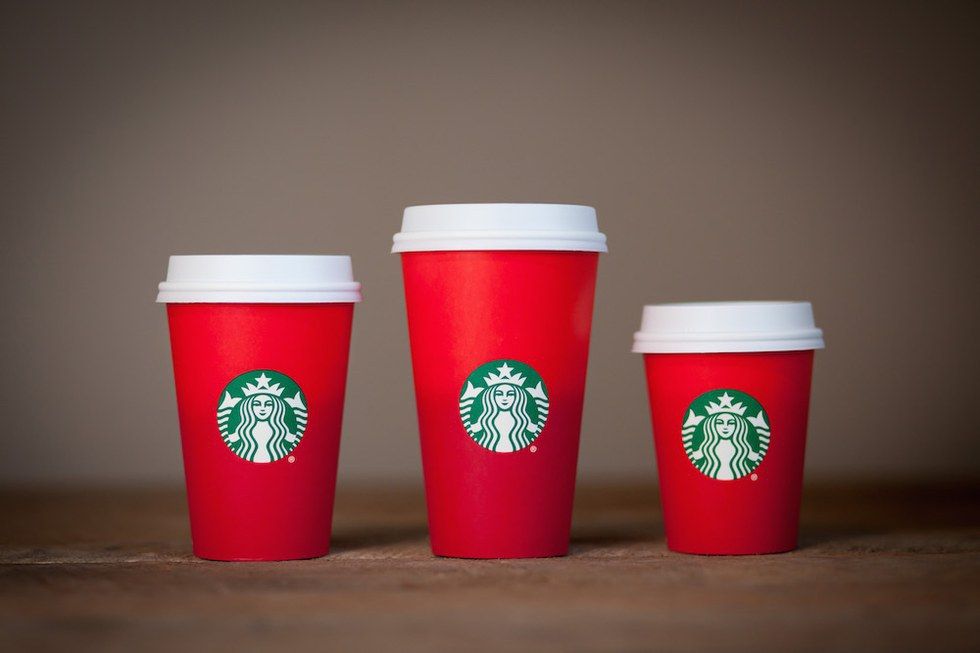 7. Christmas Eve church service.
I love going to 11PM church service Christmas Eve. There is something about listening to the piano or the organ as the clock strikes midnight that just makes my heart all warm inside.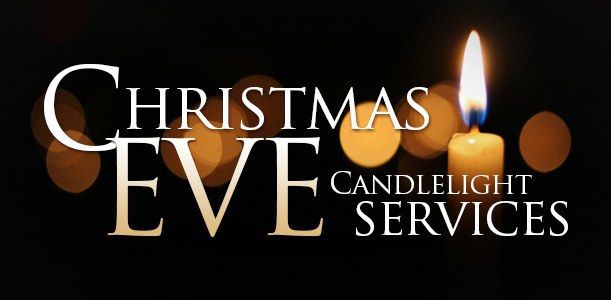 May your holiday season be filled with love and joy!