The highlight of my summer, every single year since I was eight years old, has been going to 4-H camp. Now, at 21 and as a counselor and a staff member, I still feel the same way. One of the best parts of camp though? Without a doubt, the people. My camp friends are one of the driving reasons why I wanna keep coming back each and every year. Whether you're a camper or a counselor, here are just a handful of reasons why camp friends are the best kind of friends.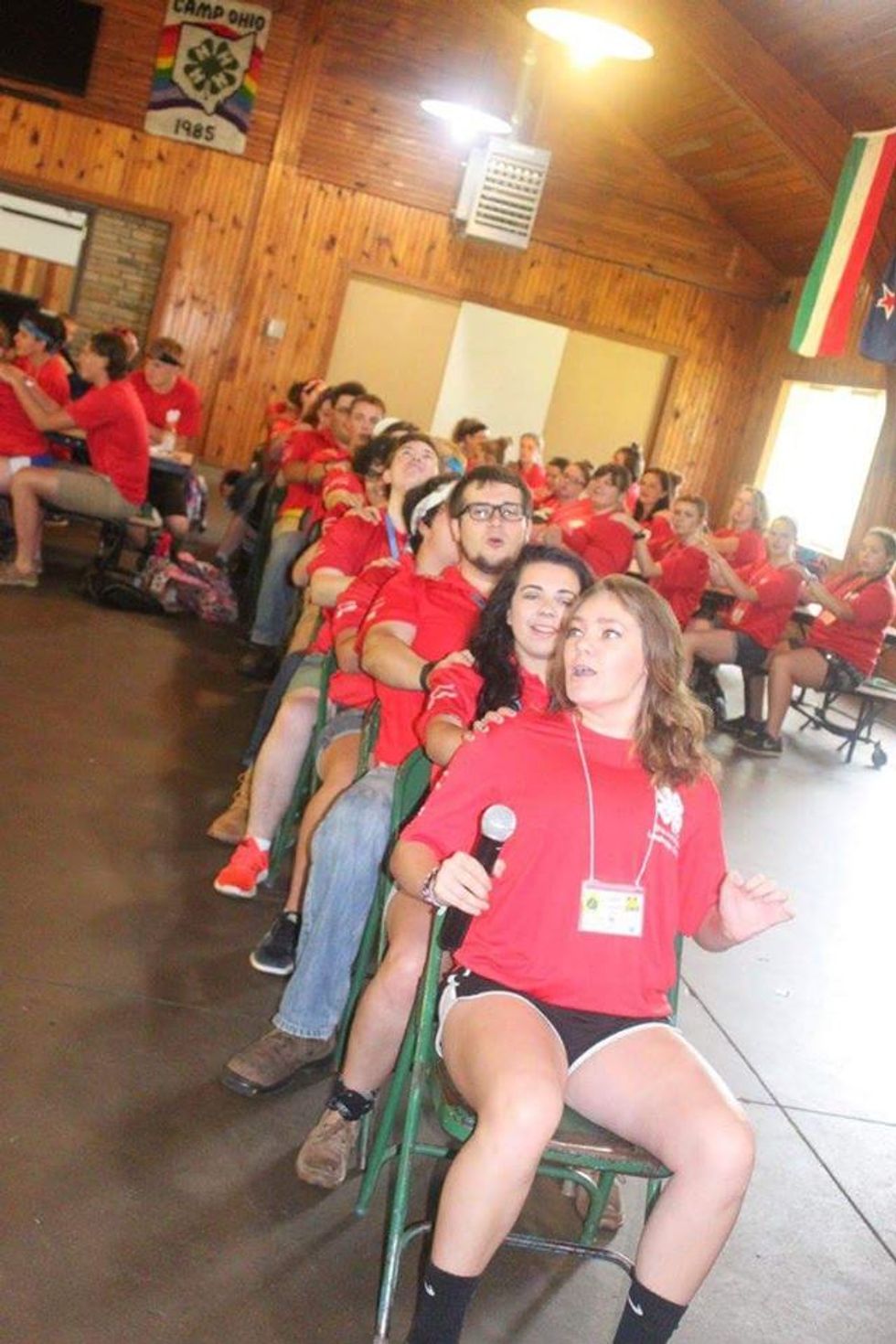 1. They don't judge you on anything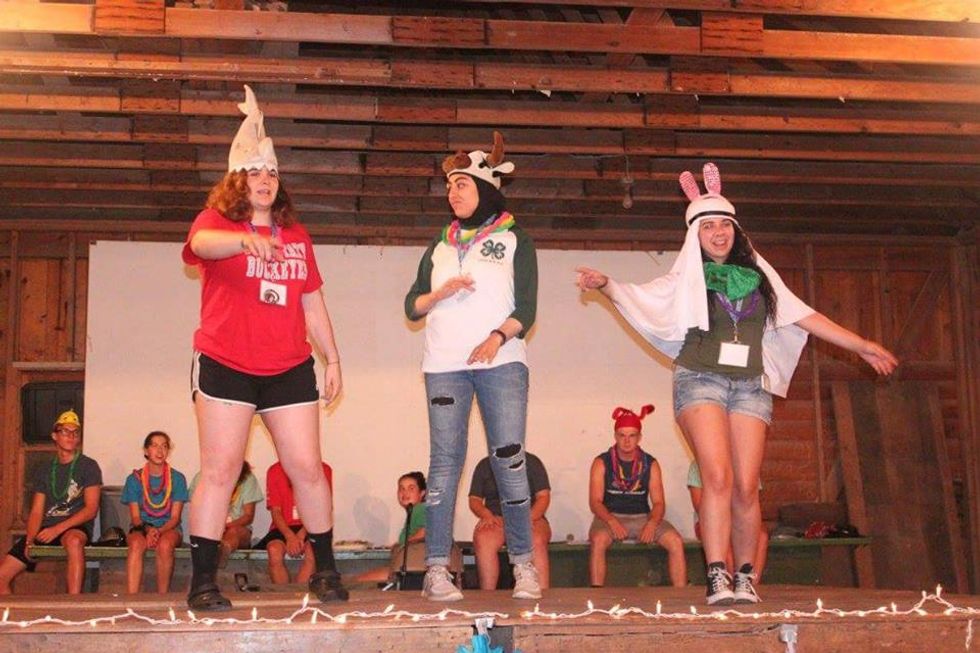 There's no room for judgment when you haven't had enough time or hot water for a real shower in three days or you're wearing an entire thrift store aisle in one outfit. Nope, no judgment.
2. You have enough inside jokes to last a lifetime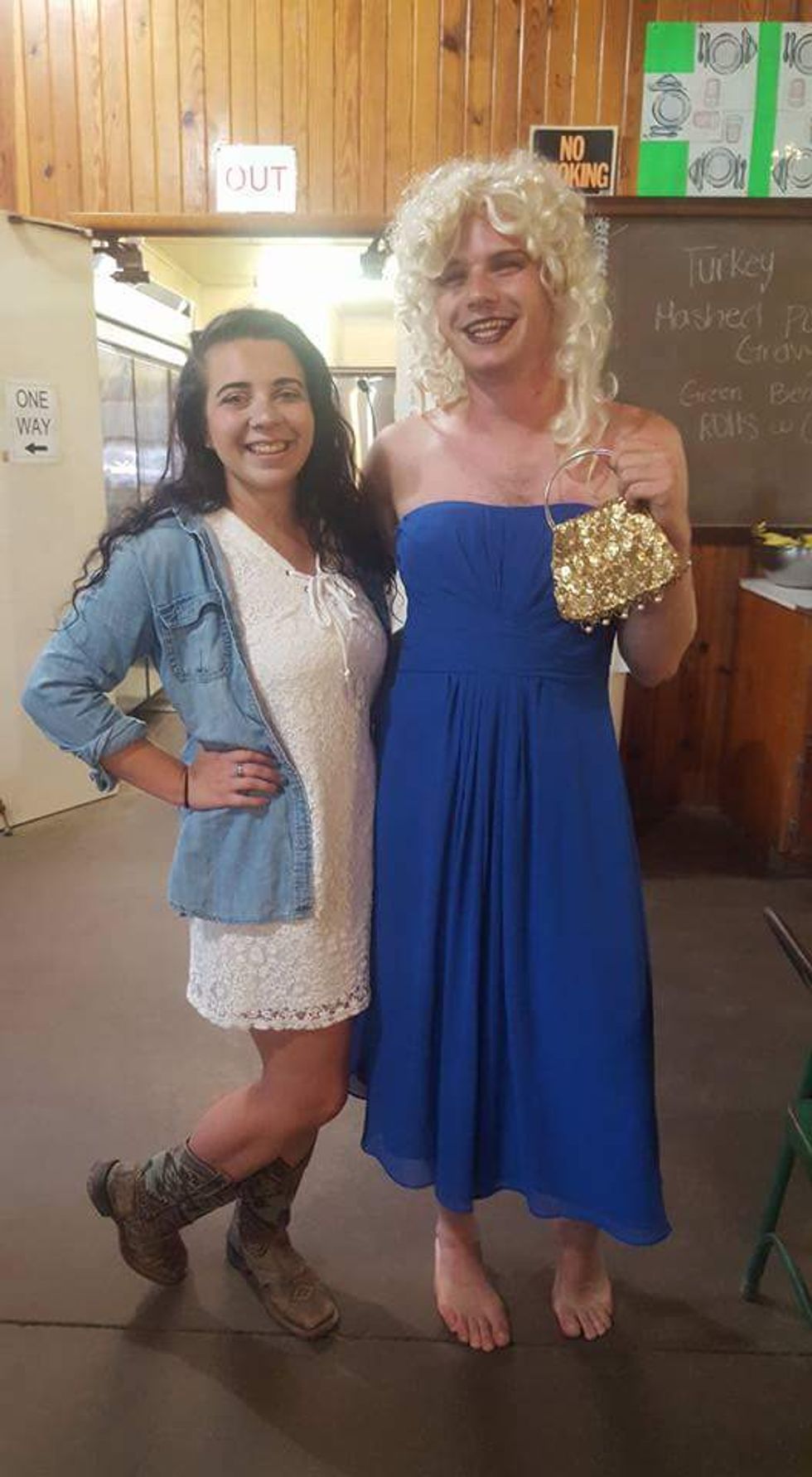 If a tree branch even so much as cracks out in the distance you'll hear every counselor (and some campers even) yell "WATCH OUT BLAKE!" and you really just shouldn't even ask. And there was the time Gwen Stefani came to Camp Ohio of course!
3. They understand your morning struggles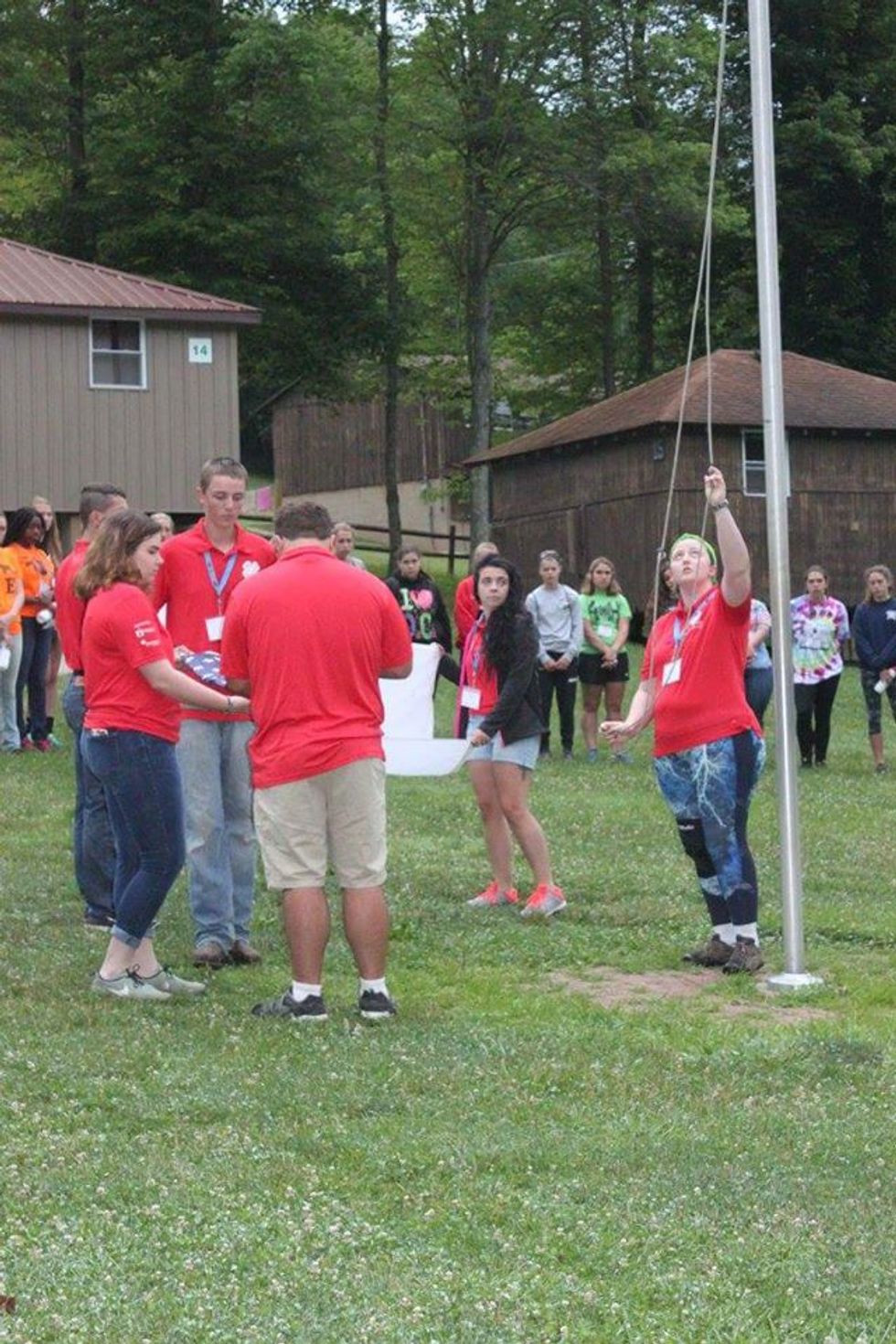 7:45 flags seem to roll around real fast every. single. time. But your camp friends will still love you despite the fact that you're falling back asleep or look like you're contemplating murder.
4. And they're willing to stay up late for you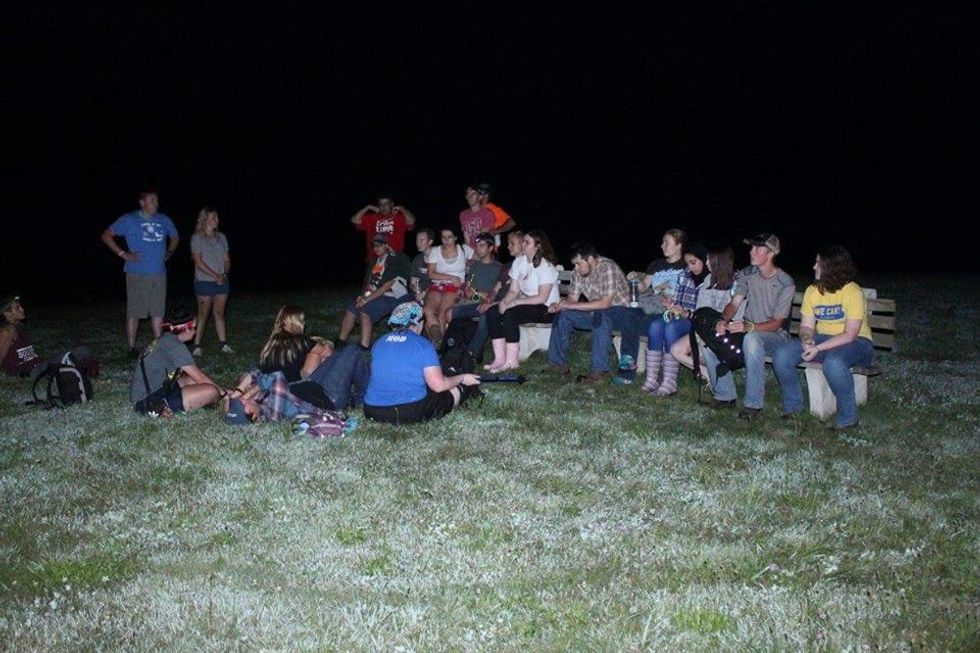 This is probably why mornings are so rough but oh well. Whether it be as campers whispering back and forth in your bunks or as counselors on the cabin porch debriefing about a rough day, who cares what time it is? Gotta check in with your friends sometime and it can be hard during the day.
5. They're always happy to see you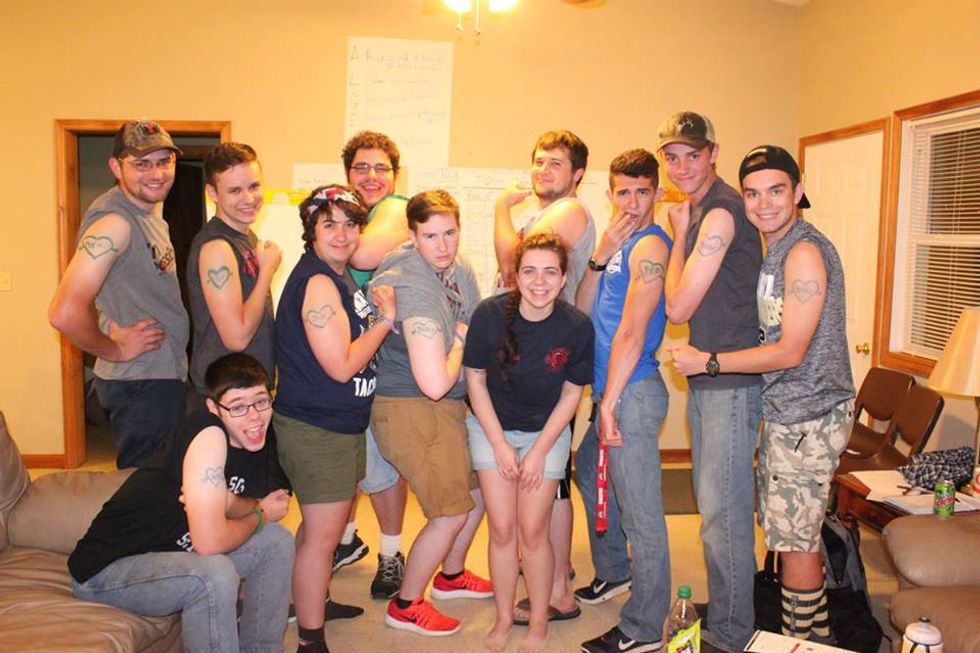 Some of my closest friends I only see twice a year; at our staff training weekend and then at camp itself. When we finally get together you can bet on at least couple hugs (more like ten or twenty) and enough smiles to make my cheeks hurt in the best way possible.
6. They're your biggest cheerleader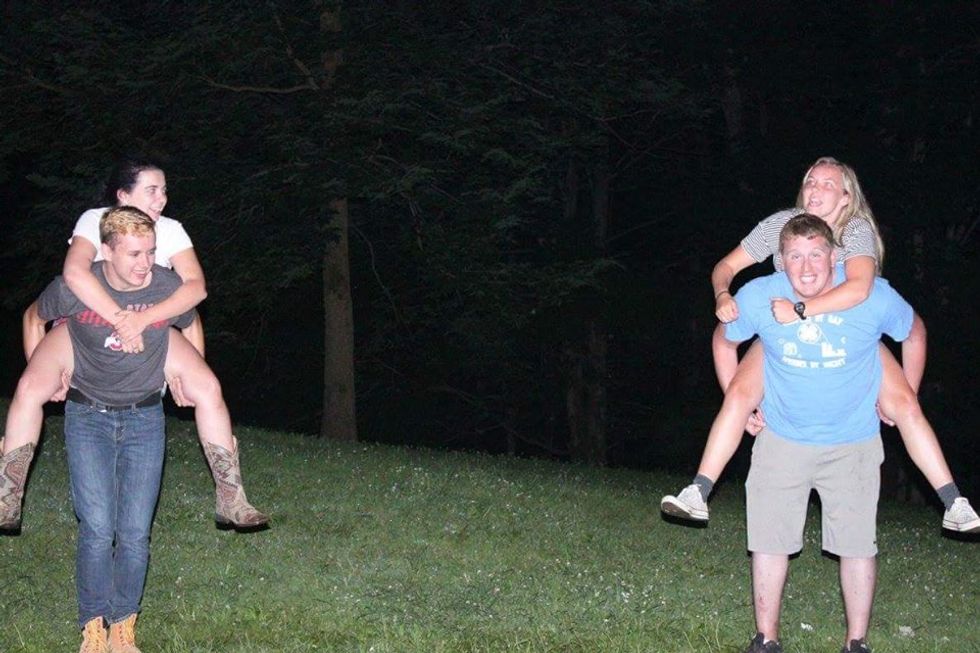 Even outside of camp I can always count on my summer family to have my back and cheer me on. I always treasure every positive Facebook comment, reassuring text message or smiling picture sent my way.
7. No matter where life takes you, they'll always care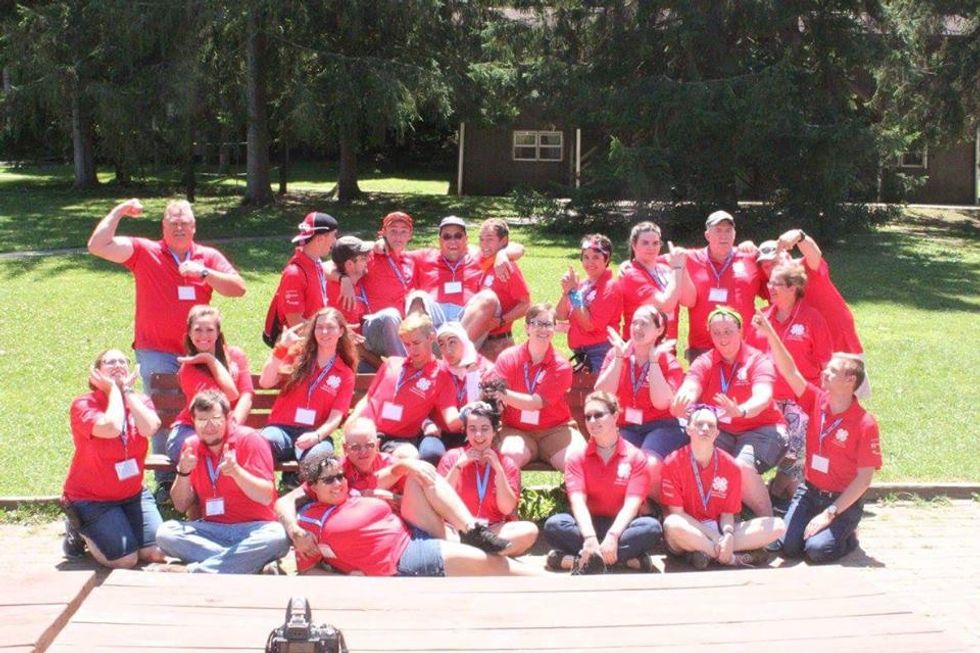 No matter how much we wished it didn't every year camp has to end at some point. And eventually, life leads us on a path that might not have camp on its radar anymore. But just because our time at camp ends, doesn't mean that the friendships ever will. Camp friends are best friends, and they're forever friends.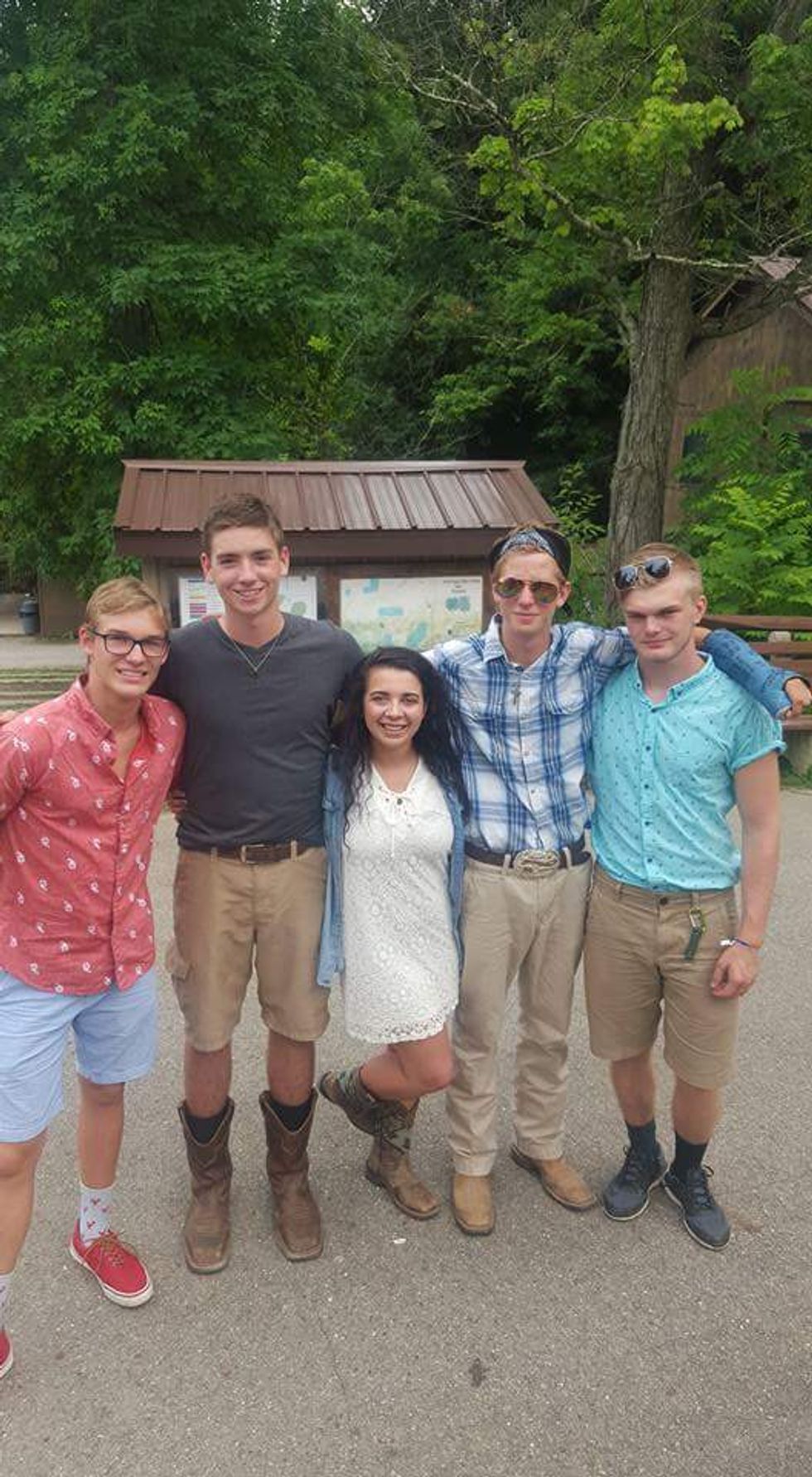 To each and everyone of my camp friends, thank you for impacting my life is more ways than I can ever count. I love and cherish you all dearly and I'll forever hold our memories at our favorite place on earth close to my heart. Wishing you all nothing but the best.