It's that time of the year again, Pumpkin Spice is back! Where are my PSL queen's at? Here are a few products you can look forward to this fall:
1. Pumpkin Spice Latte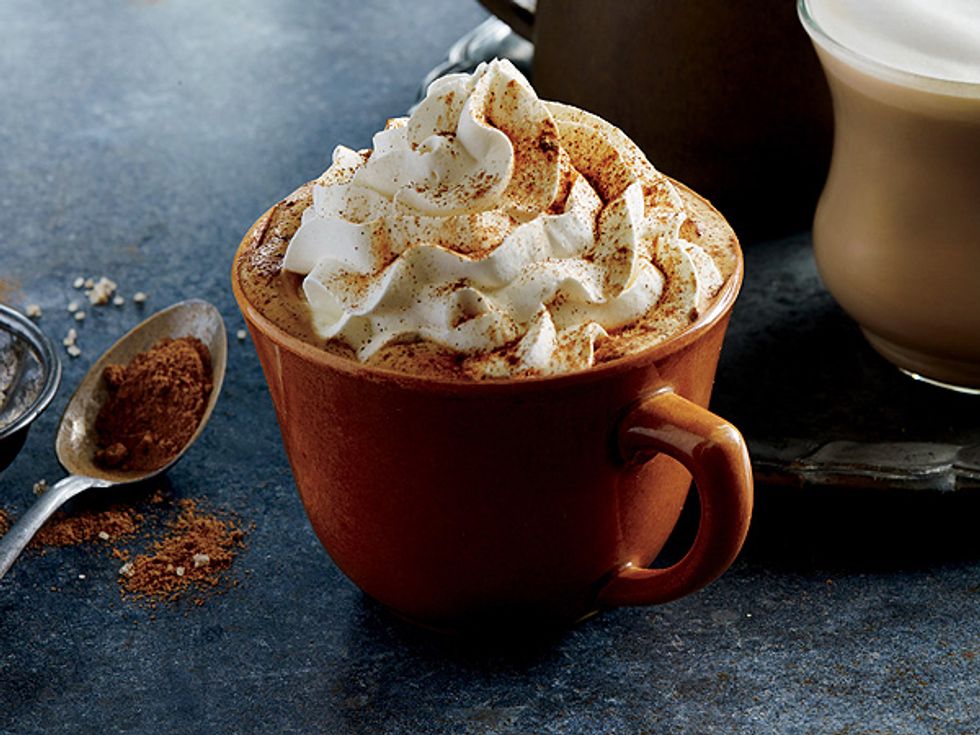 Yes, it's coming back and white girls everywhere rejoice! Now, Starbucks has started to offer bags of the pumpkin spice so you can make it at your own home.
2. Dunkin' Donuts Pumpkin Cream Cheese Donuts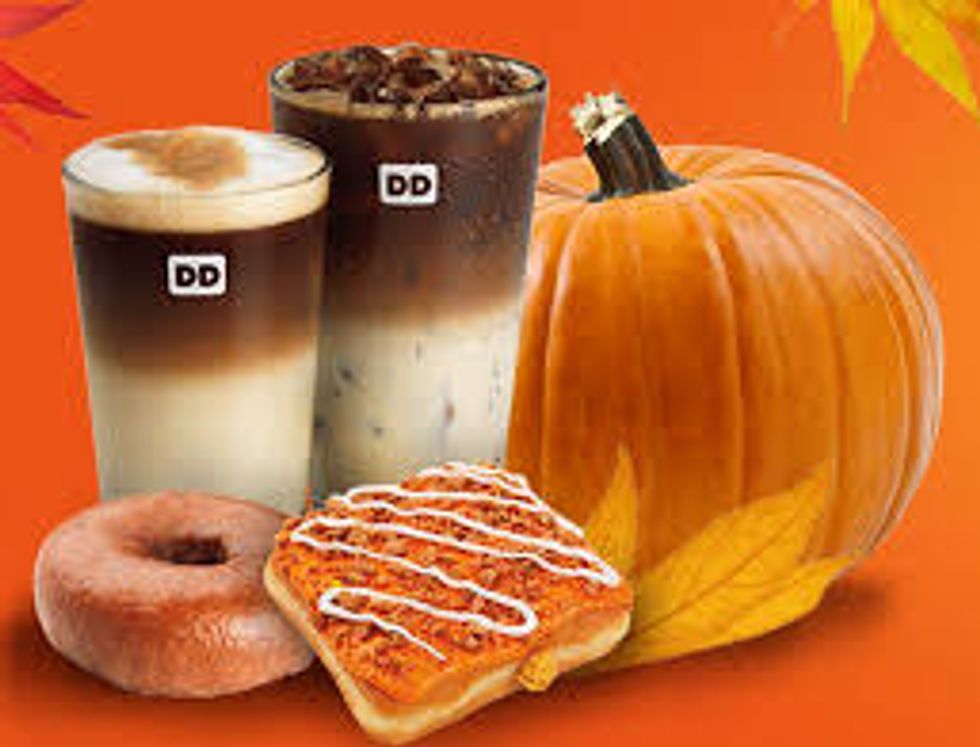 Starting later this month, Dunkin' Donuts is bringing back their PSL as well and their pumpkin spice cream cheese pumpkin. Thank you, DD, for jumping on the Pumpkin Spice train.
3. Oreo's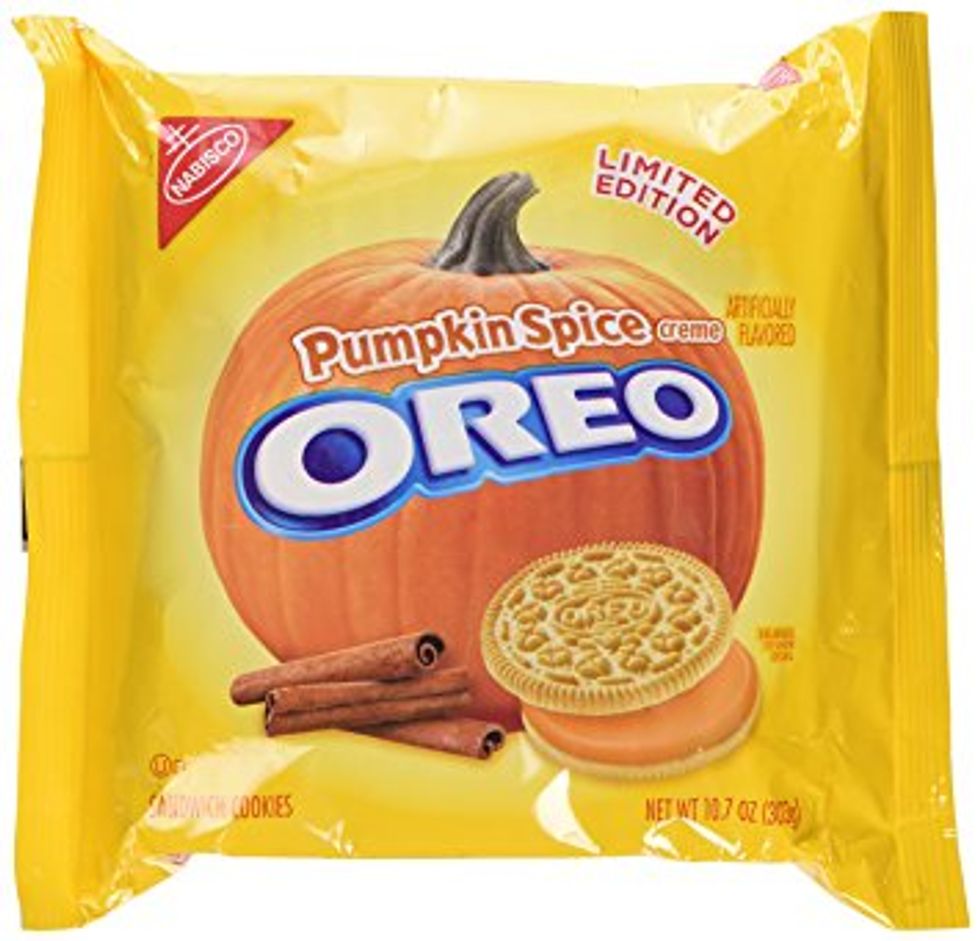 Now, pumpkin spice flavored Oreos doesn't sound appetizing to me, but shout out to them for reaching out to the pumpkin spice lover community.
4. M&M's

Pumpkin pie M&M's have arrived, y'all. A new twist on pumpkin pie should be quite interesting to try.
5. Cheerios

Cheerios will be bringing back their Pumpkin Spice cereal. How I have never heard of this before is shocking, but as soon as I can find them and get my hands on them, I will be enjoying a bowl of them.
6. Halo Top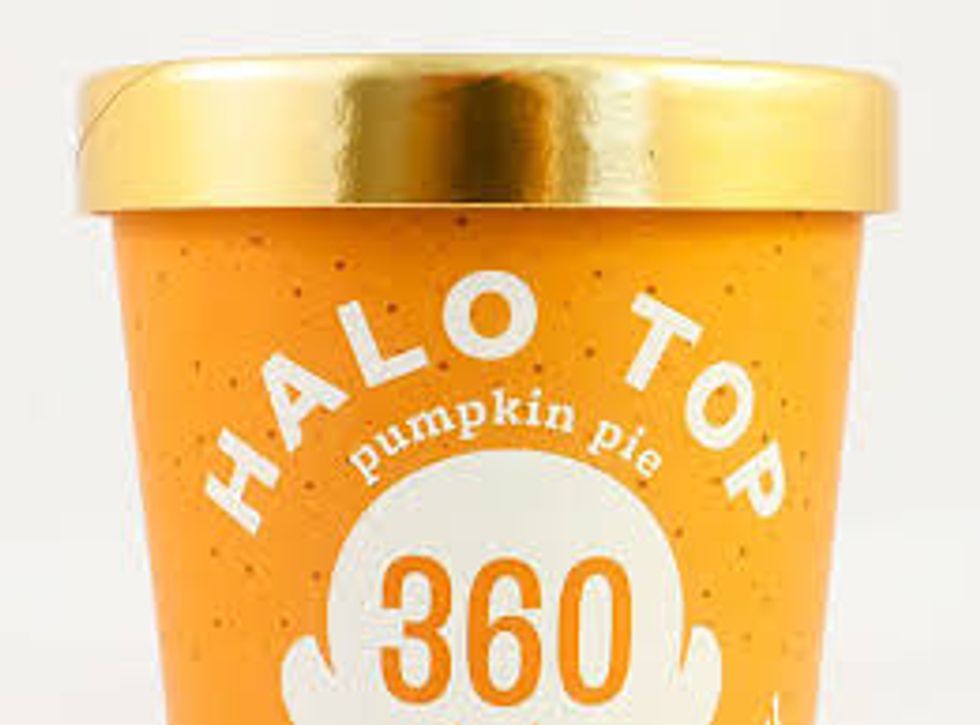 For all of you Halo Top and pumpkin lovers out there, get excited. They just came out with their pumpkin pie ice cream!
7. Black Tea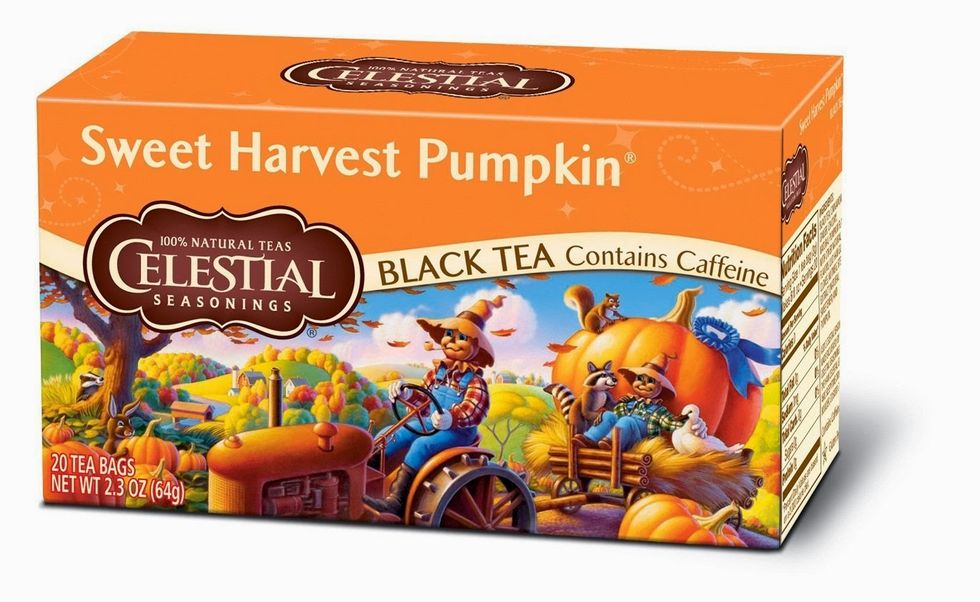 Celestial Seasoning Tea is dropping their Pumpkin harvest tea this fall. I'm a hot tea lover and a pumpkin lover so this has me very excited!
Fall has always been pumpkin season, but Fall 2017 is pulling out all the stops for us!