All the time, my friends want to go to Kicken Chicken or Chipotle and I cannot take it anymore. I want to leave those places in freshman year and eat good freaking food. Why else would we be in Charleston? Here are seven places that are delicious and downtown!
1. 60 Bull Caf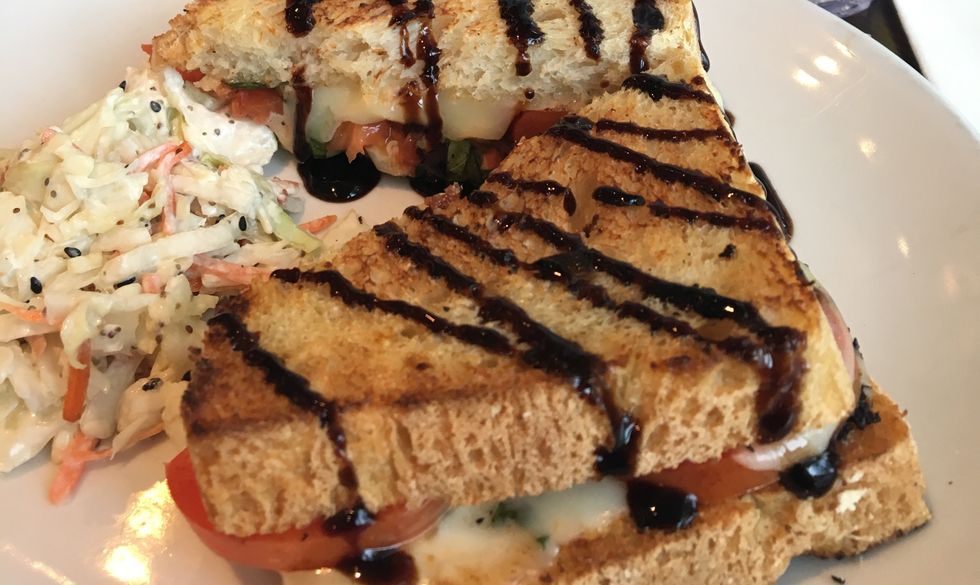 I literally stopped being a vegan for their grilled cheese caprese.
2. The Daily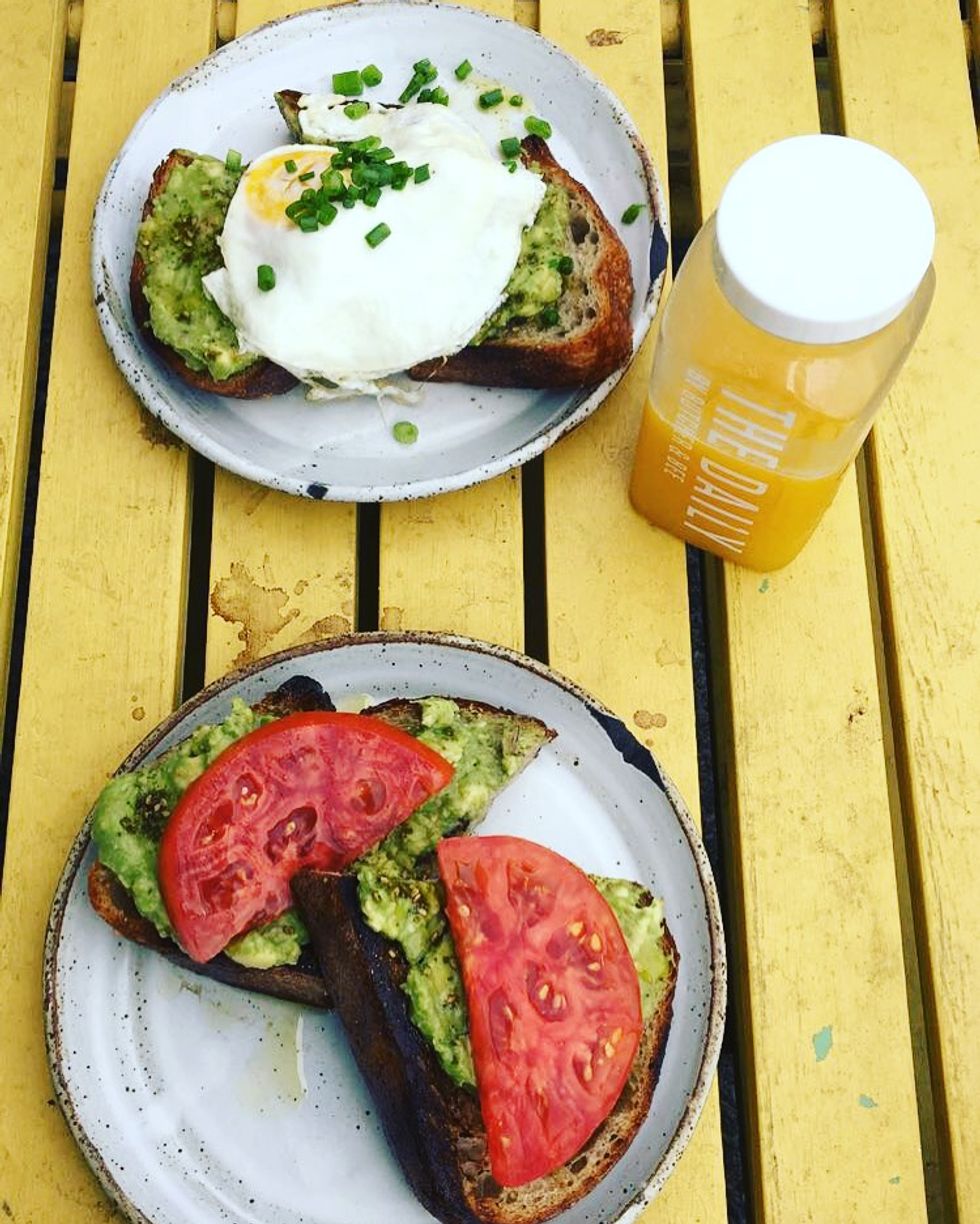 I've been here probably a million times. So far, my favorite avocado toast in Charleston.
3. Dell'z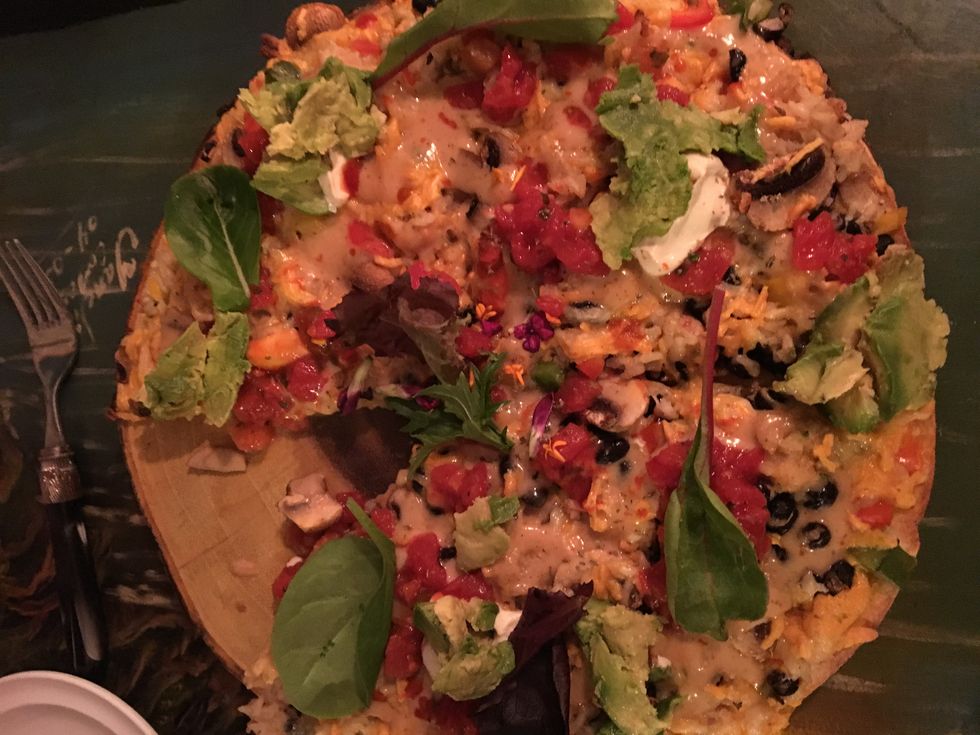 DELICIOUS!! You can get anything vegan and the jazzy pizza is to die for.
4. Sunrise Bistro Express

It's cheap. There's a patio. The music is always good. What more could you need?
5. Ladles

You can get a soup and sandwich combo for pretty cheap AND they have vegan Fridays.
6. D'Allesandros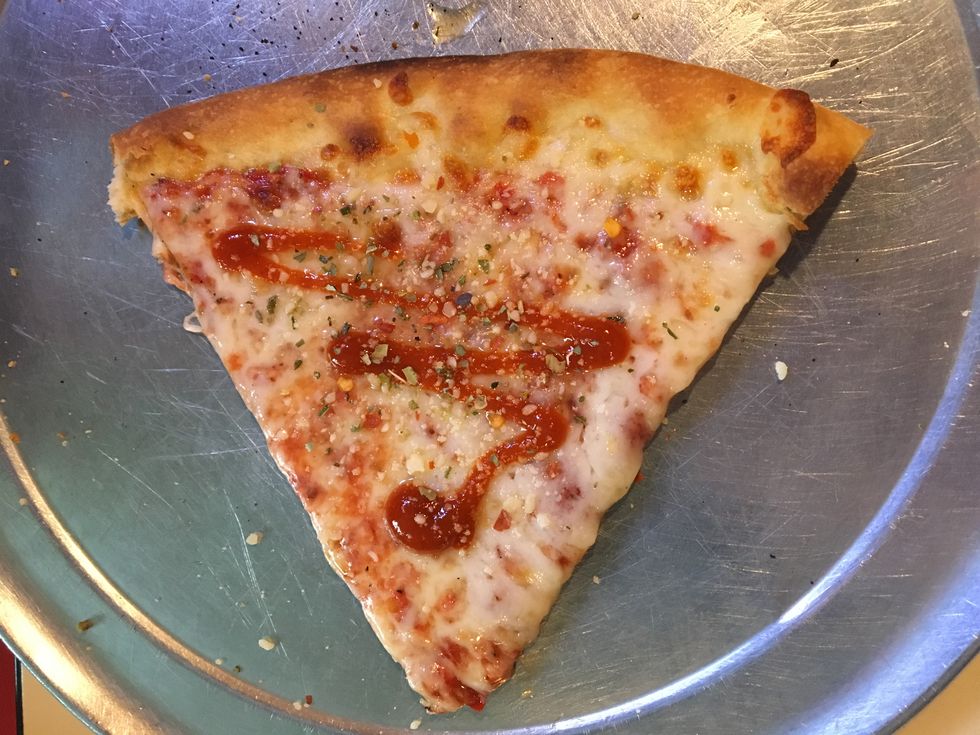 Definitely the best pizza in Charleston.
7. FUEL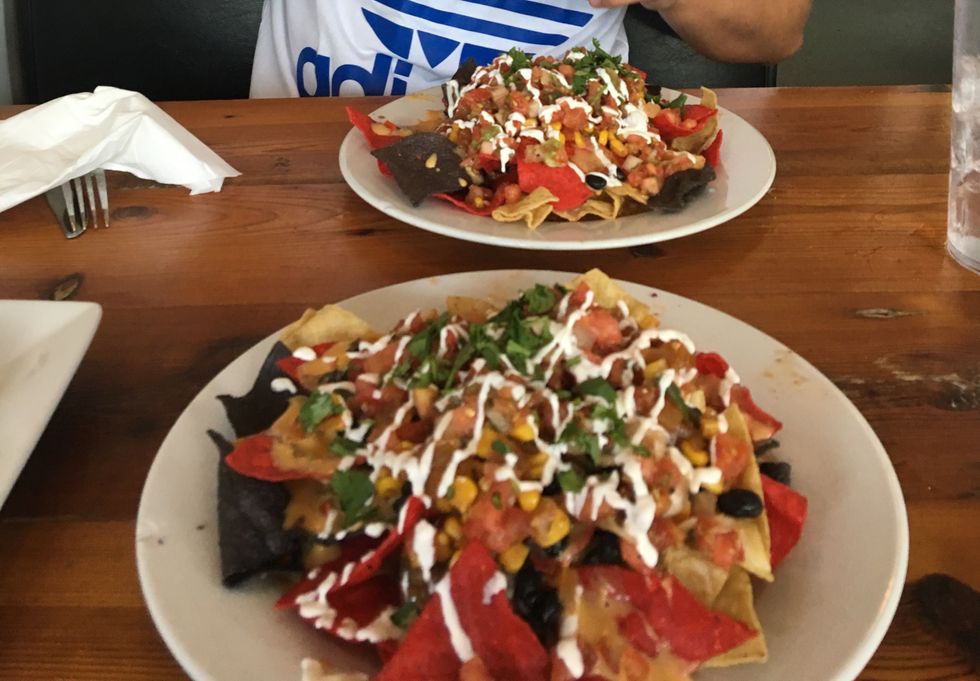 My friends constantly hear me raving about this place. I always forget to take a picture because I'm nomming on the nachos.