Not everyone has a great relationship with their mother, however, there is many of us that are blessed to have our moms be one of our best friends. You can't just buy her anything, not only does she mean the world to us, but she literally gave us the ability to live in this world. Here are the best gifts to give the most special person in the world:
1. A handmade card
Sure, you used to make these when you were like 5. But, let me tell you a secret, your mom will still love it no matter what age you are. Make sure to include some heartfelt words to show your mom how much you love her, and you can include a printed copy of the Gilmore Girls theme song like I did. It was a tearjerker.
2. Jewelry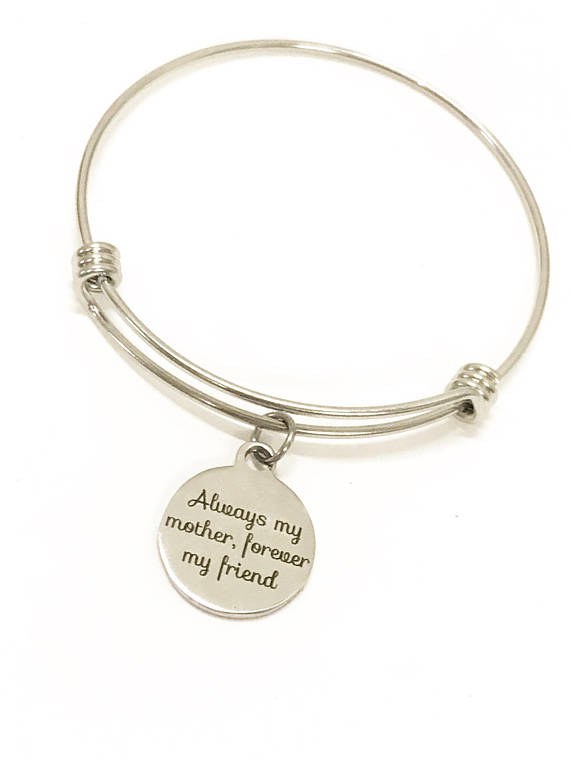 Not blah jewelry, try to find jewelry with a deeper meaning than just to look pretty. I would recommend looking on Etsy because people are crazy crafty so we don't have to be.
Buy it here: https://www.etsy.com/listing/559357414/always-my-m...
3. A spa day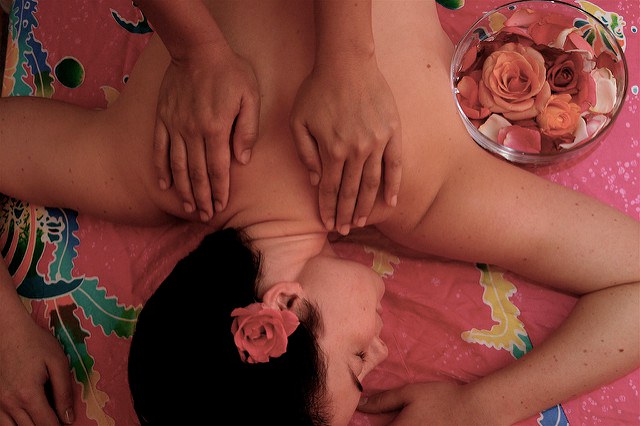 It's always a good idea to give a gift that you yourself would want, and what do we want more than a trip to the spa ?! (Hint: nothing) You know your mom could use that relaxation time, and maybe buy a companion pass so that it can also be a great outing for the both of you.

4. A scrapbook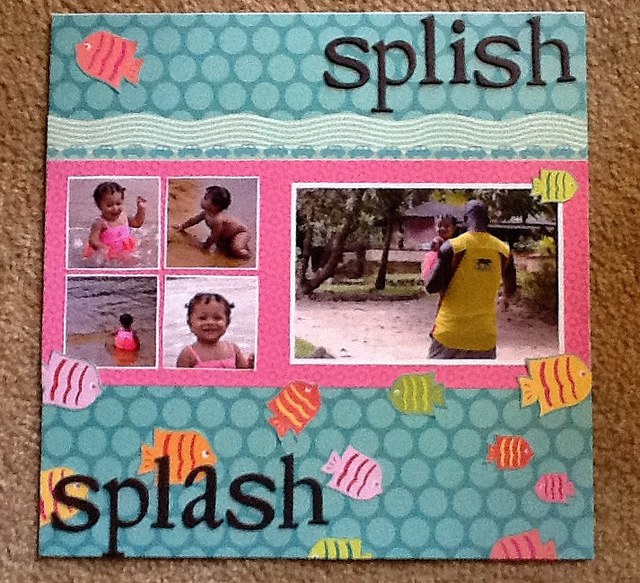 I don't know what it is about scrapbooks, but they always make moms cry. Make sure to include baby photos of you and your mom all the way up to the present. It is the perfect visual representation of your lives together.

5. Wine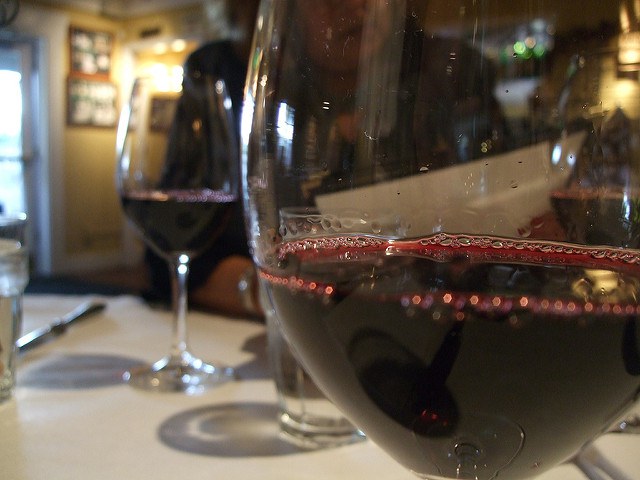 Duh. Mom wants to kick her feet up, and what better way to do that but with a new bottle of wine (or two). Make sure to get her favorites and just watch the smile grow on her face.

6. Long distance touch lamp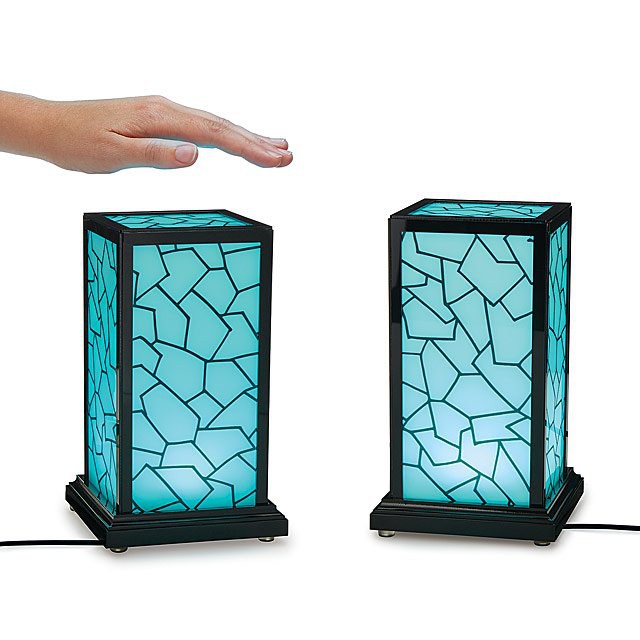 THESE LOOK SO COOL. Great for mom and child that don't live together anymore and sometimes run out of time to call (:/ it happens to all of us). It lets you and your mom feel closer and gives your mom that sense of security that she knows her child got home okay.
Buy it here: https://www.uncommongoods.com/product/long-distanc...
7. A weekend of just "us" time
Truly, this is what moms really want. We are all on this Earth for a finite amount of time, and we are completely unaware when our time will end. So instead of wasting the weekend binging Netflix or going out to the newest club (don't worry there will be other weekends) go home and spend the weekend doing anything and everything as long as you both are together.
Make your mother's Christmas one that she will never forget!
Cover Image Credit: Sydney Schmidt