Over the summer, I was blessed with a job. A job that would pay for my next year's tuition. A job that would keep me busy all summer.
I am definitely not the kind of person you would imagine working in a factory. I am not rugged, tough, or strong. As I walked in for my first day on the floor, I didn't know that I was going to learn more than how to work on an assembly line. I learned a lot about life; who would've known?
Whistle is used for everything.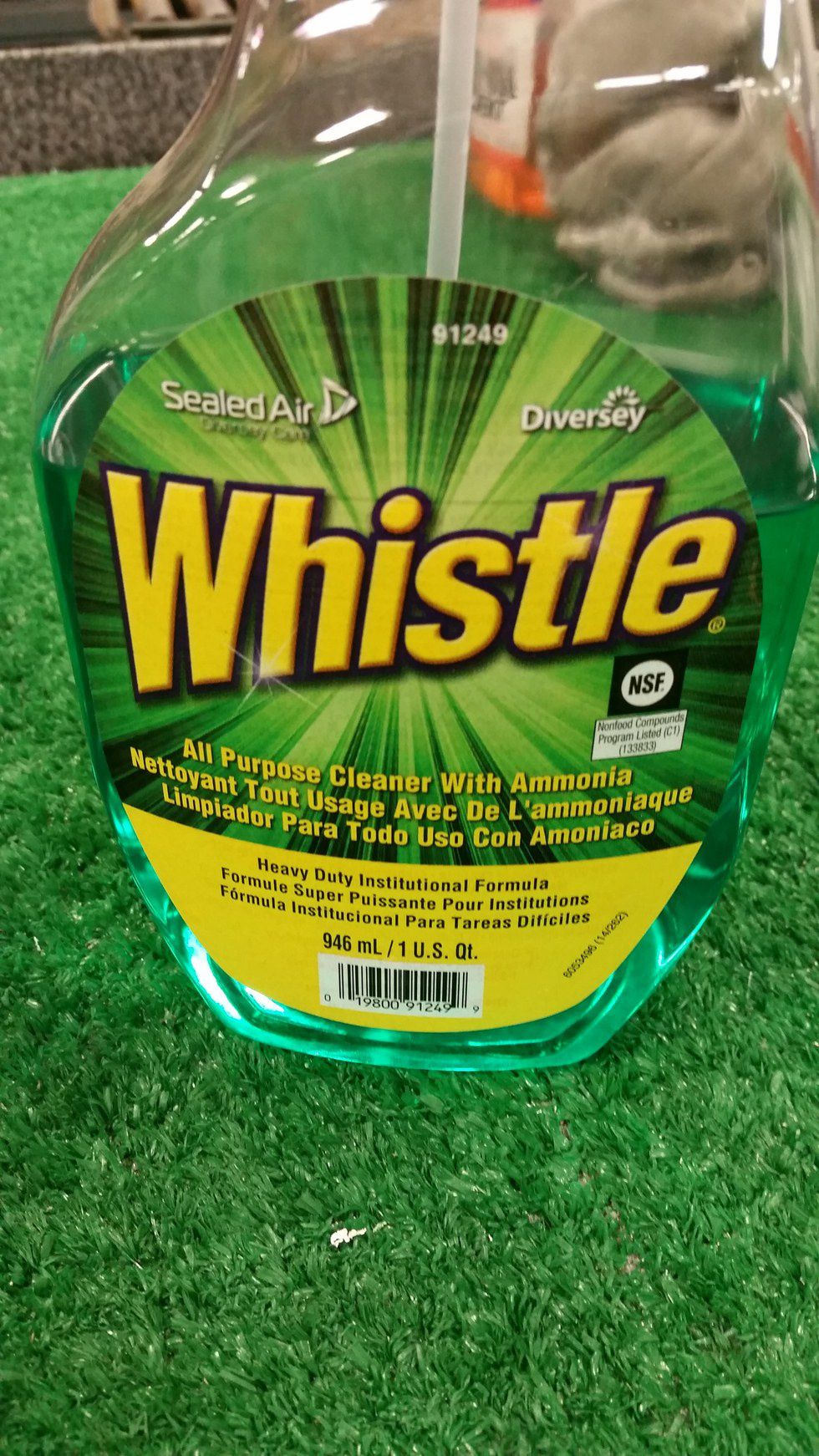 I had no idea what Whistle was, until I started my factory job. This green glass cleaner can be used for cleaning glass, getting dirt off your hands, making sticky things not sticky, and a nice refresher when you are hot! Although, those were probably not its' intended uses nor is it safe, you do what you gotta do in the factory.
You need to have fun, even at work.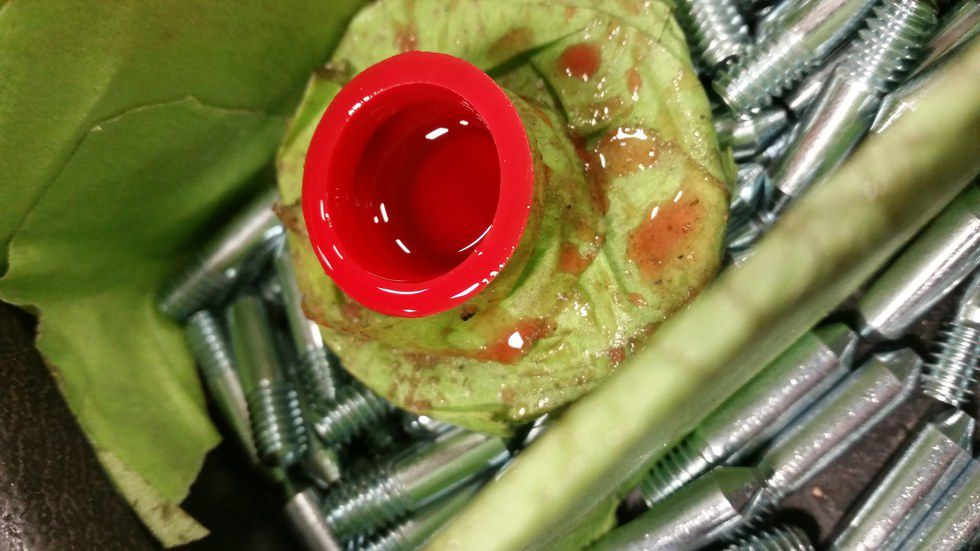 Work can be monotonous and boring; especially in a factory. On one of my first days, one of the big wigs told me something very important. He said, " Yes, we work in a factory and yes everyone looks tough and scary, but we all have a little fun here. You need to find something to make you laugh when the work gets stressful. It is the only way you will survive here."
So, that is what we did. We would throw foam at each other, tell jokes, kick washers to see who could make them go the farthest, and really anything else that we could do to make the day go by faster.
Age is just a number.


I am 19 years old and I worked with many people who were at least 50. With such an age gap, I thought talking to each other would be hard and awkward. But instead, we talked about high school experiences, they compared their children and their lives to mine, and we really never ran out of things to say. It wasn't hard at all! Who says that 50 and 60 year-olds can't be friends with a 19 year-old?!
Two year-olds are not the only one that have temper tantrums.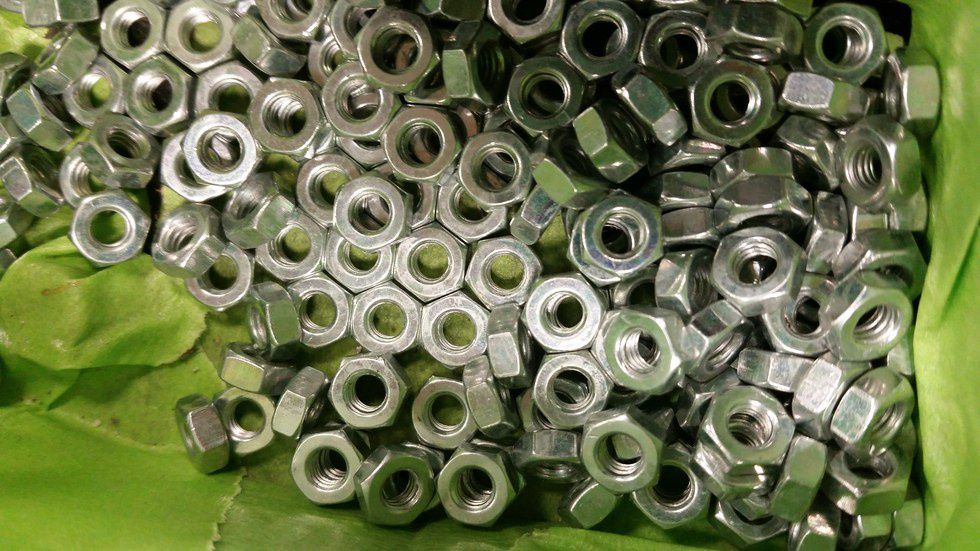 I thought that there would be little to no drama, because I was working with older guys; I was so very wrong. Although most of the guys were very nice, there were a few that were perpetually grumpy. During my first week, I had experienced a few explosions from my coworkers, and soon realized that that is just how they dealt with stress. If something didn't go right or even didn't go your way, you throw tools, swear like a sailor, or storm off to smoke a cigarette.
A lesson was learned: Adults throw temper tantrums too and it looks just as ridiculous as when a child does it.
You can't teach an old dog new tricks.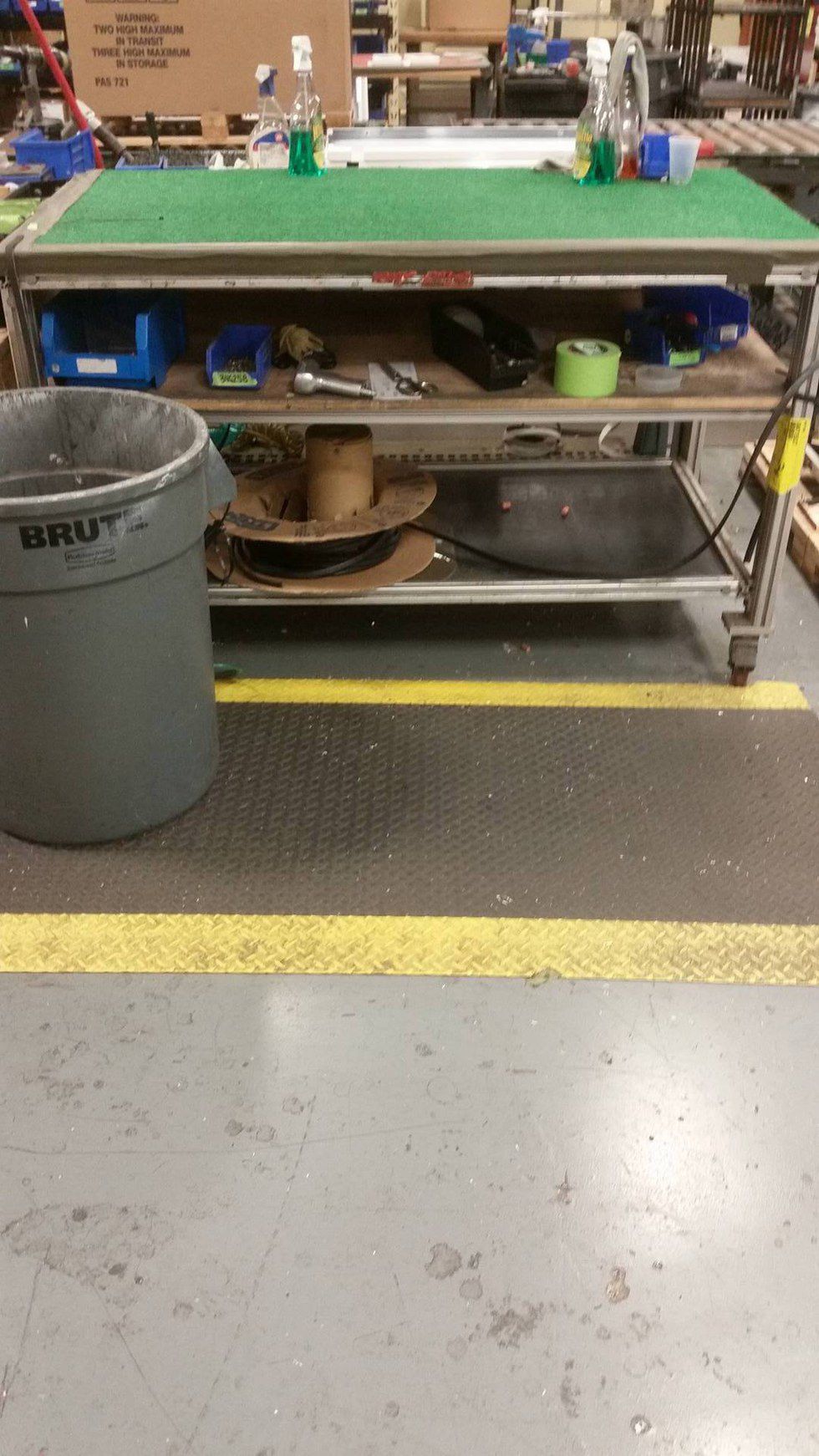 I learned this quickly once I started working. When I started, I was told that everyone is open to new ideas, new thoughts, etc. I realized that that is just something that they say; it is not something they actually believe. The older guys that have worked there years and years are not open to any opinions about how to make something easier, quicker, or safer.
Girls can do anythings guys can.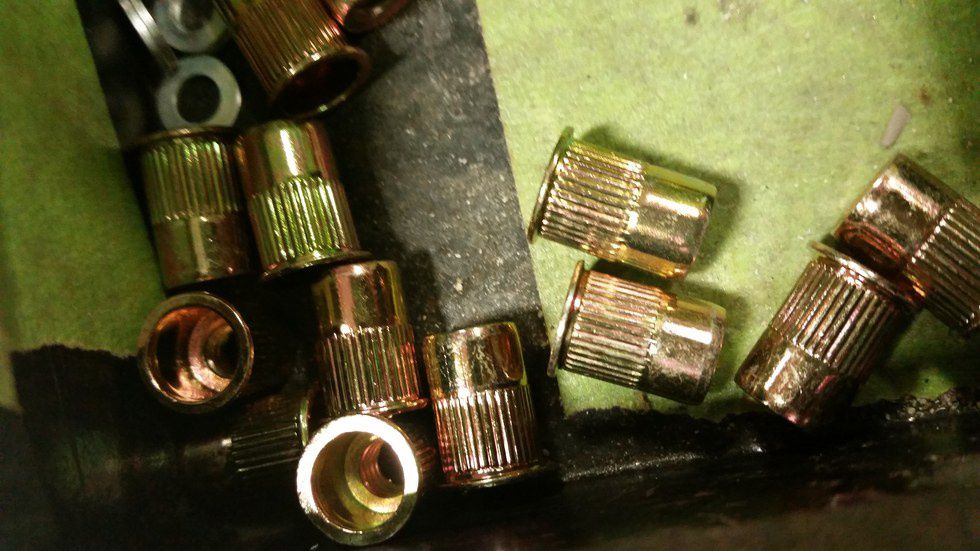 Factories are male dominated, sorry ladies. But, I was surprised when I saw how many women were working at my factory, and they were all really intense. They were the type of women that didn't take no for an answer, worked hard, and were just like one of the guys. Whoever said that a factory is a place for a man was dead wrong. You go girls!

Power comes from the tools.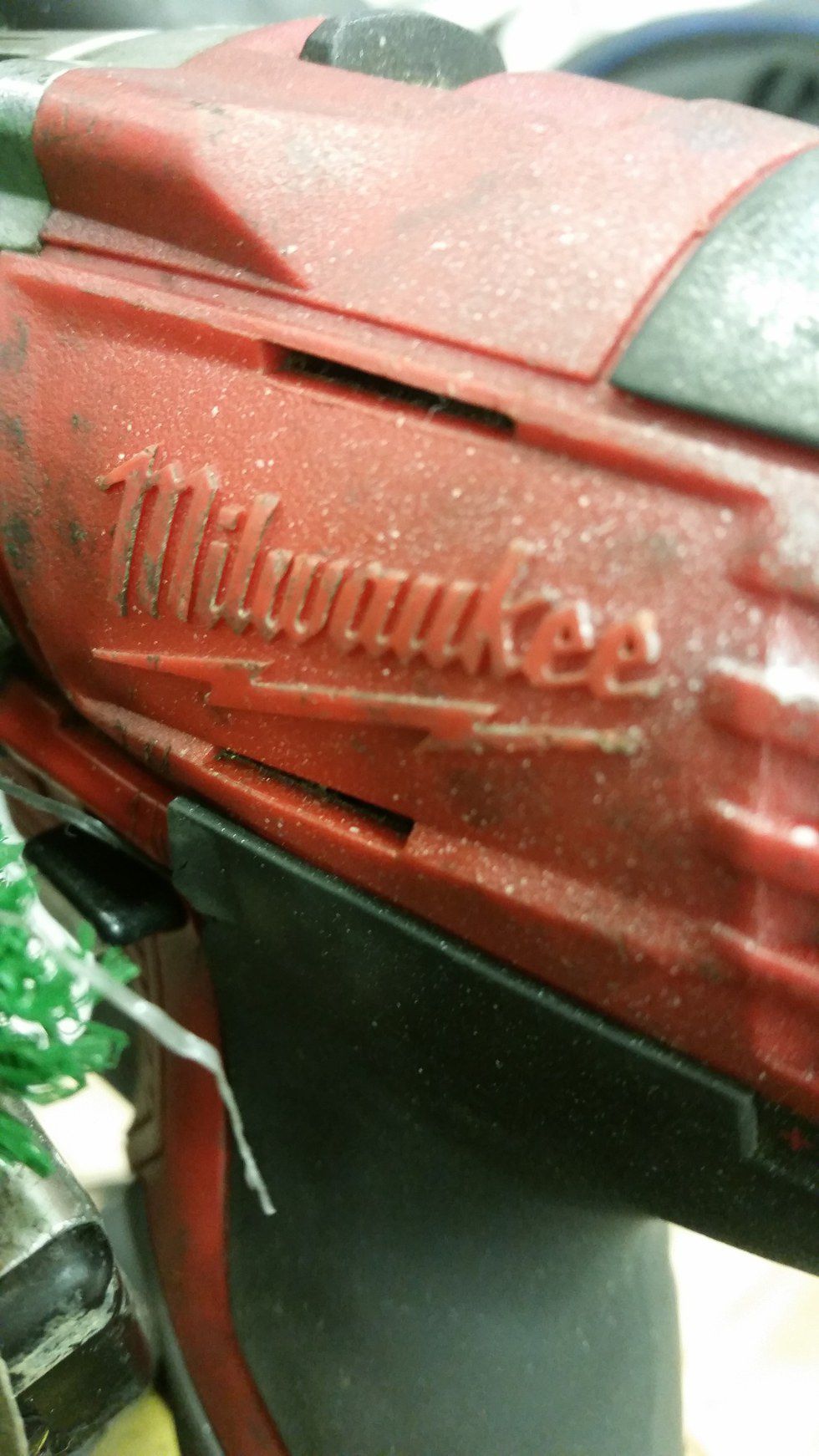 I had never really used power tools before in my life. So, when I started at the factory I figured I was doomed and would end up killing someone. I learned a thing or two while I was working there and managed not to kill anyone. By the end, I felt pretty confident in my ability. I had no skill coming into the job, so I would have to say that any power was from the tools. So, next time you want to feel powerful and confident, hold a hammer or power drill. Trust me, it works!
Working in a factory does not seem appealing to many people, but I definitely recommend everyone to do it for at least a summer. Not only is the paycheck wonderful, but you learn a lot about yourself, life, and you might even meet some amazing people in the process!