Let me just start out by saying I am not a vegetarian. Not a vegan, pescatarian or any variant. Though, I do sympathize with the plight. I am also fortunate enough not to have food allergies. But I do have experience living off of a budget, I've even survived off of $4.75 a day.
It's hard, but through a lot of research, trial/error and countless women hours spent in grocery stores staring at the calculator on my phone, I have come up with a decent recipe repertoire.

Here's the thing, part of adulting and living responsibly off of a budget means ditching the Ramen and Spaghetti-O's and eating somewhat healthy, which makes cooking for yourself even more of a challenge. And you may not always be able to eat a balanced meal, so I suggest investing in vitamins as well.
Living on a budget and eating healthy requires mindfulness, which works really well if you make a meal schedule for the week. Even schedule snacks if you like to snack rather than have set meals.
Enough disclaimer, here are my recipes for a week's worth of eating healthy-ish on a budget: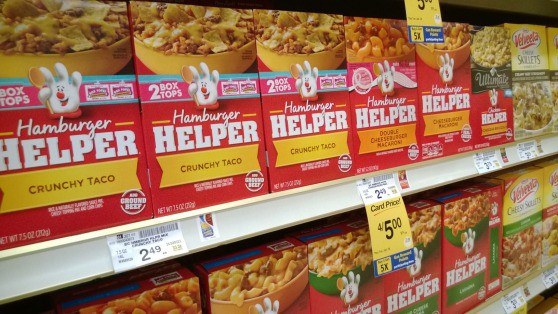 So many flavors, so little time. Make sure you have milk and one pound of ground beef handy. Though super high in sodium and whatnot, it has protein, which is hard to get on a budget, it's filling, and it makes enough to last for a few meals. As long as you're not eating it every day, it's an easy filler meal.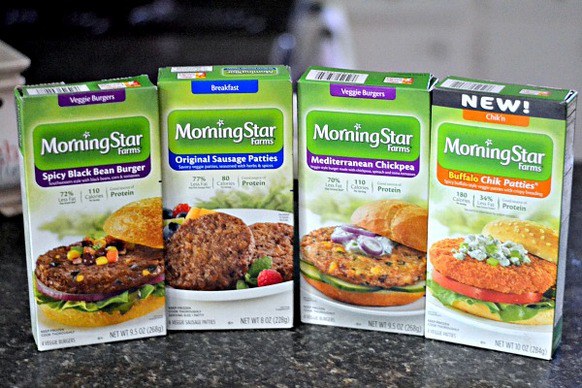 No, I am not a vegetarian, but I have to say MorningStar veggie burgers are bomb. Just pop them in the microwave and they're good to go. You can put them on a whole wheat bun with hummus and avocados or chop them up in rice. These babies make a quick, versatile meal. Also an awesome source of protein!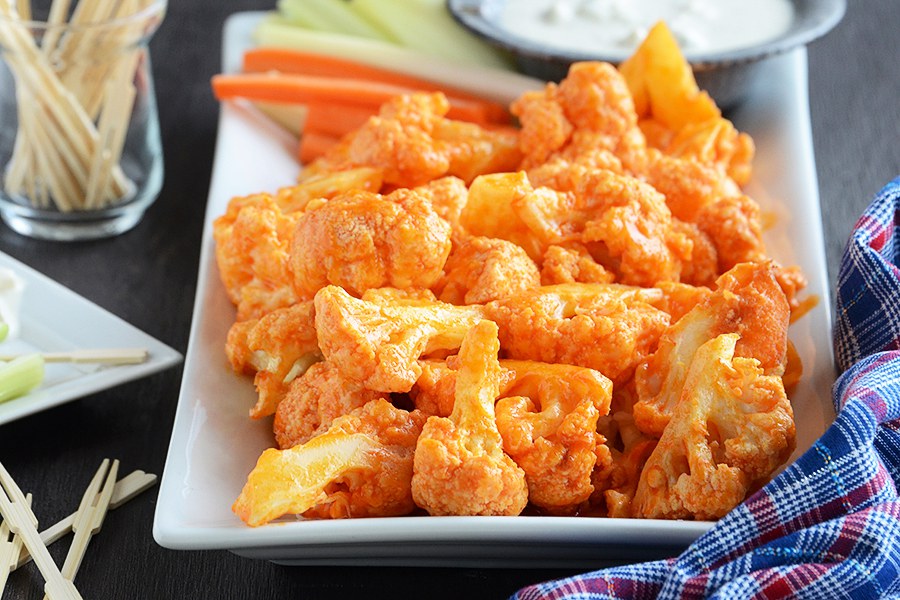 Surprisingly, the less popular veggies like kale, eggplant and cauliflower are often on sale for really cheap because stores can't move them the same way they can with more commonly eaten ones. Which is great because cauliflower is a good source of protein, vitamin K, B6 and C, fiber, potassium and the list goes on. It's an underrated vegetable with a subtle flavor, and this recipe doesn't require many ingredients!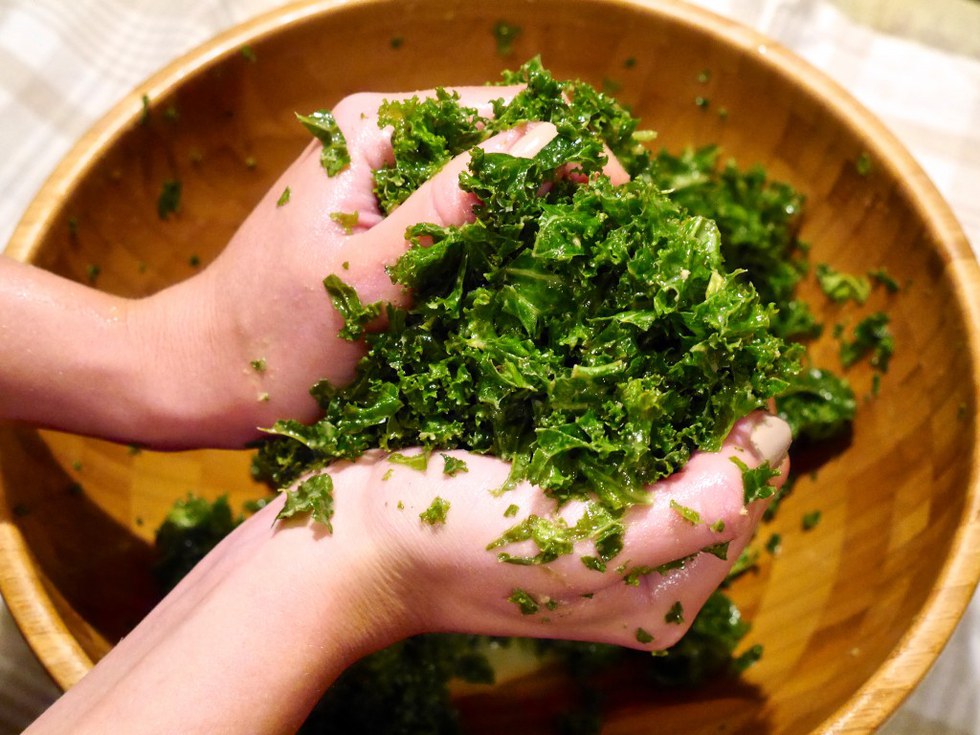 Kale, you either are obsessed with it or roll your eyes at the name of it, or you're like me and you like it occasionally because you know it's crazy good for you. Plus, talk about bang for your buck! If you have ever purchased kale at a supermarket or farmer's market, you know that you can't buy it in small amounts, so plan some smoothies or make some kale chips for the week as well. This simple salad is subtle but delicious and filling, and it works well alone or as a side dish.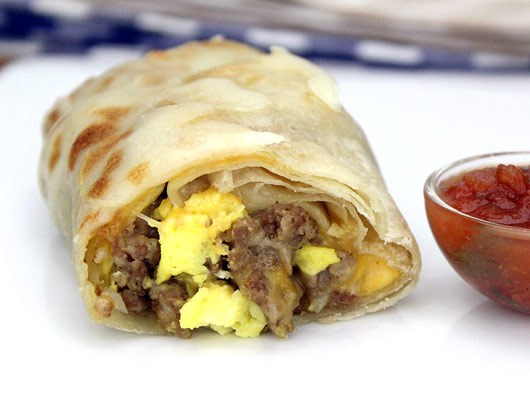 These burritos aren't just for breakfast. They're super easy to make! Just scramble some eggs, add black beans, peppers, preference of meat, roll it up in a whole wheat tortilla and top with salsa, avocado slices and a little hot sauce to flavor. Also, add peppers and onions according to your preference.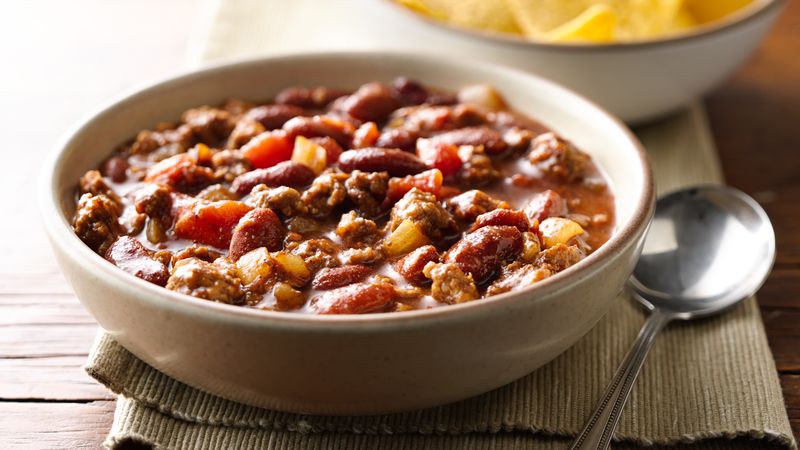 To make this dish a little healthier I use low sodium chili mix, but with one pound of hamburger, canned tomato chunks, kidney beans and onions to flavor. It makes a protein-rich, flavorful and filling meal that lasts a few days.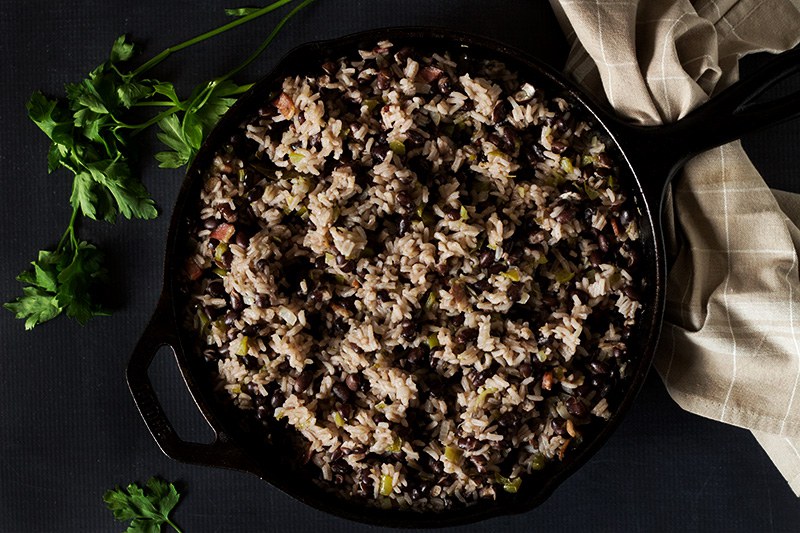 Unless the box says it's low sodium, many of the premixed rice and beans kits are a little high in sodium, which detracts from the protein enriched classic. So easy to make and lasts a few meals