Finals are over bitches, you can feel the weight off of your shoulders and the fucks begin to explode off of your lips. Ah, a break that was 100% needed. Here are ten things that happen when you walk out of those exam rooms and into your car on the road home.
1. You get HAMMERED.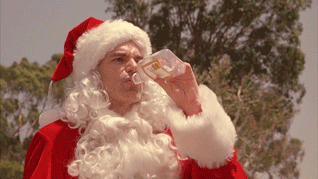 Because you went through a week drought of no alcohol and it's time to refuel. Who cares if you failed physics and chemistry in one day? There's always a chance to retake it, you'll be fine. Chug that everclear, you deserve it.
2. Cry, but just a little bit.

Because god damn it, you don't want to have to retake chemistry again. And your essay belonged in the trash, and you see that all your hard work just went to waste.
3. Checking Self Service, every hour, minute and second of the day.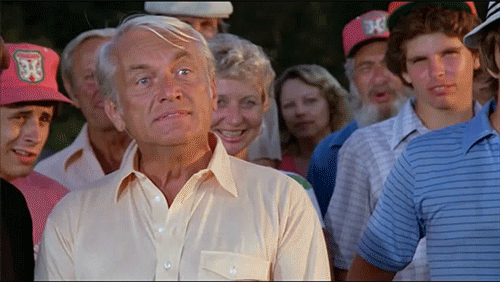 BECAUSE PROFESSORS DON'T FREAKING KNOW HOW TO UPDATE OUR GRADES.

4. Wind down for the month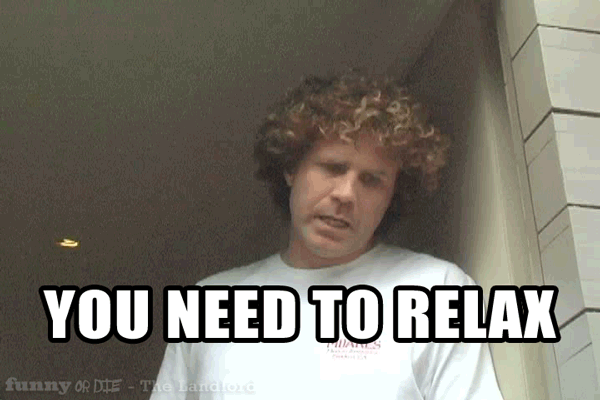 REELLLLAXXX. You have a month till you're back to hell, take this time to chill, see your friends and family. MAKE THIS TIME LAST.....its only a month.
5. The "What Do I Do Now?" Withdraw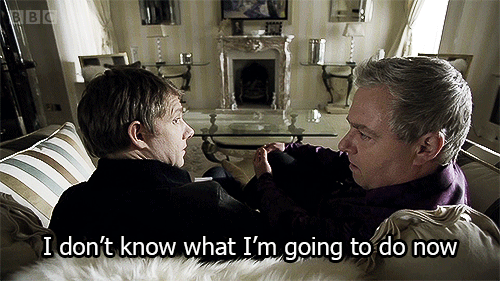 Because after cramming for 5 finals to doing absolutely nothing you kind of wonder what your life needs now. No homework? No essays? No studying? This is weird, really freaking weird.
6. Feeling yourself internally sweat when being asked about your grades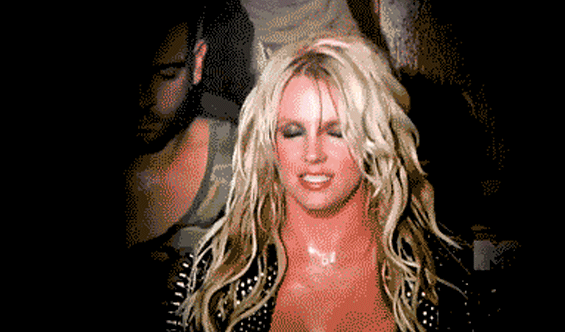 Uh, Uh...I have no idea, my professor didn't even update the grades yet. Yes, I think I did well. Can we move on from this topic?
7. THE WEIGHT OFF YOUR SHOULDERS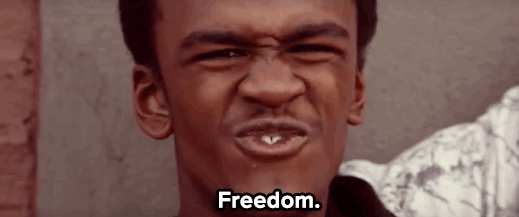 ......there's absolutely no better feeling than this.