Gardening, unfortunately, isn't a something that you can do with bare hands. Horticulture enthusiasts who begin their journey with vegetables and plants often find themselves in a quandary with unlimited choices of gardening equipment.

What are the most suitable and needed tools for your little garden at home? Take a look at these seven essential gardening tools below and pick some you need.
Hoe
Hoe is one of the most classic gardening tools for gardeners. A digger has two primary uses, either eliminating weeds or cultivating the soil. One can use this tool to stir up the soil and form heaps.
There are many types of garden hose. One should choose it depending on the kind of garden he or she owns. For example, if you grow vegetables, you should look for a sharp and wide hoe.
For perennial gardens, a small and thin hoe is enough.
Leaf blower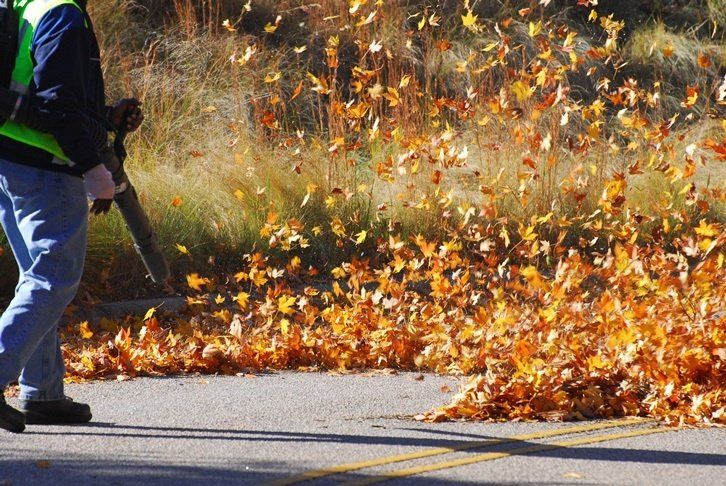 I don't know many people who hate autumn, but I do know what people don't like about this season. Dried leaves! But why do you need a leaf blower for your garden?
Here is the thing.
Dried leaves are excellent sources of nutrients for earthworms only. If the leaves cover the ground, great! You don't have to worry about plant fertilizer anymore. However, the thing gets serious if leaves obscure your veggies from the light.
So soon, both dried leaves and your vegetables will be decomposed by moisture and dews. Therefore, I strongly recommend this tool for any gardeners!
Chainsaw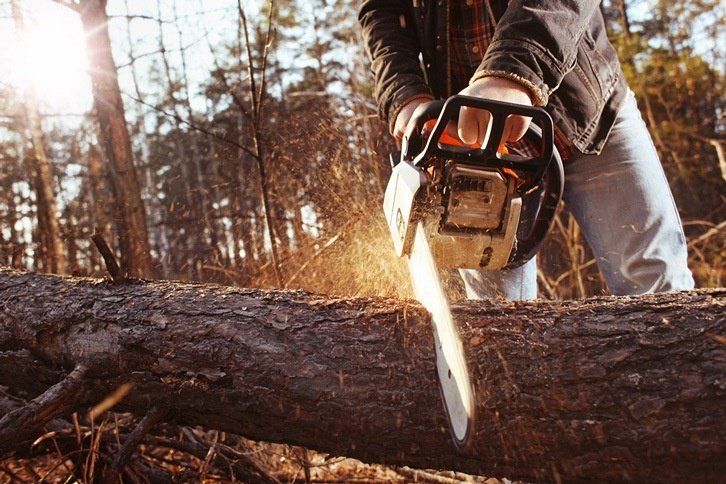 Chainsaw may not be a good choice for those who already own a garden. It is, however, an excellent solution if one seeks ways to take care of his backyard after years of neglect.
A chainsaw helps to remove branches and overgrown trees. It brings back the light and tidies up the look. If you want to have a small garden in your yard, it is essential to ensure that nothing blocks the natural sunlight.
As a result, a chainsaw is a must-have item for any gardening beginners
Garden shears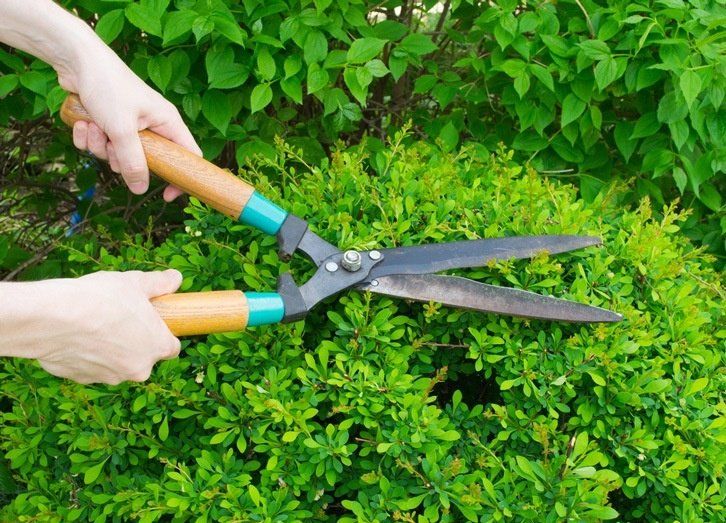 Garden shears are another essential gardening tools one should have. While a chainsaw works with trees and big branches, a pair of garden shears can only handle small branches.
There are two types of garden shears: bypass and anvil. These two features different blades and functions. Bypass shears, with curved edges, is suitable for tender tree branches, flowers, and herbs.
Anvil, on the other hands, can deal with stems and branches.
Wheelbarrow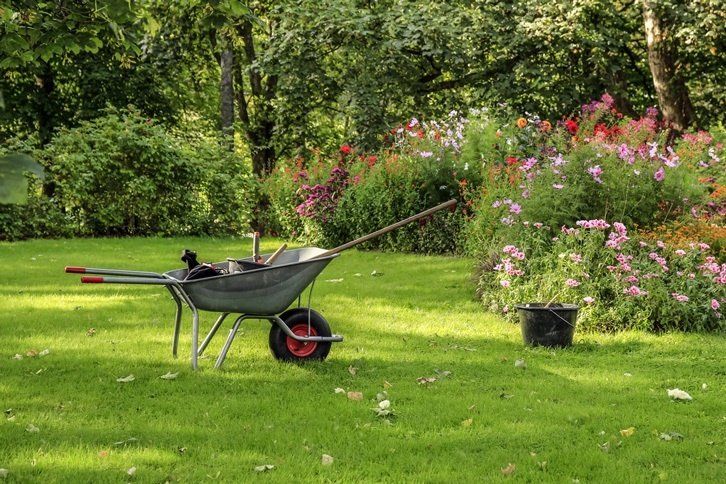 A gardening life without a proper wheelbarrow? I can't imagine that! A wheelbarrow offers so many benefits that one couldn't ignore.
Without a wheelbarrow, you have to do all the transport manually with your hands. From carrying soil or plant fertilizer to bringing weeds to the compost pile, I dare say they are not fun to do without a wheelbarrow.
So if you haven't got any to work it, you'd better start looking for one now.
Weed puller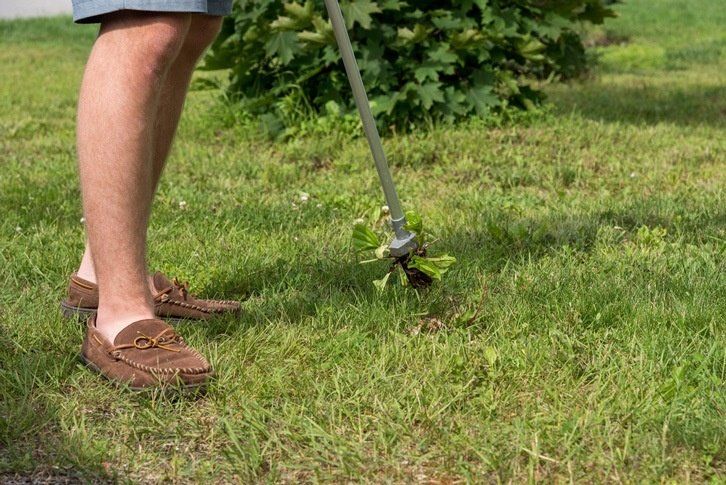 I hold no grudges against weeds, but I have to admit that some of them are just nuisance. Those include bitter lettuce, dandelion, and common mallow. Their long roots are hard to get rid of, and they can always come back into life anytime.
Weed puller is a brilliant solution for this situation. The great thing is that you don't have to bend over to dig the roots out. All you have to do is to place the prongs over weeds, press it hard against the ground; then off you pull the grass out.
The weed puller also digs out the roots, thus keep the weeds under control.
Rake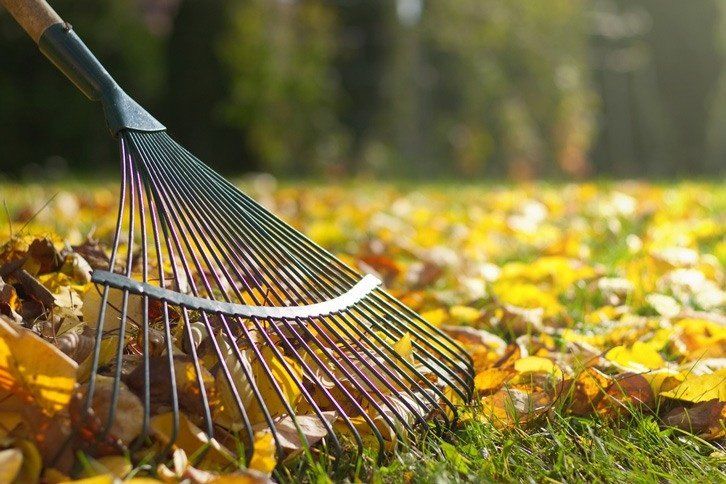 Other than a leaf blower, a rake is also a choice to consider if your garden and backyard are not significant. A rake is indeed less expensive and more flexible than a blower for small-scale gardens.
The bottom line
Finding essential gardening tools is part of the horticulture job. I'm confident that these five gardening gears are what you need and should have with you while you're on the field.