In the current political and social atmosphere, it can be easy to feel helpless and like there's no point in trying to resist the overwhelming tides of hatred, bigotry, and general unpleasantness. But there are things we can do!

Please note: if the most you can do is keep yourself going through each day, good. Do that. Living in and of itself is an act of rebellion. Take care of yourself and your basic needs before you worry about trying to fix the world as well. But if you have the time, energy, and ability to do something, please do. Here are a few things we as voting citizens can do to help make a difference in these troubled times.
1. Oh Crap! What Now?: A Survival Guide to Living in Trump's America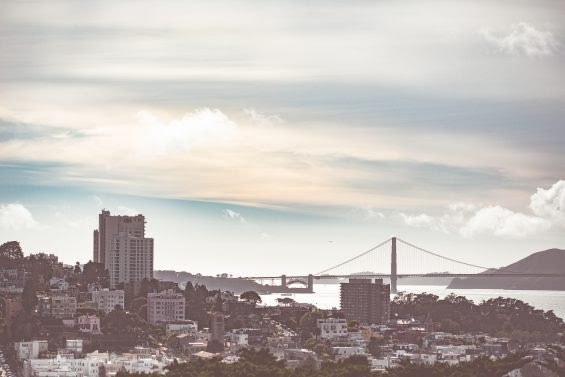 "Planning for a Trump Administration When You're Not A Straight Rich White Dude," proclaims the sidebar. With items like "Do Something," "Responding to Hate," and "The Legal System and You," this site has everything you need to navigate safely through Trump's America while also hopefully making a bit of a difference.
2. 5calls.org: Five Calls A Day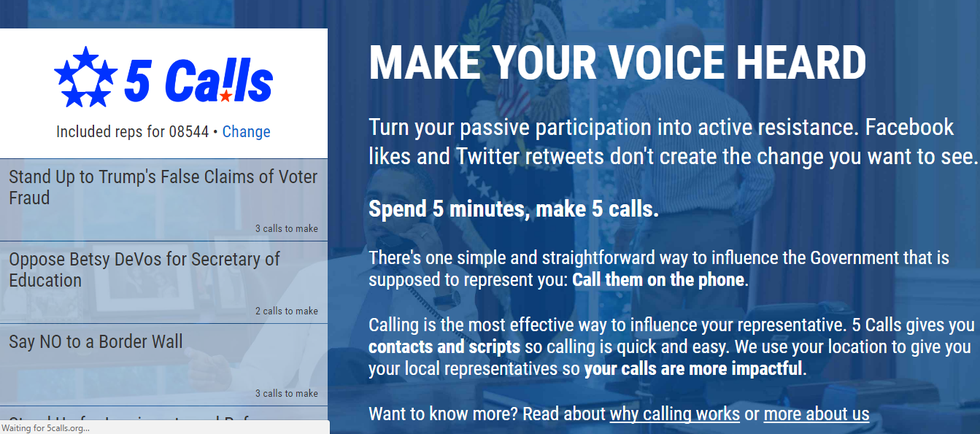 "Turn your passive participation into active resistance. Facebook likes and Twitter retweets don't create the change you want to see." This site gives you five issues a day to call your representatives and other people about.

Get a daily email with an action item from this site.

"We are the 65 and we're his problem now," proclaims the site banner. This site features a weekly call to action/daily tasks like calling reps.

Pretty self-explanatory. Their about page says, "we're here to research every issue that we come across to make sure it's credible, and provide you with easy ways to get involved and make a difference RIGHT NOW." Sounds pretty useful, yeah?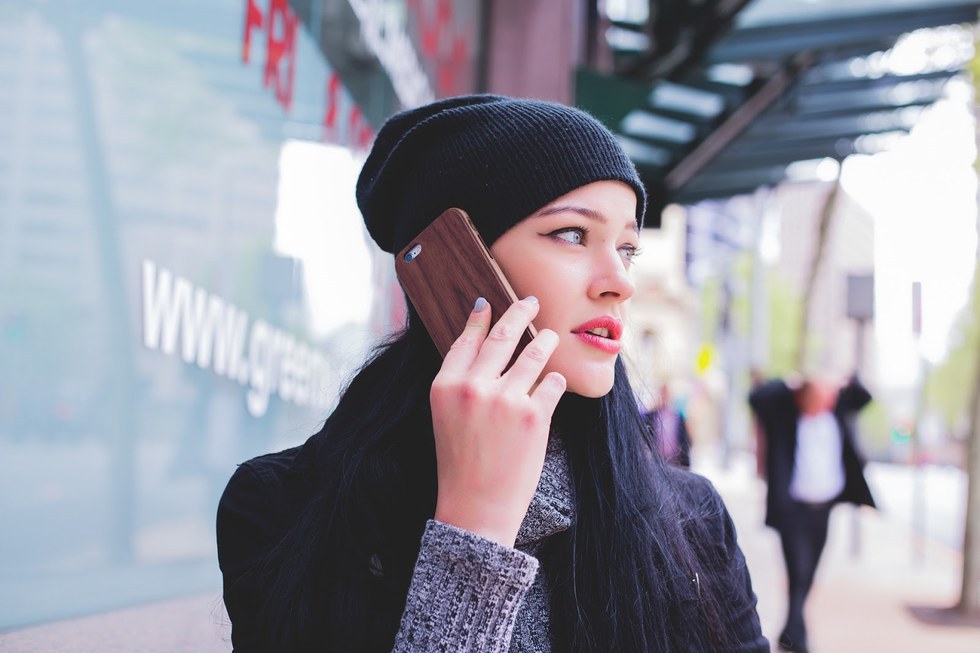 Not sure who to call? Check this site!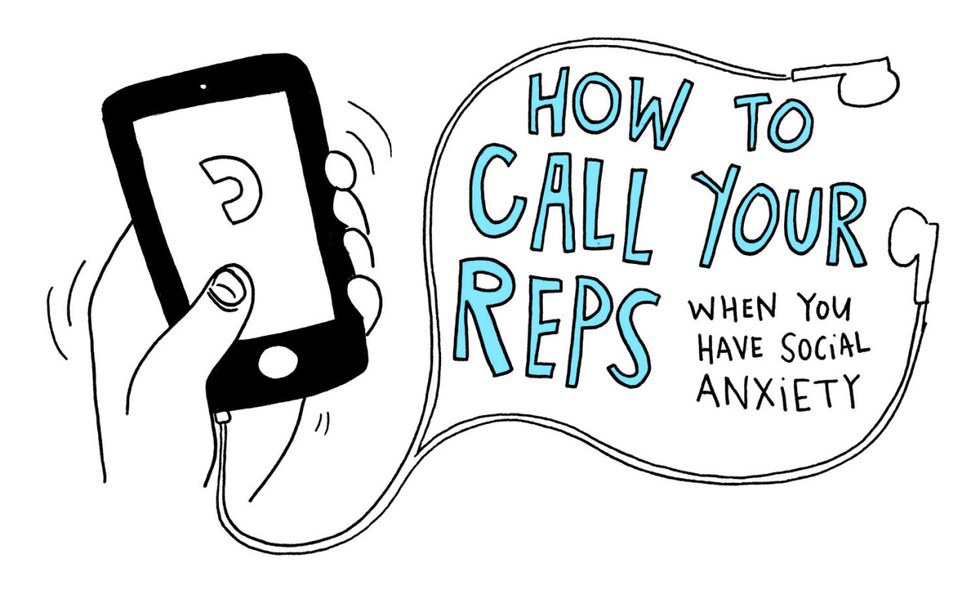 Nervous about calling? Totally understandable, I personally hate phone calls. Check out this to get some tips on how to calm down and do it!
Finally, one extra one — the most important one — VOTE IN 2018!! The entire House and half the Senate will be up for re-election, and if you want your voice heard, the best way to do it is to vote for people who represent ideas that you support.