Alright, I know what you are all thinking: "Is this guy seriously trying to compare the President of the United States to a woman who became famous primarily because of a sex tape?" Well, the answer is yes. That is exactly what I am doing:
1. They both have ties to the adult film industry
I figured I may as well get this one out of the way early. Believe it or not, our current President has had a role in a softcore porn video produced by Playboy. As for Kim Kardashian, well, I think we all know about that role.
2. Eloquent speech is not their, uh, strong suit


Now feels as good a time as ever to mention that President Trump talks like a third grader and has the grammar level of a sixth grader.
3. They both benefited a lot from daddy's money, fame, and power
Kim Kardashian's father was a high-powered lawyer who paved the way for his daughter's rise to fame with his notoriety and riches. Meanwhile, Donald Trump's father gave or loaned millions to his son, paving the way for the real estate company to follow.
4. They both have a famous reality TV show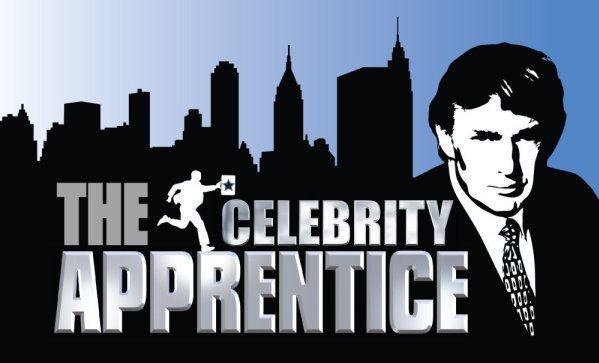 5. They are both successful business people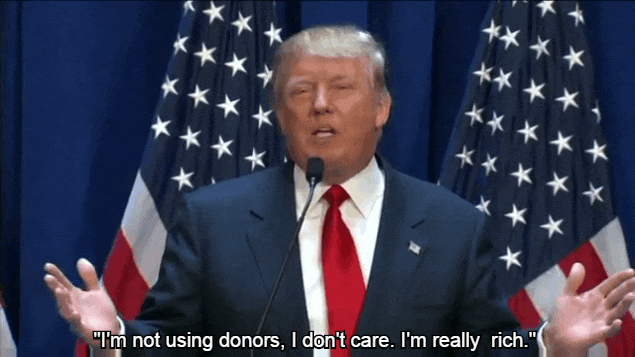 Most people know that President Trump is a successful businessman, as he is quick to point out himself, but Kim Kardashian has amassed a sizable personal fortune for herself (without a "small loan of a million dollars") by way of a similar strategy to Trump of branding her own name.
Fox Business even ran an article praising Kim Kardashian's entrepreneurial prowess boasting, "Recently I was asked if I could name one entrepreneur that I looked up to the most. It was an easy question. To me, that entrepreneur is Kim Kardashian."
6. They are both incredibly narcissistic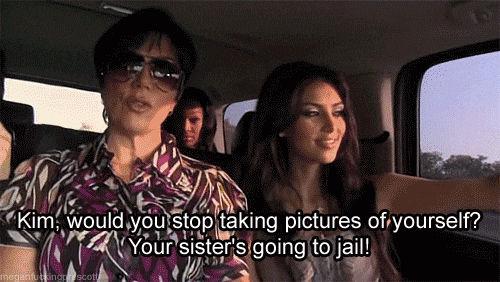 Kim Kardashian once took 6,000 selfies of herself over just four days. I'm serious.

Meanwhile, President Trump is so self-absorbed that in order to keep his attention, his aides have to ensure that his name pops up every few paragraphs in briefing reports. Again, I'm serious.
7. They've both stuck their noses in the political game
President Trump, well, he's the President. And Kim Kardashian, well, she's got some thoughts about that.