With temperatures dropping, Midwesterners know all too well what that means. It is winter time and with winter comes snow. As opposed to our fellow Southern brothers we never declare a state of emergency when there are 5 inches of snow. Oh no, my friends! This is a list of 7 crazy things Midwesterners do in the winter.
1. Driving with snow on the windshield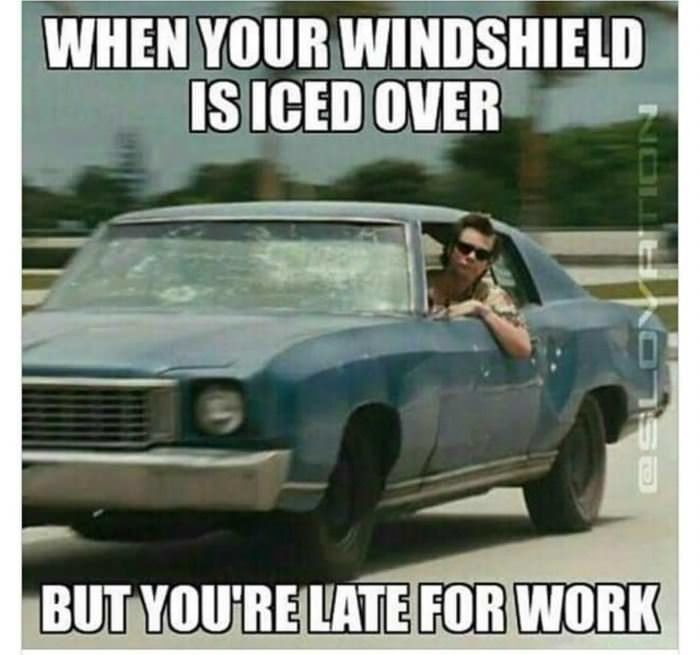 I personally wake up every day wanting to end my internal suffering.

2. Not warming up the car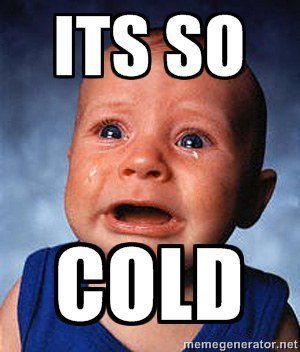 It would be warmer just sitting in a snow mound.
3. Not wearing a coat

10 degrees is the new 30
4. Eating Ice Cream


Even during weather advisories with a potential of freezing to death it is never too cold for Cookies n' Cream
5. Keeping the Christmas tree up

As long as there is still snow on the ground we are still walking in a winter wonderland

6. We Wear Too Many Layers

Give my glasses a few minutes to defog
7. Wearing non-waterproof shoes
Timbs are basically snow boots rights?