Summer is not just about a break from classes and other stresses associated with college life. It is about making memories that you will remember for the rest of your life (and that you will be able to post on Instagram and brag to your friends about in the fall). This summer, some awesome artists are touring.
What better way to use your extra spending cash?
1. Panic! At The Disco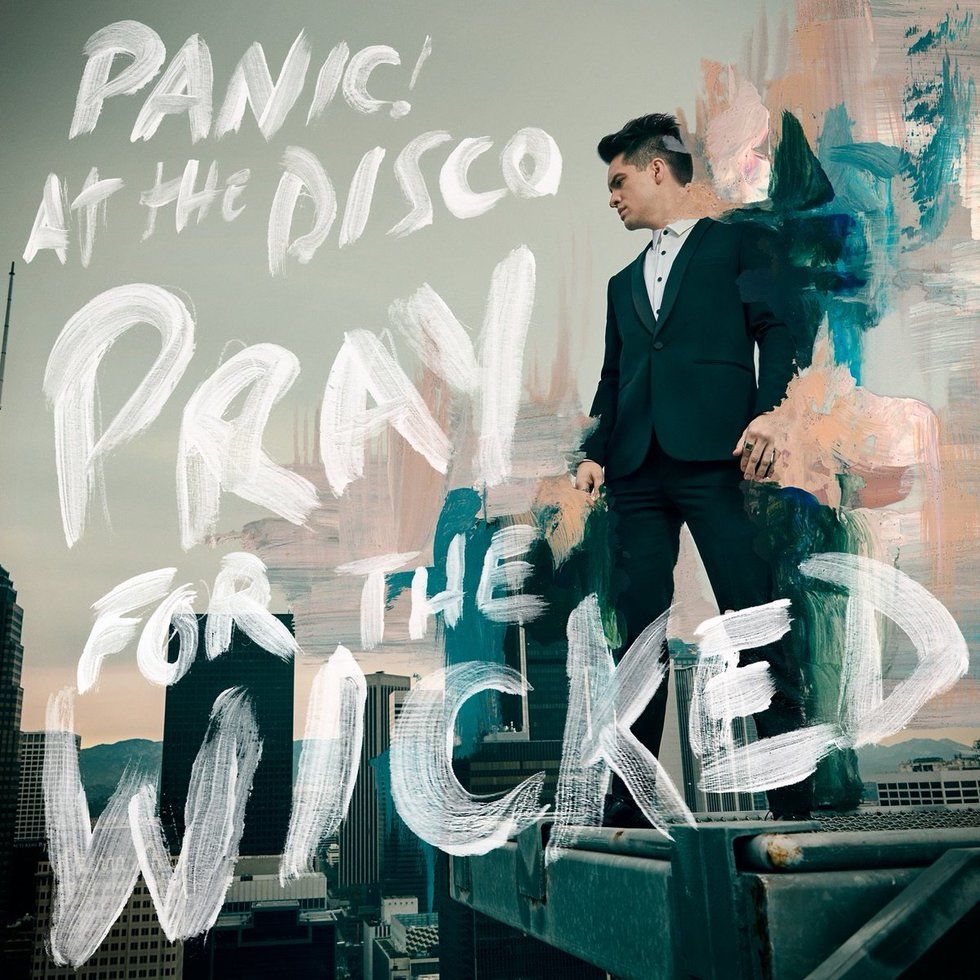 I may be biased because P!ATD is one of my favorite bands, but this is going to be a killer show. The singles that they have dropped so far are on fire. Plus, no one has better stage performance and energy than Brendan Urie. This is a show not to miss.
2. Pentatonix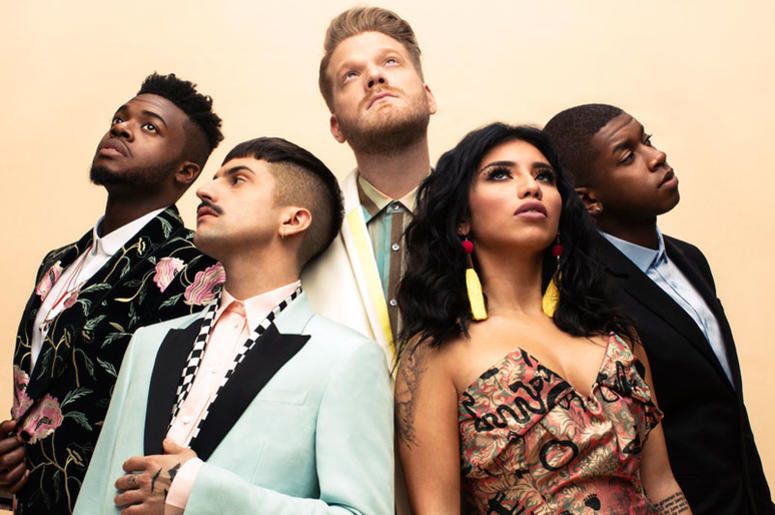 Pentatonix. They take all of your favorite songs and puts a new twist on them. They have gotten so hot these past few years. I cannot even imagine how wicked their show will be.
3. Taylor Swift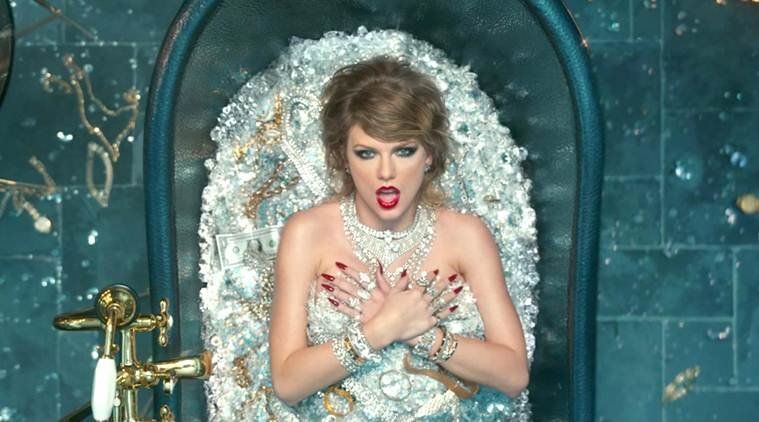 If you have not listened to 'Reputation,' what are you even doing with your life? This album is different than any other Taylor Swift album that you have heard before. I can vouch that her shows are must-sees.
11/10 would always recommend.
4. Keith Urban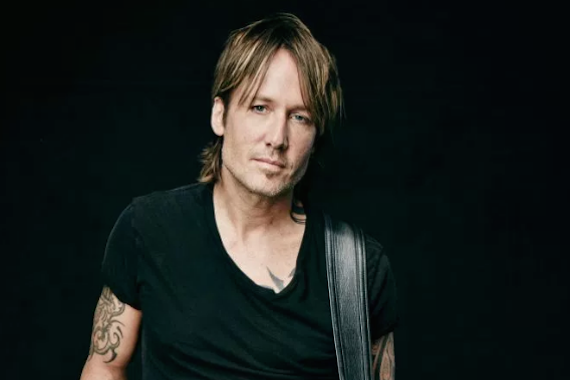 Honestly, there are not many things more enjoyable in life than a country concert. There is singing, dancing, laughing... There are cute outfits to be worn and cowboy hats to be donned... Plus, Keith Urban is so amazing.
5. Counting Crows
Counting Crows songs will give you so many feels. Some make you want to jam out, others pull on your heartstrings. This concert will no doubt be a chill experience. Good vibes.
6. Weezer and Pixies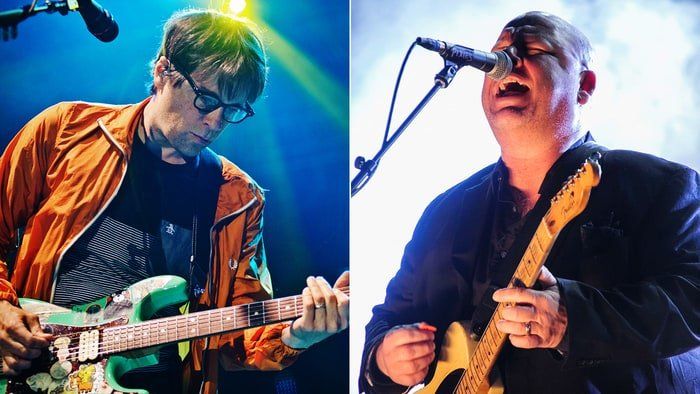 What? You were wondering where the rock concerts were on this list? Well, look no further people. Weezer and Pixies are going to make an epic combination.
7. Foo Fighters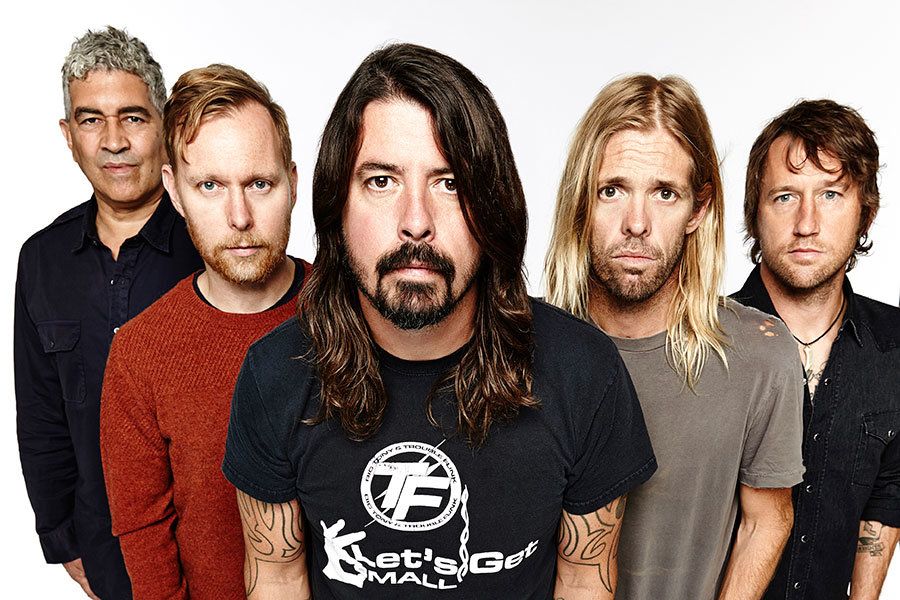 After Nirvana, this awesome grungey band was formed. This is going to be a long concert. It will be worth the length. Now, if Dave Grohl could not break his leg this time around that would be great.