1). The Spectacular Now by Tim Tharp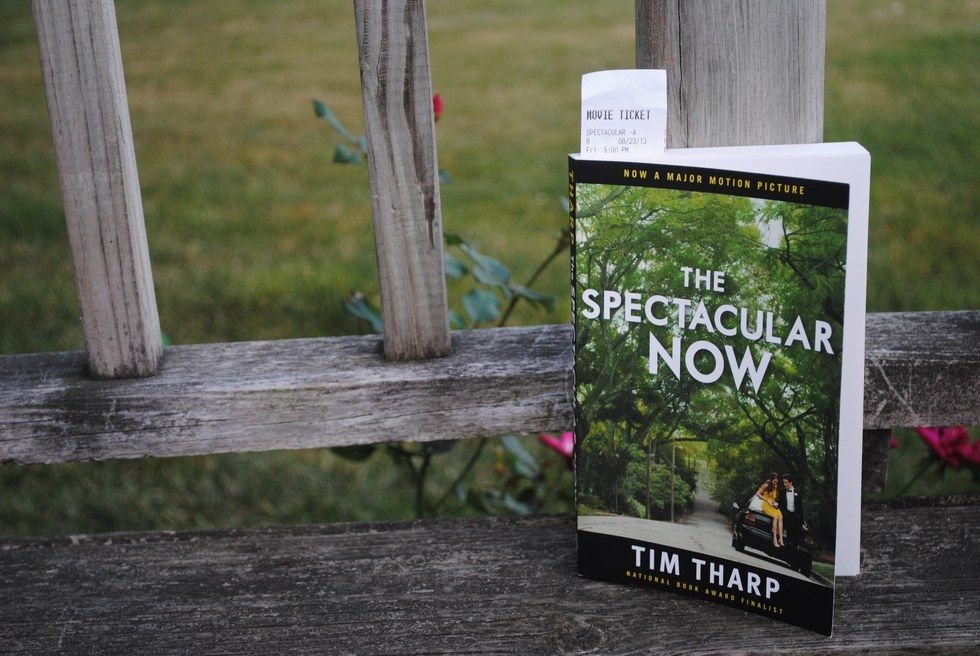 SUTTER KEELY. HE'S the guy you want at your party. He'll get everyone dancing. He' ll get everyone in your parents' pool. Okay, so he's not exactly a shining academic star. He has no plans for college and will probably end up folding men's shirts for a living. But there are plenty of ladies in town, and with the help of Dean Martin and Seagram's V.O., life's pretty fabuloso, actually.

Until the morning he wakes up on a random front lawn, and he meets Aimee. Aimee's clueless. Aimee is a social disaster. Aimee needs help, and it's up to the Sutterman to show Aimee a splendiferous time and then let her go
forth and prosper. But Aimee's not like other girls, and before long he's in way over his head. For the first time in his life, he has the power to make a difference in someone else's life—or ruin it forever.

2). Where Things Come Back by John Corey Whaley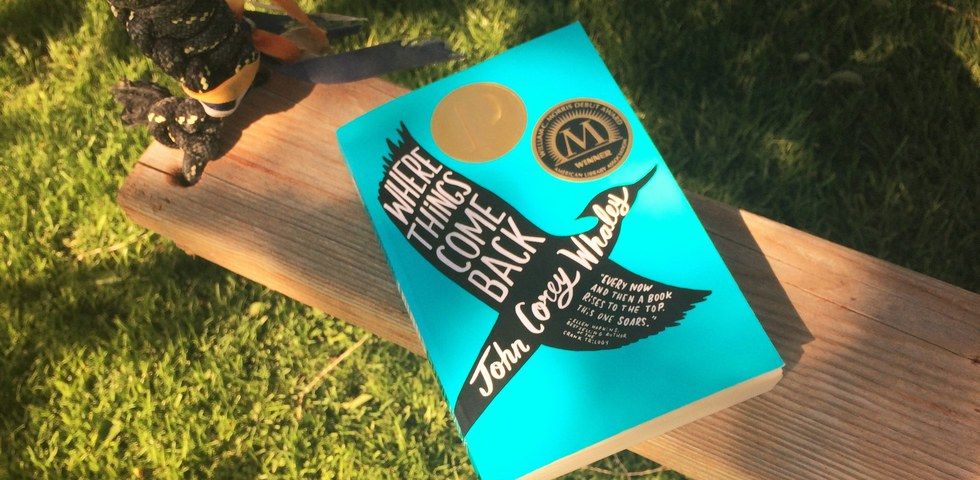 The summer before Cullen Witter's senior year of high school, everything he thinks he understands about his small and painfully dull Arkansas town vanishes. His cousin overdoses; his town becomes absurdly obsessed with the alleged reappearance of an extinct woodpecker; and, most troubling of all, his sensitive, gifted fifteen-year-old brother, Gabriel, suddenly and inexplicably disappears.

As Cullen navigates a summer of finding and losing love, holding his fragile family together, and muddling his way into adulthood, a young, disillusioned missionary in Africa searches for meaning wherever he can find it. And when those two stories collide, a surprising and harrowing climax emerges that is tinged with melancholy and regret, comedy and absurdity, and above all, hope.

3). Forgive Me, Leonard Peacock by Matthew Quick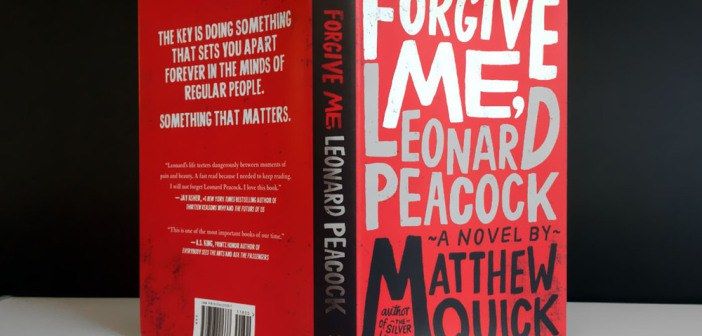 Today is Leonard Peacock's birthday. It is also the day he hides a gun in his backpack. Because today is the day he will kill his former best friend, and then himself, with his grandfather's P-38 pistol.

But first he must say good-bye to the four people who matter most to him: his Humphrey Bogart-obsessed next-door neighbor, Walt; his classmate, Baback, a violin virtuoso; Lauren, the Christian homeschooler he has a crush on; and Herr Silverman, who teaches the high school's class on the Holocaust. Speaking to each in turn, Leonard slowly reveals his secrets as the hours tick by and the moment of truth approaches.

4). I'll Give You The Sun by Jandy Nelson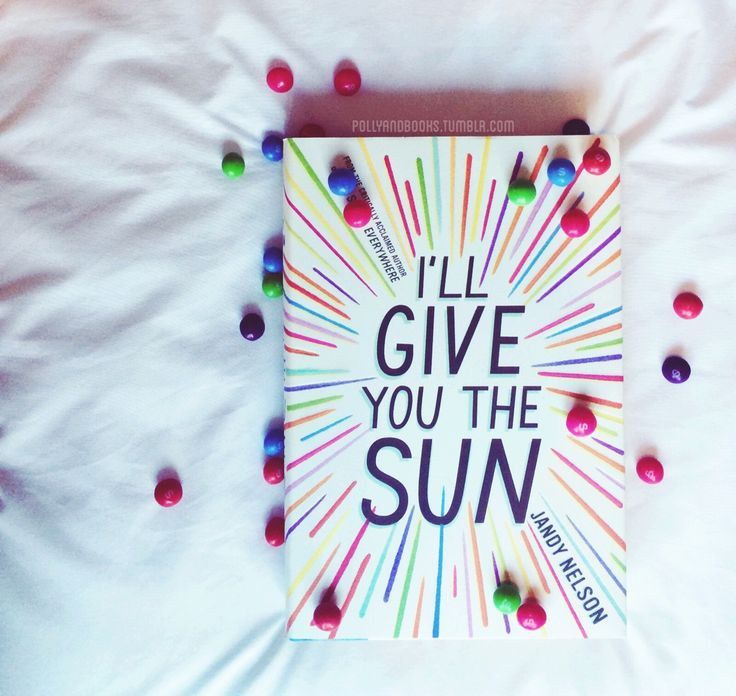 Jude and her twin brother, Noah, are incredibly close. At thirteen, isolated Noah draws constantly and is falling in love with the charismatic boy next door, while daredevil Jude cliff-dives and wears red-red lipstick and does the talking for both of them. But three years later, Jude and Noah are barely speaking. Something has happened to wreck the twins in different and dramatic ways . . until Jude meets a cocky, broken, beautiful boy, as well as someone else—an even more unpredictable new force in her life. The early years are Noah's story to tell. The later years are Jude's. What the twins don't realize is that they each have only half the story, and if they could just find their way back to one another, they'd have a chance to remake their world.

5). Every Last Word by Tamara Ireland Stone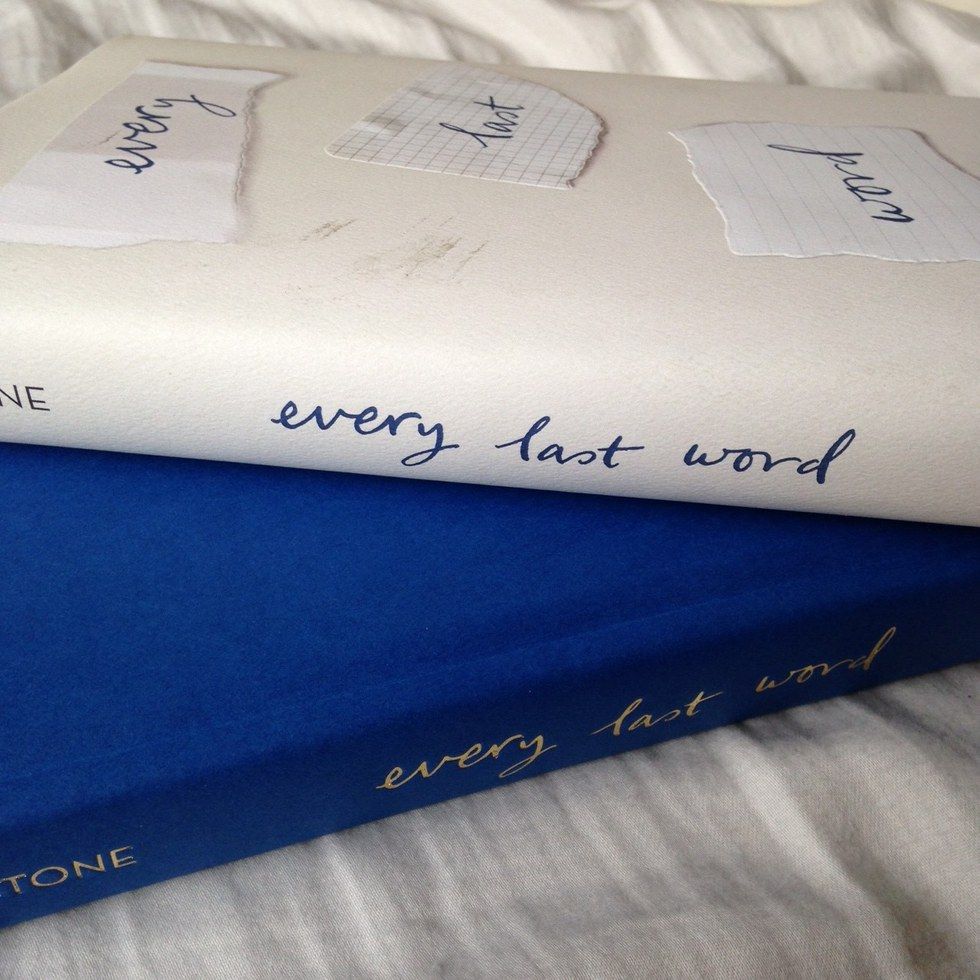 Samantha McAllister looks just like the rest of the popular girls in her junior class. But hidden beneath the straightened hair and expertly applied makeup is a secret that her friends would never understand: Sam has Purely-Obsessional OCD and is consumed by a stream of dark thoughts and worries that she can't turn off.

Second-guessing every move, thought, and word makes daily life a struggle, and it doesn't help that her lifelong friends will turn toxic at the first sign of a wrong outfit, wrong lunch, or wrong crush. Yet Sam knows she'd be truly crazy to leave the protection of the most popular girls in school. So when Sam meets Caroline, she has to keep her new friend with a refreshing sense of humor and no style a secret, right up there with Sam's weekly visits to her psychiatrist.

Caroline introduces Sam to Poet's Corner, a hidden room and a tight-knit group of misfits who have been ignored by the school at large. Sam is drawn to them immediately, especially a guitar-playing guy with a talent for verse, and starts to discover a whole new side of herself. Slowly, she begins to feel more "normal" than she ever has as part of the popular crowd . . . until she finds a new reason to question her sanity and all she holds dear.
6). More Happy Than Not by Adam Silvera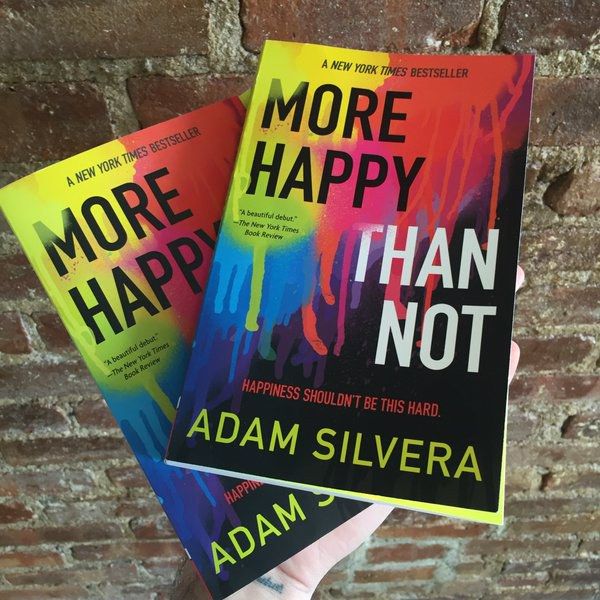 In the months after his father's suicide, it's been tough for sixteen-year-old Aaron Soto to find happiness again—but he's still gunning for it. With the support of his girlfriend Genevieve and his overworked mom, he's slowly remembering what that might feel like. But grief and the smile-shaped scar on his wrist prevent him from forgetting completely.

When Genevieve leaves for a couple of weeks, Aaron spends all his time hanging out with this new guy, Thomas. Aaron's crew notices, and they're not exactly thrilled. But Aaron can't deny the happiness Thomas brings or how Thomas makes him feel safe from himself, despite the tensions their friendship is stirring with his girlfriend and friends. Since Aaron can't stay away from Thomas or turn off his newfound feelings for him, he considers turning to the Leteo Institute's revolutionary memory-alteration procedure to straighten himself out, even if it means forgetting who he truly is.

7). Thanks for the Trouble by Tommy Wallach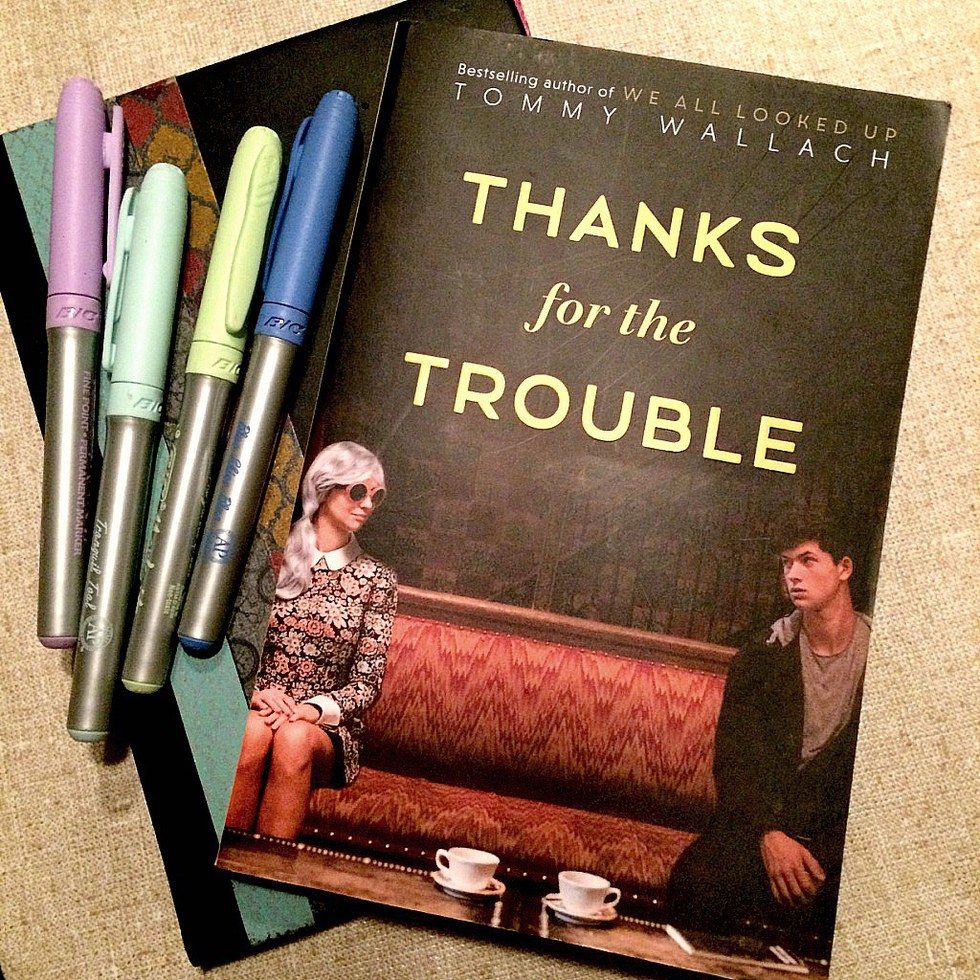 Parker Santé hasn't spoken a word in five years. While his classmates plan for bright futures, he skips school to hang out in hotels, killing time by watching the guests. But when he meets a silver-haired girl named Zelda Toth, a girl who claims to be quite a bit older than she looks, he'll discover there just might be a few things left worth living for.