May is Mental Health Awareness Month, and well it's time that I talk about it. Mental health is something that is very important to me and should be to you. Mental health affects everybody.
Yes, everybody.
But yet, there is still so much stigma and shame around it that makes people afraid or ashamed to talk about their personal struggles and experiences with mental illness and their mental health. We shouldn't be afraid though, we are human, no one is perfect, and having a mental illness is just that, an illness. It is not a choice, it is not an edgy lifestyle, but a horrible, tiring, destructive illness that millions of people live with everyday.
It can be very hard to be so open and honest about you're struggles, it's understandable because you are left vulnerable.
However, if you can find the courage to speak out, or even just listen to another's story, then you are doing good. We need to talk about it and we need to listen. To get the conversation going, I thought I would mention a few celebrities that have been open about mental health and their struggles with mental illness. These people are inspiring and so brave and they're people you can look at to start your own mental health conversations.
---
1. Halsey- Halsey has always been vocal about her having Bipolar Disorder. She mentions it in her songs and is never afraid to speak about her struggles. I love the way she talks about her struggles, never hides it, and makes it clear that no one is perfect and that is okay.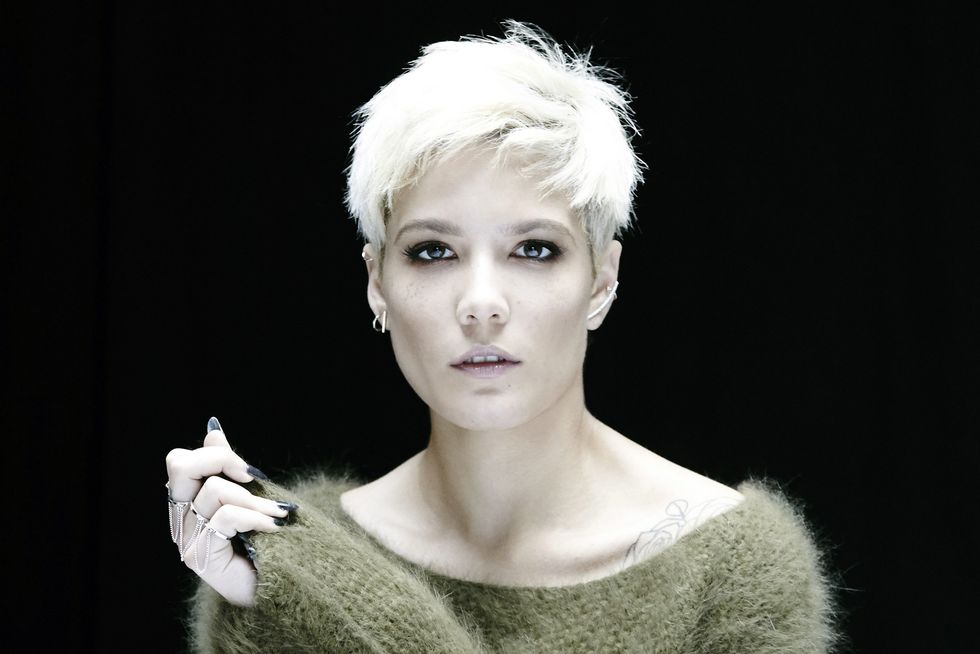 2. Demi Lovato- Demi Lovato is one of my favorite celebrity examples of a great mental health advocate and survivor. She has struggle with substance abuse, eating disorders, self-harm, and Bipolar Disorder. Lovato has since gotten help and been sober for a few years. But what makes her so inspiring is how often she talks about her struggles and journey, and uses it to try and help others.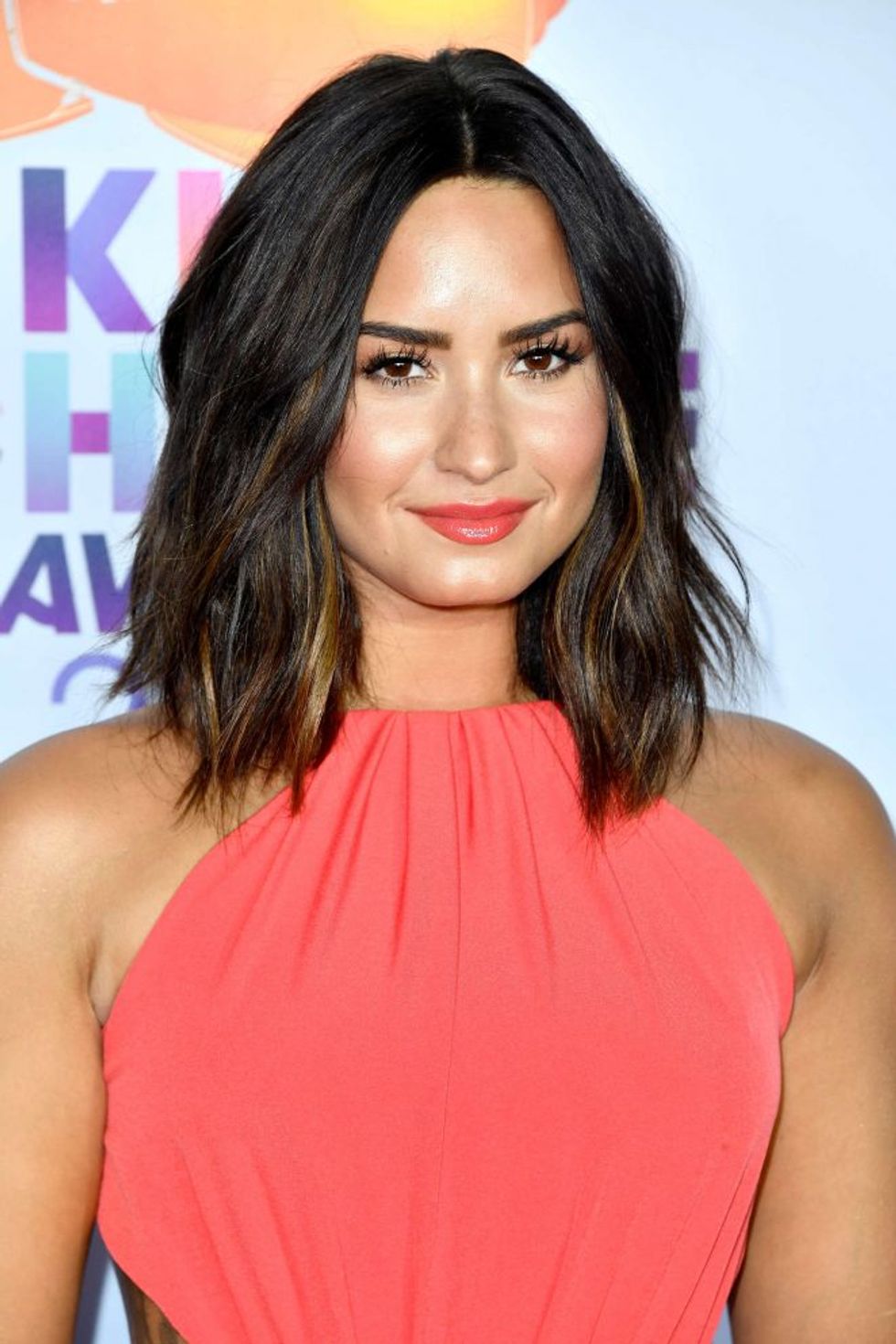 3. Michael Clifford- Michael Clifford sparked some conversation on mental health and illness when he admitted that he has sought help after struggling with Depression. 5 Seconds of Summer also wrote a powerful song called "Jet Black Heart" that has become somewhat of an anthem for mental health.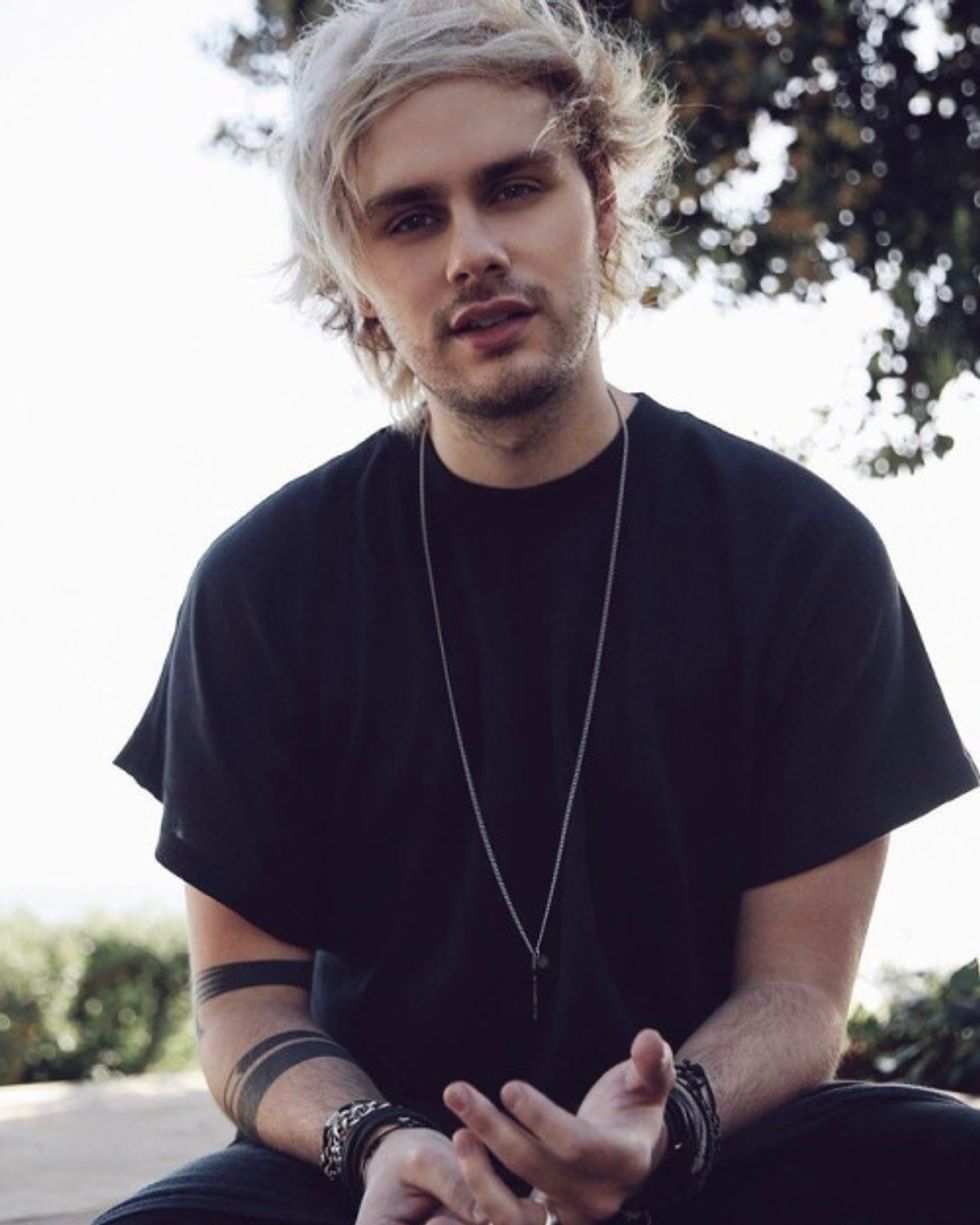 4. Tyler Joseph- Lead singer of twenty one pilots, Joseph has been vocal about his struggles with Anxiety and Depression. Many of twenty one pilots's songs are about and discuss mental illness on a very honest and personal degree.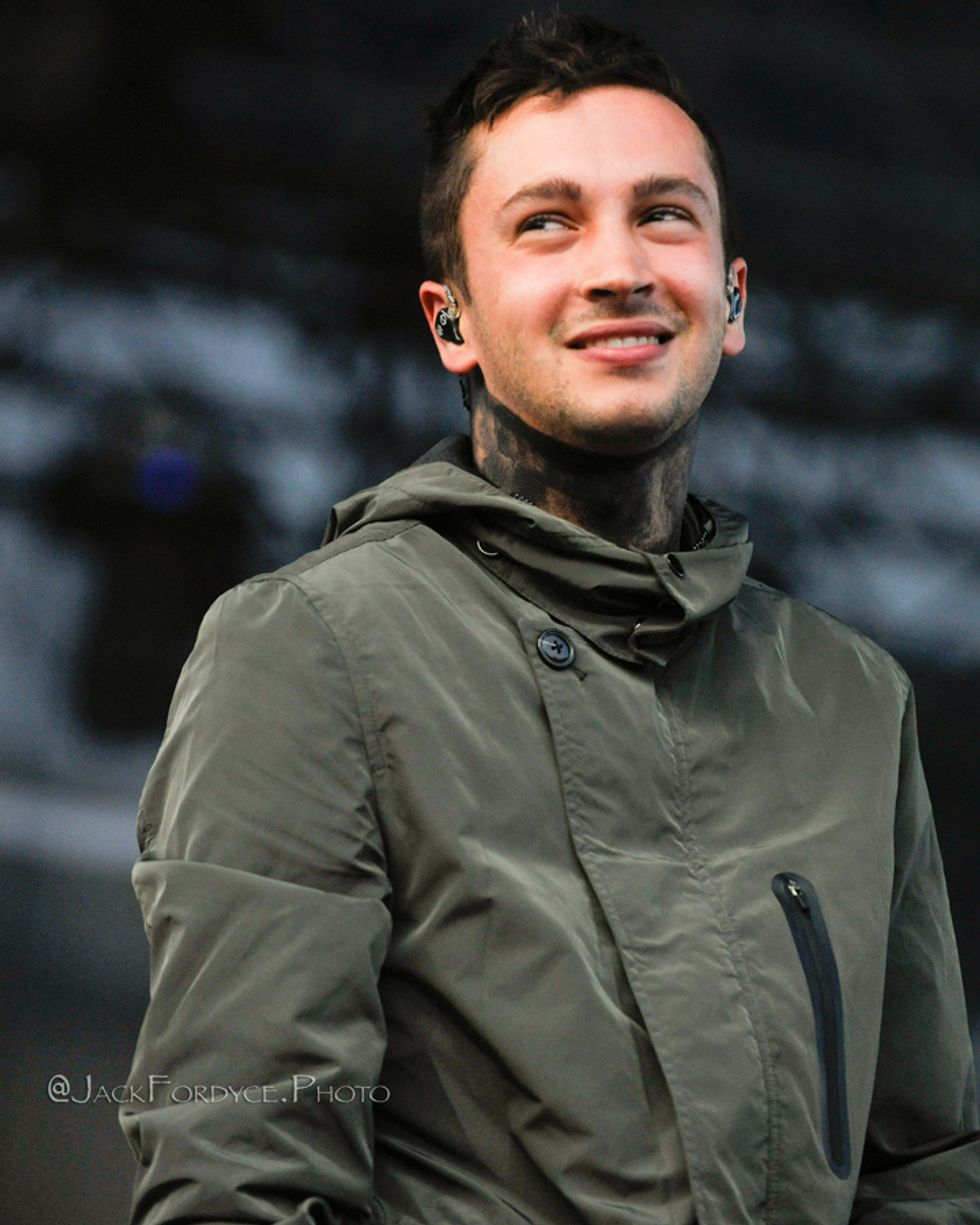 5. Pete Wentz- Fall Out Boy bassist Pete Wentz has always been honest when discussing his struggles with Bipolar Disorder and suicidal thoughts. He has always spoken up about his struggles and made it clear that you should not feel shame or fear when speaking about your issues and struggles.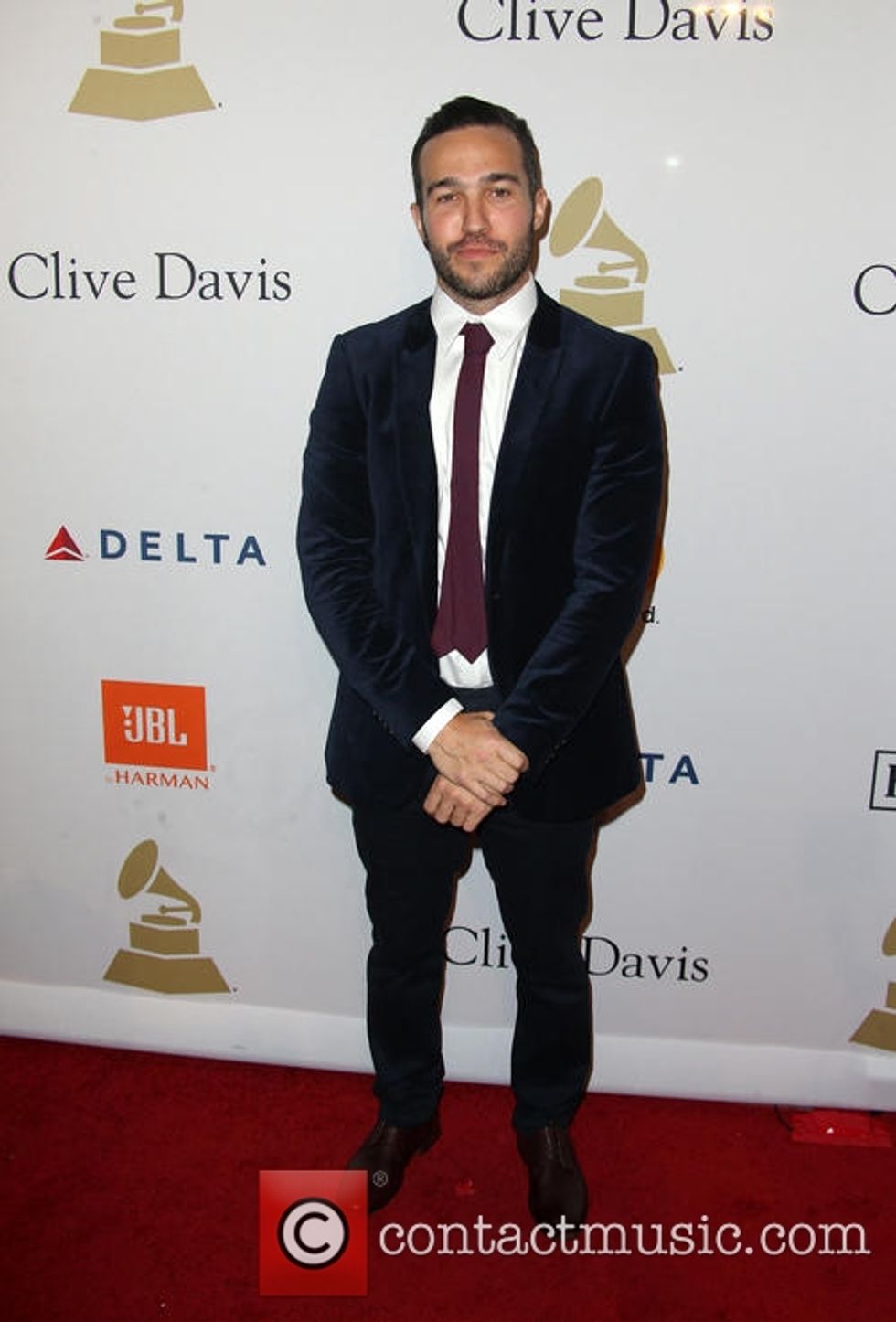 6. Lady Gaga- Lady Gaga is what I would best describe her as the Queen of Self Love. She has recently admitted that she suffers from Post Traumatic Stress Disorder, as well as she has always been open talking about depression, anxiety, and mental health. Her self-love anthem "Born This Way" is a message that she feels passionately about and even has the Born This Way Foundation that celebrates LGBTQ+ youth and more. She is one of the most open celebrities out there when it comes to talking about mental health.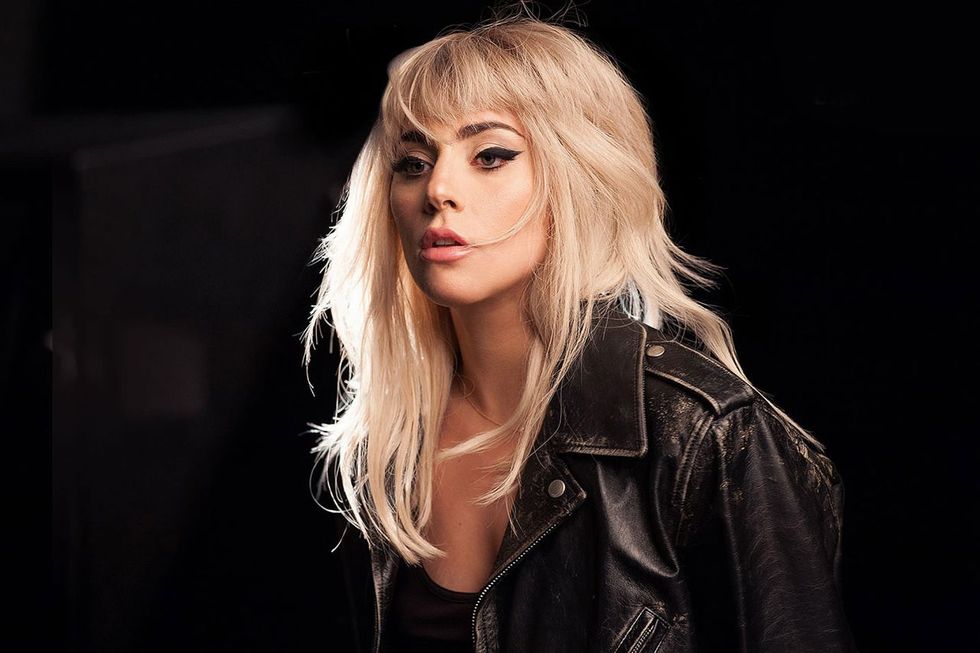 7. Sia- Sia is someone who obviously stands out to the world through the use of her beautiful voice, songwriting skills, and her huge wigs that cover her face. This comes from her Social Anxiety. Sia has also had a history of addiction, and while she is often masked in front of an audience, she has always been very open to discuss her journey and pitfalls.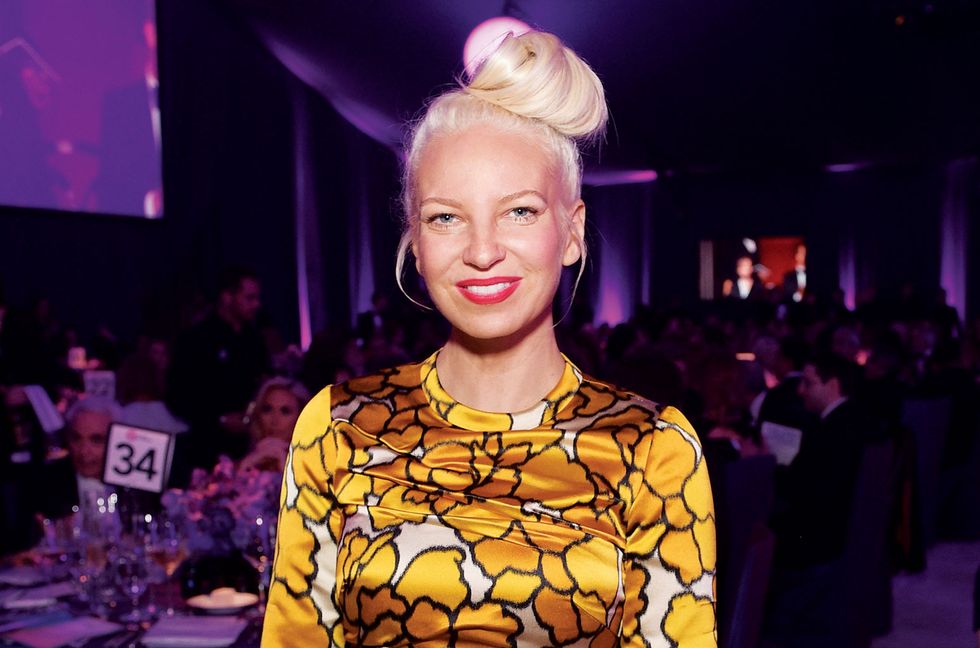 ---
There are obviously many more celebrities out there who discuss and struggle with their mental health, but these above mentioned are some of the most open, honest, and inspiring in my opinion.
I hope that you can feel comfortable talking about mental health and mental illness with someone, anyone. Mental health is important and is something everyone needs to discuss.
It's time once and for all that we end the stigma. Speak up, listen, and discuss.