While you were probably tired of reading after school let out, it may be time to pick up a book again, and lucky for you, I have some suggestions. I always try to make a reading list right before summer, just so I can knock one, if not all, off the list by the time classes start!
1. Harry Potter
Best series of my entire childhood, and if you haven't read it already, you need to 1. be ashamed and 2. get on it right away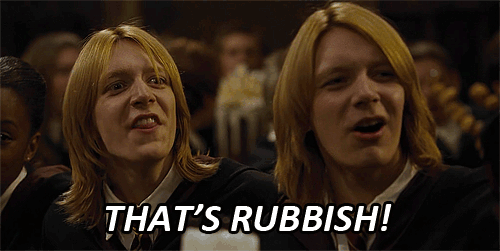 2. To Kill a Mockingbird
I put this on the list because it was my favorite book in high school. I think Harper Lee is an artist and that everyone should read this book.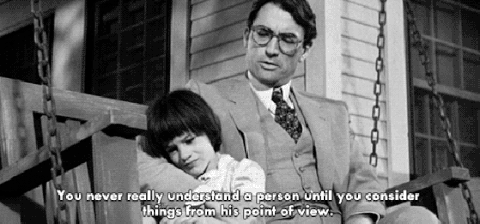 3. Chronicles of Narnia
I read these as a kid and thought they were great, but as a Christian "grown up" adult they hold even deeper meaning and significance.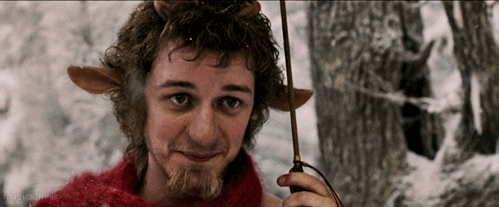 4. Thirteen Reasons Why
Yes, it's a book. If you loved or hated the Netflix series, you should read the book because I promise it is so much better, and then you will at least be educated enough to form a proper opinion on the show.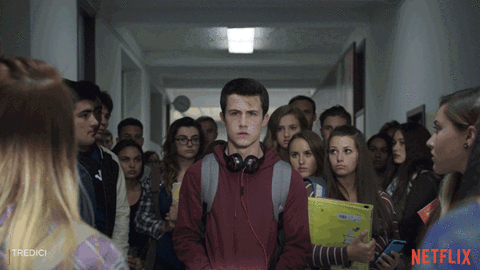 5. Eleanor and Park
This book broke my heart multiple times, and I think it helped me realize that not everyone's lives work out peachy keen (as if I ever could have thought that).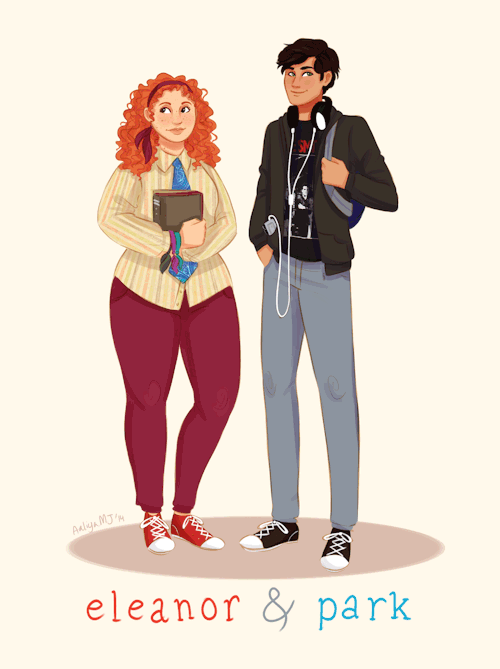 6. The Mysterious Benedict Society
Once again, I read this as a kid and thought it was so fun. It's an easy beach read for me now, but it's so interestingly thought out, you should read it or make your kids read it.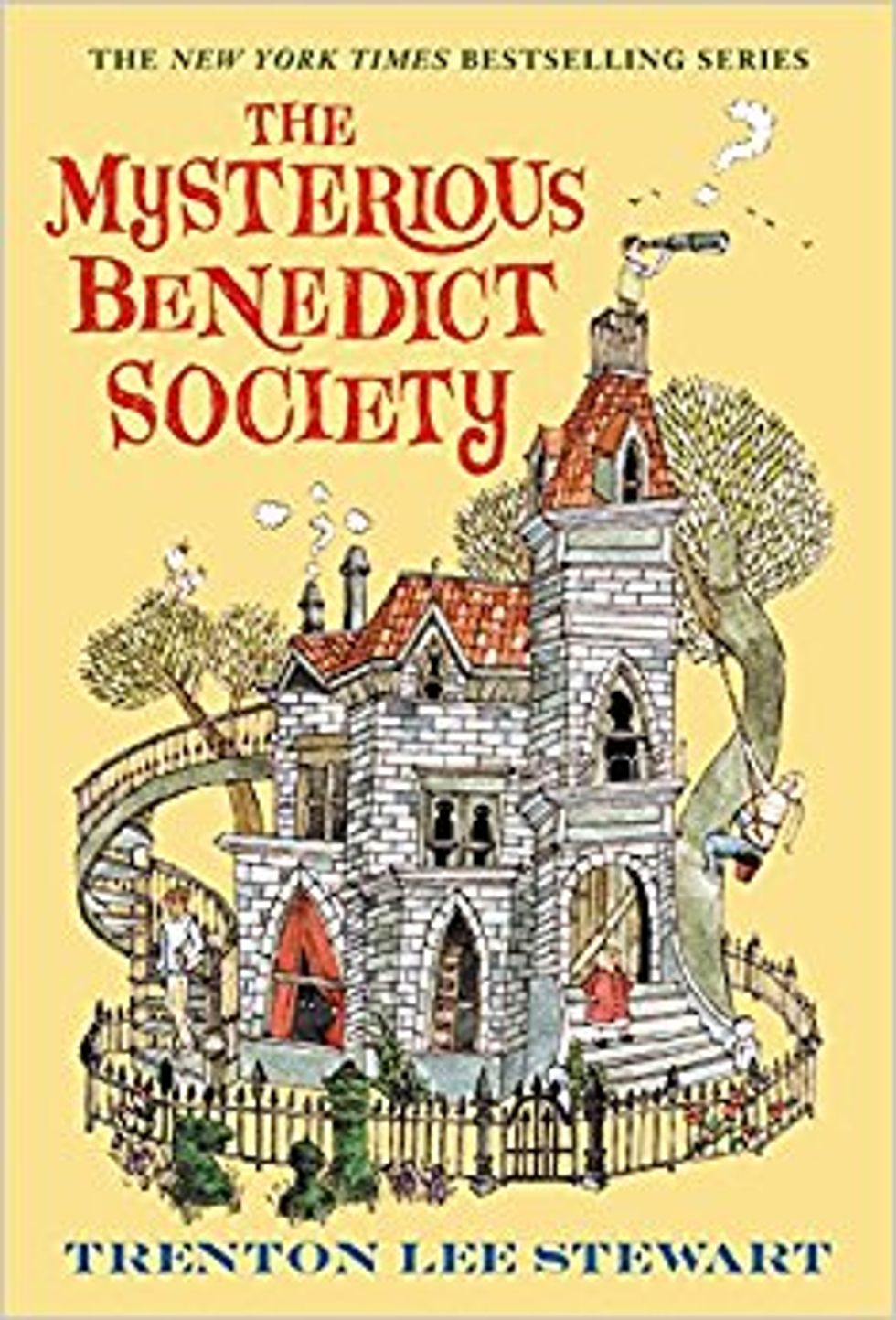 7. Room
This book is right up my alley with it's suspenseful tale of a woman who is abducted and has a child with her kidnapper. The movie is just okay, so if you've seen it, don't worry about the book being bland.