In case you missed it, summer festival season has officially begun.
Coachella, one of the most popular music festivals of the summer, happened April 13th to the 22nd. Whether you were able to get your hands on tickets, tuned into some live streams, or witnessed it second hand through social media, there is a lot to unpack.
If you missed out, here are the highlights straight from Twitter.
1. Coachella started and never seemed to end.

(@yeetztweetz)
Two weekends? Who has the time?
2. Some interesting celebrity pairings happened.

(@prasejeebus)
3. Coachella officially was renamed Beychella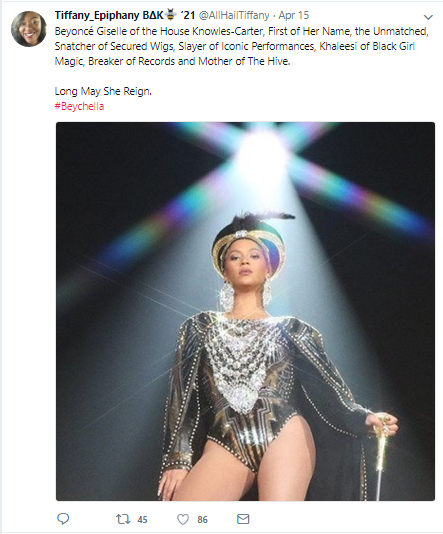 (@AllHailTiffany)

(@TreMelvin)
4. Cardi B nailed her performance even while pregnant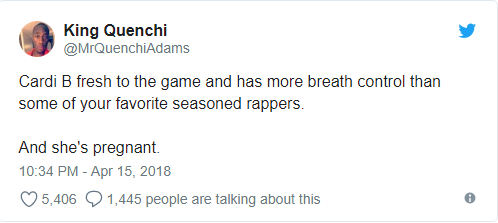 (@MrQuenchiAdams)
Moms do it better.
5. The Walmart Yodelling Boy also performed.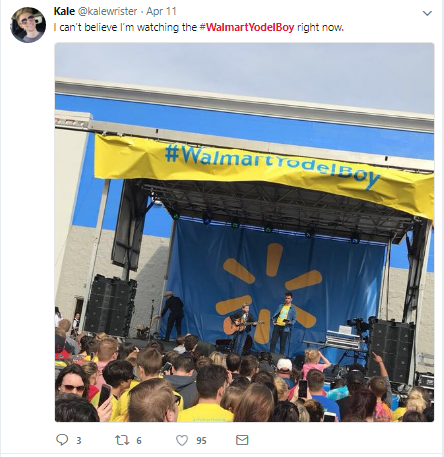 (@kalewrister)
Coachella is really showing versatility with this viral sensation.
6. Rihanna proved once again she is Queen of Coachella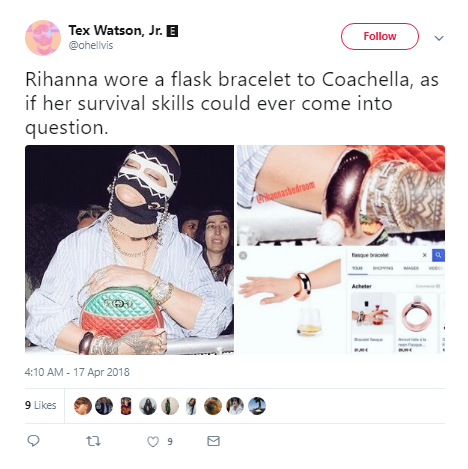 (@ohellvis)

(@deadlostboy)
Queen RiRi forever.
7. Everyone else who wasn't there shared their thoughts.

(@MattBellassai)

(@Lindyyay)
I'll take watching live streams in bed over sweating to death in the desert any day.