Halloween is a lot of work. It requires you to go out multiple nights in a row and, if you really care, requires you to choose/buy/make more than one costume. Costumes can be hella expensive, but homegirl gotta save money for Starbs every day. So here, I present to you, some of the most basic, overused, unoriginal, super simple and super affordable costumes that you can most likely find in your (or your roommate's) closet. So, embrace your lack of originality, craftiness and pocket-change for pricey costumes. Not everyone needs to think outside the box.
1. Risky Business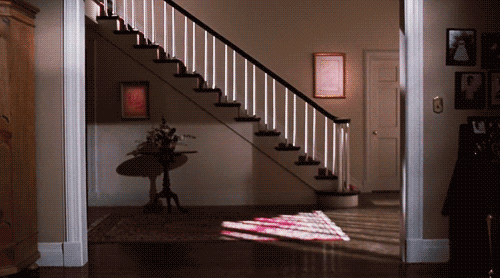 Go down the hall and ask one of your guy friends for a dress shirt, throw on some shorts (extra points for boxers), and throw on some tall socks and a pair of sunglasses. Now, to seal the deal, you need to slide into every room you enter while wearing this costume.
2. Any Sports Player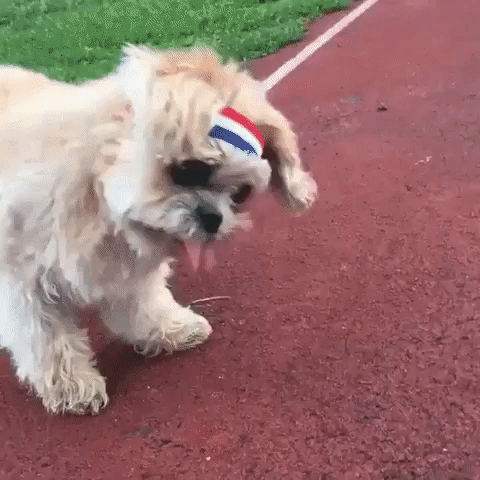 Football jersey, basketball jersey, soccer jersey, hockey jersey. Oversized or tight. This costume can accommodate comfort or let you be a little RISKYYYYY. For the common sports fanatic it will be simple, but don't worry I am sure your guy friends have a jersey if you don't.

3. Frat Boy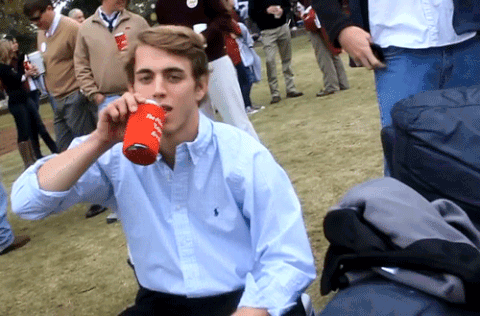 Take your favorite visor and pair it with some khaki shorts and dockers, and some bonus points for that Vineyard Vines shirt. Carry around a red solo cup and slide a thing of duct tape in your back pocket to imitate a chew tin, and wow, Kyle for Epsilon Pi, you are killing it, bro.
4. Game Day Gal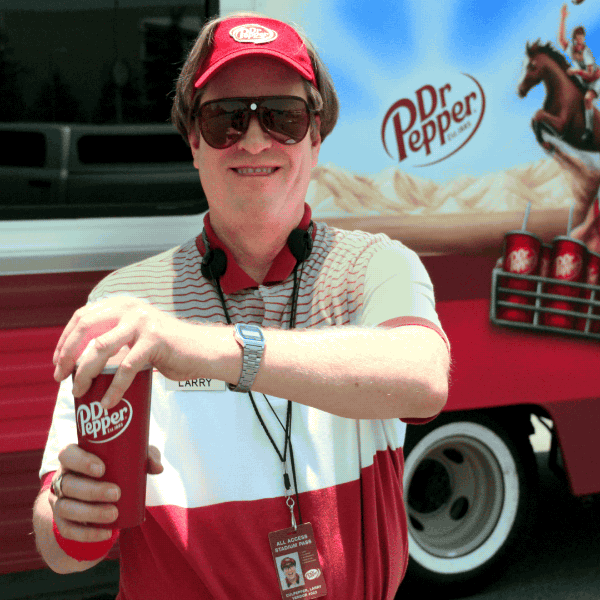 You probably have gear in your closet that you wear to game day, so just wear it again...for Halloween. Carry around your rally towel or some pompoms and scream "GO (insert your school's mascot here)! WHOO!!" Not very clever, but extremely basic. Do what you have to do to save money.
5. Fairy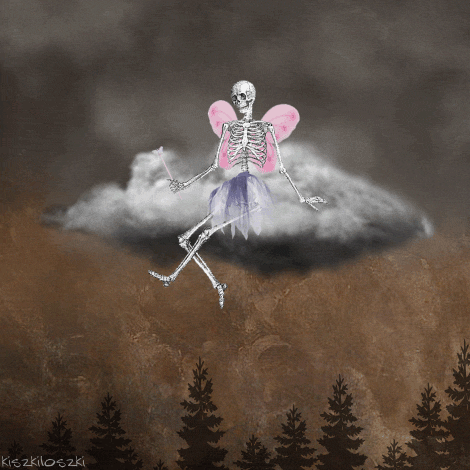 You can make this as simple or complex as you want. But, really all you need is a skirt/dress, some wings and some sparkly makeup. If you're feeling extra, tape your ruler to a sticky note cut in the shape of a star and, BAM, FAIRY!
6. Animal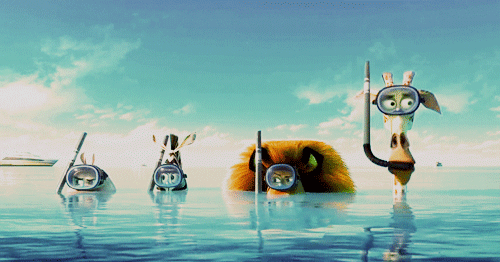 With the right-colored shirt and perfect eyeshadow and eyeliner, any animal is possible. You do not have to have the tail and ears and wings. I once went as a giraffe, simply wearing a brown vest and putting brown eyeliner blobs all over my face. I used my hair to create little bun "horns." Minimal effort needed and really versatile. You can make this one elaborate, but you really don't have to. From a fish to a cat, puppy or mouse (DUH!), you'll be basic AF, but guess what? You'll also be saving money.
7. Train Wreck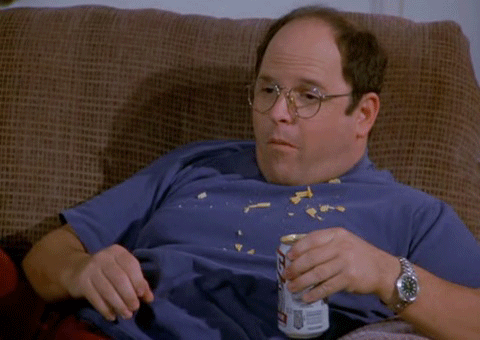 This one is super easy. I don't know about you, but I am a train wreck. Wear some ratty sweats, mess up your hair a bit, maybe even wear two different shoes? Really, this one is up to you. The bigger the mess you look, the more fun you'll have. Smear some queso on your sweatpants, dribble some mascara down your cheek, wear one tall and one short sock. Show them what you are really like. Carry a bag of popcorn around and shove it in your face. Girl, YOU DO YOU! This one isn't all that popular, much because everyone is trying to look cute on Halloween. But literally, if you wanna be hella comfy, this is the way to go.
Cover Image Credit:
Yahoo