While many people believe when Halloween ends, Christmas season begins, I do not. It is still Fall until after Thanksgiving. Here are a few ways I plan on enjoying the rest of Fall until Christmas comes.
1. Apple picking

Pre-Halloween everyone and their mother went apple picking, but now while everyone else is talking about Christmas the apple fields are empty. This means fewer lines, and fewer people staring when you and your friends stop in the middle of the orchard to get an Insta.
2. Going on a hayride
Haunted or not, hayrides are a great way to spend time with friends. Most people have already gone on a hayride this fall so lucky you there's no line here either.
3. Baking a pie

Nothing better than cheering on your pie as it slowly bakes.
4. Leftover Candy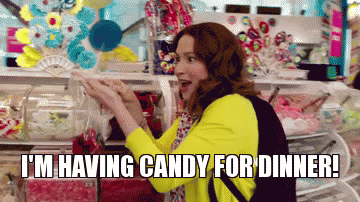 The only thing better than Halloween candy is 75% off Halloween candy the week after. Sure the selection isn't as big, but beggars can't be choosers, and in my book, all candy is good candy.

5. Building a bonfire with friends
A bonfire is perfect when the weather is just starting to get cold, but it's still warm enough to sit out under the stars. Cuffing season is upon us and no boy will say no to cuddling up with you next to a fire. But if he does, he's stupid anyway and you'll have a much better time gossiping by the fire with your girlfriends.
6. Eating pumpkin everything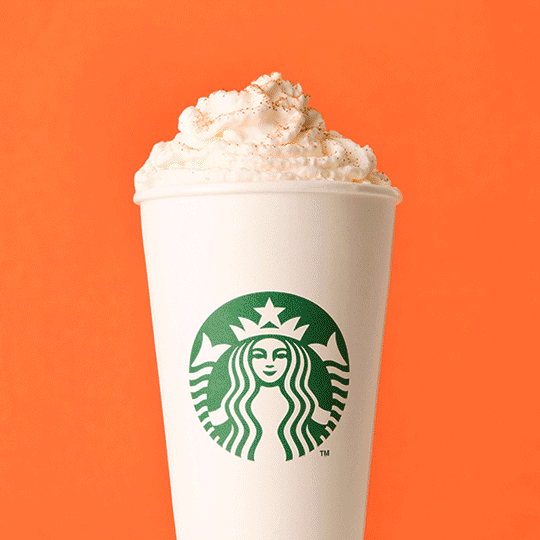 You can only publicly enjoy pumpkin flavored things for a few more weeks so nows the time to soak it all in. Get some pumpkin Oreo's, cereal, or Pop Tarts and enjoy the greatness that comes from pumpkins.