With the new year coming, we are always trying to find new goals and things to accomplish in the upcoming year. This year I wanted to find some unconventional pledges for 2018, so here are 7 things I am going to do this year.
1. Write down one positive thing that happened to you each night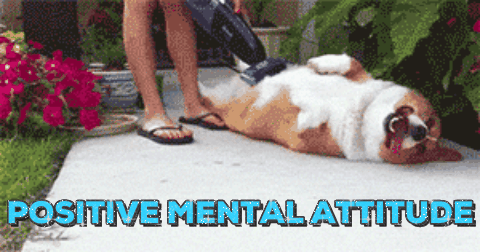 Everyone is going to have those days where you feel like everything is imploding at once, but there still will be at least one positive thing that will happen to you that day. Write it down and at the end of every week look over the positive aspects of each week!
2. Write a letter to yourself to open on a certain day in your lifetime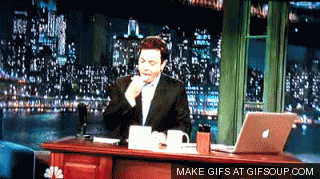 Every year I write a letter to myself that I open exactly a year later. I love seeing if I accomplished the stuff I hoped to in the upcoming year and looking back to who I was a year ago.

3. Talk to one stranger each week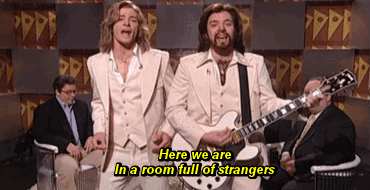 The way to making new friends is by talking to someone you don't know, so why not make it a goal to talk to one new person each week? It could lead to you making a new friend!
4. Take a one-second video each day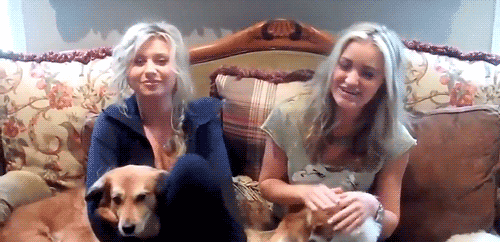 By taking a one-second video each day, you will have 365 seconds of video to watch at the end of the year! Even if you just have a typical day, watching your year happen in a matter of 6 minutes would be a nice way to end the year.

5. Buy someone's coffee each month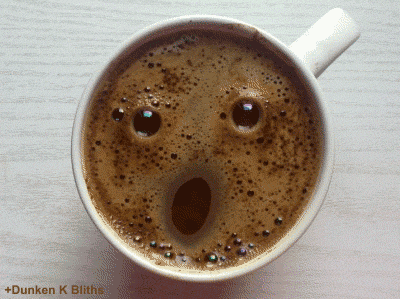 Everyone loves it when you buy them a cup of coffee, so why not spread that cheer to strangers! Especially if you have a gift card it won't charge you anything, but it will make someone else's day!

6. Hold the door for someone each day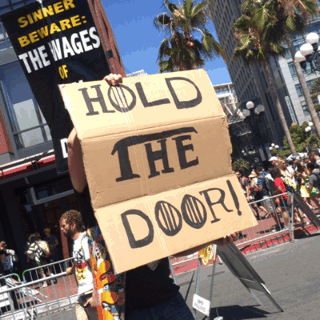 One of my biggest pet peeves is when people do not hold the door, and it makes my day when someone holds it for me. So once a day, wait a few seconds and hold the door for the person behind you.