We've all been there. We've spent an entire winter break doing whatever fun activity we did. Some of us went on vacations, some just stayed at home with family and friends. We enjoyed the holidays and the aftermath and almost completely forgot about our quest to get that degree. Well, it is time to get back to our goals and really begin 2018 the right way. Here are some tips that will help you get started.
1. Don't Procrastinate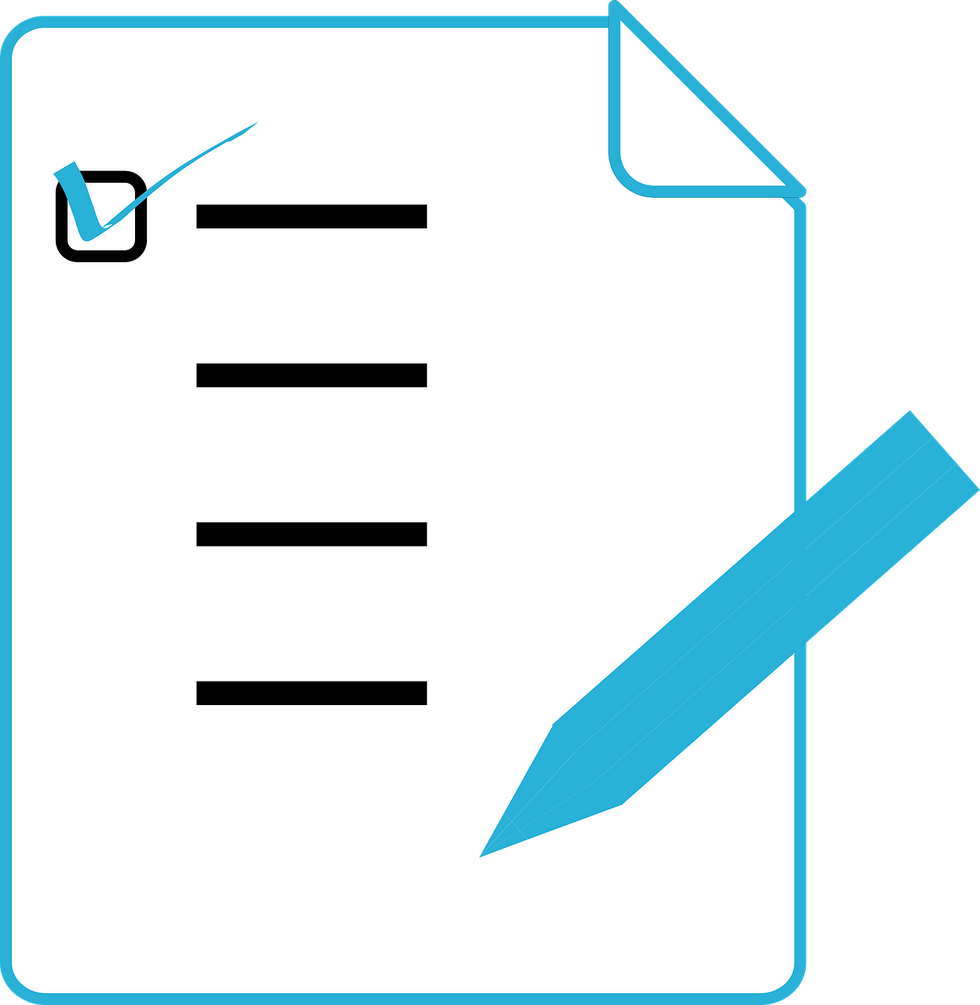 Yes, really. Seriously, you'll be a lot happier if you get assignments finished ahead of time. If you do all of your assignments prior to the due date, there will be less of a rush and there will be more quality in your work. Procrastination offers more stress than the actual assignment.
2. Ask For Help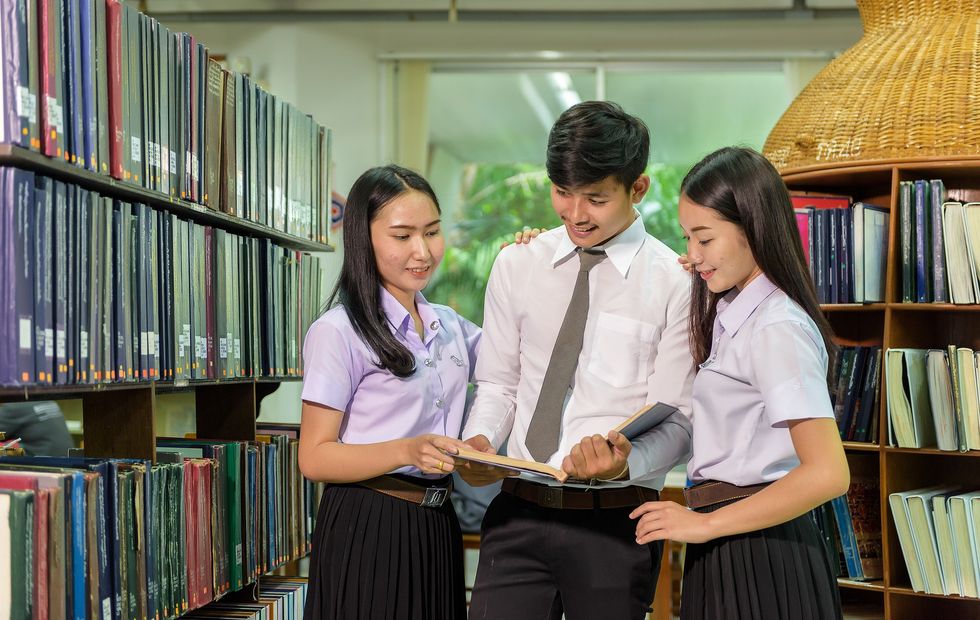 What people fail to do at the very beginning of the semester is ask for help, from friends, classmates, and teachers. Some people aren't the best at studying on their own and that is okay. Don't feel embarrassed. I am one of these people. Group studying for tests really helped me pass my classes, and sometimes teachers can help too.
3. Make It Fun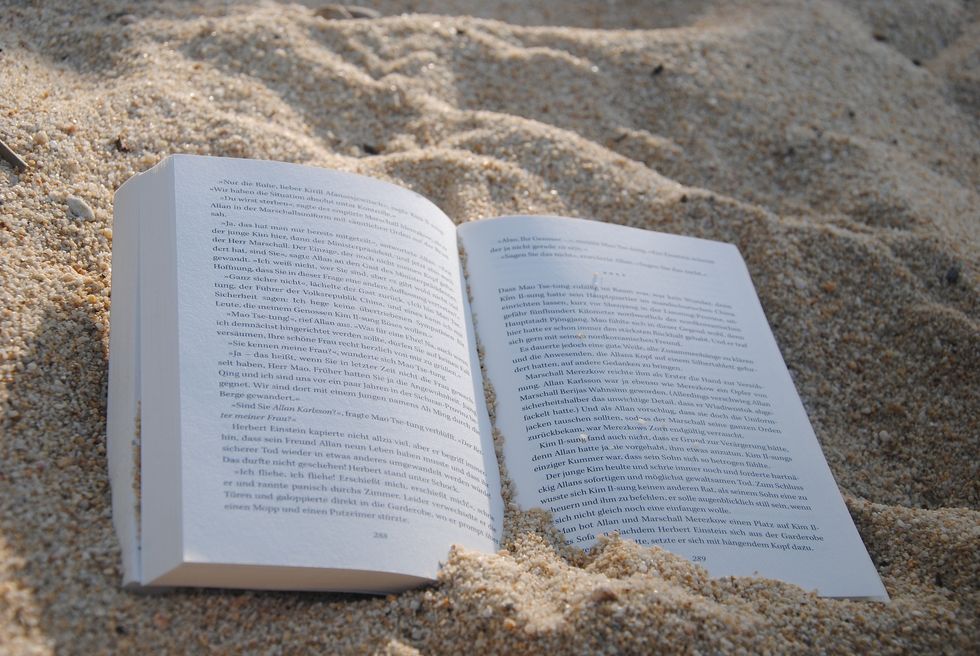 Wherever you go, in this case, the beach possibly because of warmer weather, take your books with you. Don't just study inside if you feel like you have to. Make sure to incorporate fun and relaxing activities with stressful ones like reading for class and studying. Even if it isn't warm out, go for a walk every fifteen pages or so and make it into a game.
4. Be Open To Making New Friends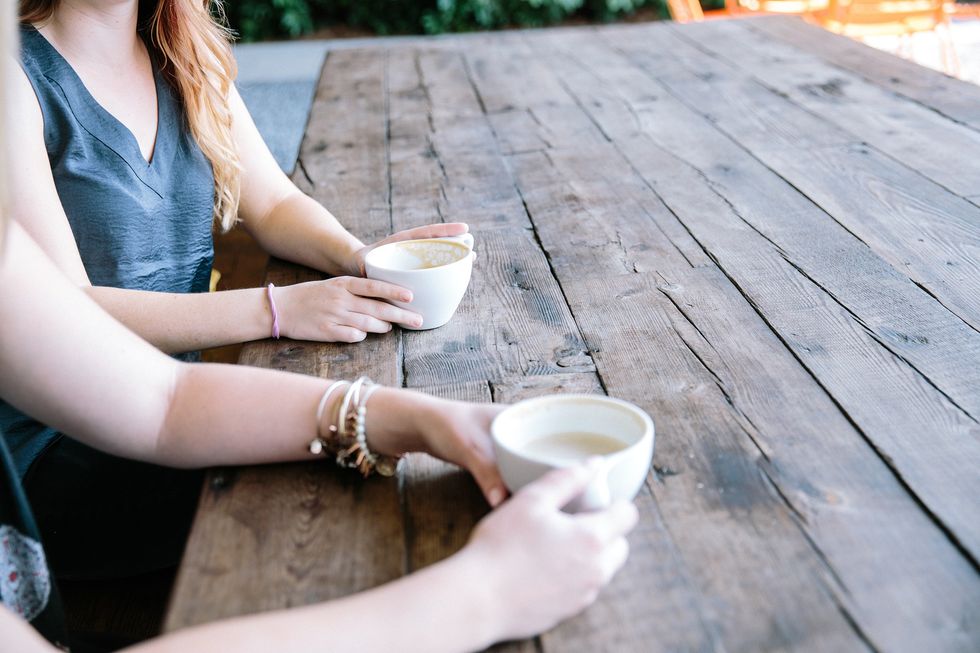 Even if you are a second-semester senior, you need to make friends in order to survive the semester. Even if it is a commuter school, you NEED to socialize; it's what keeps us all sane. So go out with a classmate for coffee and get to know them. You may even get a lifelong friend, who knows?
5. Make Connections

In this day and age, it is always important to network with anyone you may meet. Potentially, you can have a business offer from someone, or possibly from your professor. Sometimes professors have connections to certain internships and if this professor can give you a recommendation, that could be your way of starting your career.
6. Most Of All, Be Open To Learning Something New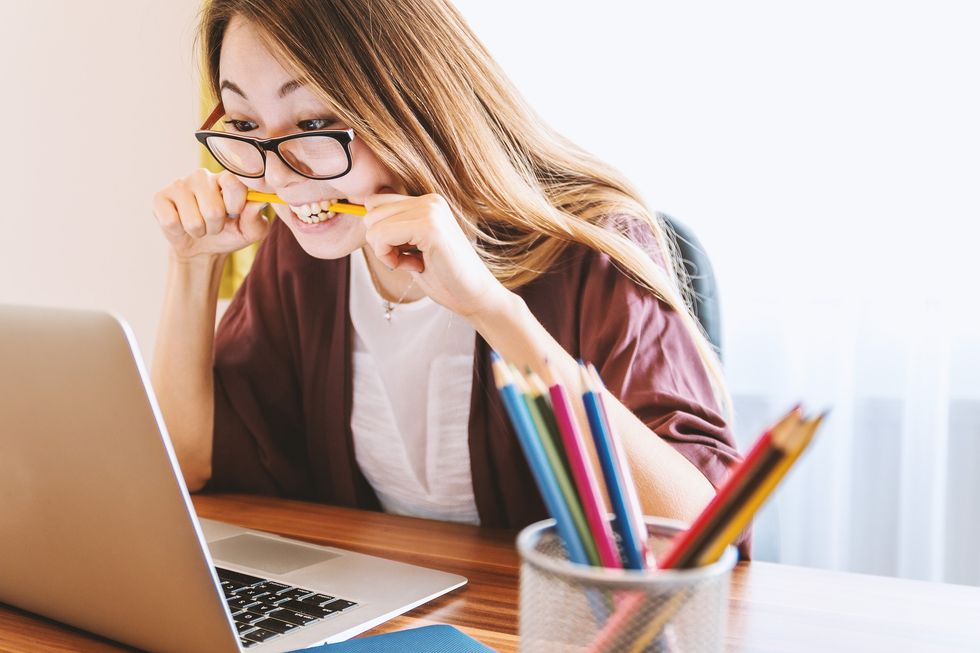 You are starting a new semester. No, you don't necessarily want to read 50 pages a night about science, or even some boring literature. But at the end of the day, you are getting an education. You might as well enjoy it because school is temporary. This may be your last chance to devote all this time to learning something new. Enjoy it while you can!
Start fresh this semester. Whatever happened in the previous semesters doesn't matter now. So start and have the best semester yet!