I have anxiety. If you know me, you may be aware that every time I do something I think is wrong, I am quick to say "I'm sorry." Recently, however, that perspective has changed. I do not want to purposefully apologize for things I know are not wrong. So, with that being the flame to start my fire, I decided to use Odyssey to express the things that I refuse to apologize for.
1) Using my "woman card."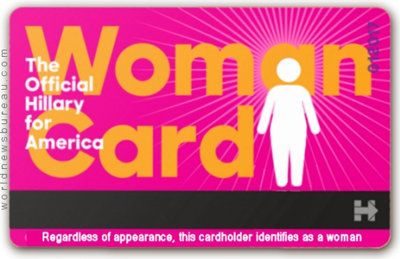 Look, it's 2016. If you still are in the stone ages and believe that women should not have basic needs like equal pay, then what world are you living in. I know that many people feel that 78 cents for every dollar is not a big difference, but at the end of the day, it adds up. The fact that we even have to have this discussion in 2016 is quite honestly a slap in the face to women who have fought for years trying to get this settled.
2) Being a liberal.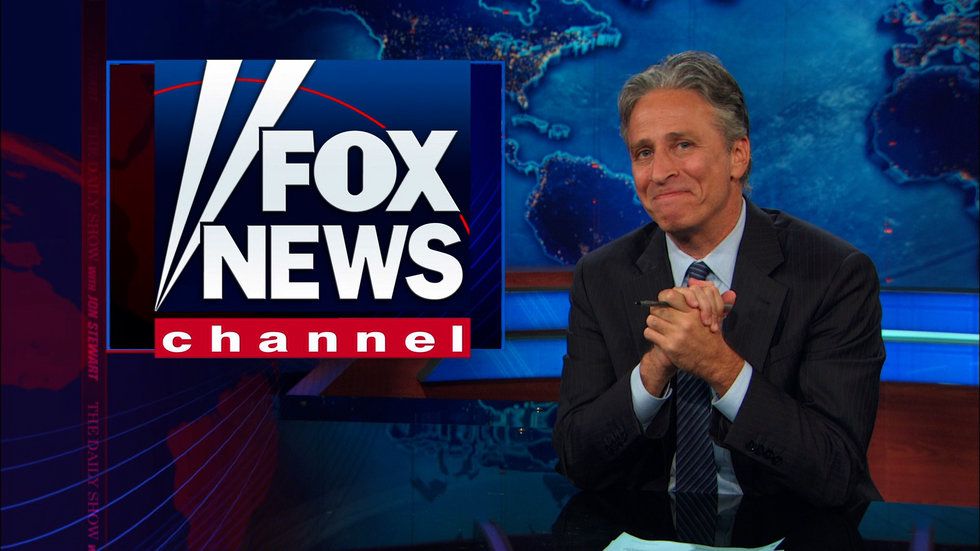 My family uses the term "liberal" as if it is derogatory. LOL. I am proud that I was able to discover my own personal beliefs and not adhere to the traditional Southern Republican stigma. I know that it makes me a bit of an outcast to them, but the fact that I believe in basic rights for all human beings keeps my passion for certain issues alive.
3) Opening up to people.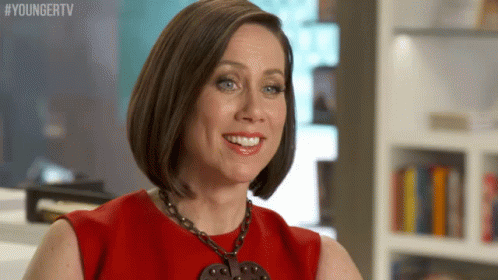 I have some serious trust issues from when I was a child, and it shows as an adult. When I do choose to open up to people, it takes a lot of internal courage. Not only that, I have to resist the urge to cry, as I do not wish to show that kind of emotion. When you do see that side of me, it is something large. If not to you, at least to me.
4) Crying.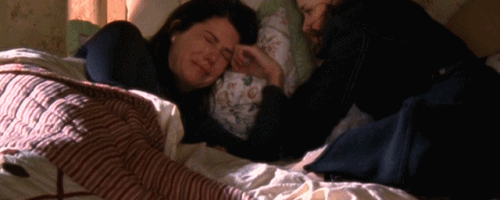 I know I just mentioned how much I hate crying, but it sometimes just feels good to let all kinds of pent up emotion out. My triggers can be strange at times, but when I do cry, it's something I don't apologize for. Every now and then, it's a necessary time for me to say, "okay, I have had enough."
5) Not wanting kids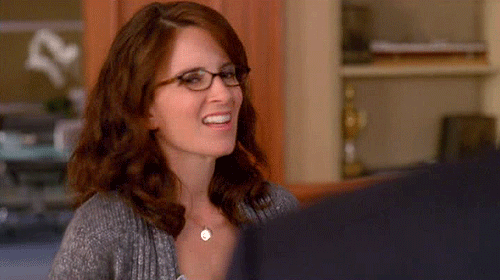 Women have the idea that they must have children instilled in them at a very young age. Personally, when I look at the future, kids are not in it. I know that kids are not apart of the equation, at least for now.
6) Being myself.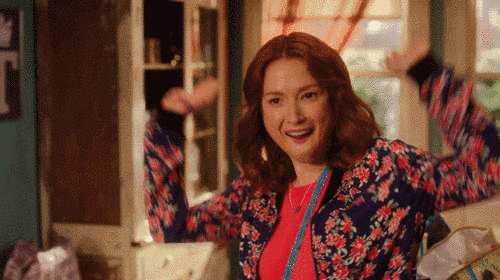 One of the things that I take a lot of pride in is the fact that even though I have had a lot of adversity in my life, I still have remained true to myself. Now more than ever, I am taking that passion for being me and pushing it to new heights. I only hope that I can encourage other amazing women to do the same. At the end of the day, I am happy with who I see in the mirror. Are you?