It's that time of year again — finals have ended (praise Jesus), and most college students have packed their bags and headed to their hometown for the summer. Don't get me wrong, going home after a stressful week is amazing, and it's always fun to hang out with your family and high school friends. But there's always that piece of you that you have to leave back in your college town. You know what I mean. You begin to realize how normal the little freedoms you've had over the past year aren't so normal to your mom and dad back home. There's definitely some adjustments that have to be made once your living in your hometown again, and these are just a few of the things that are no longer acceptable now that you're home for the summer.
1. Watching an excessive amount of Netflix.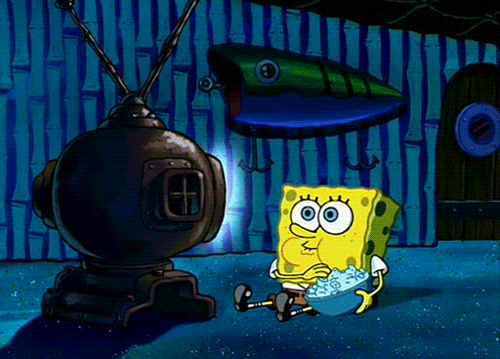 What do you mean I need to quit watching this show? I've only finished one season today. It's not that big of a deal..
2. Leaving your house at 1 a.m to go get Taco Bell.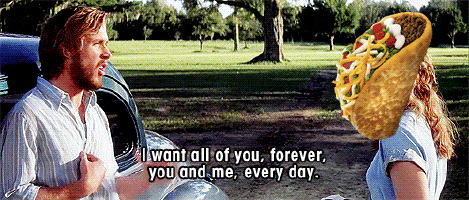 Because apparently it's "unhealthy" and will "go straight to my thighs" and could "clog my arteries."
3. Being a slob and doing nothing just because you feel like it.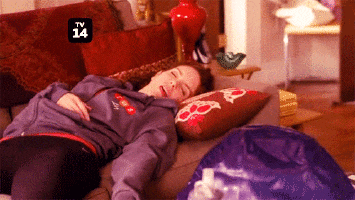 Your parents are usually cool with it the first week of vacation, but then they begin to realize what a disappointment you are by week six of laziness.
4. Staying out until 3 a.m. with your friends.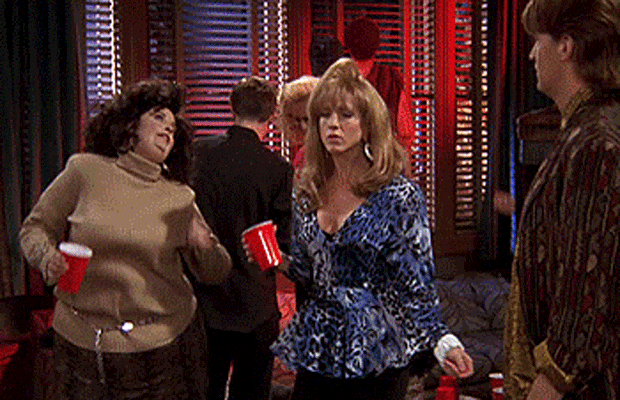 Apparently, your mom likes to know where you are and what you're doing at that time of night?
5. Eating pizza, like, all the time.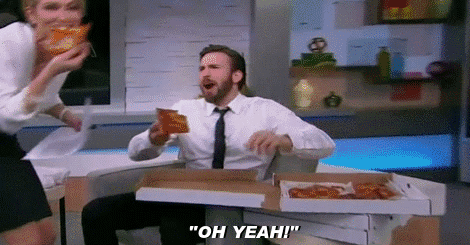 Yeah, I mean, I understand that we had pizza last night, but who's to say we can't do that again tonight?
6. Wearing over-sized T-shirts and Nike shorts everywhere you go.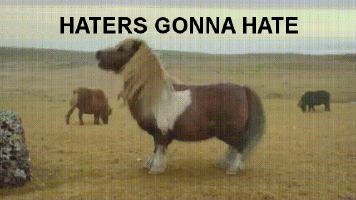 At school, it's super normal to look like you rolled out of bed and threw on the first thing you saw in your T-shirt drawer, but at home, you're expected to look like you're attending the Oscars if you're going to Target.
Even though it's annoying to no longer make every decision on your own and do whatever you want to whenever you please, being home for the summer is still something to look forward to. You finally get to hang out with your little siblings, eat a home-cooked meal with your parents and you don't have a single deadline to worry about. But don't worry, if you're being driven crazy, just remember you'll be back in your college town in three months. You've got this.