Italians might appear to be simple creatures. Most people think we just need pasta, marinara, cheese, and our families. However, you would be completely wrong. We are complex individuals with a lot of needs.
We're like rabbits, you think we're easy and that your kids can take care of us, but you'd be wrong. We're difficult to manage. That was a really dark metaphor.
Anyway, here are six things that every Italian must have, besides pasta, marinara, and cheese.
1. San Pellegrino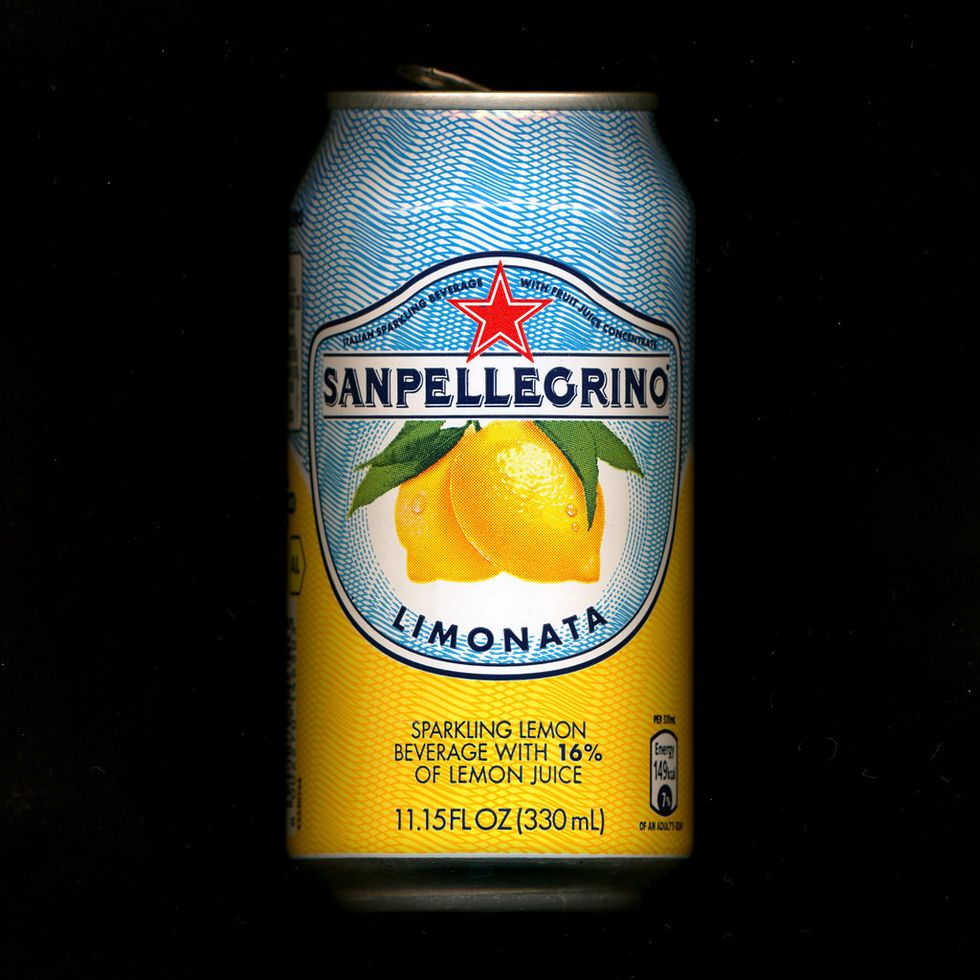 The holy grail. You know how to tell if a pizza place is authentic? Whether or not they have San Pellegrino. Whether you like the flavored or just the plain, this sparkling water is the best, followed by LaCroix and Polar. It's the truth.
2. 7-Up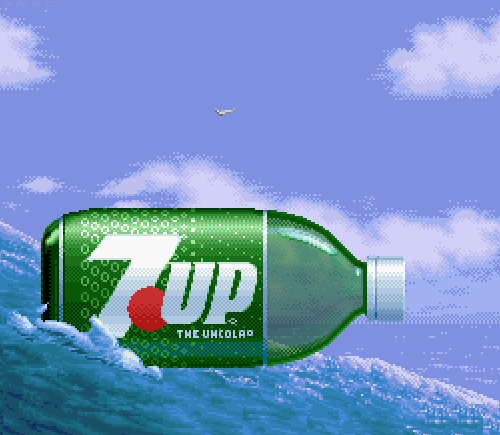 Giphy
Sebastian Maniscalco says it best. Italians love 7-UP. It's our favorite of the lemon-lime sodas, and the American sodas, because Italian sodas are obviously superior.
3. Coffee and a nearby cute coffee shop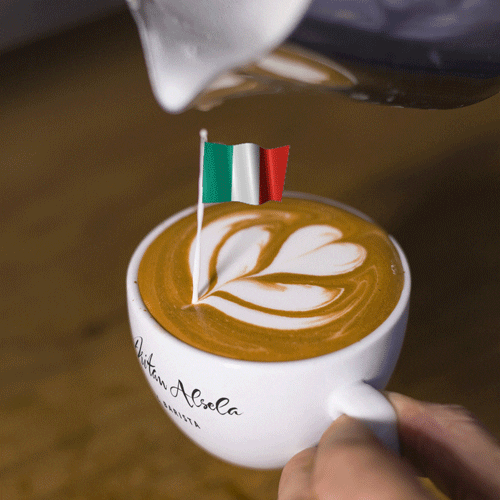 Giphy
Italians run on coffee, whether or not it's from Dunkin'. But we especially love local cute coffee shops that we can sit outside, eat a pastry, drink caffeine, and pretend we're back in Italy with a view overlooking the beach.
4. Sunglasses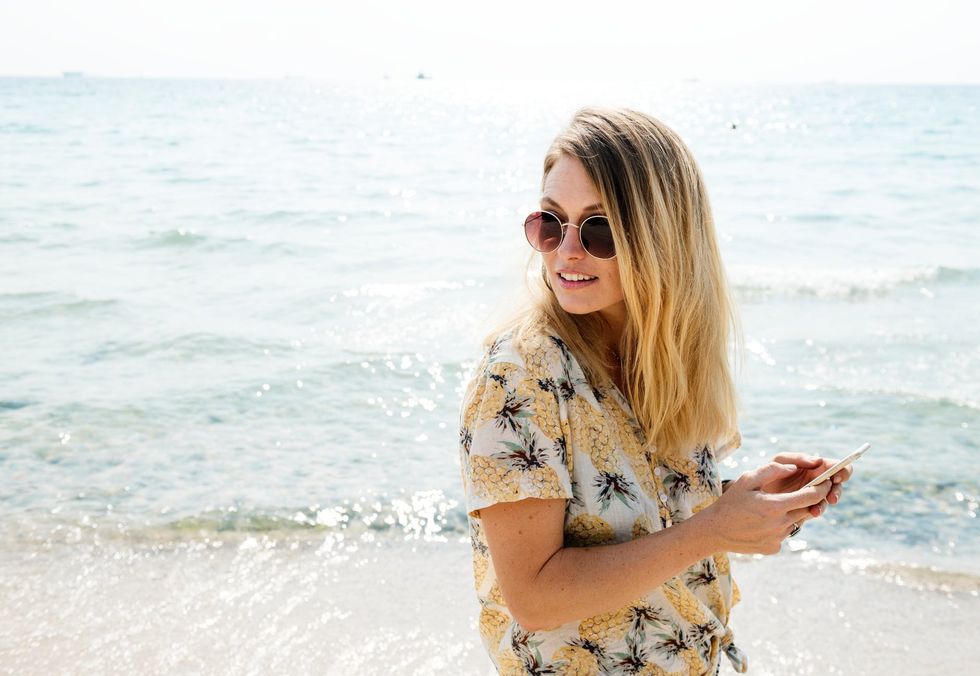 Pexels
Italians can rock shades like no other. We also love our clothes to have multiple functions, other than just making us look great. Let's be honest, we make everything look great. Italians also deal with the daily struggle of having sun in our eyes no matter what. Even if it's cloudy. We also like to look mysterious, and wearing sunglasses at all times, helps with that. That one-hit-wonder from the 80's put it best.
5. A good trench coat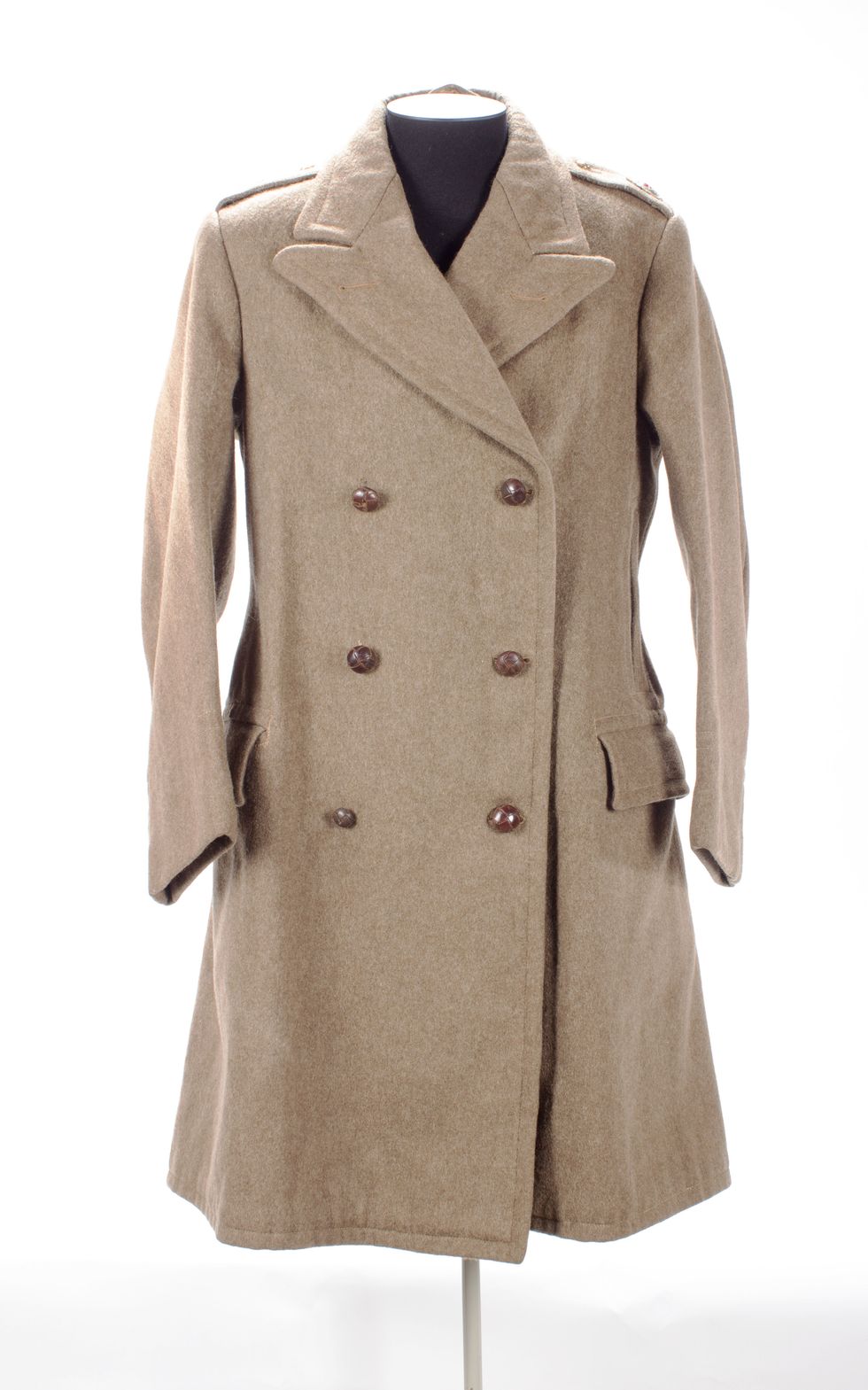 Like I said before, Italians like to look mysterious. And no piece of clothing is more mysterious than a trench coat. It protects us from the cold, and makes us feel like a film noir character, or a spy in a James Bond movie. Plus the whole trench coat and sunglasses combination? Unbeatable at all times.
6. A good bag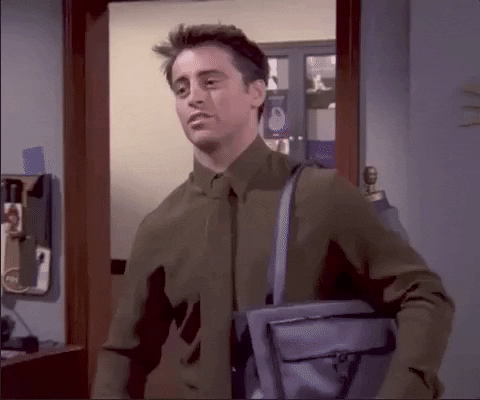 Giphy
We all take our cues from Joey Tribbiani, our lord and savior of Italian TV characters. (Sorry Tony Soprano). Everyone needs a good bag so we can hold all the crap we need in the day. Plus, it's a great accessory and goes with all of your outfits. Both fashionable and functional.