Sending flowers is regarded as a great way to express your appreciation and to condole somebody. In fact, people give or send flowers for many kinds of occasions. Different cultures incorporate different ideas for sending flowers, but it all boils down to the same idea.

People give flowers to their loved ones. They wish happy birthdays to the people that they cherish. They announce affection towards each other by presenting a flower to the person you fancy. They even send off the deceased friends with a bouquet of flowers as well. There are numerous situations to send flowers and it has become a habit that all people of different cultures and creeds are doing.
It has also become a habit to send flowers by post and not give them yourself, which is also acceptable. During some occasions, you don't really have to be there in person to present a gift to somebody. Either way, here are some of the best and usual types of occasions when you can send flowers.
Valentine's Day
Valentine's Day is considered as a holiday for all lovers in the world. Different cultures celebrate it differently, for instance in Japan girls give men chocolate, but it all boils down to the same thing eventually. What is most important is that two people who are romantically involved with each other get to share a special day together.
Valentine's Day is also a day when the most amount of flowers is used as gifts. The universal present for a girl is a bouquet of flowers, which becomes more emphatic during this special occasion. People have started sending flowers to girls in various elaborate ways in order to show their affection towards them. It is probably one of the best ways to show a girl how you feel and give her something that she will love at the same time.
Birthday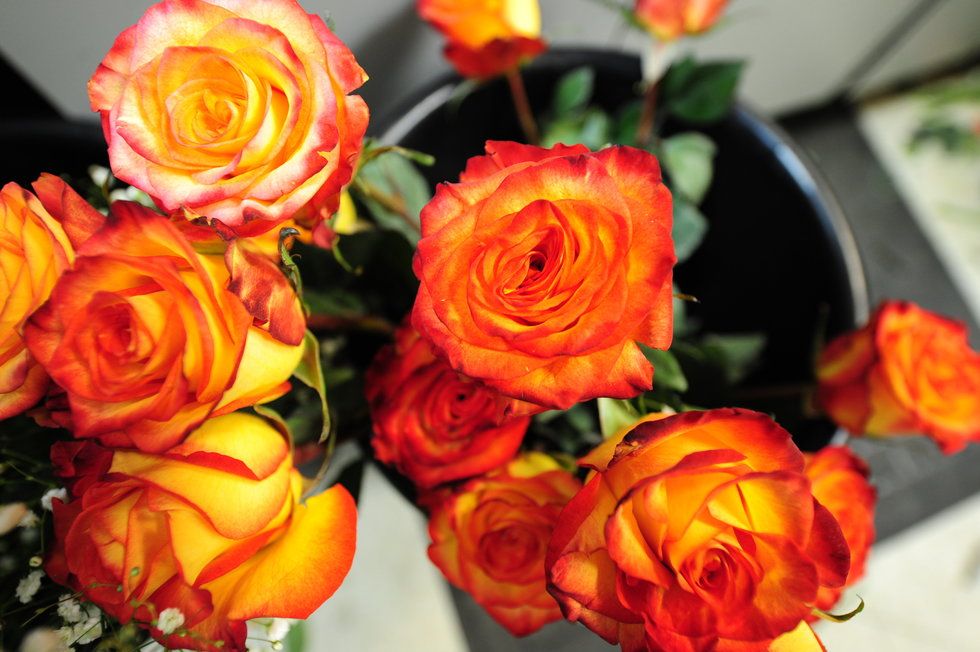 Birthdays are very important. Even though certain cultures do not cherish this day as others, for instance in Greece they put a lot more values on their name days and not on their birthdays, most of the people in the world enjoy this kind of a celebration. It makes an important milestone in a person's life and something that has to be celebrated. People usually give birthday presents to each other, but flowers have also become a very nice way of wishing somebody a happy birthday.

Flowers are the best gift for any kind of an occasion so sending flowers for a birthday is really good. You can even include a card to go with the flowers and really emphasize the importance of your gift. This is a universal gift as well as you can send flowers to your girlfriend, boyfriend, mother or sister. It works even better if you make it a surprise.
Mother's Day
Mother's Day is the perfect occasion to send flowers. Putting a smile on the face of your mother is what every child dreams of and flowers are a perfect way to do it. There are many different types of gifts that you can go with here but ultimately flowers are something that you cannot go wrong with. You can buy a simple single rose or go big with an entire bouquet. Either way it is a fabulous way to surprise your mum.
If you are living away in a different city and you cannot make it home to wish your mother a happy Mother's Day in person, you can simply send flowers and include a card with it. It is the gesture that counts and we believe that it will mean everything to her when she receives a gift like that from her child.
Father's Day
Father's Day might not be a usual day for sending flowers, but trust us it works. Some cultures put value in sending flowers for this occasion as well and many fathers appreciate getting something like this for this special day.
Similar as with Mother's Day, you can send flowers by post or do it in person. However, never forget a card. Write down your thoughts or best wishes on it so you embellish the gift even more and make it much more special.
Friendship Day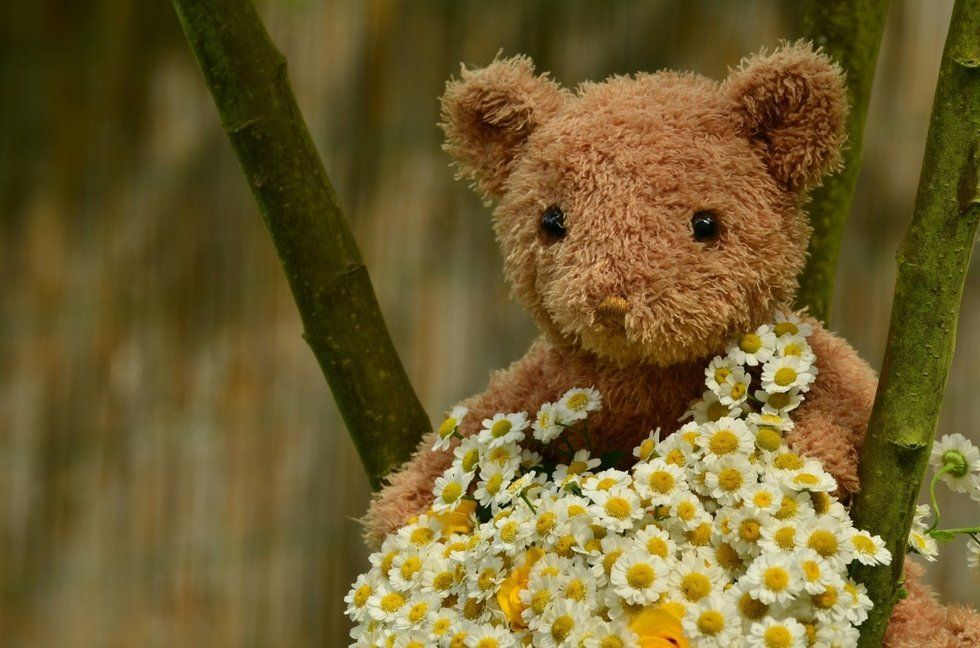 People get often confused that flowers are a romantic gift, while in fact, they are something that everybody likes. That is the way it can even work as a great gift for Friendship Day. Your friends are the people that you spend most of your time with and you appreciate their company. So why not express how you feel by sending them a bunch of flowers.

As said, flowers do not have to be considered romantic all the time. They are an exquisite gift and it shows that you care for that person. Give your best friend a flower next time and celebrate your Friendship Day. We are sure that they will greatly appreciate it whether it is a single rouse or a beautiful bouquet.
Get Well Soon
Flowers do not always mark celebrations. They are often given as a form of condolence or as a way to wish that person to get over something bad quickly. This is way along with a get well card you can send get well flowers. People who are on the mend will be grateful to you that you have thought of them and that you have decided to wish them the best by giving them a bunch of flowers.
Visiting somebody in person is better when they are trying to get well. But sending flowers is also appreciated. The only thing that matters is that you wish them the best and that you want them to get better. Doing that with some flowers can make a person feel a lot better really fast.