I've always really loved music. Not in the way that I'm musical and I love music, just in the way that I love listening to music. I also listen to a lot of different types of music (except country). My music tastes range from One Direction (and the solo acts), Celine Dion, twenty one pilots (please never use numbers to actually refer to the band), Broadway, Kendrick Lamar, Old Crow Medicine Show and Pink Floyd. I created a travel playlist this summer of some of my favorite songs; it consists of 174 songs and is 11 hours long, and I'm still adding to it.
I never stop looking for new music. So, if you're stuck in a rut and need some new music, you might have come to the right place. Below are just a couple songs that you can add to your playlist. If you like the music, use Google, use Spotify, use YouTube, use whatever you can to find more.
1. Sunny Duet (feat. the Mind) by Noname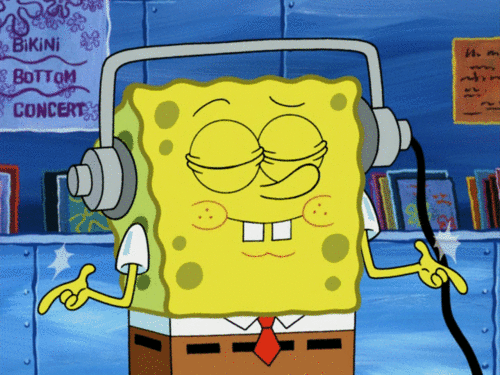 This is definitely different but there's something really chill about this song. In an NPR Tiny Desk Concert, Noname said she talks in "scramble-think" so it's almost like spoken word to music. And to be honest, her whole album, Telefone, is pretty awesome.
2. Green & Gold by Lianne La Havas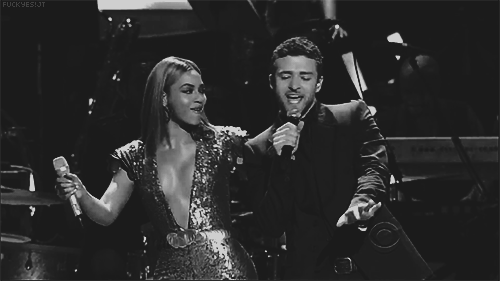 I first discovered Lianne La Havas in a Vimeo series called Black Cab Sessions. She has a really cool voice and there's almost something classic about it (I am in no way a music expert). But if you want something a little soulful but also something that is still a bop, I would recommend giving her music a go.
3. Bootleg Rascal by Sticky Fingers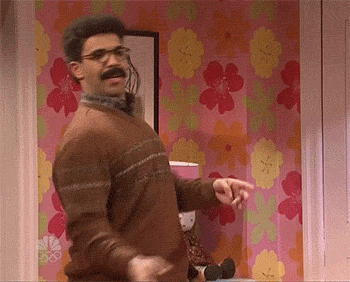 I'm not sure how I came across this band but I'm glad I found them. The reggae influence is pretty obvious but they're still definitely an indie band. Definitely a good band to listen to if you're just hanging out or just want something to jam around to.
4. Lifted by Palmistry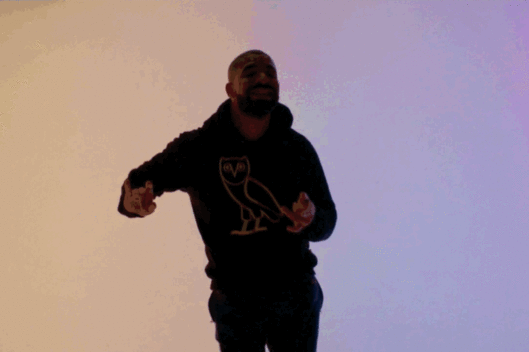 Listen to it. Okay, did you do it? It's sorta weird, right? But like hear me out, this is probably one of my favorite songs ever. It's sort of calming but it also makes me want to move along with the music. I'm not sure what mood or activity you'd be doing listening to this song, but definitely listen to it anyways.
5. Chantaje by Shakira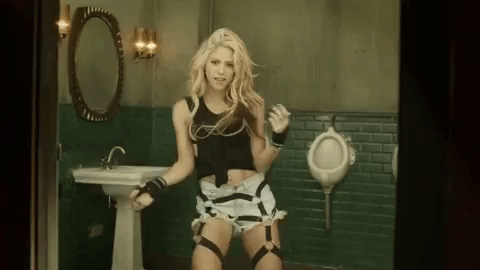 While ya'll are out here freaking out over Despacito (the original without-Bieber version is better anyways), you missed Shakira dropping yet another jam. Is it "Hips Don't Lie" good? I definitely think so, and if that doesn't convince you to listen to this song I don't know what will.
6. Take Care by Beach House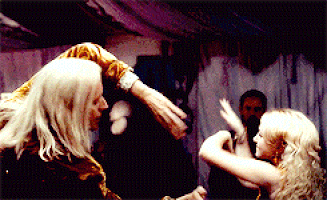 I discovered Beach House one night at like 2 A.M. on Tumblr. This is the type of music I love to listen to while driving. For some reason it always makes me feel like I'm going on an adventure to some magical and whimsical place. Everything always feels super light and airy when I listen to this music. I would definitely recommend this music if you just need to chill out.
So go out and discover new music more often. We're always growing and changing. We're constantly learning new things about the world and about ourselves, so why not expand our music library? Ask people you know for music. Ask your parents for the music they listened to when they were your age. Find a song, find more from the artist and then find the people who influenced that artist. Find that artist's other artist friends. You never know what you might find.