As most people know, the term "basic" has become quite popular the past few years. Normally when you think of basic, you think of something being average or simple. But the word has developed into being frequently used as "basic white girl" or "that's so basic," especially to describe girls during the fall. Here's some reasons why I don't feel why I should be labeled basic for these fall activities and favorites:
1. Pumpkin Spice Lattes
I'm sorry, but I absolutely love flavored coffee. And pumpkin spice is absolutely delicious. Sure, if you don't like it, that's fine. But because I like it, and it happens to be a popular flavor of coffee that I happen to get at Starbucks, doesn't mean I'm basic. It's fall in a cup, what more could you want?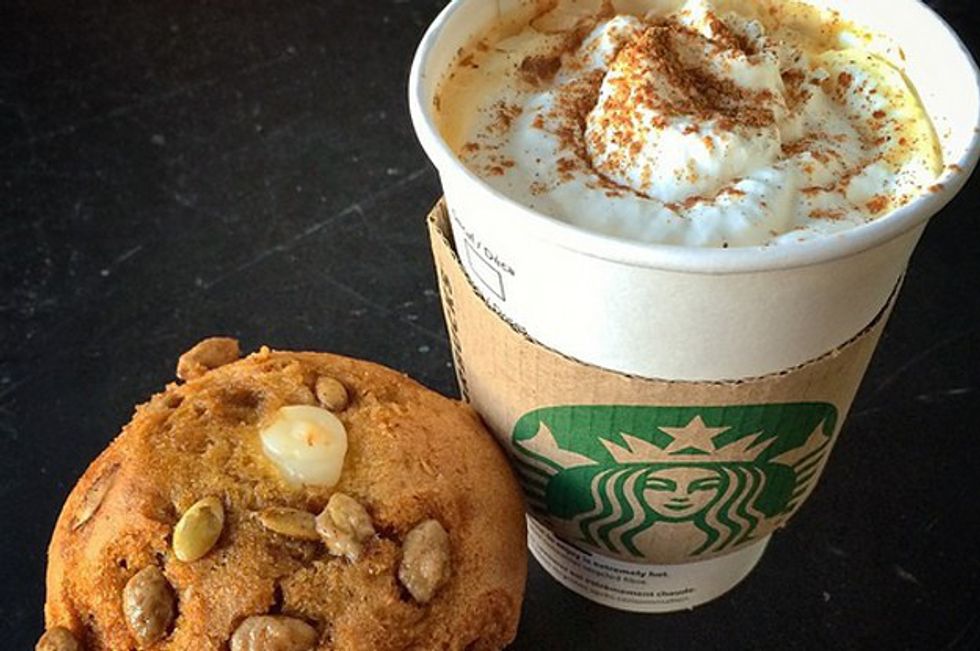 2. Ugg Boots

Wearing Uggs is the best feeling ever during the chilly fall and winter months, why should I be ridiculed for wanting to be warm and comfortable? Don't criticize my footwear unless you've worn them.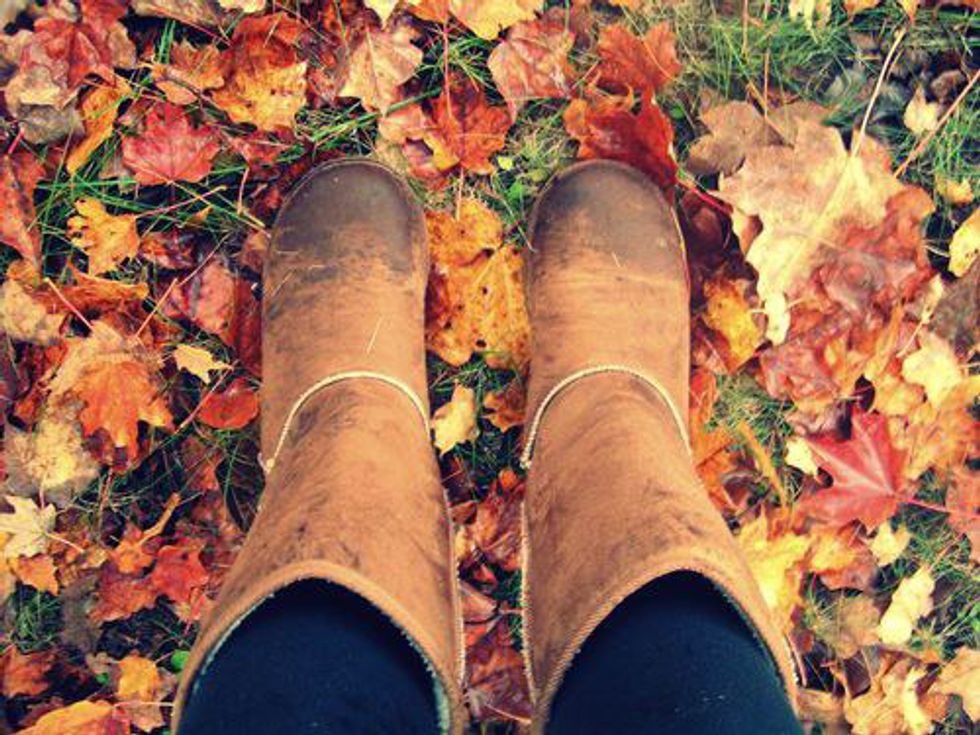 3. Fall scented candles, soaps, etc.
Don't you enjoy walking into a room that smells like cinnamon or a freshly baked apple pie? It's certainly not a bad thing to walk into, so why is it frowned upon to spend a little money at Bath and Body to make my house and self smell like autumn scents? Let me burn my Sweet Cinnamon Pumpkin candle in peace.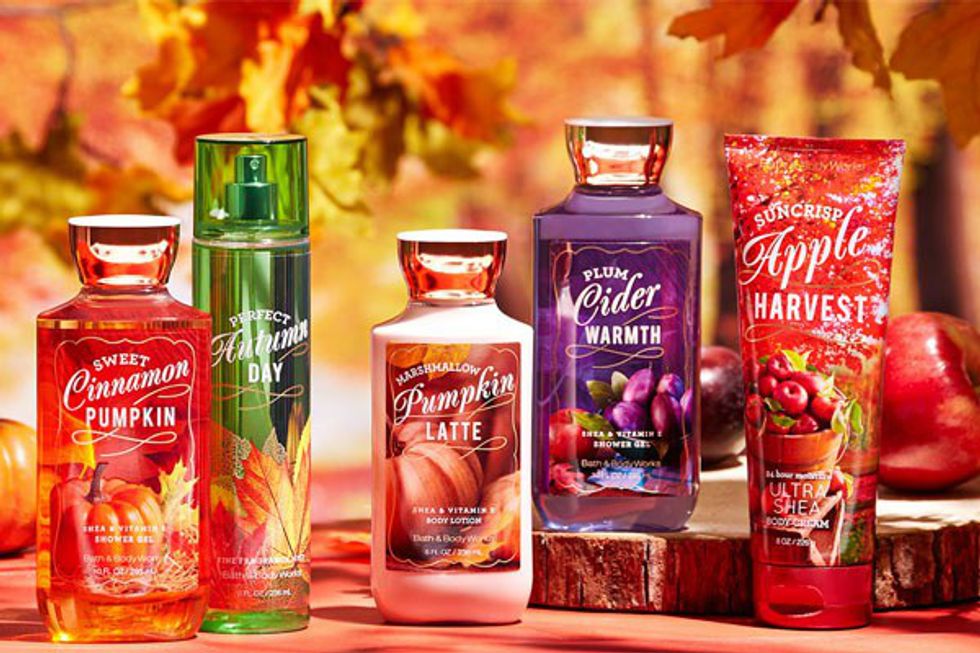 4. Flannels
Flannels are the best shirts ever invented. You can get heavier ones for the winter, more shirt-like ones for fall, tie them around your waist, button them up, leave them open. They are such versatile and comfy shirts, not to mention all the colors that they come in. So what if I own at least 10?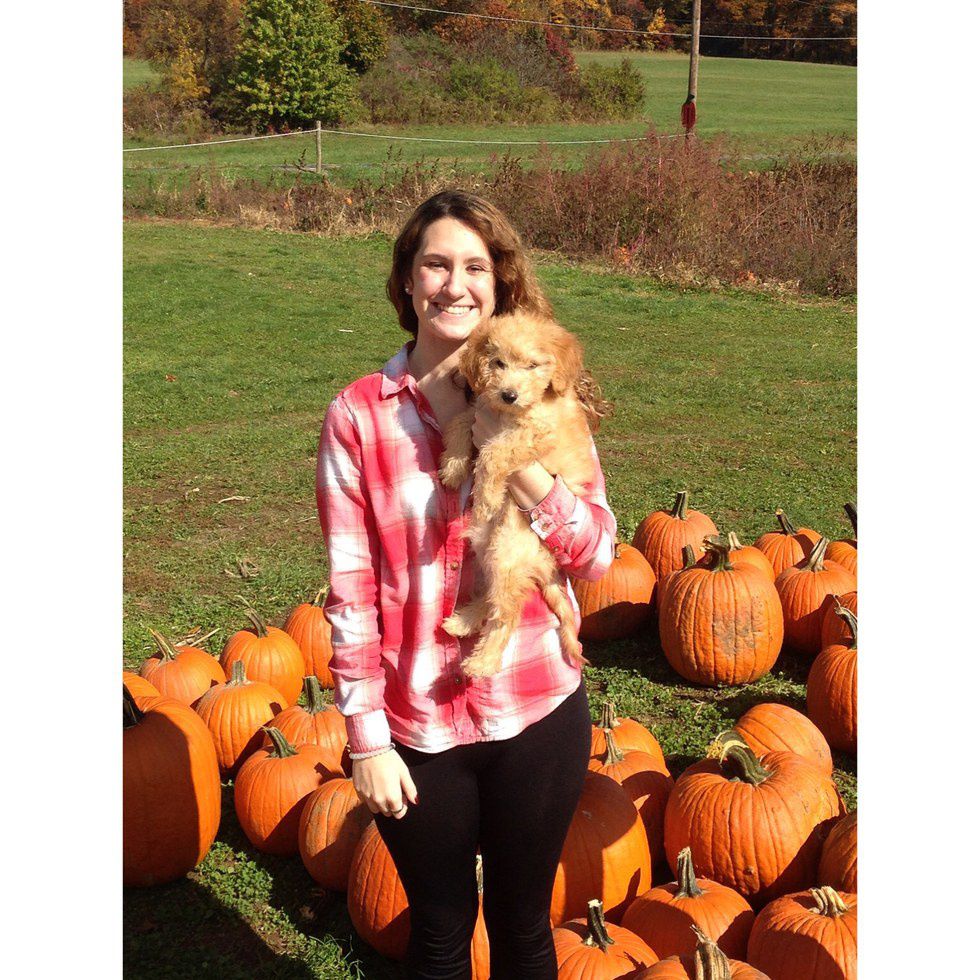 5. Leggings
Leggings will always be a favorite of mine, no matter how many people bash them. They are the comfiest pieces of clothing in my wardrobe. You can dress them up, dress them down, and be comfortable wherever you go. Everyone has those days when you don't feel like struggling with jeans, and leggings save the day.
6. Instagram pics of leaves
Can we all admit that fall foliage is beautiful? Even if you're not a fan of fall, you have to admit that if you're from an area where the trees turn that it's a nice sight. So I like to capture the scenery near me and share it so others can see. So maybe you've seen a few pictures on Instagram of leaves, just embrace nature.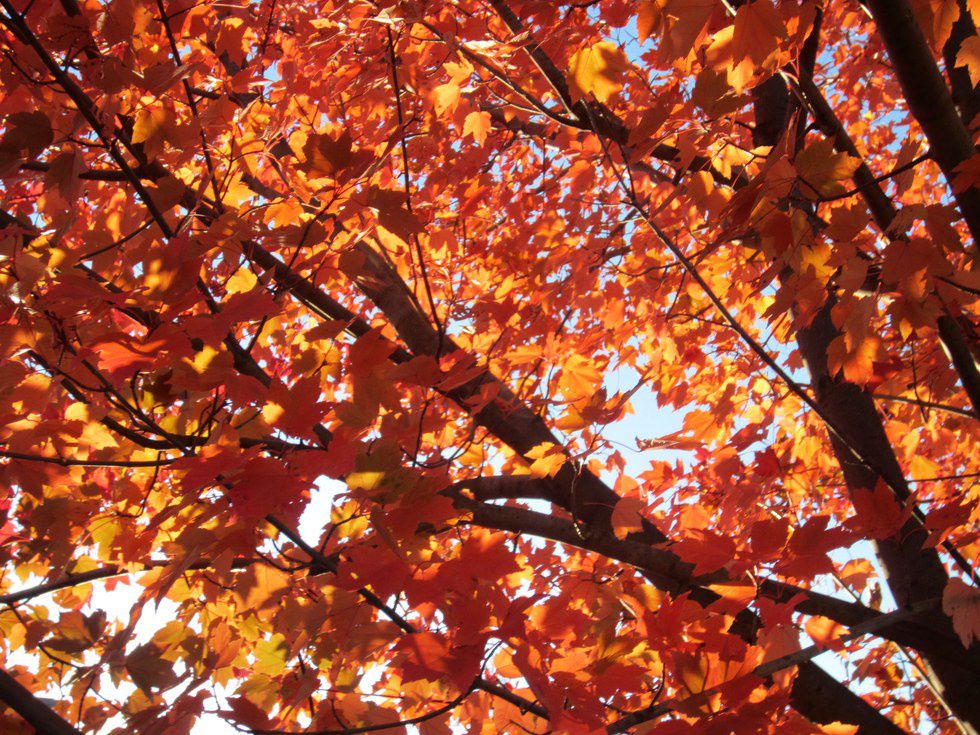 These are just a few things that people like to label as basic white girl fall habits, and I happily admit to doing or following them. I'm not basic, I'm just a lover of fall.