On Saturday, April 14th, at 3:30, the Hokies will partake in their Spring Game. The Spring Game is a way for a college to showcase and promote their team to the fans. It is also for new recruits to be subjected to early public game action. For all of you diehard fans, like me, I know this is super exciting. But for others who aren't so sure about going, here are six reasons you should head to the game.
1. It's Freeeeeee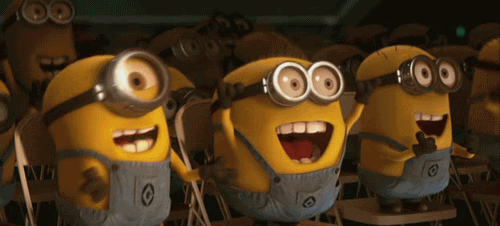 Tickets for the game are usually $15 dollars for students during the fall season, so why not take the opportunity to see the Hokies for free in Lane Stadium?
2. It's family weekend!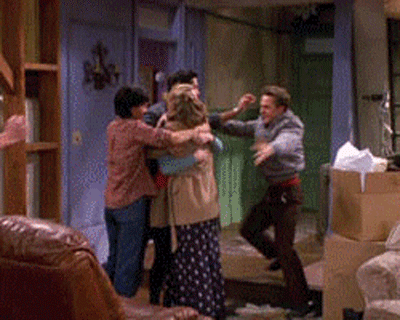 Family Weekend is the same weekend as the Spring Game so go see the Hokies with the fam? Did I mention it was free?
3. It won't be as hot.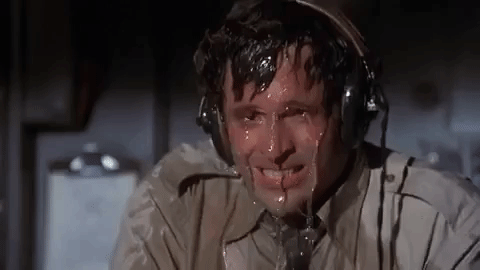 I don't know about you all but I am always dying of sweat during football season. This time, however, the weather will be slightly cooler (I hope) than the usual 95 degrees your experience.
4. You get to jump to Enter Sandman!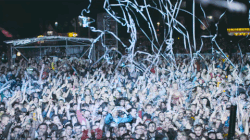 So this one is a given, but who doesn't love jumping to Enter Sandman at Lane?
5. There isn't the pressure of such a high stake game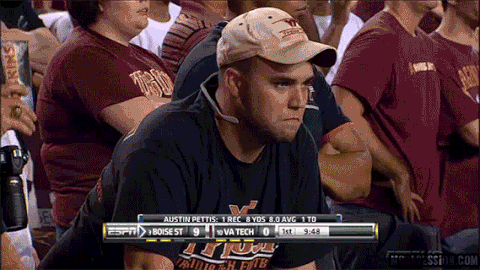 Since this is a scrimmage between the team, the Hokies win either way! How could you go wrong?
6. UVA still sucks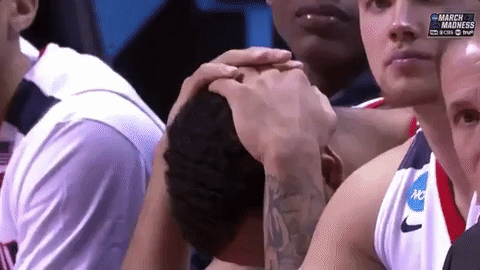 Even if we aren't playing UVA we know they still suck. And we beat them in basketball this year too so I'm just gonna leave this here….
And if none of these reasons change your mind here are three bonus reasons to go, straight from freshman linebacker, Rayshard Ashby:
"It's is going to be great to go out there and compete and just play the game I love with my brothers and to show what I can do!"
"[I'm also excited] for the atmosphere to play in front of Hokie nation in Lane Stadium with the best fans in the world!"
"People should come to the spring game because it is an amazing experience and to support the football team."
Hope all the Hokies can make it! Be safe and enjoy the game!