I'll preface with this, if you haven't heard of "The Bachelor" or "The Bachelorette," welcome to 2018 from the rock you've been living under. The Bachelor franchise has been captivating the world since 2002 and shows no signs of slowing down. It chronicles the journey of one man ("The Bachelor") or one woman ("The Bachelorette") as they date a group of around 20 to 30 singles.
Like many reality TV competitions, individuals are voted off every week as the lucky lad or lady tries to narrow down who the love of their life is in around eight short weeks. And if that isn't the kind of crazy show that would spark your interest, then I don't know what will. Here are six reasons why "The Bachelorette" is the best guilty pleasure show ever, especially this season.
1. It's a competition.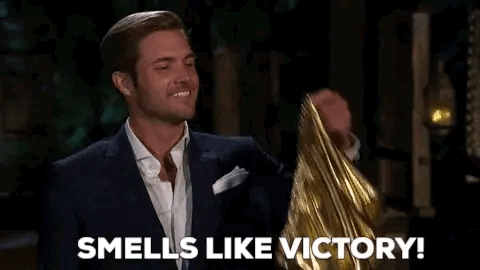 Tumblr
Competitions bring out the crazy in all of us and reality TV is no exception. There is just something particularly entertaining and a little psycho about 28 guys vying for the heart of one woman.
2. This season's bachelorette is a total boss babe.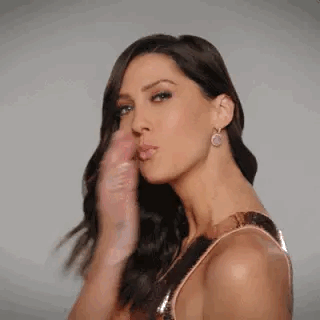 Becca Kufrin, the season 14 leading lady, is the perfect mix of confident, straightforward, and enthusiastic. She isn't afraid to cancel a cocktail party when she isn't feeling it and wears her heart on her sleeve like the true emotional champ she is.
3. Two words. Eye candy.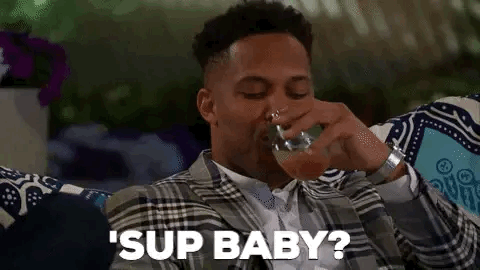 There are some beautiful men on the show. That is all.
4. It's hilarious.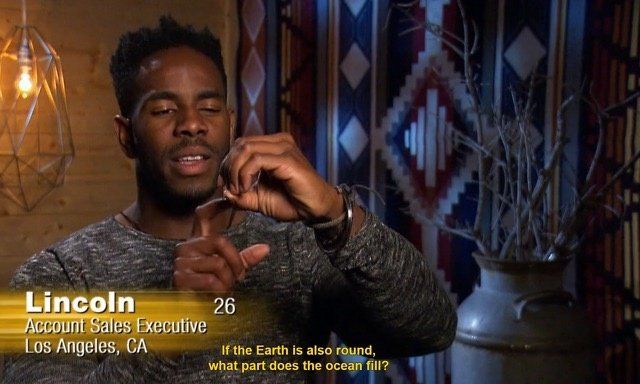 Between the completely overblown fights that ensue from guy to guy and random awkward moments that occur on one-on-one's, "The Bachelorette" constantly has me laughing.
5. Every once in a while, there is a true connection.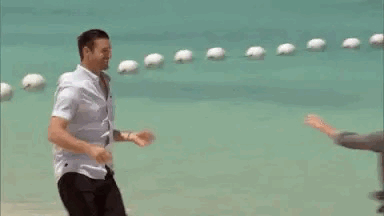 Sure, most of the show is fabricated and manipulated, constantly pushing the "true love" story down viewer's throats, but on occasion, the Bachelorette meets a guy that she genuinely likes. And that's super adorable.
6. The show is absolutely and completely ridiculous.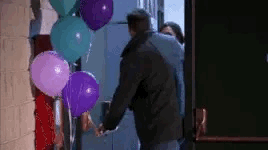 Hot tub in the middle of the desert? Sure! Being serenaded by a moderately famous country musician in a crowd of hundreds of screaming fans. Why not? If anything, I watch this show to gawk at the sheer ridiculousness of such a spectacle, and of course be jealous that I'm not eating dinner in a castle while wearing a dress that costs more than my car.