Whoever said a dog was "man's best friend" clearly never met a woman. I've had dogs all my life, granted I was deathly afraid of them until the age of 6...BUT that's beside the point. Point is, this is the first time I haven't had a dog to come home to every day and I no longer no how to function. I'm the woman that falls in love with every puppy she sees at the shelters or the stores.
Seeing as how I'm away at college and out of the house most of the day, I currently don't have time to manage a little nugget running around; however, if I did, I'd probably have four by now. On that note, here is 6 reasons every girl needs a dog in their life.
---
1. The Endless Loving.
Everyone who has had a dog can agree they were put on this Earth to make life a little more bearable. No girl will need a man to be happy when all she has to do is walk through the door and see a little pup waiting to attack her with kisses. There is nothing better than coming home to a puppy that is always happy to see their human.
2. Cuddle Buddy.
No matter the size of your pup, you can bet they're always perfect at cuddling up at the end of the day. Some may be a little more hyper than others, so let them run around for a bit. I guarantee when you head off to bed, you'll hear the jingle of a collar following close behind.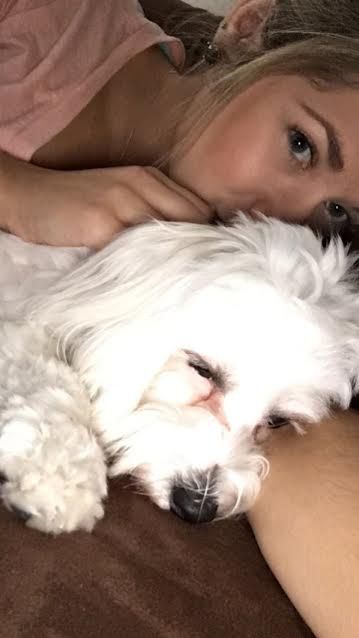 3. Wingman/Wingwoman.
Need help landing a man? You'd be surprised at how much men actually fall head over heels for fluffy dogs! With the amount of attention my roommate's dog has gotten, it's safe to say they're great sidekicks in the dating department.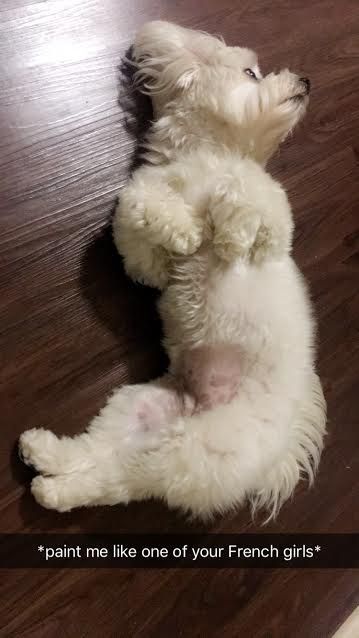 4. Vent Sessions.
When it's been a long day and you just want to get in bed and cry, your puppy will be there to lick the tears off your face (yes, my dogs have done this). They can tell when you're upset and they'll be there in the blink of an eye to wag their tail and make your night a little less stressful.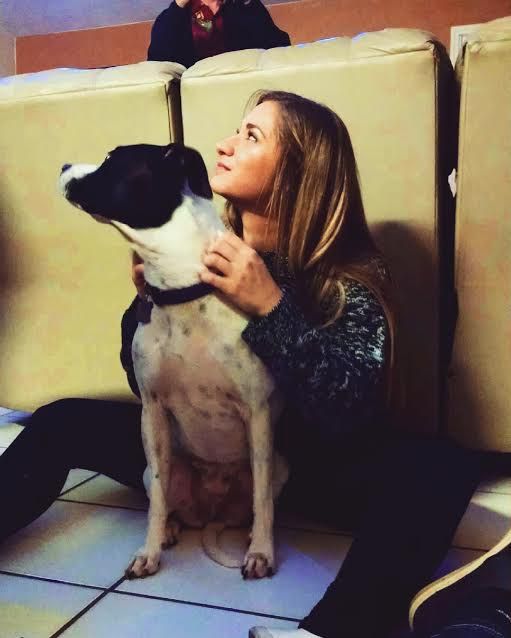 5. Never Alone.
As women, we go through highs and lows with our emotions. So when the day comes that you feel like there is no one there for you and the entire world is against you, have no fear! Your pup will be there to get you through it. You are their human, and they enjoy seeing you happy just as much as you enjoy having them around.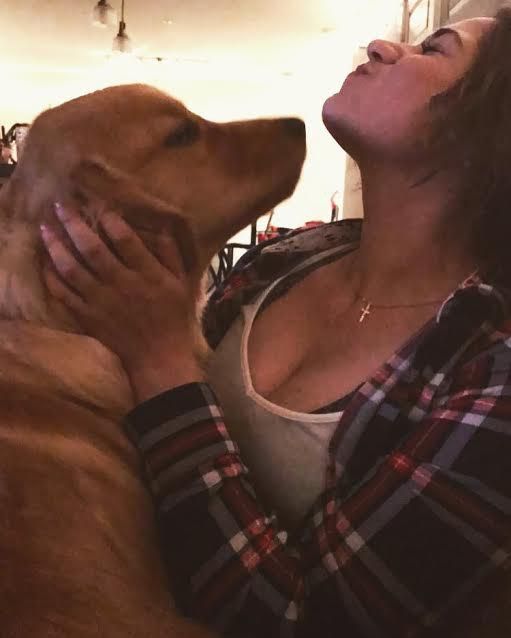 6. Constant Activity.
Even if you didn't feel like hitting the gym one day, getting a dog will force you to be more active. Dogs have more energy than we realize and even if they have to tug at your foot for hours just to go to the park, they will. Hey, at least you'll be in more shape!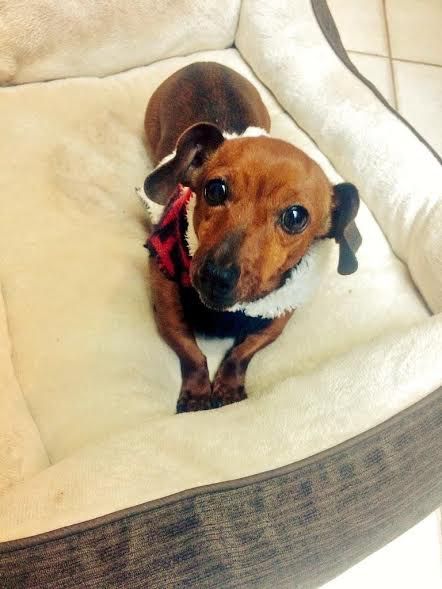 So whether you just want to be a couch potato all day or go run a marathon, your dog will be more than willing to spend the day with you. Dogs are made of love, joy, and tiny miracles. So next time you stop by an animal shelter, consider the happiness both of you could possess by adopting. Heck, I might come home tomorrow with three new puppies (WATCH OUT PARENTS).