With fall in full swing in New England, there is no better way to spend your time than with the best fall activity- apple picking. New England is riddled with amazing apple orchards and farms all over, but Massachusetts has some of the best around. Here are the 6 best places to apple pick in Massachusetts.
1. Smolak Farms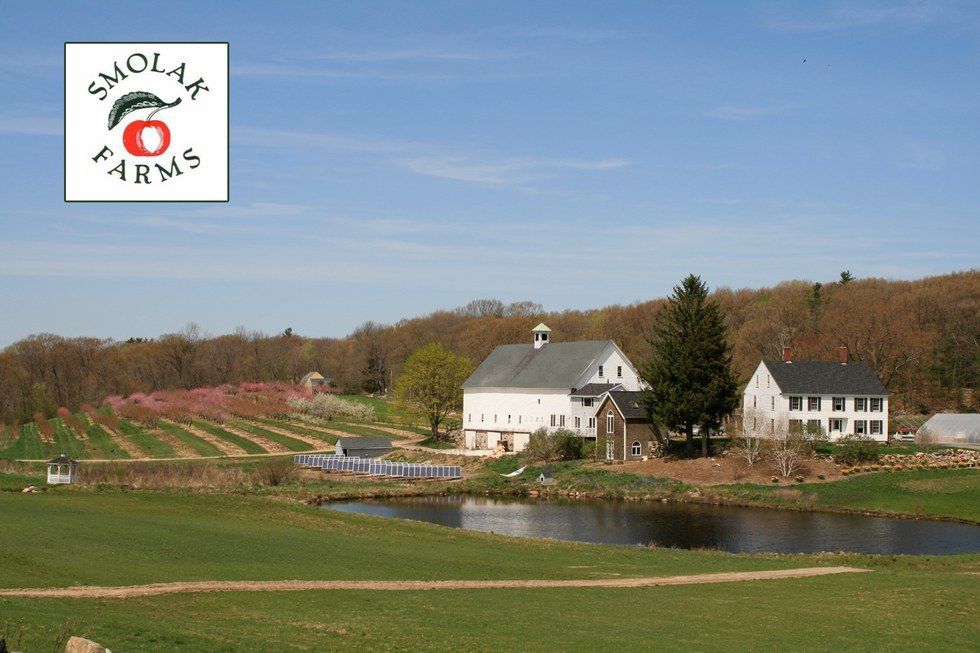 Located in North Andover, Smolak Farms is a beautiful place to apple pick. They have two orchard locations on site so there are plenty to choose from and it never feels overcrowded. Their apple cider and cinnamon sugar donuts are so good that the farmhouse usually draws the crowds and lines, but they're well worth it! Check out the details here.
2. Honey Pot Hill Orchards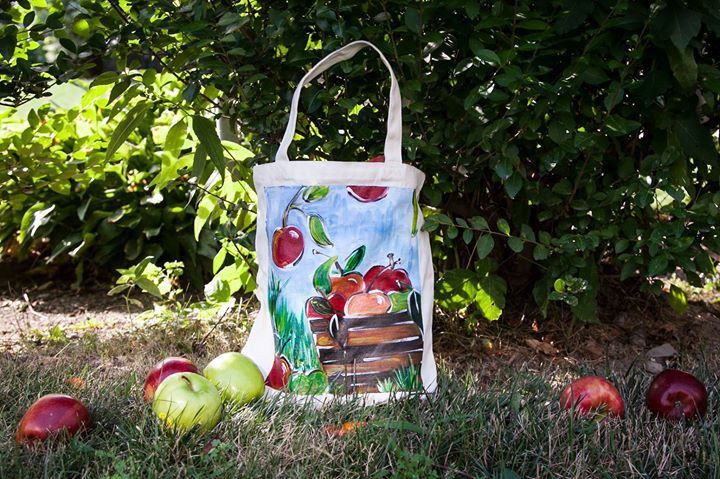 Located in Stow, Honey Pot Hill Orchards is another great location to pick your own apples (and other fruit as well), and even has bagged apples already picked for you in the store incase you are on a time crunch. However, this orchard doesn't allow pets, so keep that in mind when deciding where you're going! Details here.
3. Autumn Hills Orchards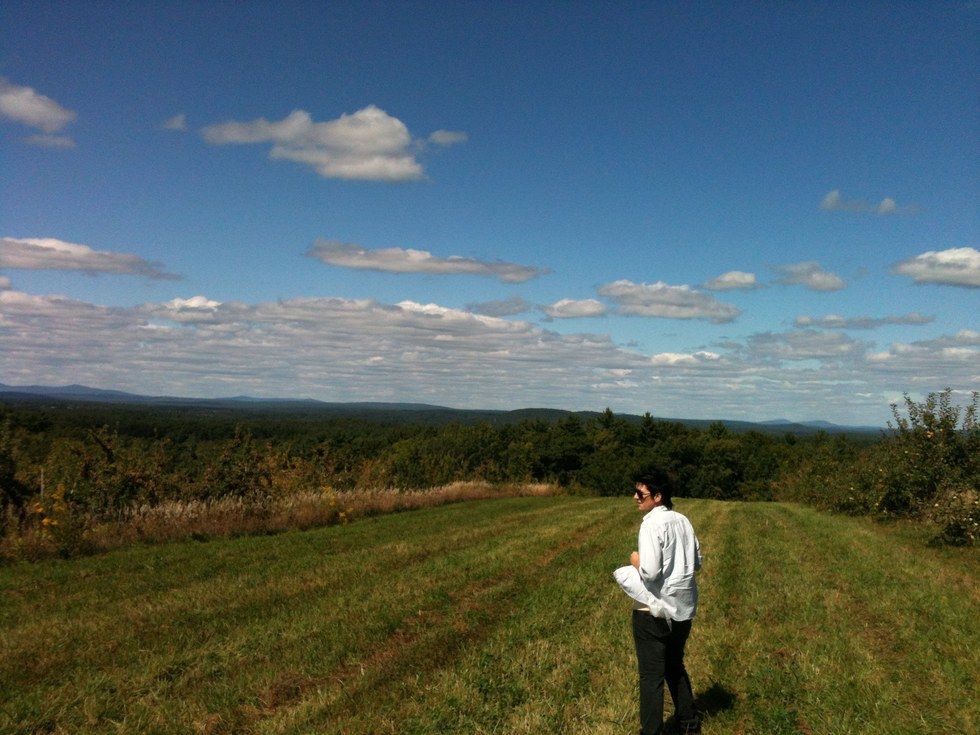 With the beautiful scenery of Groton, MA surrounding the orchard, Autumn Hills is the ideal place to pick your apples and take cute fall pictures. They have over 7 different varieties of apples to choose from and trails to walk along and enjoy the beautiful views. Details here.
4. Cider Hill Farm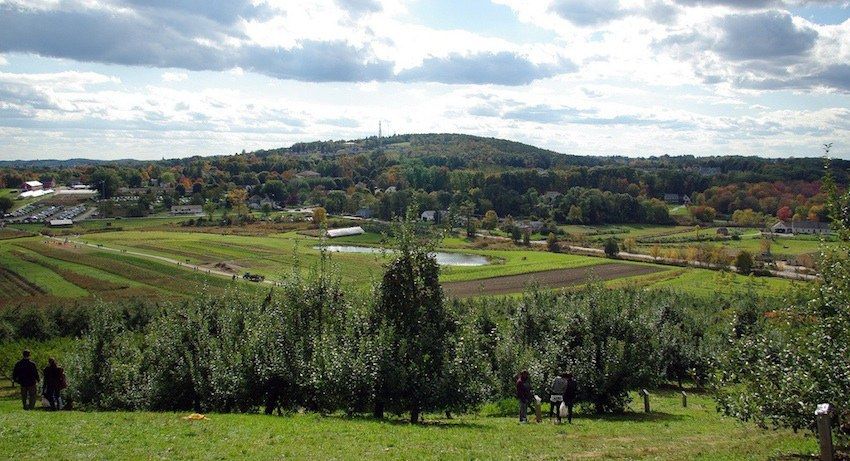 Located in Amesbury, MA, Cider Hill Farm offers many varieties of fruits and vegetables to pick in season, including delicious apples. They also offer a bunch of other fun fall activities including hayrides and delicious treats. They're even in the works of creating a cidery (for spiked cider). What's not to love?! Details.
5. Connors Farm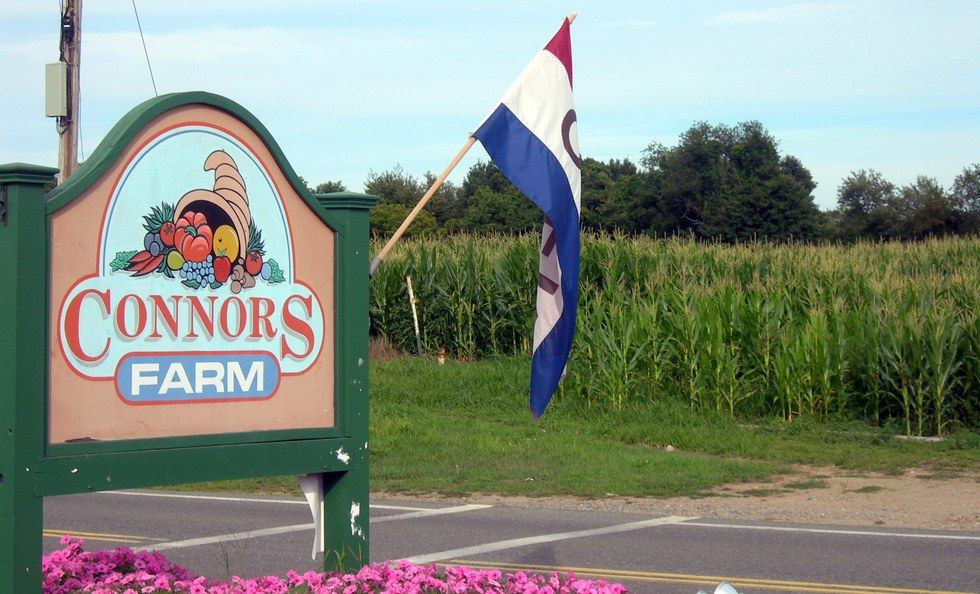 This farm in Danvers, MA is open 7 days a week! In addition to pick-your-own apples, the farm offers many other activities including a Charlie Brown Corn Maze, zombie paintball and haunted flashlight mazes. Perfect for spending the afternoon and night with friends and family. Details.
6. Carlson Orchards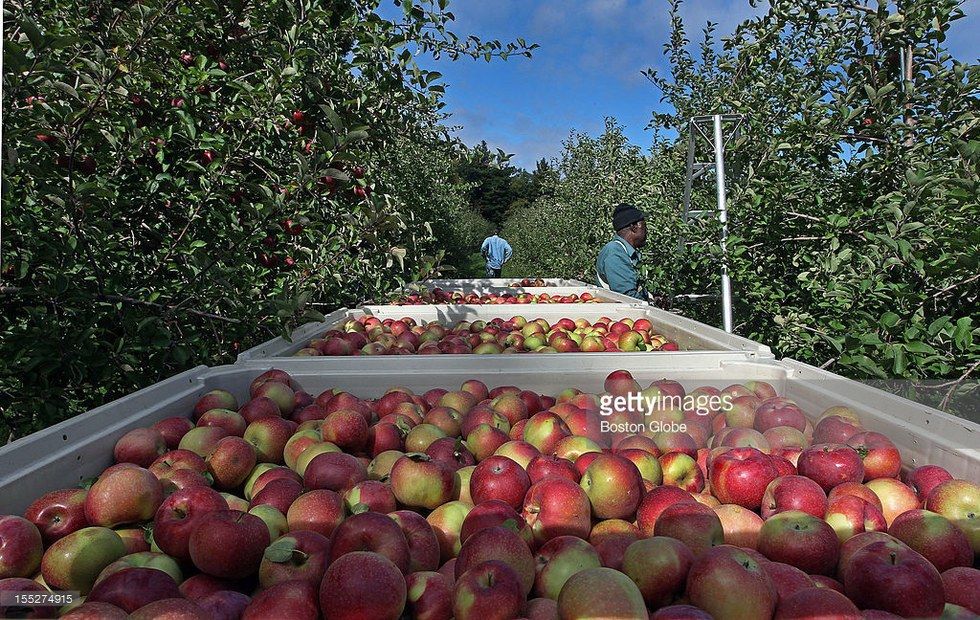 Located in Harvard, MA, Carlson Orchards grows all natural apples for your picking pleasure. Carlson Orchards has a more laid-back vibe and allows you to be relaxed and enjoying your day while you pick. And, they offer a 100% money back guarantee if you're not satisfied with any of their products. They're that good. Details.