The end of the semester is ahead. We are so close to Thanksgiving break and winter break. With that being said, that means it is time to register for classes for the second semester. This is a time of stress and anticipation. It's always an interesting time since you are finishing up projects and studying for finals for one group of classes, while preparing for the new semester. Here are the stages most people go through during this time.
1. The Ticket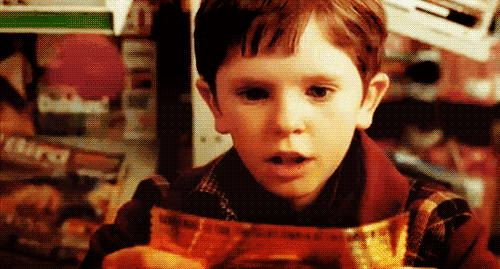 The first phase is getting your time ticket, basically the first possible moment you can schedule your classes. It's exciting cause you to realize that means the end of this semester is approaching, which means a three-week break from college is just around the corner. Then you realize that your time ticket, of course, opens when you are in class.
2. The Wait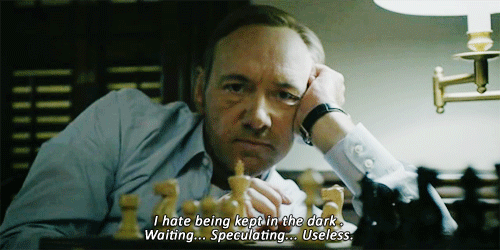 Here's the most annoying time...the waiting period. The time between getting your time ticket and actually registering for classes. This is the time I use to look up my classes to see what classes are available when and what I can take. Also, a good time to talk to your advisor or start researching your professor. I suggest not wasting this time.
3. Concern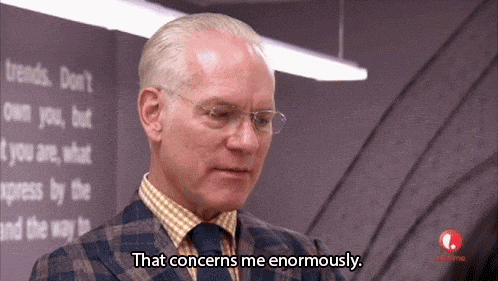 This is after you've worked out all the classes you need, but your ticket hasn't opened yet. Slowly, you hear people with earlier tickets talk about registering. You start to become concerned that maybe every class you want will be filled. Unfortunately, there's not much you can really do, but just cross your fingers they all stay open.
4. Meltdown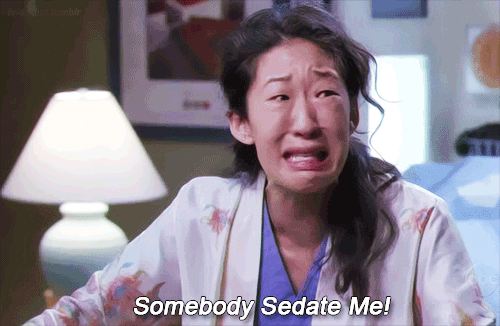 Finally, your time ticket is open. There's nothing more stressful then added in all the class numbers then realizing two or three of those classes are full. Now, you are rushing trying to find classes that fit into the schedule you're creating. Building the perfect schedule is not easy. Not many people want to be stuck with an 8 am class every day.
5. Relief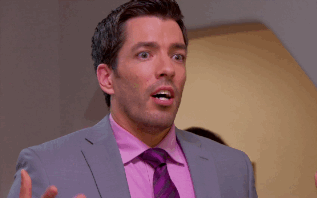 You are done. You survived. Your next semester schedule has been completed. It's time to let out that breath you've been holding in. Now, that you know your classes for next semester, there's only one thing left to do. Go prepare for your finals for this semester.