One of the many benefits of being in college is the four-month-long summers. These are some of the things I plan on accomplishing once school lets out.
1. Read a bunch of books!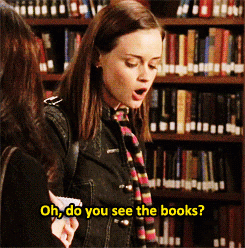 Being an English major, I'm constantly reading literature for classes, but I don't often have the time to read for pleasure. I haven't read any books lately and I definitely miss the feeling of diving into a book's pages. I'm going to make a list of at least six books I want to read and fall back into the habit of reading every night before bed because that's my favorite time to do it.
2. Write a book!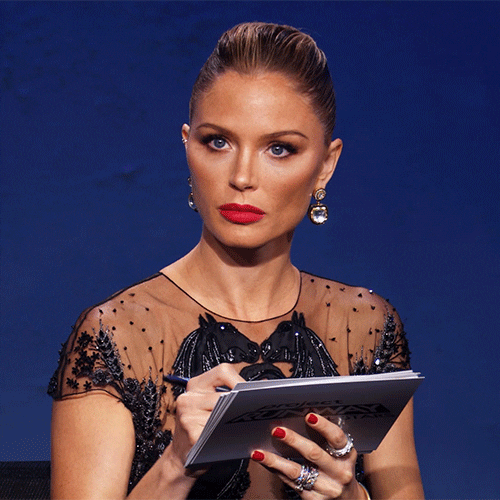 Going along with reading more books, I want to start working on my own. I want to look into how to go about publishing my writing and how much it will cost. I want to get serious this summer about putting some of writings and maybe pictures into a little books I can share with friends and family.
3. Save up a bunch of money!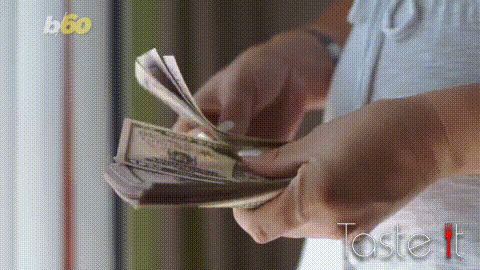 I plan on working as much as I can this summer while also having time to myself to enjoy it. All the money I make I want to save or at least spend on things that will really meant a lot. I'm trying to go on more trips and to more concerts so my savings will be crucial for that to happen.
4. Work out every day!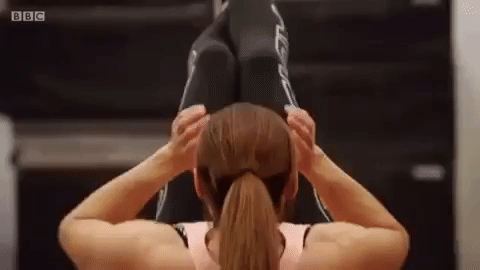 I work out whenever I get the chance at school, but I want to get into the habit of going to the gym every morning this summer. My favorite way to start my day is with a workout and a shower. Working out also does help my stress, and since summer is all about relaxation, working will be nice for that.
5. Appreciate the time more.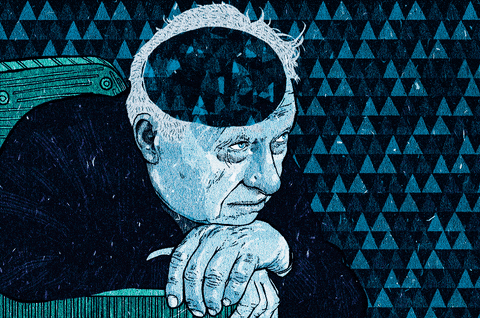 Last summer, I wanted it to zoom by just so I could get back to school. While I do prefer to be at school, I really want to take advantage of my time at home. Being away at school causes me a lot of anxiety between everything I have to do and feeling like I have nowhere to go where I can be alone. Over the summer this year, though, I want to focus more on my mental health in order to subside my anxiety.
6. Glow up!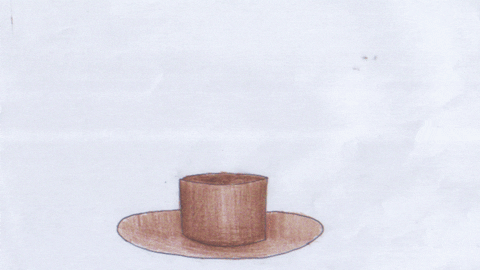 I had a glow up last summer and I plan on having another this coming summer. I want to come back a whole new person again because I like when people can notice that I've changed. I love change because it means that I've grown. The idea of reaching my best self is my constant motivation.