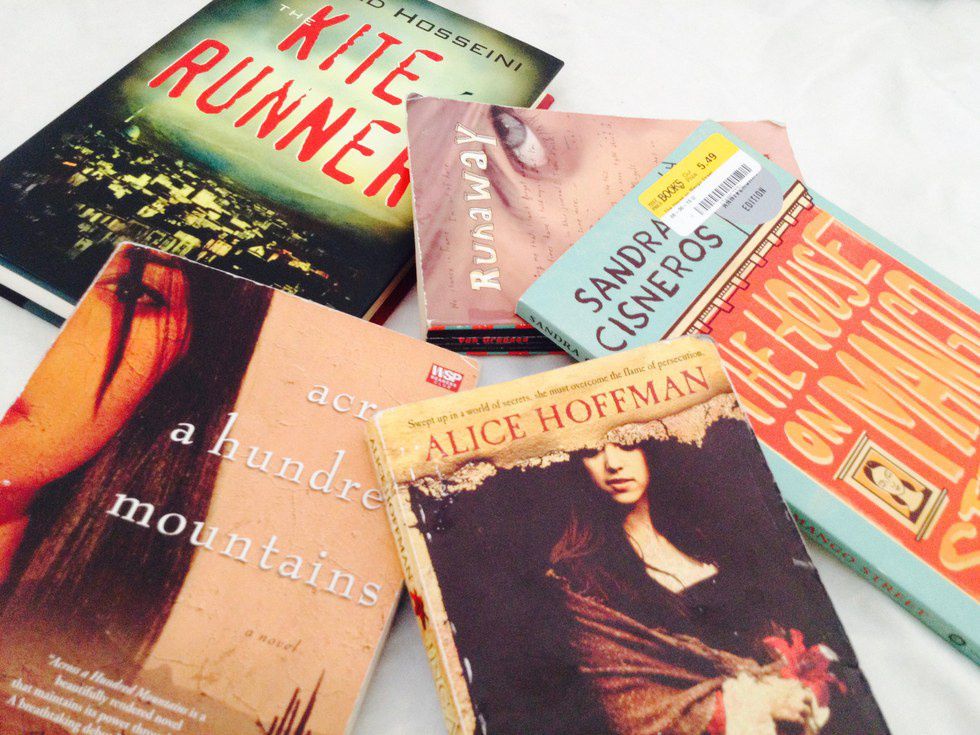 An avid reader knows that books are gateways to places we never imagined ourselves going to. There, we enter a world conjured by the writer's imagination, allowing us to experience a culture different from our own. These 6 books are works told through a perspective of a young narrator dealing with life's obstacles such as loyalty, isolation, death, love, and family. These stories are heartbreaking and joyful at times—they'll submerge you into the narrator's world so that by the time the last page is turned, you will find yourself viewing your own world differently.

Runaway by Wendelin Van Draanen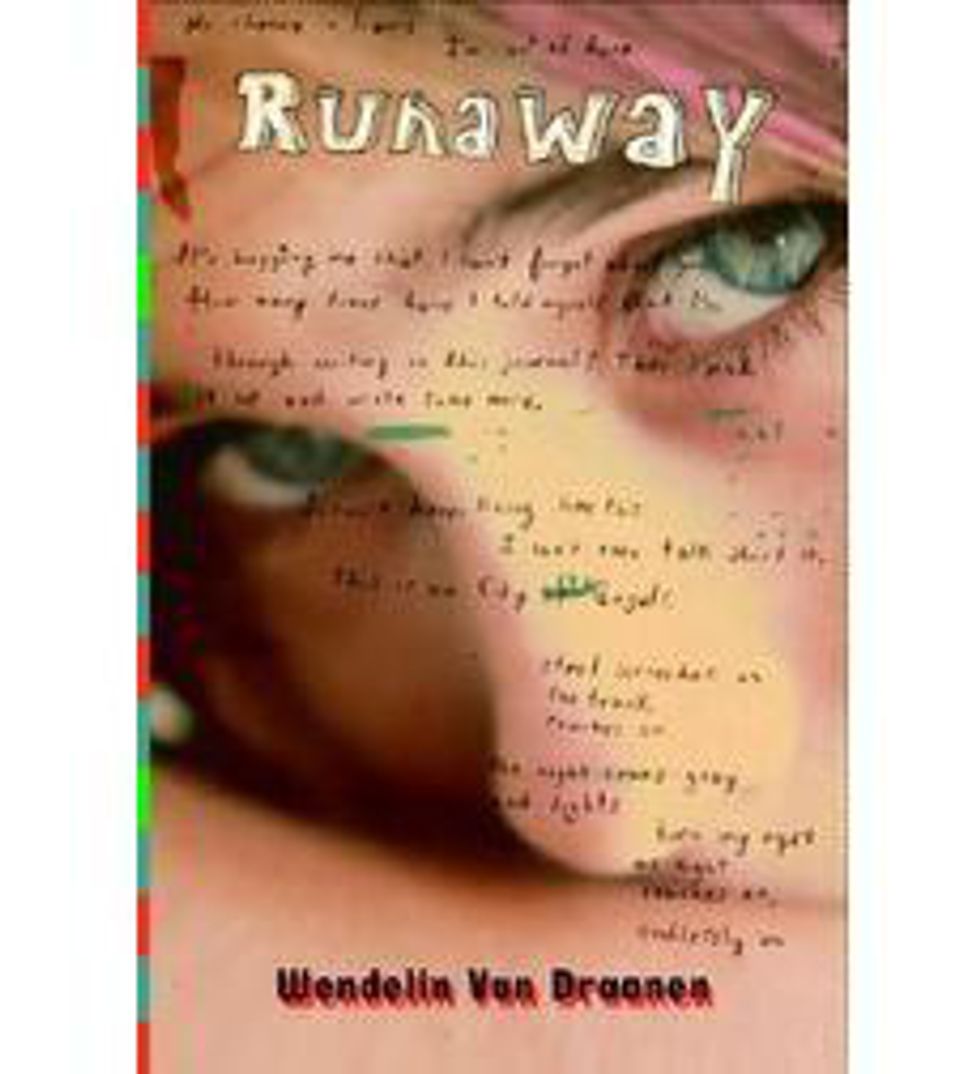 Runaway entices the audience with the main character's, Holly, witty and sarcastic personality as she combats the situation of running away from abusive foster care, and coming to terms with her reality with homelessness. A story told through the personal journal of a young girl, distraught by the events of how she lost her mother, the audience can truly see Holly's growth as a person, roots for the brave, and a reckless heroine's own happy ending.
2. The House on Mango Street by Sandra Cisneros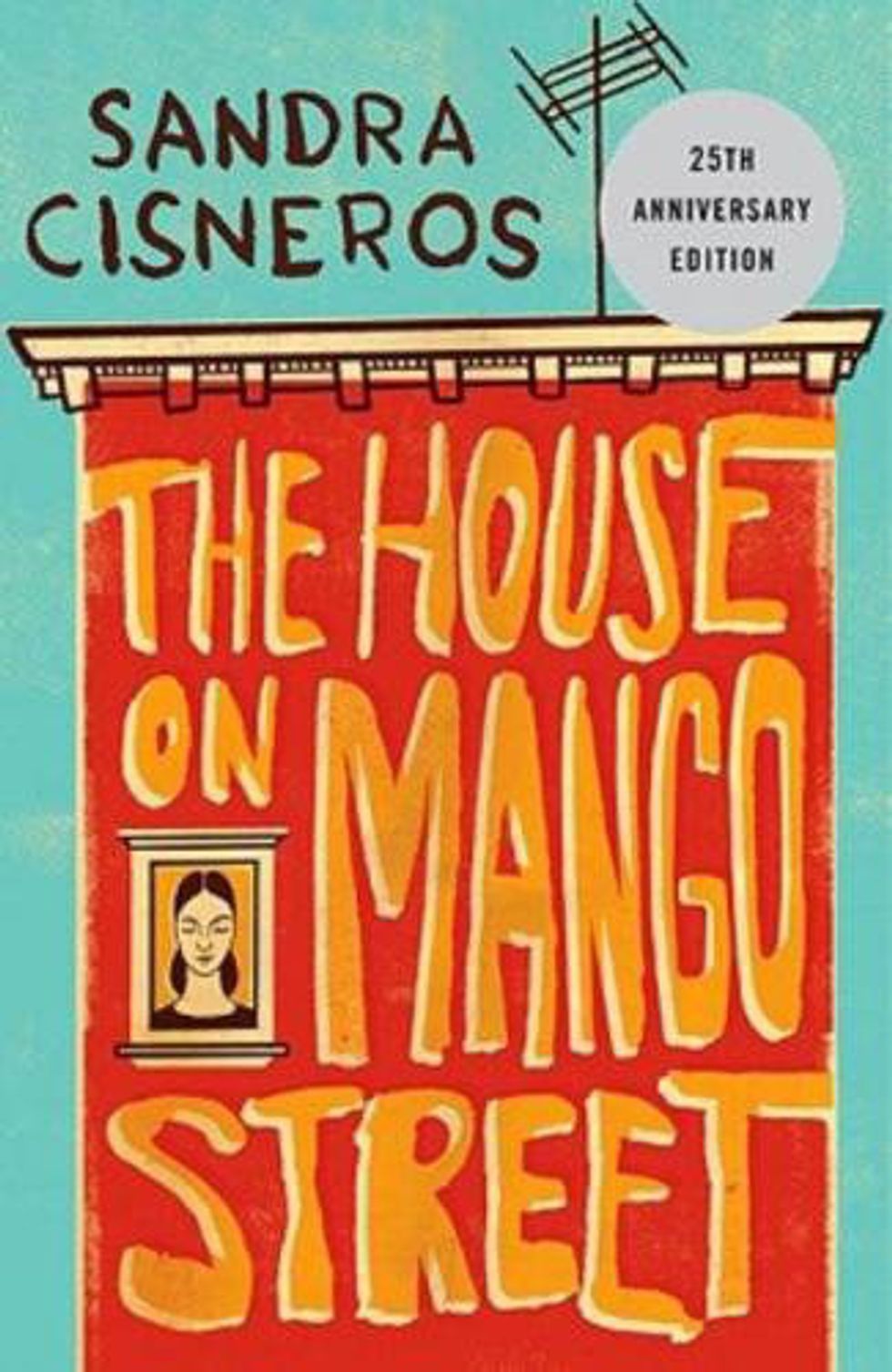 The House of Mango Street remains a treasured piece of writing to many generations of varying ages. A collection of short stories written in a poetic style, Cisneros captivates the reader with the protagonist's, Esperanza Cordero, vivid stories of the people in her Latino neighborhood. Though you'll find yourself sympathizing with the main character's awkward stages of life, you will also grieve with the sadness and distress she observes in her neighborhood. She realizes that people's personal stories relay much more behind closed doors.
3. Across a Hundred Mountains by Reyna Grande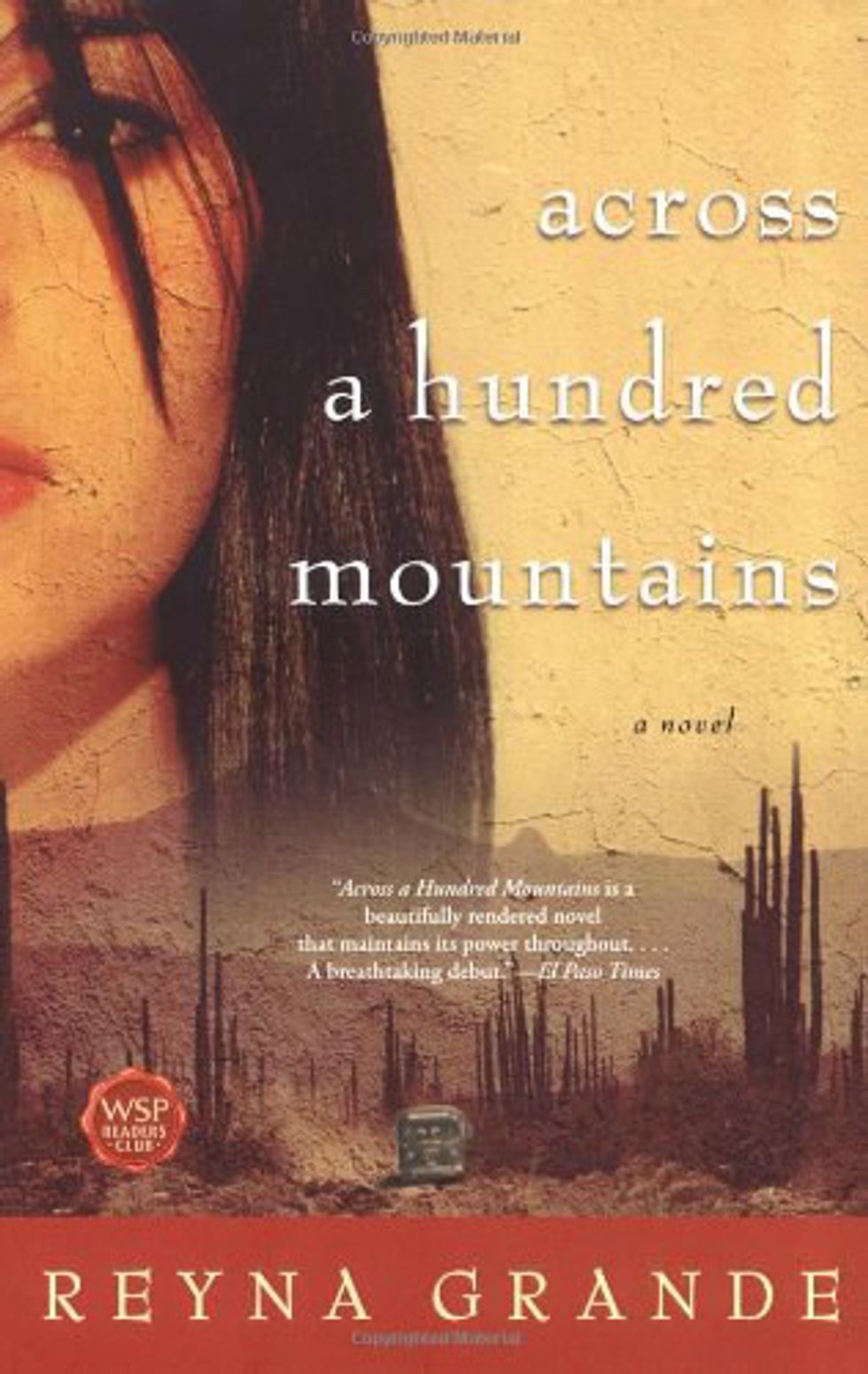 A story of family secrets, death, injustice, and tragedy told through the perspectives of two women, Lupe and Adelina, on opposite sides of the Mexican-American border, Across a Hundred Mountains, truly highlights the desperation of those who remain in the dark of their loved ones who have illegally immigrated to America in hopes of finding a brighter future for their families. This book will keep you gripped until the very end and leave you seeking for justice for both protagonists.
4. The Kite Runner by Khaled Hosseini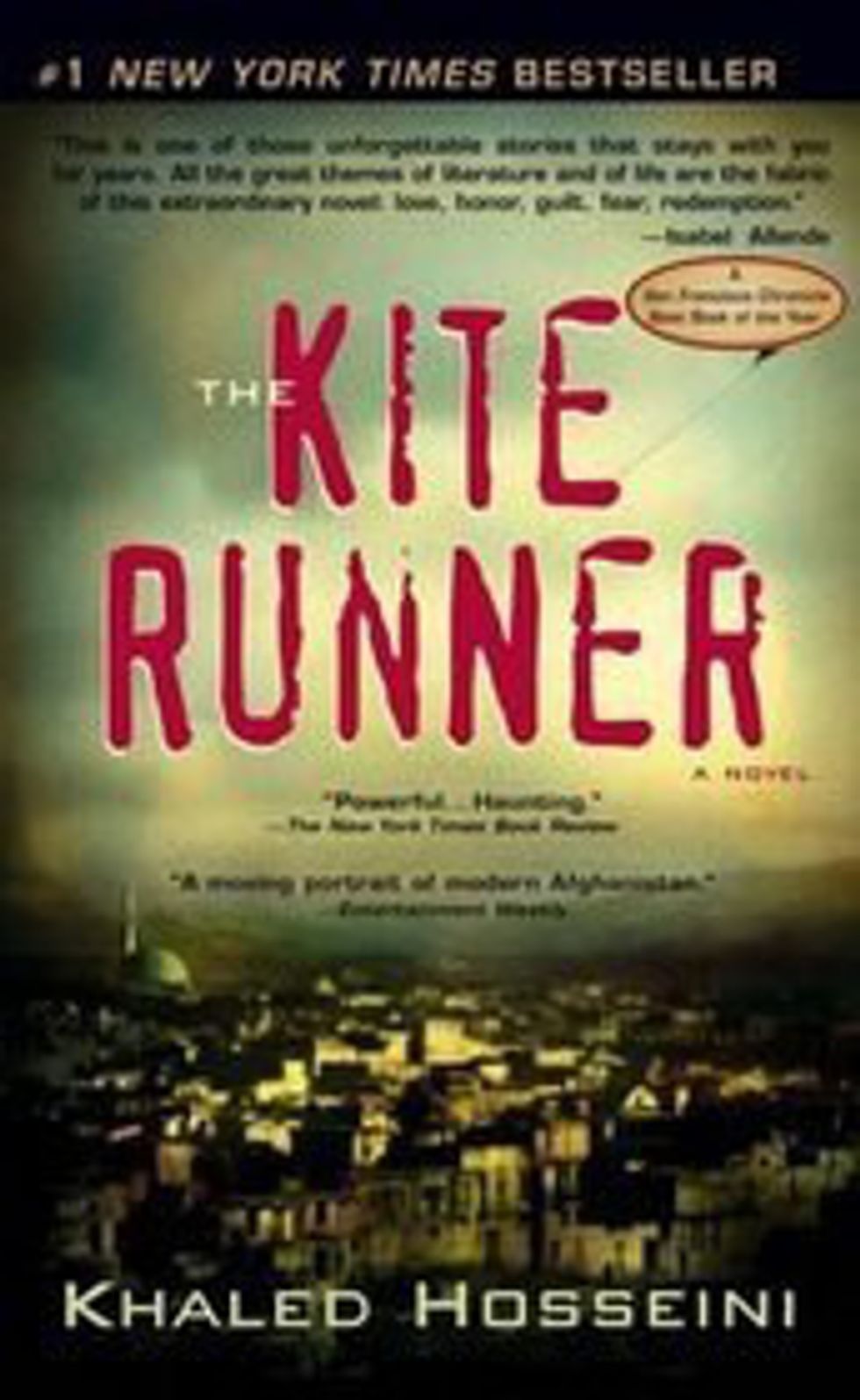 The Kite Runner is one of the few books that I can read over and over without difficulty, because of the writer's thrilling manner of presenting a main character that is both easy to sympathize with, but easy to hate. Set in modern-day Afghanistan, with themes such as childhood rivalry, friendship, betrayal, and a chance for our protagonist to seek redemption in his later years for mistakes he's made in the past, The Kite Runner will keep you gripped in anticipation page by page until you reach the end.
5. The Book Thief by Markus Zusak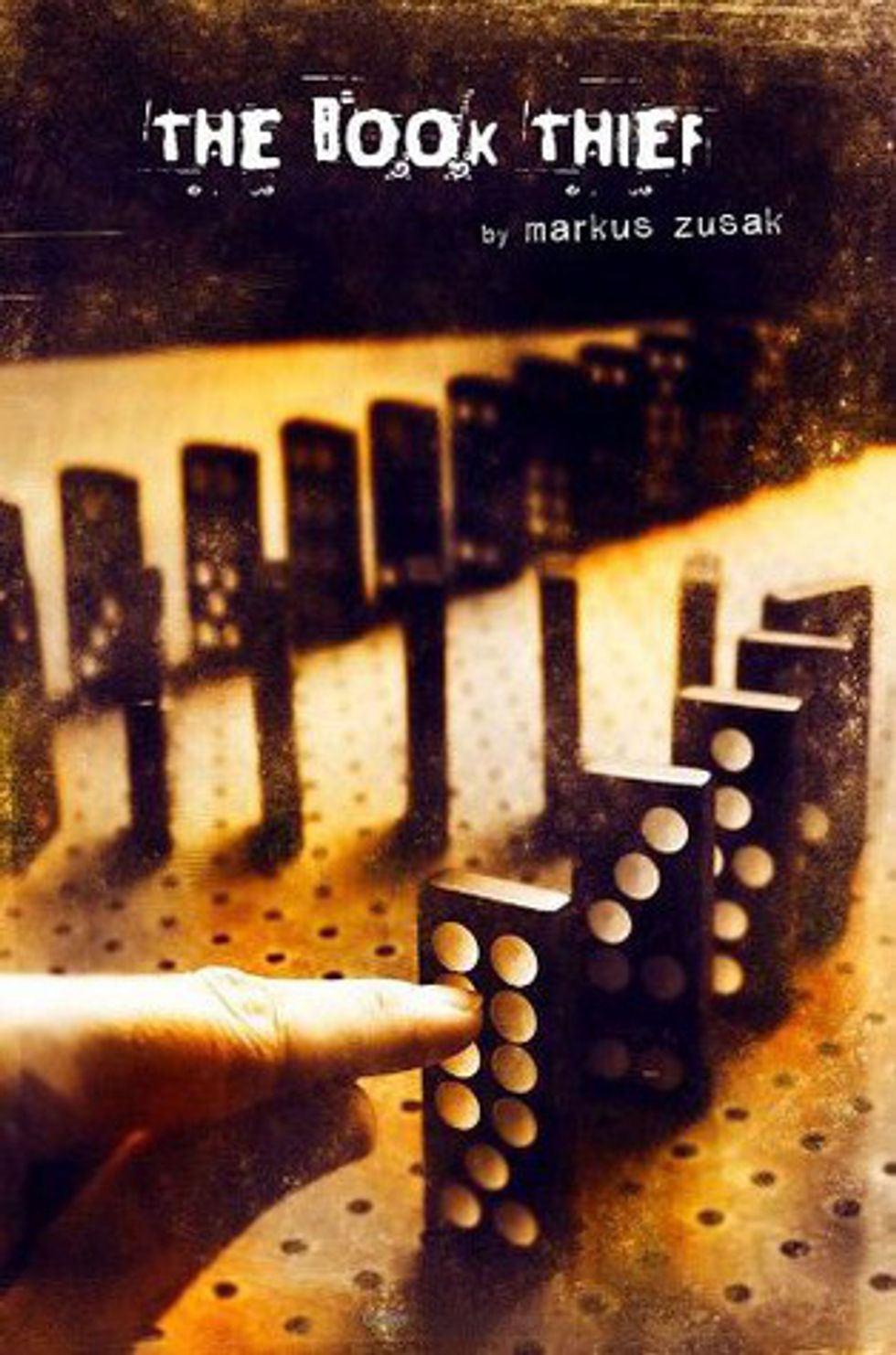 Ever wondered how Death might narrate your life? The Book Thief's interesting take on narration is a reason why you should read this book, but definitely not the only. The story of Leisel Meminger is a bleak one, seeing as how she separated from her mother after the death of her brother, and sent to foster parents. However, it is there that she learns of the power of books, words, and love from her foster family, the friends she makes there, and the Jewish man that is hidden in their home during the air raids of World War II. The Book Thief is a heartbreaking drama, but it will leave the reader inspired by the humanistic nature of people, and their willingness to seek the right when there is wrong.
6. It's Kind of a Funny Story by Ned Vizzini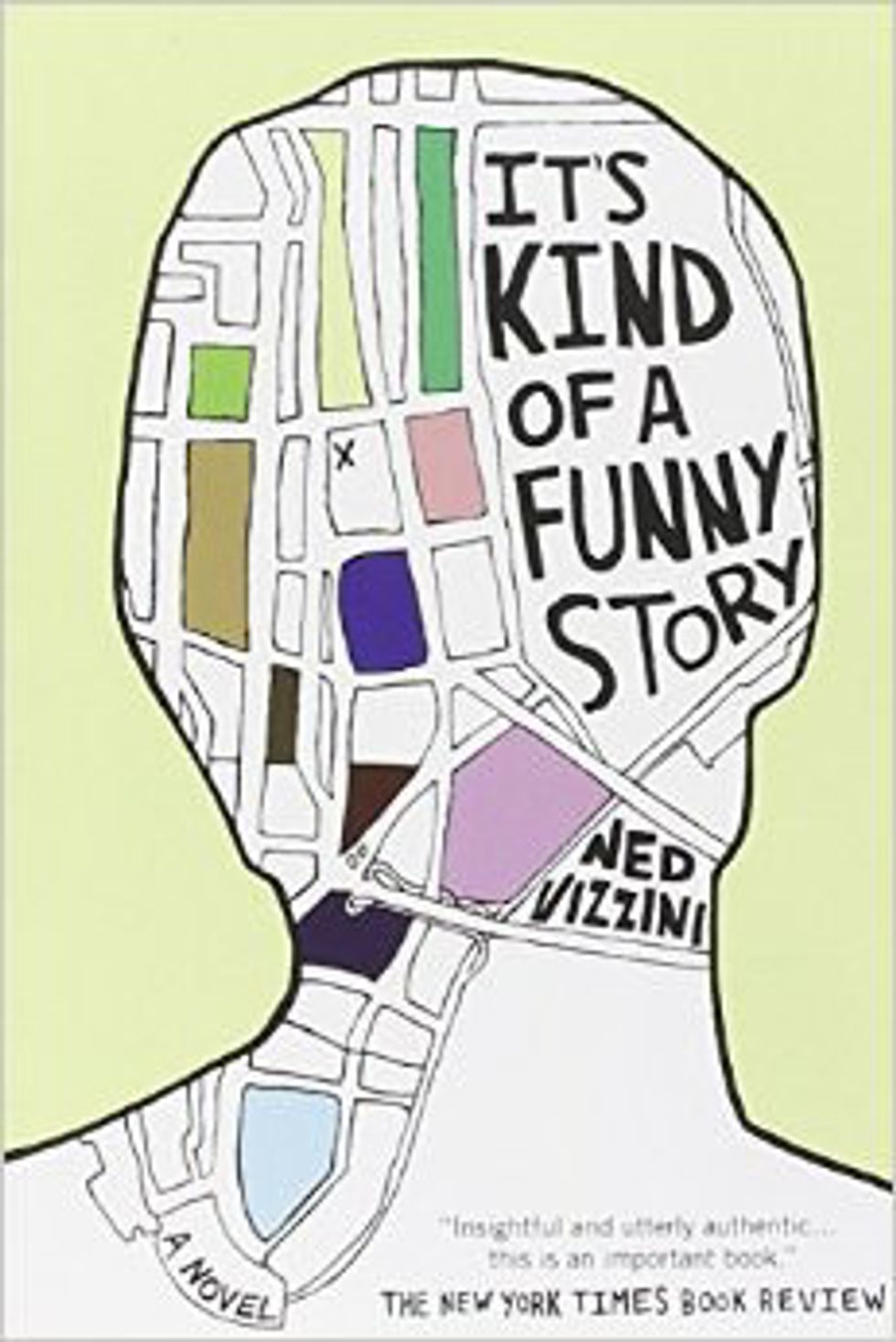 We know the struggles of keeping up with our rigorous academics, but this book tells the story of Craig Gilner, a student who was becomes dysfunctional, and severely depressed after realizing that his dream school expects a lot more than he can do to the point that he is driven to the point of suicide. He is admitted into a mental hospital where his neighbors, of zany personalities, make him start viewing the world a little differently and remind us all as readers, that life isn't about getting it right all the time.
A refreshing, modern read, Ned Vizzini truly encompasses the importance of mental illnesses, and provides insight to those who perhaps, are in need of an uplifting message that they are not alone; that there lies hope for us all.