Out with the old, in with the new!
I know I'm not the only one who needs a change. Personally, in 2020, I developed a few bad habits that I both need and want to change to have the best 2021 I can. Here's a short list of things I am going to do starting this year to develop good routines and habits. Hopefully, it helps you as well!
1. Start The Day With Positive Words
Think about all you can accomplish in a day and focus on the positives! Changing a negative outlook into a positive one can change your mood, mindset, and daily life for the better.
2. Do Some Meditating
I've been taking 5 to 10 minutes to do some breathing and meditating. It has helped me relax and start off my days in a good way, especially compared to when I would immediately look at my phone.
3. Drink More Water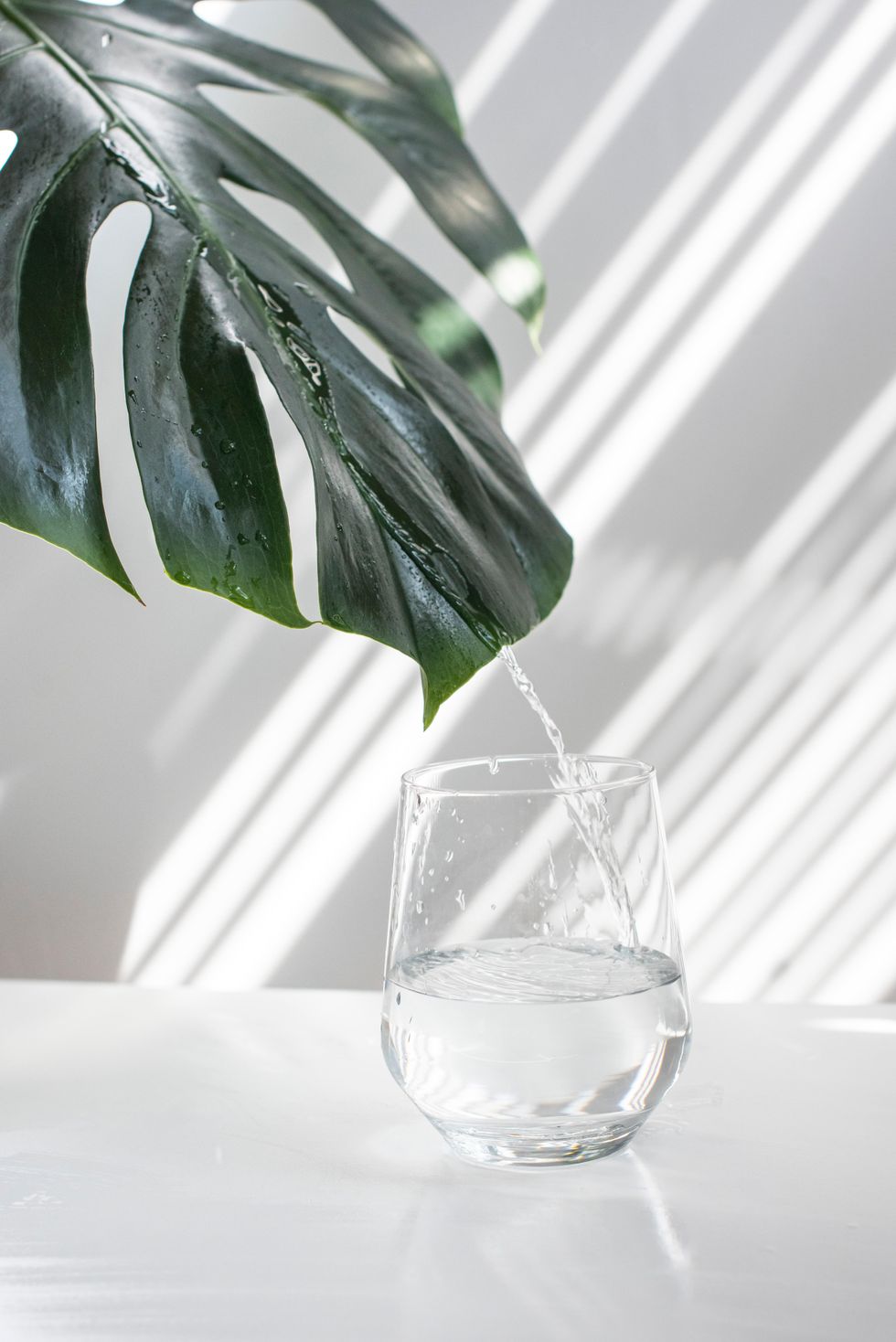 More water is always good. I used to average 3 cups of water and I challenged myself to double the amount and it has done wonders for me in many different ways. This includes mood, my skin, and overall health.
4. Start Journaling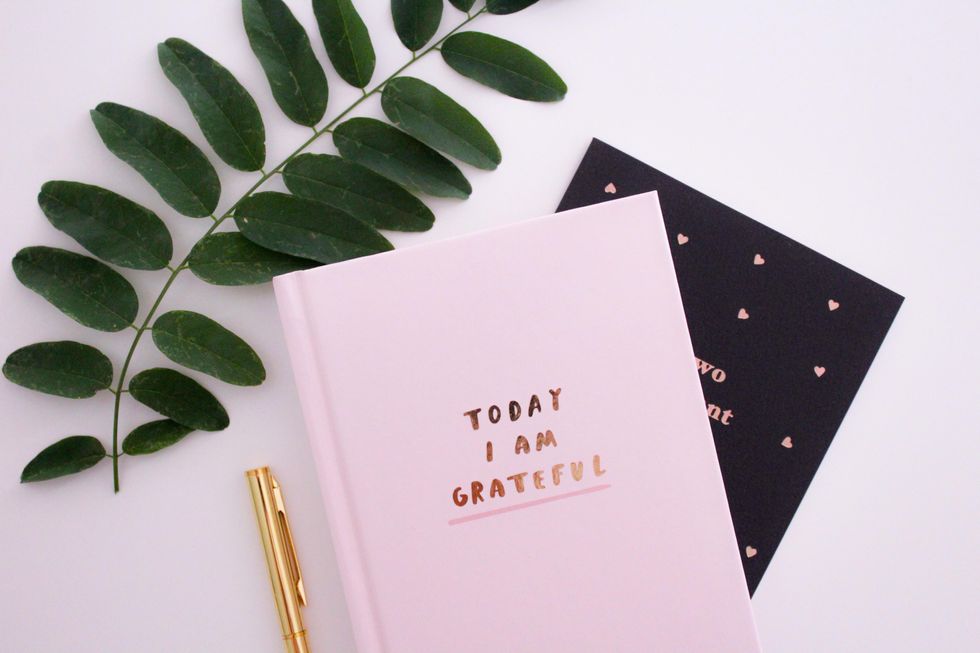 Something that stresses me out immensely is feeling like I have a ton to do without knowing exactly what needs to be done. In my journal, I plan out my days as well as track my moods and such. It's multi-purpose and has helped me in so many ways.
5. Go Outdoors More Often
In 2020, I, like many others rarely went outside. Because of it, I found myself getting headaches, and feeling very lethargic. Going outside to breathe some fresh air and going on walks has been so beneficial and I recommend you do it as well, and go outside; safely, of course.
6. Prioritize Good Sleep Habits
Last year, I would either sleep for 4 hours or for 11 hours, no in between. Both amounts of sleep were terrible for me. Thus, I have started a nighttime routine that has me sleeping the perfect 8 hours, and I rarely feel groggy.