The first week of professional football is fast approaching, which means Tom Brady, Patriots, football, and even more Tom Brady. TB12 will soon grace the world (and Foxborough, Massachusetts) by running out onto the field— with the rest of the Brady Bunch to once again light up the league and hang another Super Bowl banner.
This time of year causes quite the emotional reaction from any New Englander. It's the greatest time of year (to be a Patriots fan, sorry Browns) and with Tom Brady leading the brigade, there is no doubt that it will be another record breaking season.
So put on your No. 12 jersey this upcoming game day and get ready for the greatest emotional ride the game of football can do to you:
1. Pure happiness...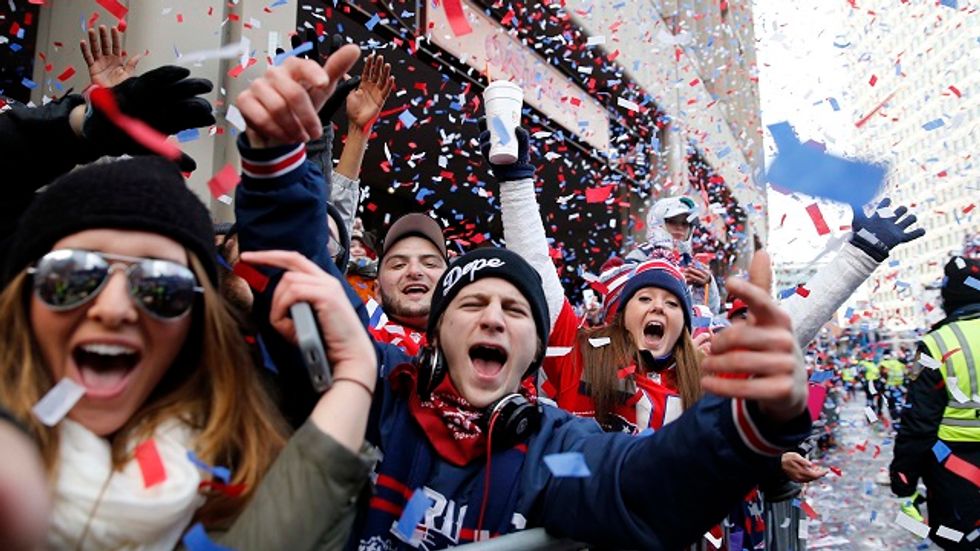 Patriots football, Tom Brady, five Super Bowl rings… yeah, I would say there is a lot to be happy about. Gillette Stadium will be packed with very jolly fans, excited to see their reign champs go for another Lombardi Trophy.
2. Adrenaline...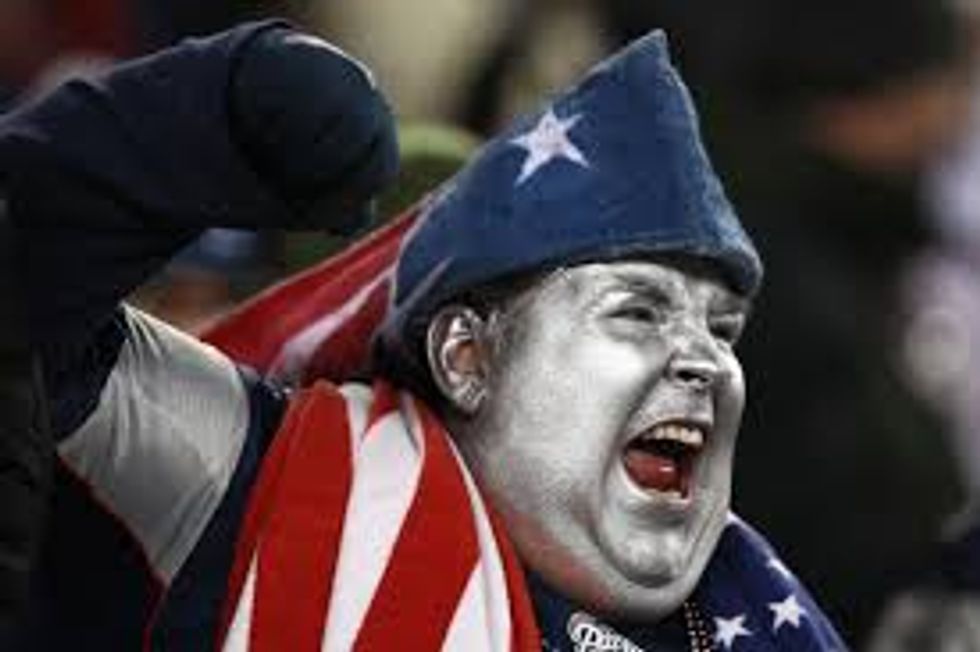 The excitement of the team taking the field and kicking off can really get your blood pumping. If Patriots football makes you emotional (like me) then you could find yourself pacing or becoming very jittery with anticipation and excitement.
3. Worry...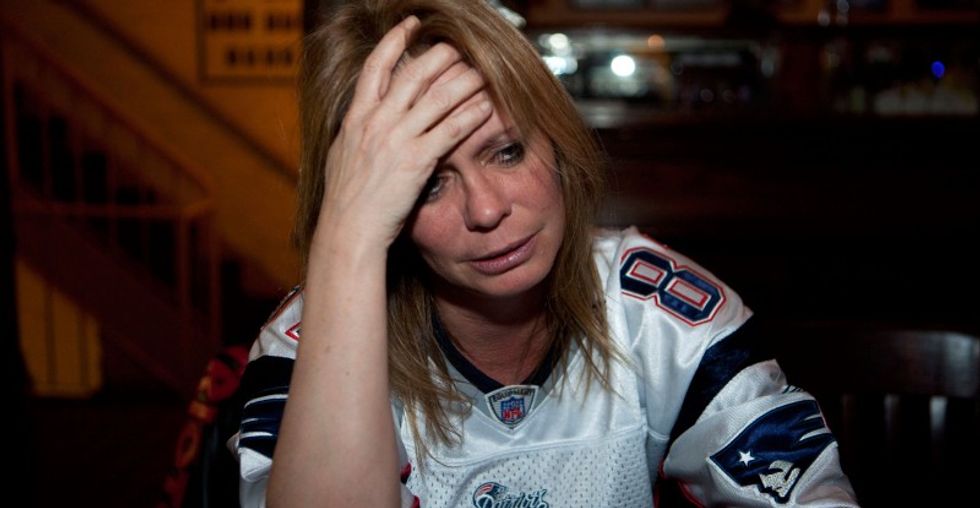 As a Patriots fan you will find yourself a little worried this game day, and here's why. Julian Edelman is out on injury and well, that's really it. Otherwise, everyone else is probably more worried than we are, tbh.
4. Cockiness...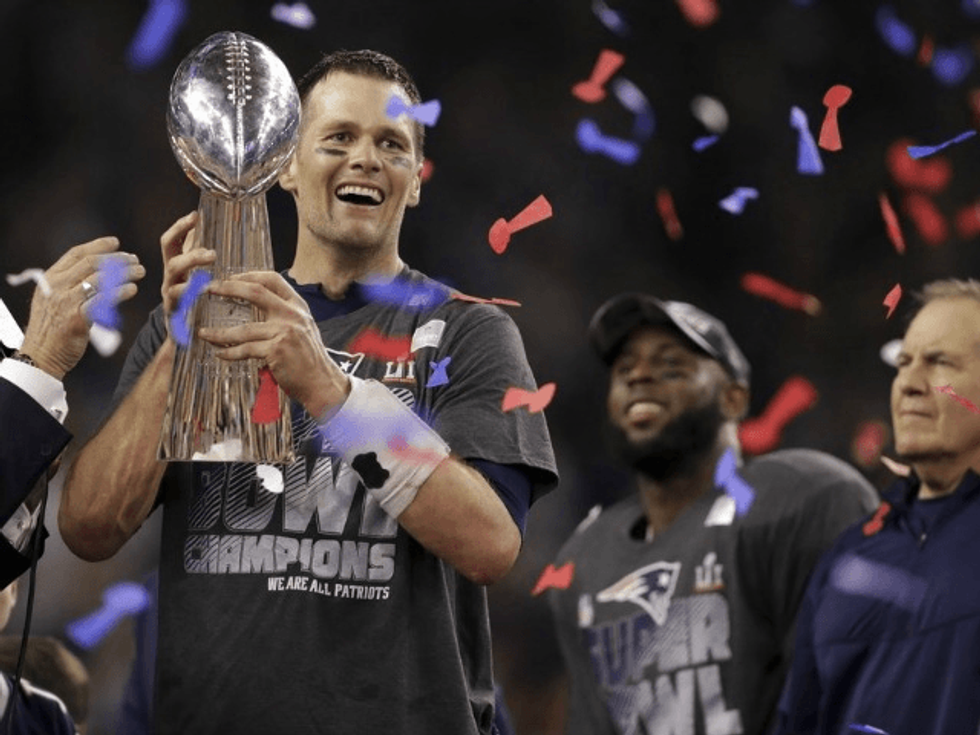 This one is pretty self-explanatory. When you're a Patriots fan you're used to winning, so it's expected that all fans will enter this season as cocky as ever. We're so cocky, we bought our own jets.
5. Confidence...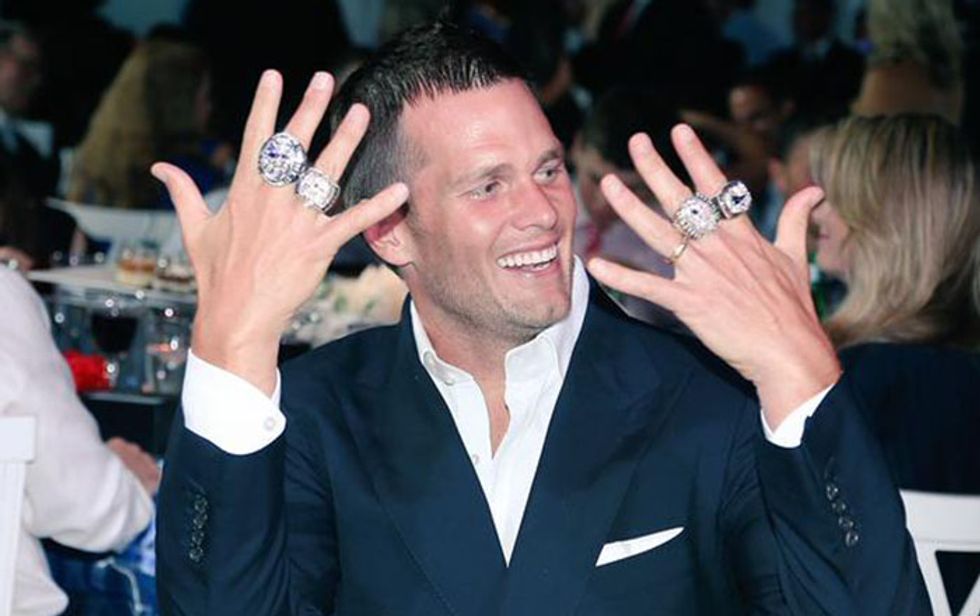 With the cockiness comes beaming confidence. From the players to the die hard fans, every part of the Patriots organization has no doubts about how this season will go. With TB12 leading the charge, it should be another impressive and successful run for the greatest team in the world.
6. Lots of love...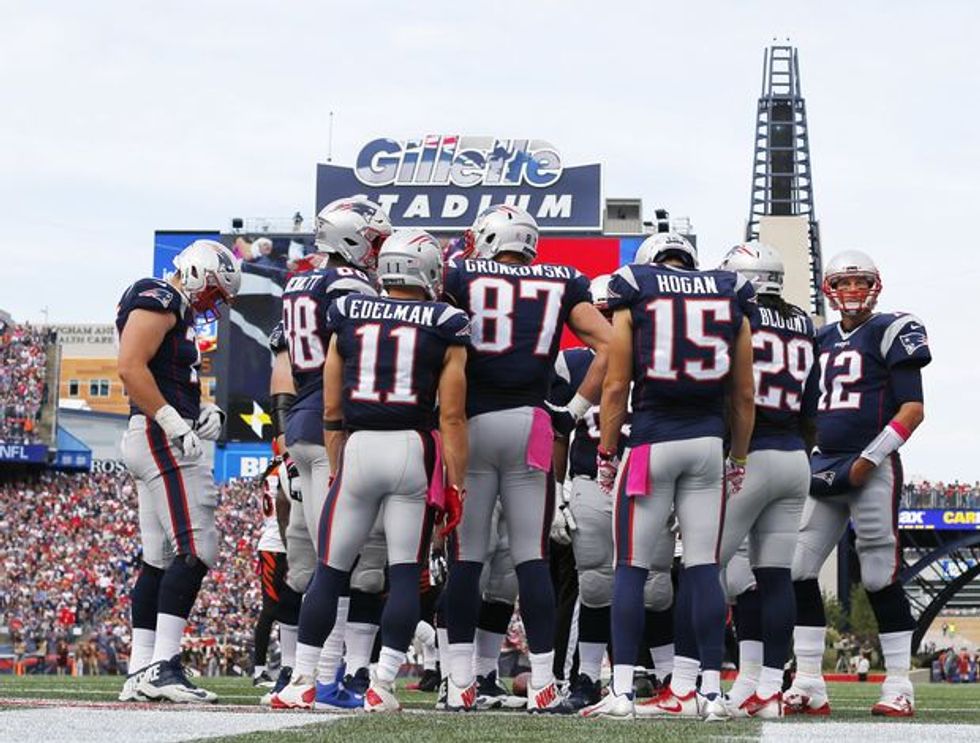 Tom, Julian, Danny, Jimmy, Chris, *insert heart eyes* because seriously, it's a killer squad. Male or female, every Pats fan can be found drooling over the best looking team in the league. I do love watching football in general, but they definitely make it much easier to watch.